Posts by Jalen Sonic Gamer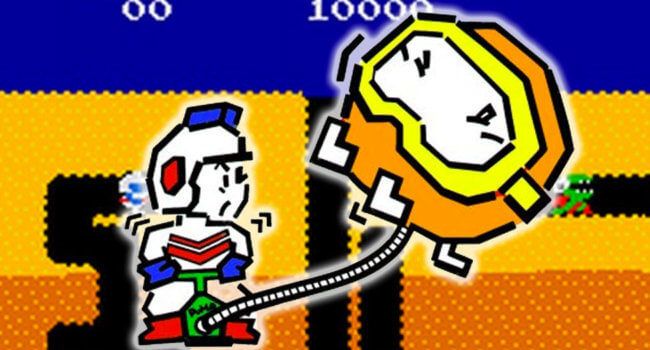 Although Namco has officially given the character of the original Dig Dug the name Dig Dug, in other games where he makes an appearance, the protagonist goes by the name Taizo Hori (in Japanese order, HORI Taizo), and is the father of Susumu Hori, the main character in the Mr. Driller series. Dig Dug destroys underground monsters by inflating them with an air pump till they explode.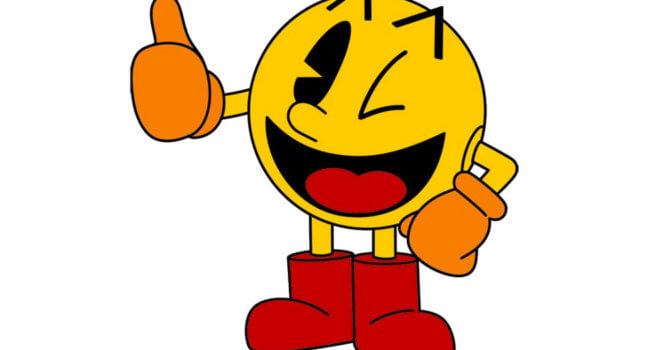 Pac-Man is a cultural icon whose popularity has crossed the globe for more than 30 years. The yellow, circular hero first starred in the game Pac-Man, which is recognized as the "Most Successful Coin-Operated Arcade Game" by Guinness World Records. His journey through the maze of gaming infamy is far from over! Waka Waka!