Margo in Despicable Me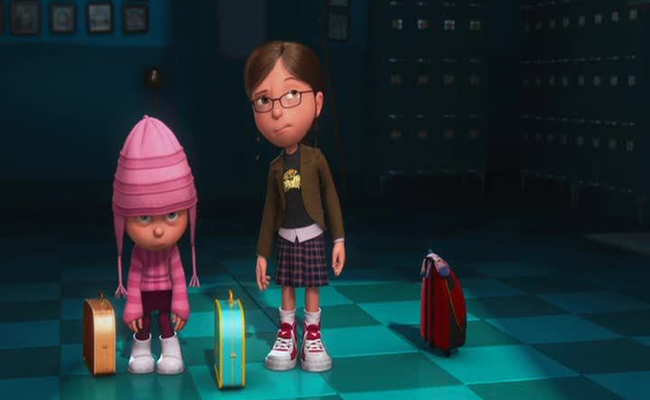 As the oldest of the girls adopted by Gru, Margo is very protective of her younger sisters. She is extremely distrustful of Gru and can see right through his lies about his "dog" and many diminutive sized "cousins".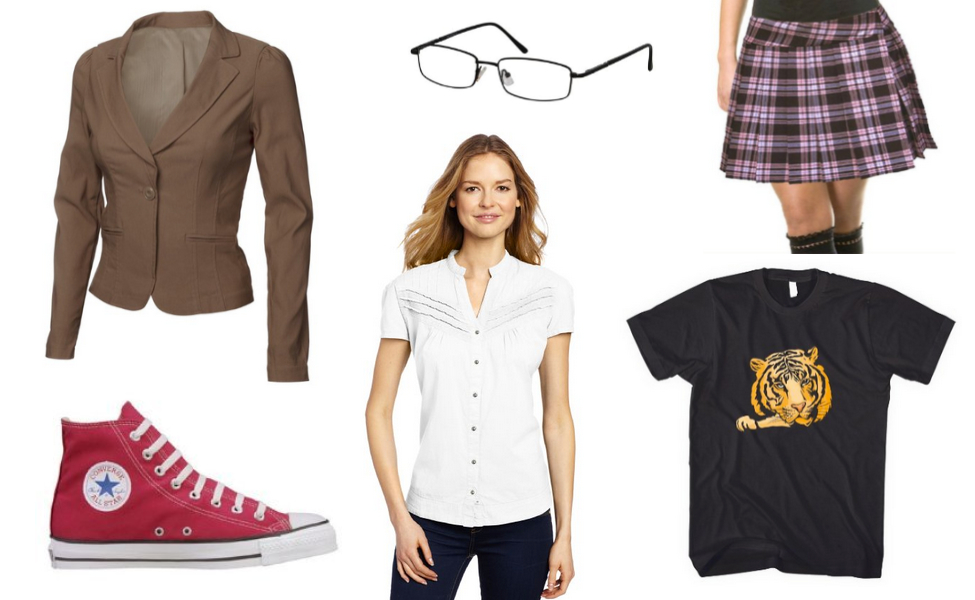 There are no comments yet, add one below.