Superman / Clark Kent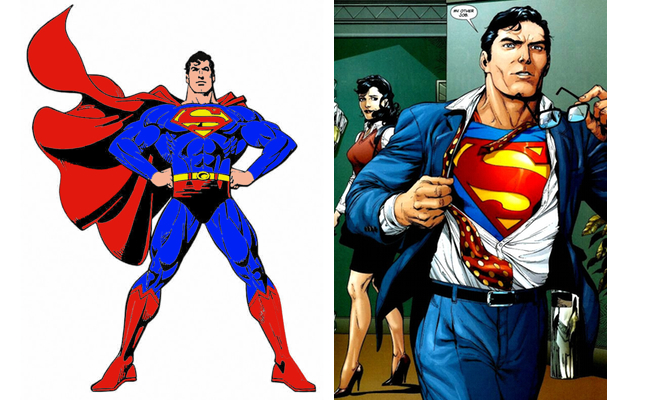 Superman, who was born Kal-El, is sent to Earth just before the destruction of his home planet, Krypton. He gains his powers from the sun and is able to fly faster than a speeding bullet, is more powerful than a locomotive, and is able to leap tall buildings in a single bound. If you'd rather not wear your underwear on the outside, then you can always dress up as Superman's alias, Clark Kent.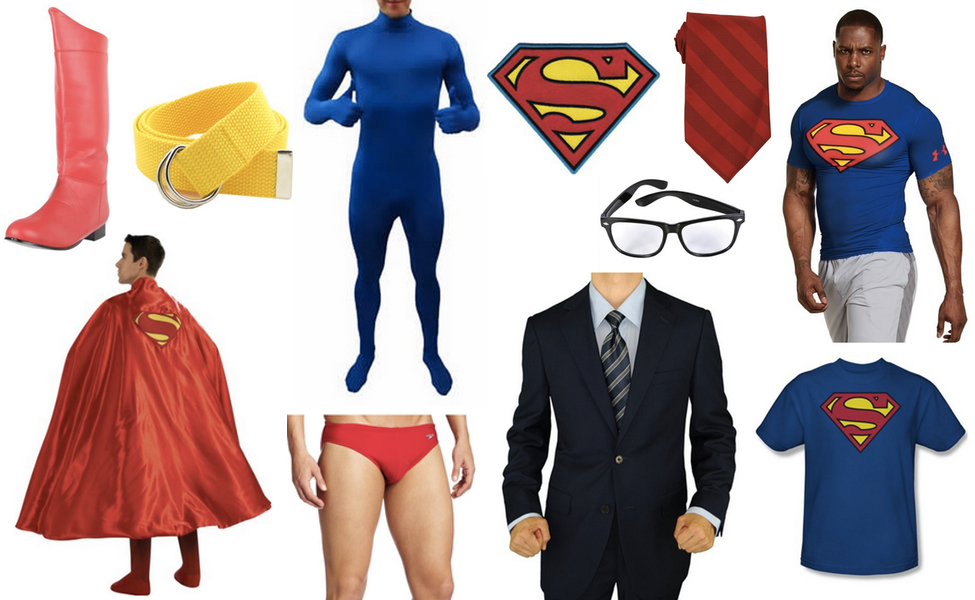 There are no comments yet, add one below.