grand budapest hotel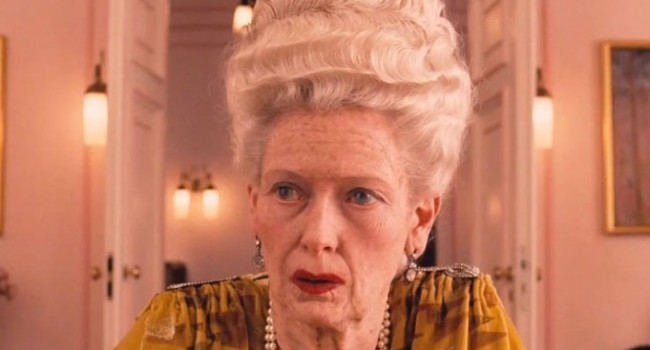 The wealthy widow, Madame D. (Tilda Swinton), mysteriously dies and leaves her younger lover a pricey painting. This starts just the beginning of Gustave H.'s many adventures at The Grand Budapest Hotel.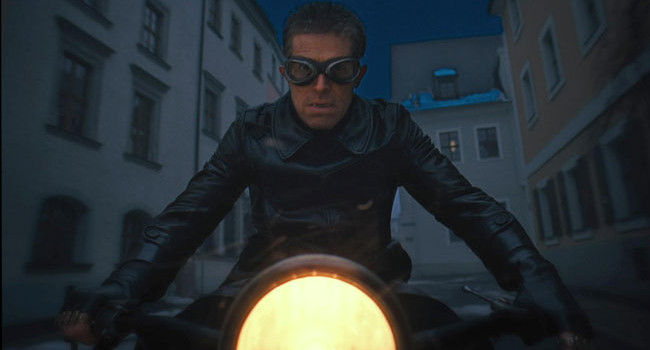 In Grand Budapest Hotel, J.G. Jopling (Willem Dafoe) is a cold-blooded assassin — I mean, private inquiry agent — who handles the dirty work for Dmitri Desgoffe-und-Taxis. To really fit the part, crop your hair short and crop your pants even shorter.