married with children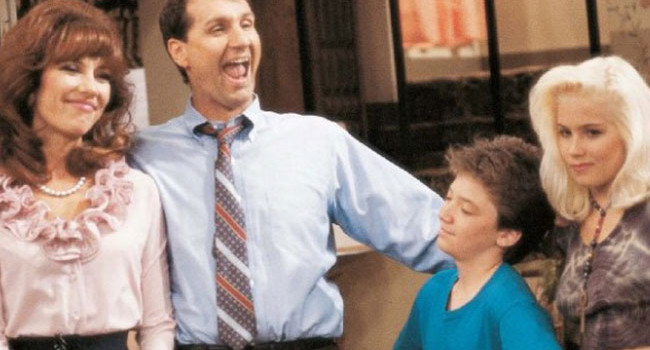 In Married… with Children, Al (Ed O'Neill) is head of the Bundy household. As a high school football player he once scored 4 touchdowns in one game, but he now struggles through his job selling women's shoes and his hopeless family. Al's only reprieve is his alone time on the toilet and on the couch watching episodes of Psycho Dad.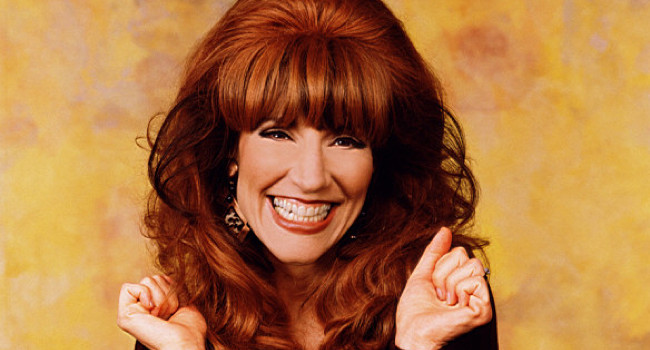 Peggy is the matriarch of the dysfunctional Bundy family on Married with Children. Her likes include bonbons, talk shows and shopping. Her dislikes include taking care of her children, cooking, cleaning, and Al.