WWII Captain America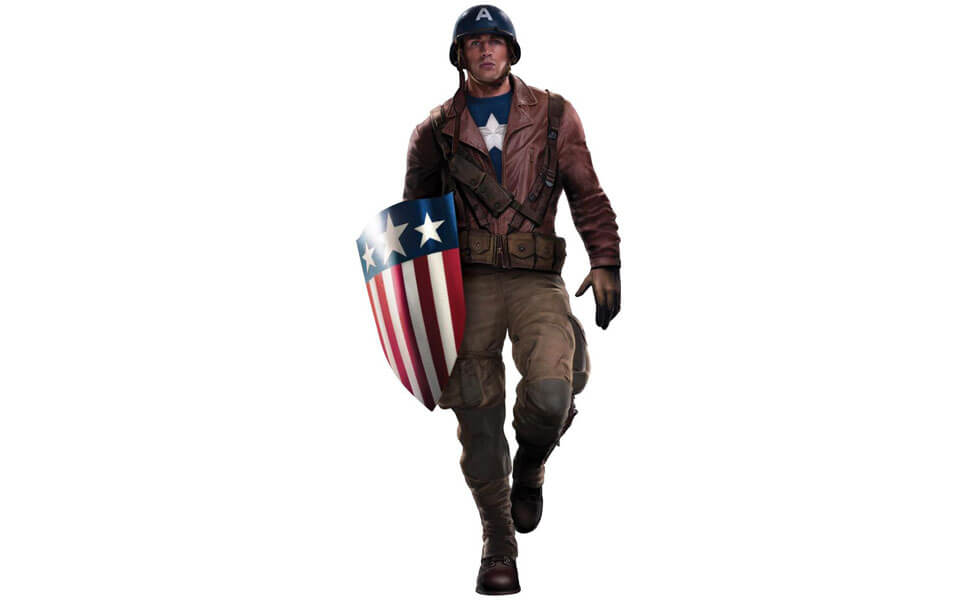 In Captain America: The First Avenger, Steve Rogers (Chris Evans) receives an experimental serum, with the aid of Peggy Carter, to transform his frail body into the peak of human ability in order to contribute to the US's war effort. After a military mission, he's made to don this colorful costume and tour the country to raise war bonds. Put into a deep sleep for 70 years, it's not until he awakens to Nick Fury in present time that he puts away this vintage outfit for the Captain America costume we're all familiar with.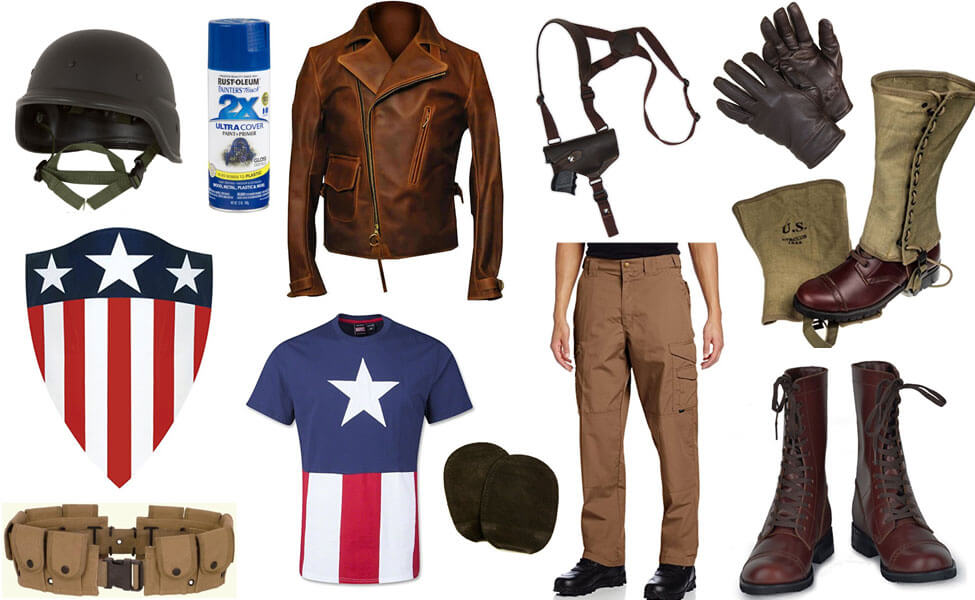 There are no comments yet, add one below.