Posts by Mandy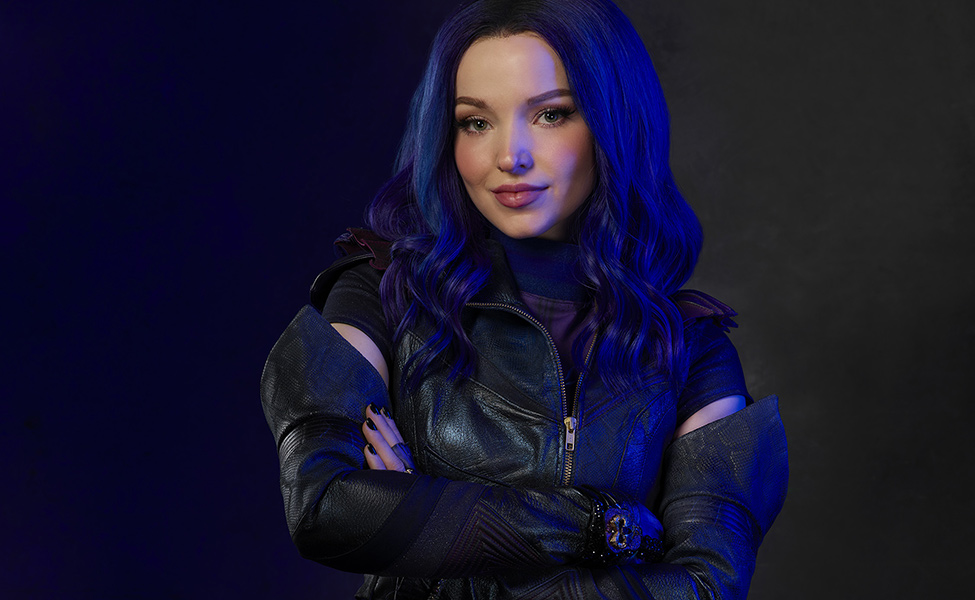 Mal is the daughter of Maleficent, who lives on the Isle of the Lost, where all villains and their children reside. She is one of the four children from the Isle to attend Auradon Prep, a school for the children of heroes. As the series progresses, Mal becomes kind and caring, and she abandons evil for good. In Descendants 3, Mal must stop Audrey, who has become evil after stealing Maleficent's staff, and Hades, who has his own sinister plans. She brings Auradon and the Isle together and subsequently becomes Queen.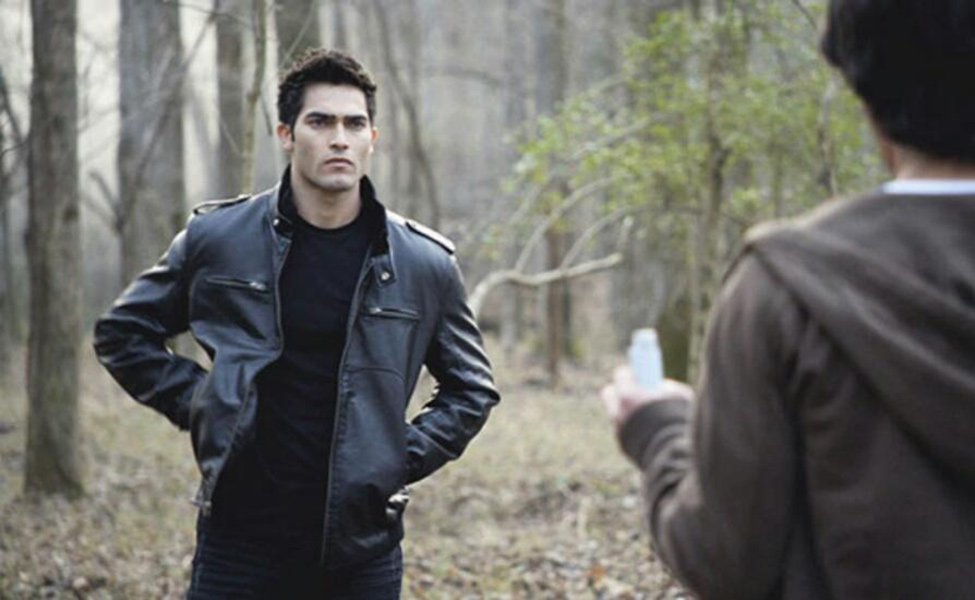 Derek Hale (Tyler Hoechlin) is a character from MTV's hit show, Teen Wolf. He is the resident werewolf of Beacon Hills, and becomes a mentor to newly bitten Scott McCall. He is a recurring main character, and is one half of the show's most popular ship, Sterek. His outfits are casual, but his style has a bad boy werewolf edge with a dark color scheme and signature leather jackets.
Derek has a tattoo of a triskele symbol on his back, so you can draw that with black marker or eyeliner. In later seasons, he has stubble. This can be achieved with makeup by using a stippling sponge and black face paint.