Bobobo from Bobobo-Bo Bo-bobo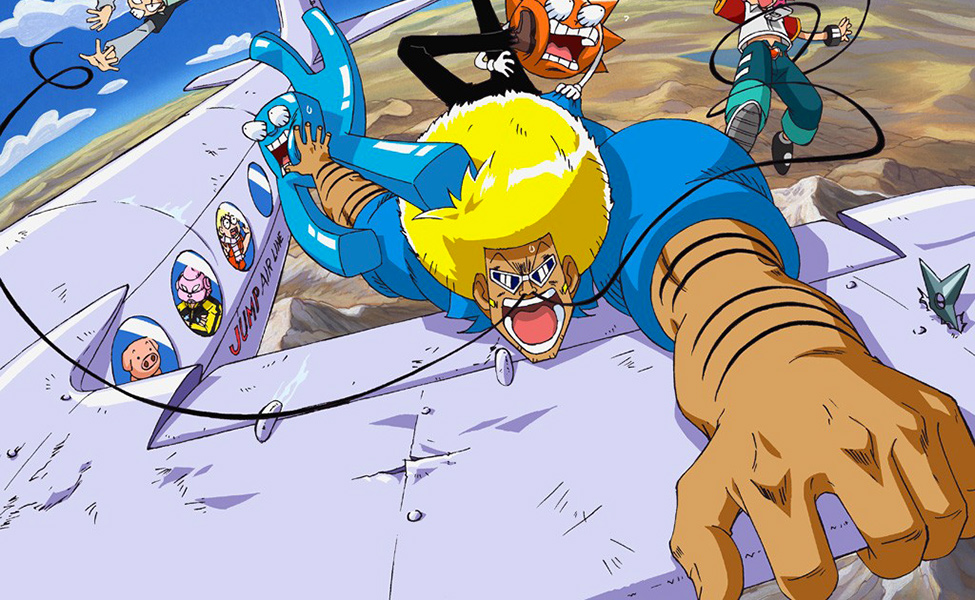 Bobobo-bo Bo-bobo is the cool and incomprehensible hero, swarthy and musclebound, sporting sunglasses and a large golden afro. His hair is 24-karat gold but is usually said to be yellow or blonde; some viewers even argue about its true color. He is called "Bo-bobo" for short, as he refuses to let people call him "Bo".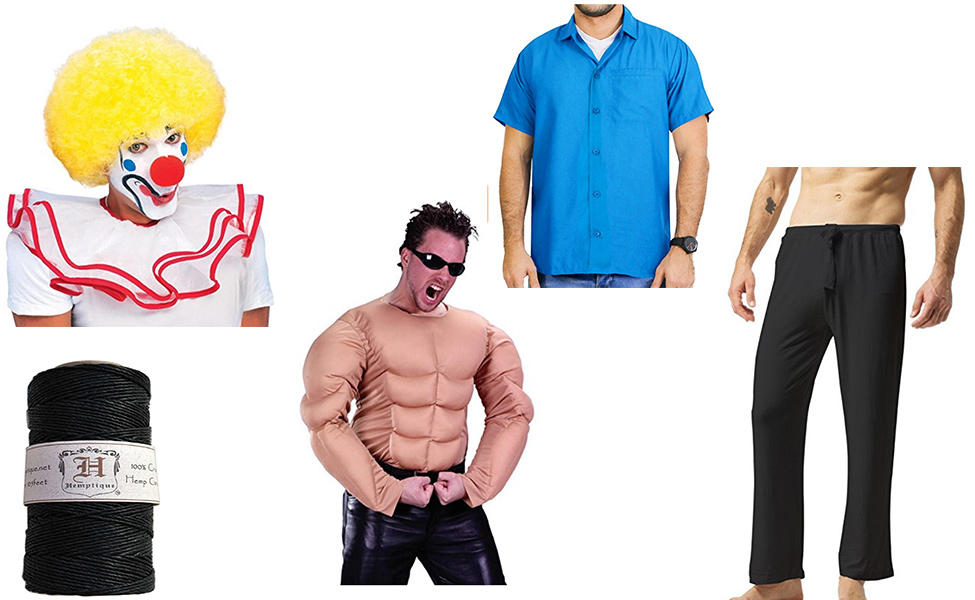 There are no comments yet, add one below.