Commander William Adama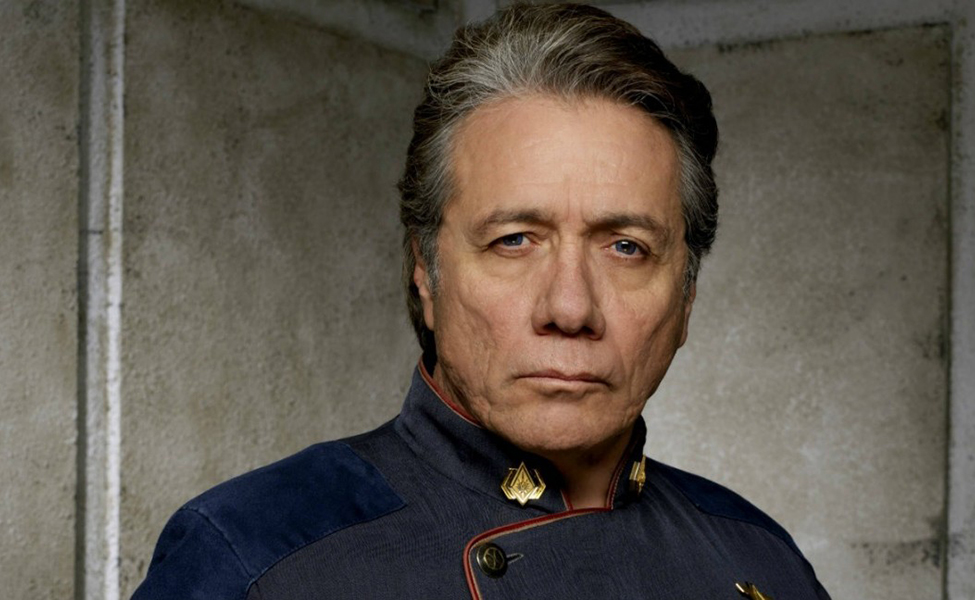 William Adama (Edward James Olmos) is Commander of the interstellar battleship Galactica and Admiral of the fleet on the hit sci-fi show Battlestar Galactica. A stern, taciturn, moral man who bears the weight of responsibility for the last lives of humanity, Adama protects the fleet from threats both inside and out. A man of tradition and respect for the military, he wears officer duty blues with Commander and Admiral pips and patches.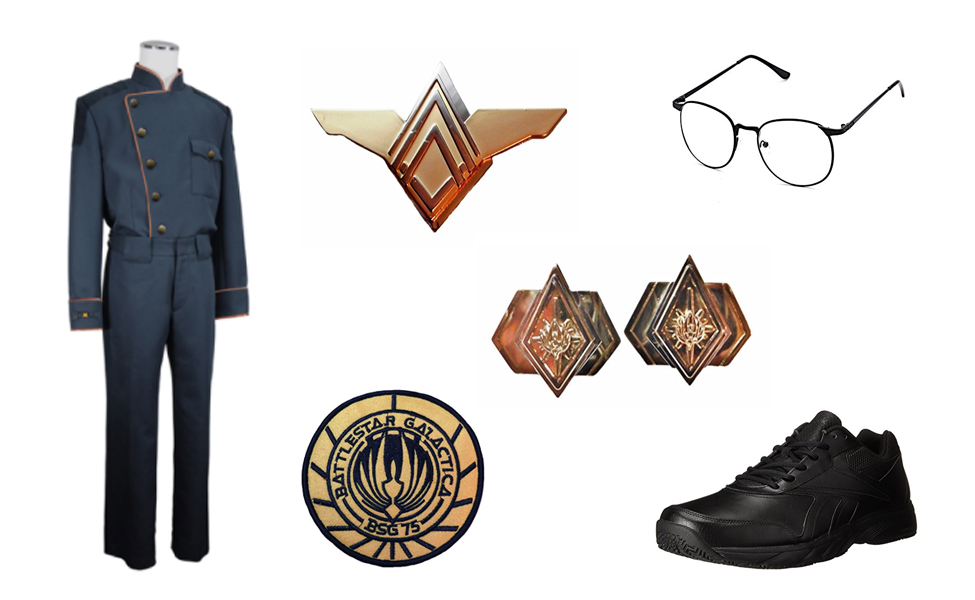 There are no comments yet, add one below.