Dr. Ephraim Goodweather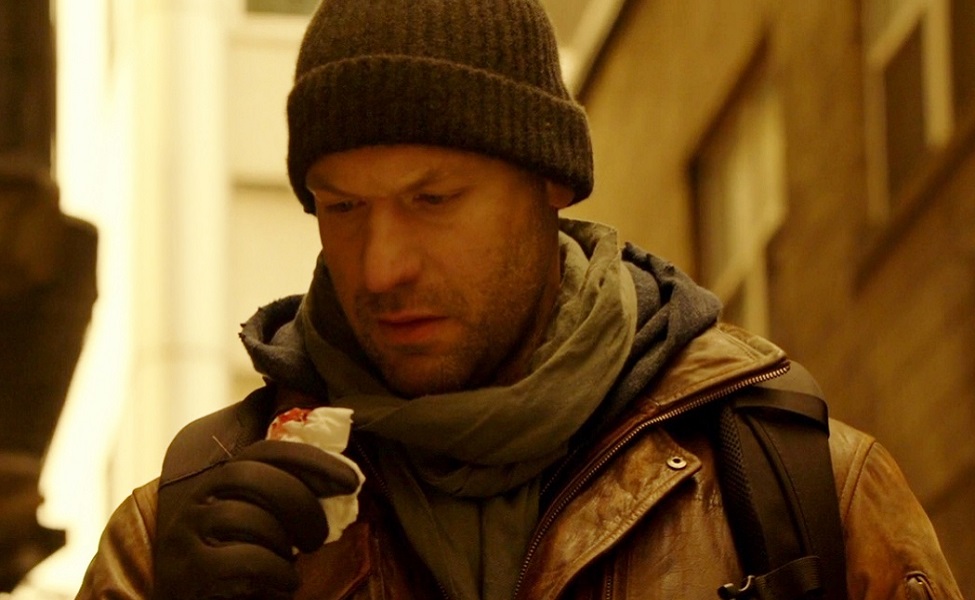 On The Strain, Dr. Ephraim Goodweather (Corey Stoll) is a doctor with the Center for Disease Control's New-York-based Canary Project. He is called to investigate a mysterious illness that killed all the passengers aboard a plane. He and his team later discover that the viral outbreak is actually an ancient strain of vampirism, known as the strigoi.
There are no comments yet, add one below.