Little Miss Sunshine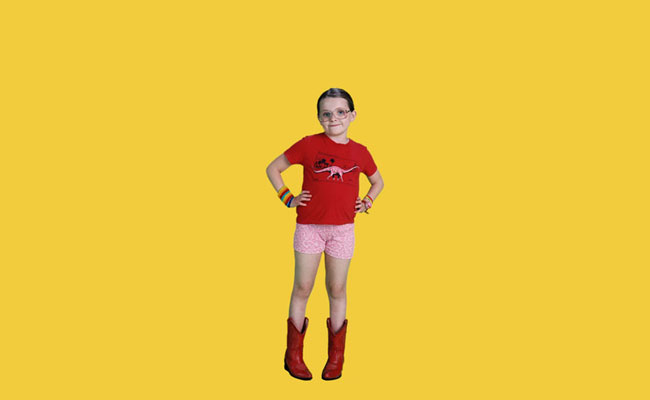 Abigail Breslin plays Olive Hoover, a little girl with dreams of becoming the next Little Miss Sunshine. With the other contestants being so heavily made up, spray tanned, and pageant trained, she seems out of her league. But when she gets on stage, Olive puts on a show to remember.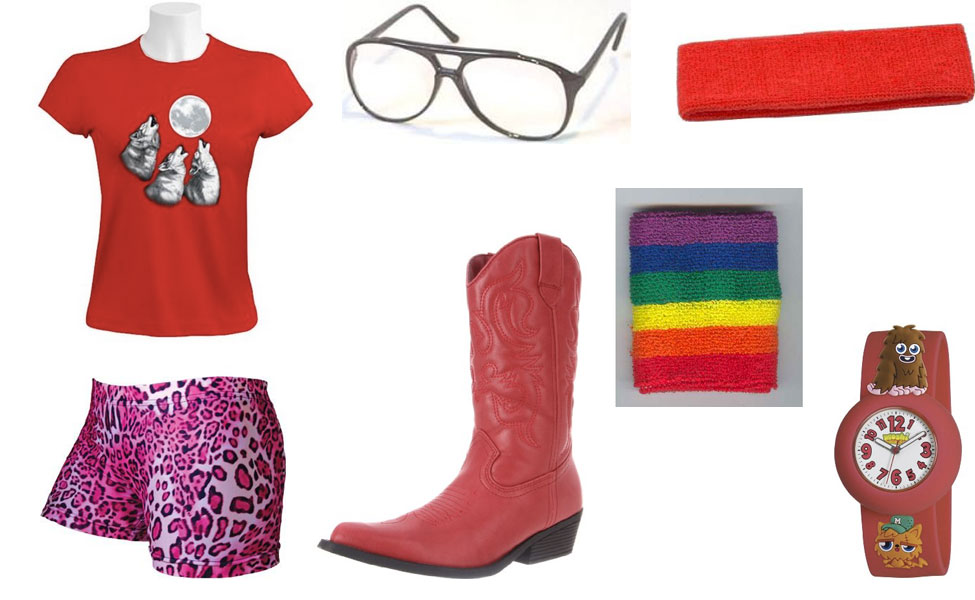 There are no comments yet, add one below.