Sarah from Sarah & Duck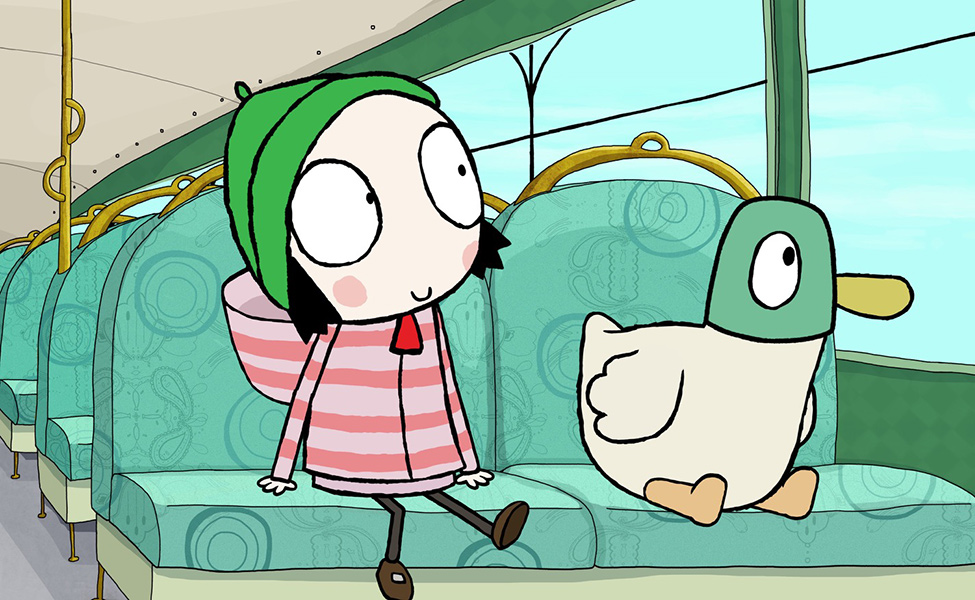 In Sarah & Duck, we follow the adventures of Sarah, a kind, polite, but somewhat eccentric 7-year old girl, and her best friend Duck, a mallard who wishes to be a penguin. Together, they learn about friendship, imagination, and problem solving.
There are no comments yet, add one below.