Stephen "Flyboy" Andrews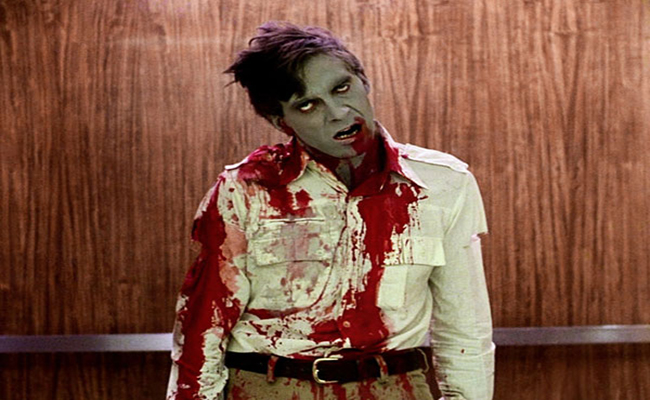 Stephen "Flyboy" Andrews is one of the main characters of the zombie classic Dawn of the Dead, and one of the most iconic movie zombies after a tragic escape leads to him becoming infected. He then leads the zombies to attack the film's final survivors unsuccessfully.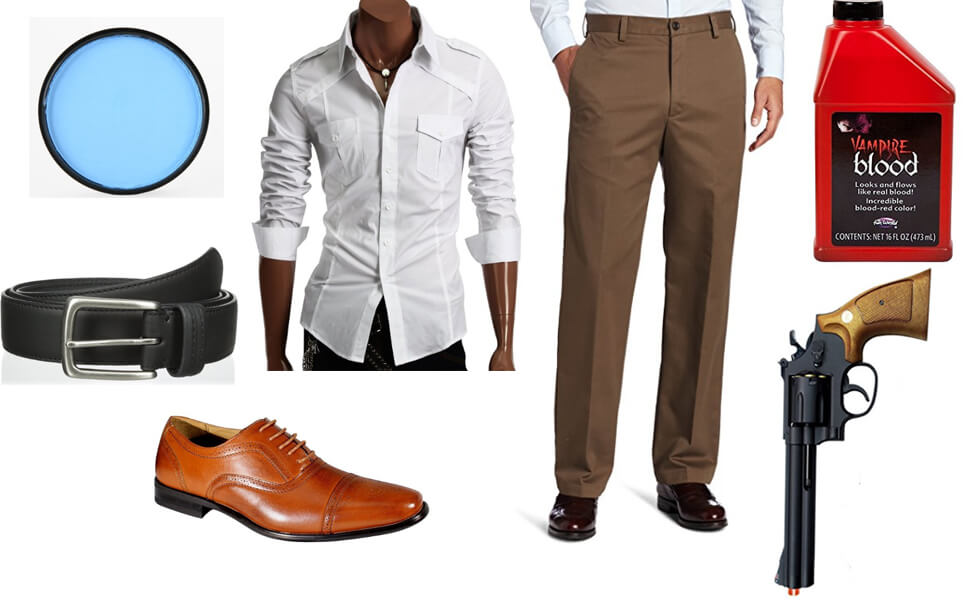 There are no comments yet, add one below.