comics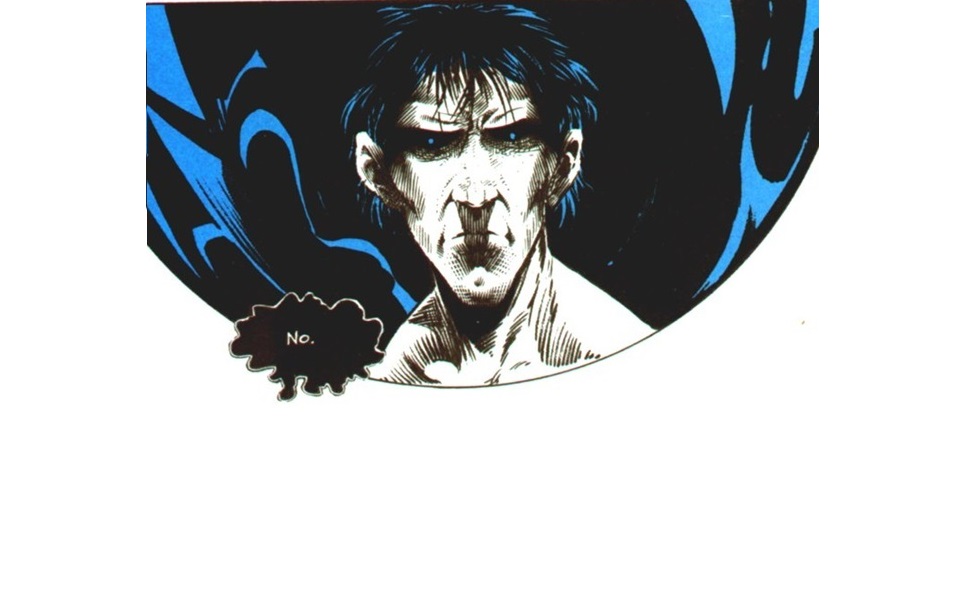 Most people know him as Sandman but this immortal being's name is actually Dream. Brother to death and bane of Satan's existence, he is one of many immortals that drift in and out of the world of humans. Like his siblings, Dream's appearance changes depending on the era and where in the world he finds himself. This gives cosplayers a lot of options, though there are a few things that remain constant no matter when or where Dream finds himself.
Dream's clothes are always in shades of black and white. And, more often than not, his black hair is in wild disarray. When he's not around humans he favors a pair of black pants, black boots, and a long flowing sweater or robe left open over his bare chest.
Even when Dream dresses to suit a particular time period he's not always accurate. When you're timeless, the fine details of mortal fashion probably don't matter all that much. In the case of the Victorian era – or in many modern subcultures – the printed coat and pants paired with a white ruffled shirt and black boots is classic Dream.
Whichever look you choose, you'll need a black wig styled in a bit of a fly-away style and a contour kit to mimic Dream's shadowed and sharp look.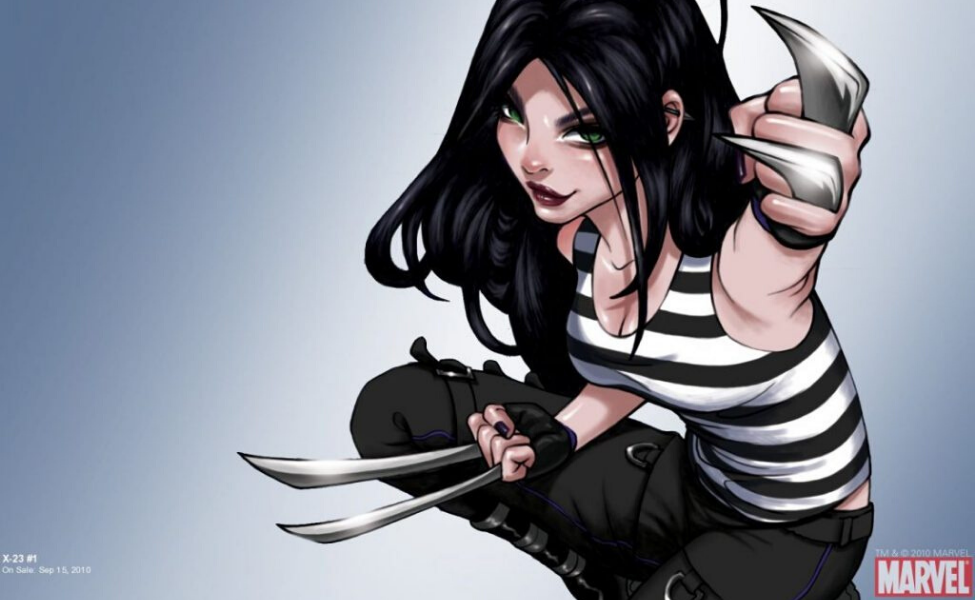 X-23 is a genetic clone of the famous Canadian X-Man Wolverine, successfully created in a lab by scientist Dr. Sarah Kinney after twenty-two failed attempts. Her first-ever appearance in X-Men lore was the X-Men: Evolution TV series, but was welcomed into the comic book universe with the NYX comics, which explained her origin story in a grittier fashion than the children's cartoon before it. X-23 then entered the Marvel-Fox cinematic universe in the form of a young Mexican child in James Mangold's Logan, but her teenage/young adult persona from the comics can be just as fun to cosplay.