Jennifer Carpenter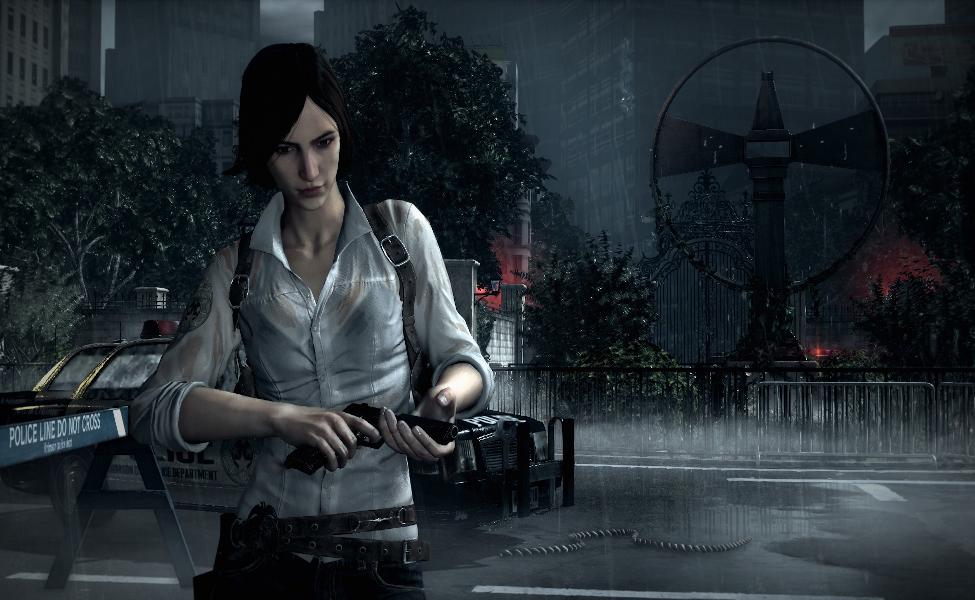 Juli Kidman (voiced in Japanese by Yūko Kaida and in English by Jennifer Carpenter, in the first game) is part of the main group of characters in the horror game The Evil Within/Psycho Break.
While on paper assigned to the same unit in the KCPD as Sebastian and Joseph, Kidman's allegiances aren't so clear, as we spend part of the game and the DLC getting into her backstory, who she's really working for, and what Leslie has to do with her part of the plot.
Kidman wears a standard white button-up shirt with dark-wash jeans, and has a shoulder holster, as well as a thigh one, slightly different from the other two. She has thicker soled stiletto heeled boots, which at first glance seem a bit impractical as an on-mission detective, but when we finally get a chance to play as her, she uses them to kick in monster's heads. Effective footwear.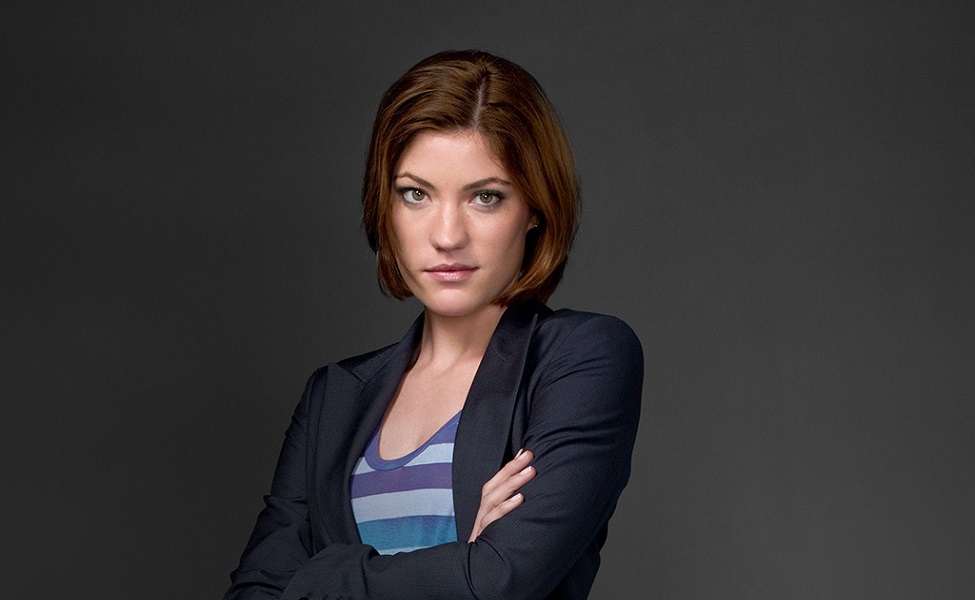 Debra Morgan (played by Jennifer Carpenter) is the snarky and foul-mouthed adopted sister of Dexter's titular serial killer. She spends most of the show oblivious to her brother's true nature. Once she finds out she has to grapple with her own morals and how the contrast with her love for her brother.
Most of Debra's screen time is when she is at work and that means cosplaying as her is fairly easy and might use pieces you already have in your closet. Sensible but dressy shoes that you can run in (since she's a police officer) as well as black slacks and a sturdy black leather belt. Debra favors somewhat loose button ups in breathable fabrics and simple, bold patterns. She also wears a belt holster for her weapon and prefers to wear her badge around her neck. A brown ombre wig completes the look, though you can wear the hair long or short depending on which season you're pulling her looks from.