liquid television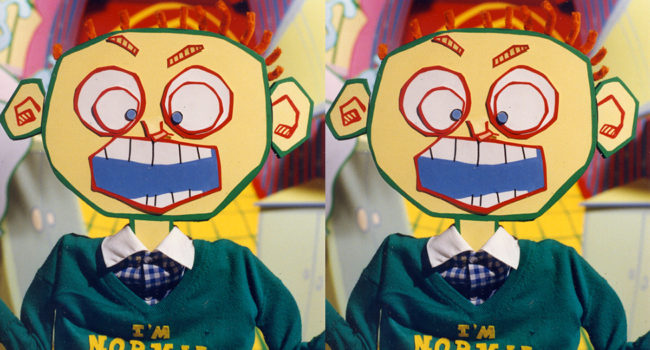 Joe Normal is an animated character from MTV's Liquid Television created by Stephen Holman. He has been brought to attention recently because of a viral internet meme.
He is known as the impulsive, anxious and irritable teenage boy who struggles with chronic embarrassment and ticks. He is quite relatable, And absolutely my favorite Liquid Television character. His skit usually consists of him talking about his family and classifying them and himself as normal.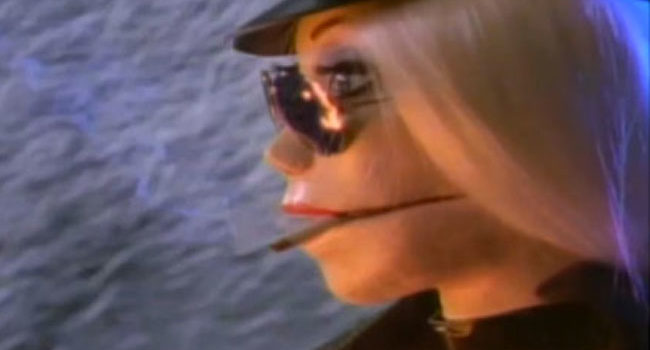 Since platinum blonde hair and the 1980s are trending at the moment, I thought I'd take a classic turn. Winter Steele is a puppet character from MTV's animated series Liquid Television. Her style is very punk, symbolizing Nancy Spungen or from this generation, a lookalike of Lorraine Broughton from Atomic Blonde.
It's a fairly easy look to pull off. Many females from the '80s and '90s would be most familiar with such. You'll need platinum blonde/white long hair, a black choker with silver medallion, a black biker jacket (black vintage military cap is optional), a dog tag necklace, black pair of sunglasses, leather black gloves, black leather boots with pearls wrapped around the ankles,topped off with a simple black bralette with pants.