pirates of the caribbean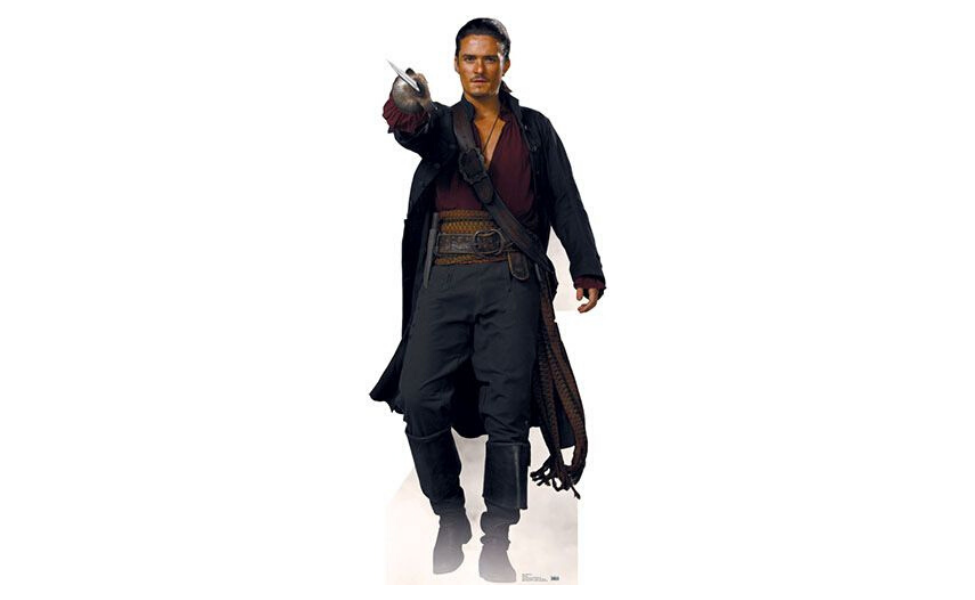 Will Turner (Orlando Bloom) barely remembers his father, the infamous Bootstrap Bill, but when it comes to the pirate's life, the young blacksmith's memory is jogged well by a lifechanging encounter with Captain Jack Sparrow. (You have heard of him, haven't you?) Though his beating heart resides in a locked box following the events of At World's End, it truly belongs to Turner's lover-turned-wife, Elizabeth Swan.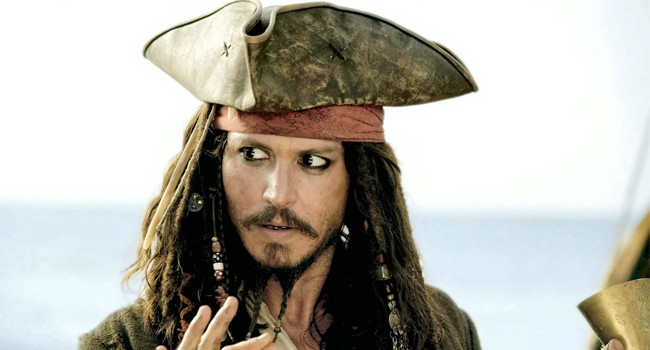 Jack Sparrow is an eccentric scoundrel, who's always looking for ways to regain his status as Captain on The Black Pearl. His tongue is as quick as his sword and he can often negotiate his way out of any situation as well as he can fight his way out it.