Rafael Petardi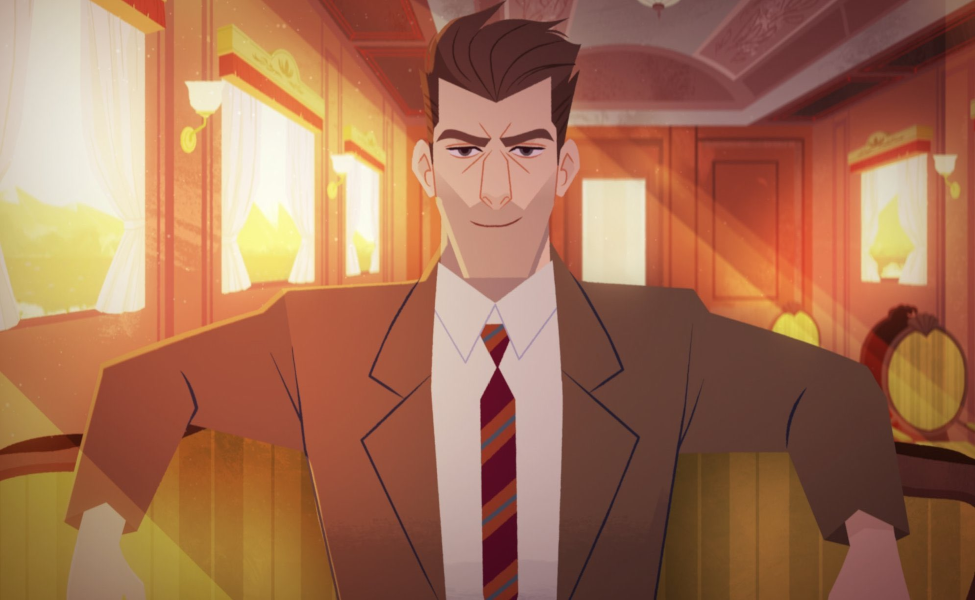 Chase Devineaux (voiced by Rafael Petardi) is one of the former agents of Interpol, turned A.C.M.E., from the Netflix adaptation of Carmen Sandiego.
He is very much the blundering detective type character, but is ready and willing to get the job done once he figures out what side he's working for.
Chase has short, styled up brown hair, brown eyes, and a dark stubbled face. He wears a white button up shirt, a striped tie, a brown open-front jacket over top, dark slacks, a black belt, and black loafers.