victorian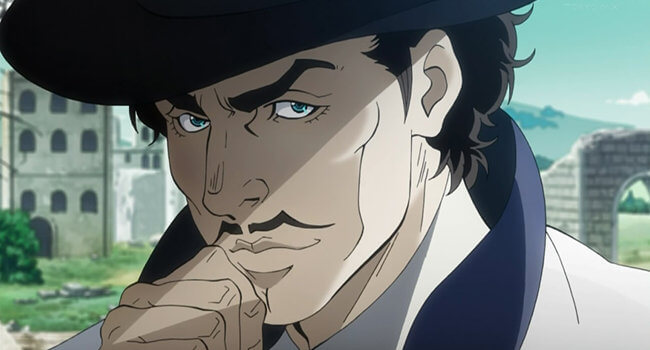 William Anthonio Zeppeli is a main character in Hirohiko Araki's JoJo's Bizarre Adventure Part 1: Phantom Blood. He is a traveling martial artist seeking to destroy a cursed Stone Mask that has haunted his life. He is the friend and mentor of protagonist Jonathan Joestar, who he teaches the mystical art of Hamon to stop his vampire rival, Dio Brando. He is the first Hamon User in the series as well as the first member of the Zeppeli Family, who play a large role in the whole series.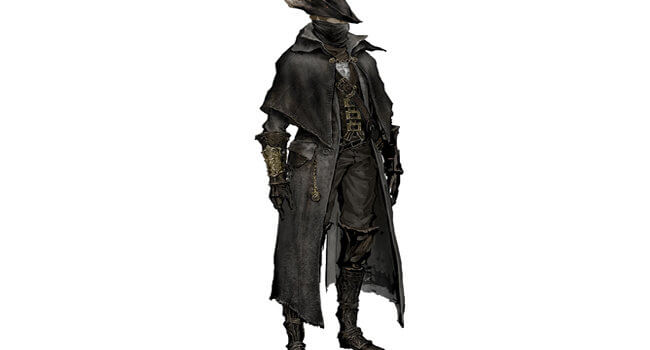 The Hunter is the player character and main protagonist of From Software's action horror RPG Bloodborne. The player guides him or her through a nightmarish world infested with the Old Blood to reach their destiny of achieving "Paleblood". Along the way, the player will discover the true horror of their world and surroundings.
The Hunter can be either male or female and the clothes remain the same. Capelet and blunderbus optional.