Costume Ideas for People in Wheelchairs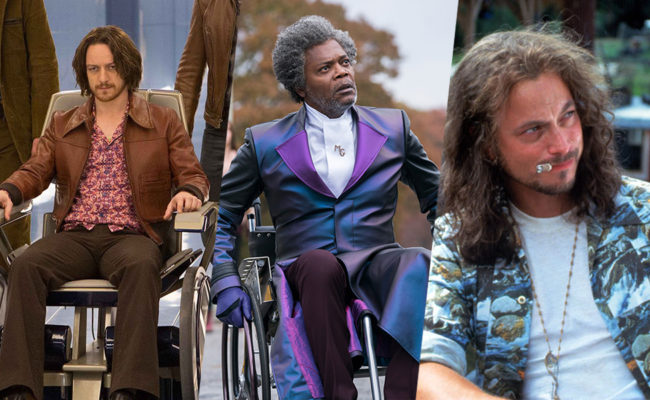 For you or someone you know is in a wheelchair, it can be challenging to find the right Halloween or cosplay costume that incorporates your ride. Of course you can dress up as any character you like, whether they use wheelchair or not. But with the right choice, you can turn your wheelchair into the greatest strength of your costume.
Here we share some of our favorite costume ideas based on characters in wheelchairs.
---
Professor X from X-Men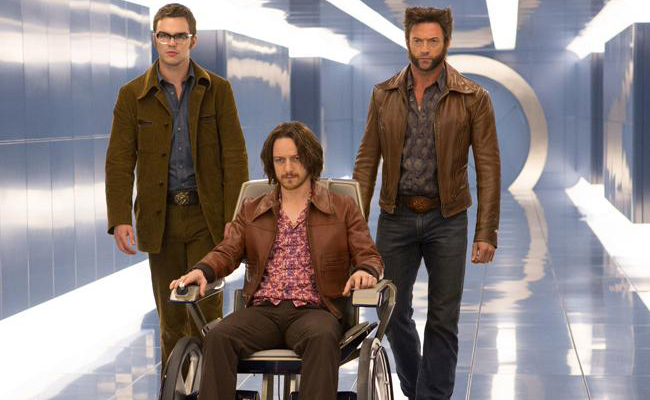 Professor Charles Xavier (see costume guide) is a great example of someone who doesn't let his paraplegia slow him down. As one of the world's most powerful mutants, he leads the superhero group X-Men while cruising in his modified wheelchair and using his telepathic superpowers.
---
Elijah Price from Glass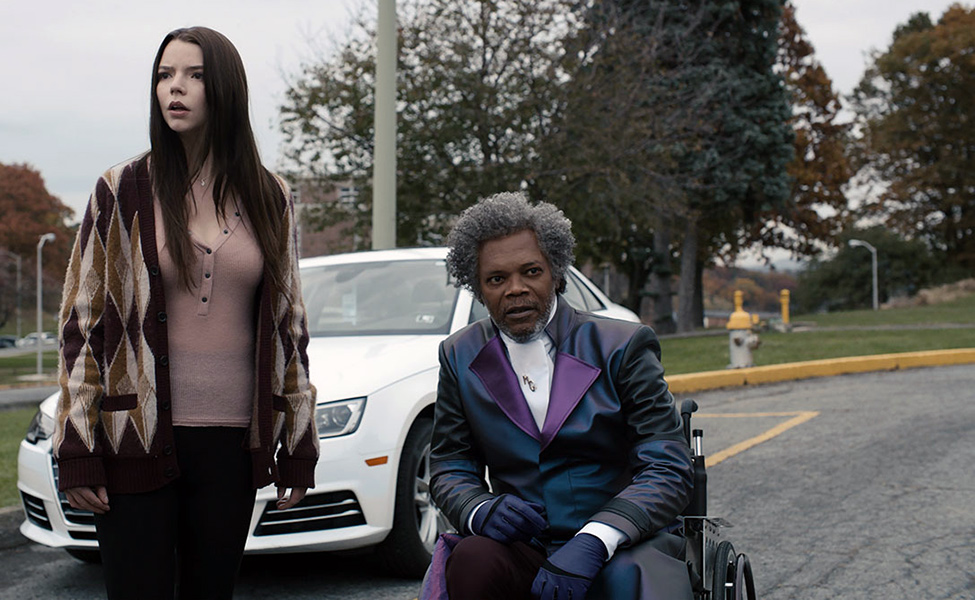 A mirror to Professor X is Elijah Price (see costume guide) from Unbreakable and Glass. Mr Glass, as he's nicknamed due to his brittle bone disease, gets around in a wheelchair while using his superhuman intelligence to mastermind mayhem and murder.
---
Lieutenant Dan from Forrest Gump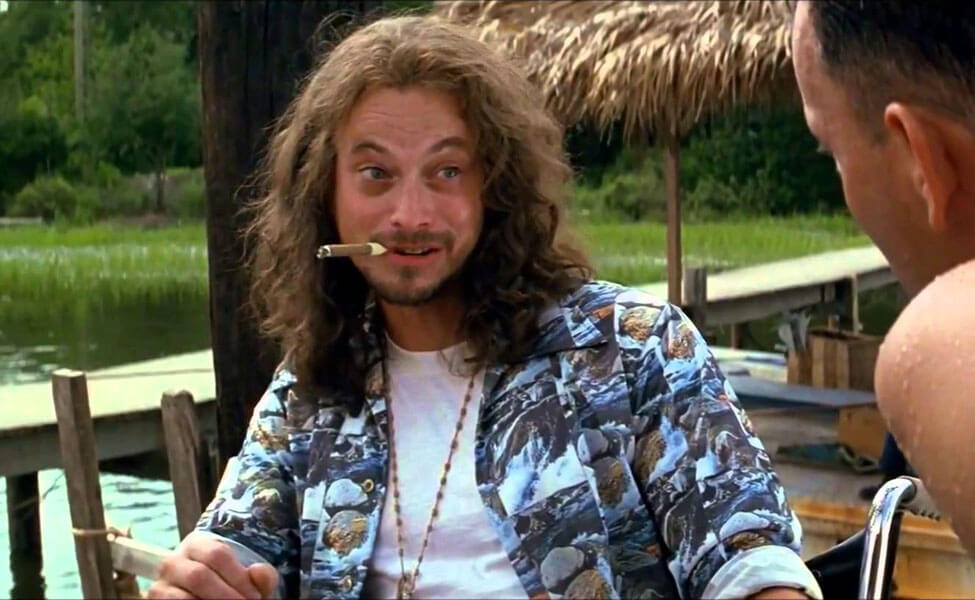 In Forrest Gump, Lieutenant Dan (see costume guide) is the picture of resilience, overcoming many hardships as a vet of the Vietnam War to rediscover the joys of live, with a little help from his friend Forrest.
---
Jeff Jeffries from Rear Window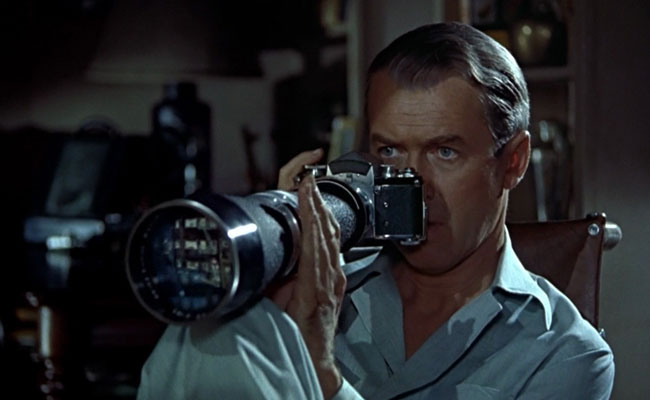 A throwback pick, James Stewart's character Jeff Jeffries (see costume guide) is confined to wheelchair with a cast on his leg. Recuperating from a broken leg, he passes the time by peeping on his neighbors and after witnessing a serious crime, getting involved as best he can from his apartment.
---
Dr. Nefario from Despicable Me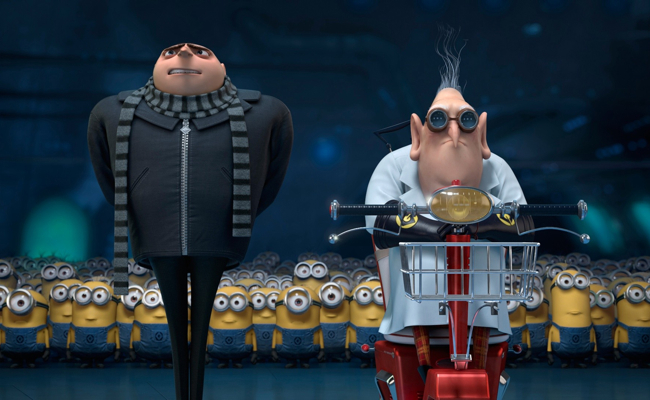 In Despicable Me, Dr. Nefario (see costume guide) is a scientist who helps Gru by developing the latest in supervillain gadgetry for him. Unlike the other characters in this list, Dr. Nefario gets around in his Rascal-like mobility scooter, which has rocket boosters built into the wheels.
---
Hector Salamanca from Breaking Bad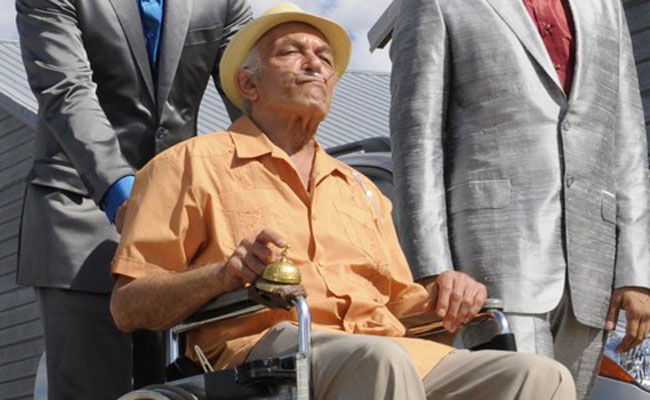 In Breaking Bad, Hector Salamanca (see costume guide) is a former drug gang member who is still much feared, despite being wheelchair-bound and left without the ability to speak. Instead, he communicates using an old brass service bell attached to his wheelchair, and whose rings are more menacing than you could ever have thought possible.
---
Artie Abrams from Glee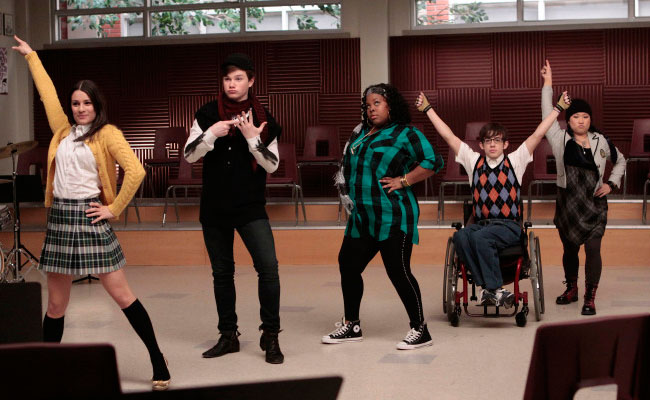 In Glee, Artie Abrams (see costume guide) is a member of the glee club New Directions. Artie doesn't let his wheelchair hold him back on stage or in the halls, ever the optimistic and ambitious high school student.
There are no comments yet, add one below.
Stay connected. Don't miss out!
Get new costume guides in your inbox once a month.
And don't worry, we hate spam too! You can unsubscribe at any time.