L.B. "Jeff" Jeffries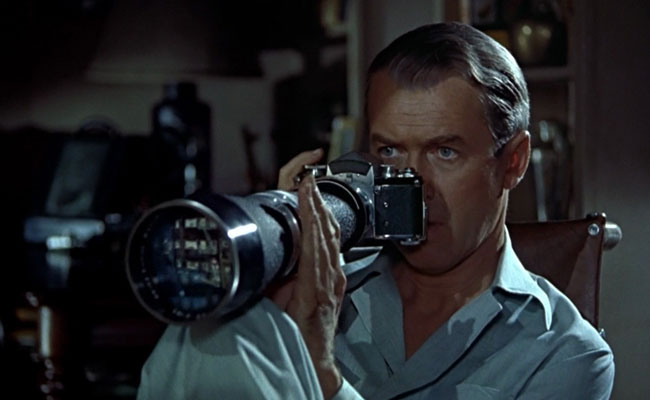 In Alfred Hitchcock's Rear Window, L.B. "Jeff" Jeffries (James Stewart) is a photographer who breaks his leg and is confined to his Greenwich Village apartment. To pass the time, he spies on his neighbors using his telephoto camera. It's all in good fun until he glimpses what he believes to be a murder. For this costume, you'll need to make your own a fake leg cast.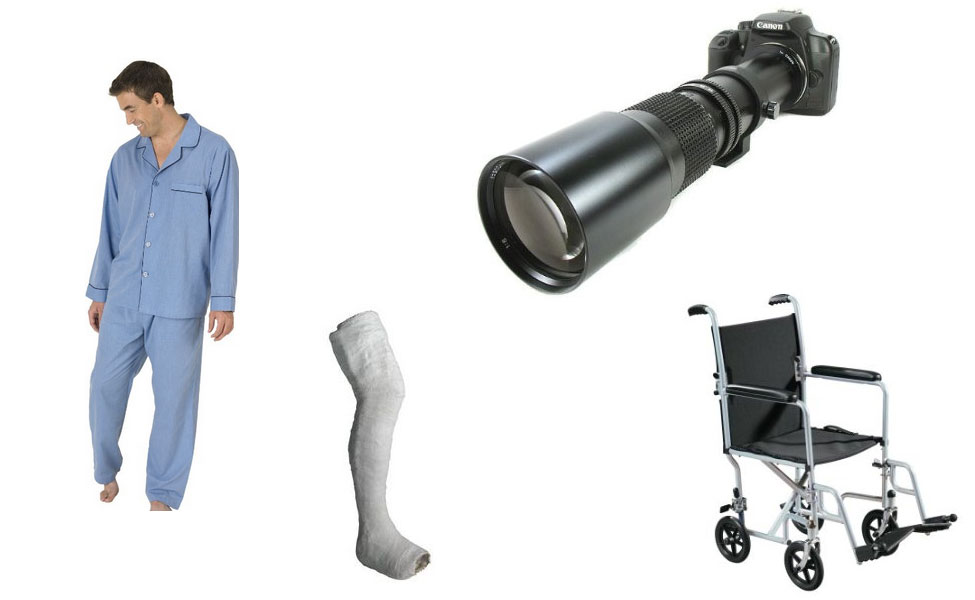 There are no comments yet, add one below.