Cosplay at PAX Online 2020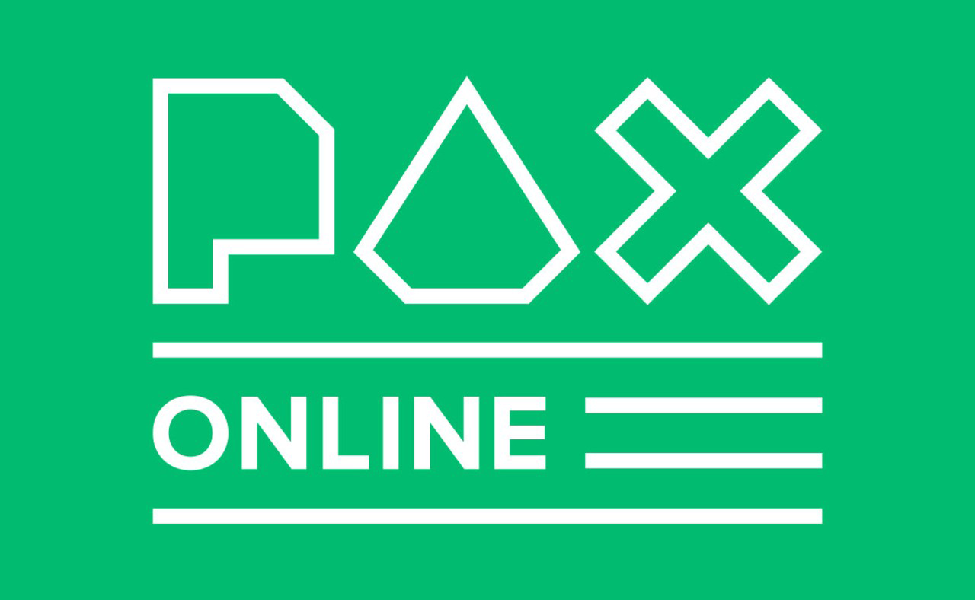 2020 has not been an easy year. Nearly every convention was cancelled and those that weren't were noticeably smaller than in years past. But that hasn't stopped fans and convention hosts from trying to make the most of what they have. And PAX 2020 was a wonderful example of that.
From Discord to Twitch to social media the hosts covered all their bases. Gamers of all kinds found a community on Discord while the comment threads on Twitch allowed people to respond in real-time to both live panels and those aired a second time as encores. Even cosplayers had a space to share their talent. And, of course, games of all kinds were represented in the conventions packed schedule of panels that aired on not one but three different Twitch streams.
These panels covered everything from video game romances to horror games to miniatures. And, of course, cosplay! A few cosplayers even shared their artistry on the event's Discord. Some of them are featured below as are a few of the cosplay panels PAX offered this year.
---
The Panels
Covering every panel at PAX this year would take a convention all its own. But there were a few that, for cosplayers at least, were highlights of an already-stellar lineup.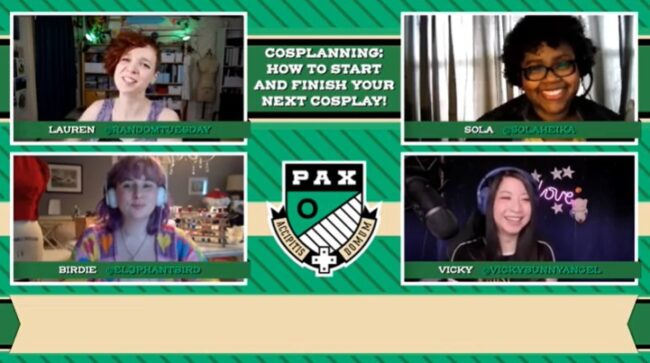 The first cosplay panel was on Wednesday. In "CosPlanning: How to start AND finish your next cosplay!" RandomTuesday, El3phantbird Cosplay, Sola-heika Cosplay, Black Apple Cosplay, and Vicky Bunny Angel laid out the best ways for people to plan their cosplays. Then, once the basics were down, they dived into different methods they use to keep themselves motivated from the beginning to the end of their project.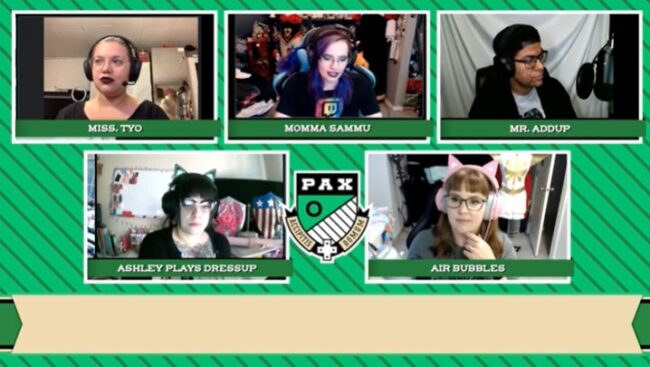 On Thursday another panel, "So You Wanna Be A Hero? – Cosplay 101", taught attendees the basics of cosplay. Air Bubbles Cosplay, Miss.Tyo, Momma Sammu, Ashleyplaysdressup, and Mraddup covered everything from basic cosplay etiquette to getting your first project off the ground. It was a great panel for anyone just getting into cosplay!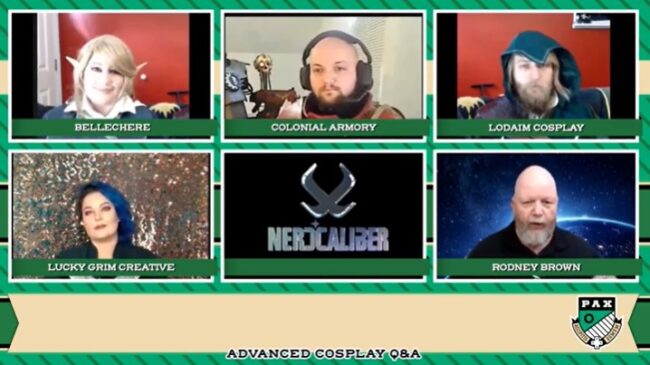 Later that night "Advanced Cosplay Q&A" welcomed more experienced cosplayers. Award-winning creators like Rodney H. Brown, Lucky Grim Creative, BelleChere, Lodaim Cosplay, Colonial Armory, and Mink the Satyr Cosplay answered questions from attendees on everything from complex build questions to recommendations on finding rare pieces. All of the contributors work for Nerd Caliber, a leading cosplay lifestyle magazine. So it's only fitting that they can tackle the tough questions!
And finally Friday brought "The Business Of Cosplay", a one-hour panel on finding sponsors and tips on taking cosplay from a part-time passion to a full-time profession. Michelle Krikowa, Yaya Han, JusZ Cosplay, Henchwench & Scrap Shop Props, Philip Odango, and Piltover City Customs all shared how they got into professional cosplay. They covered the ups and downs of taking it from a hobby to a career and shared suggestions on how others might do the same when they're ready.
---
The Cosplay
An online event meant there was less cosplay than usual. But a few artists still put their work up for others to enjoy. Some of our favorites are featured below
LadyPwncess
First we have LadyPwncess. She shared a number of cosplays across multiple fandoms, all of them fantastic!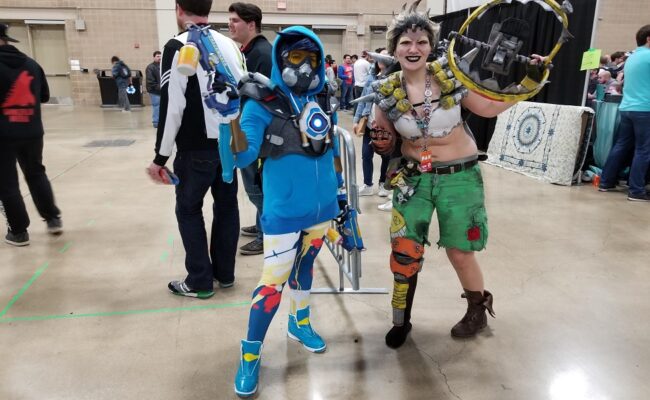 LadyPwncess (left) shared this cosplay of Graffiti Tracer, with Junkrat by invaderkad (right), from her trip to PAX South in 2019.
She also shared this image of her as the titular character of American McGee's Alice from her trip to PAX South 2020.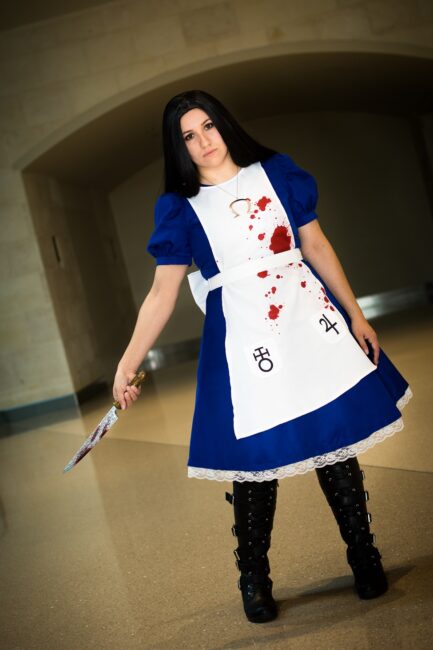 If you're an Alice in Wonderland fan, check out these different versions of Alice that you can cosplay!
But that's not all! LadyPwncess has an amazing cosplay of Waveracer Dva which she wore to PAX South 2020. You can find her on Twitter or Instagram, on both sites, as LadyPwncess.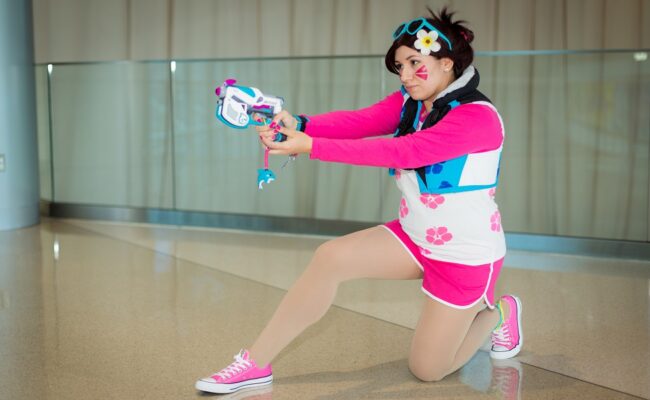 Pōhutukaryl Cosplay
Another talented cosplayer that shared on Discord was Pōhutukaryl Cosplay. We have two of her costumes featured below. But more of her amazing work can be found on both Instagram and Facebook!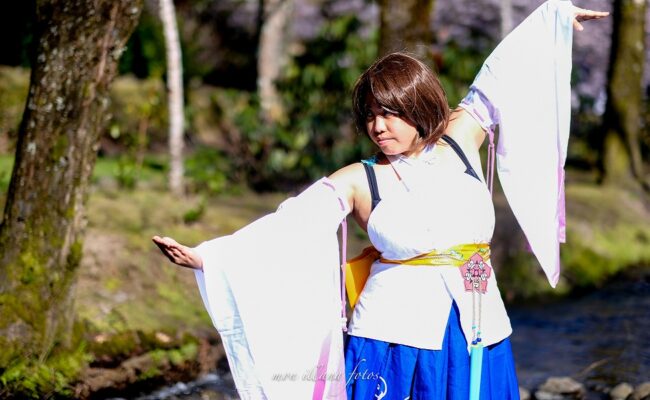 Above is her Yuna from Final Fantasy X, photographed by Mon Illana. Below is her Label Abel cosplay from Animal Crossings New Horizons as photographed by Darrell-Marie Nichol Photography.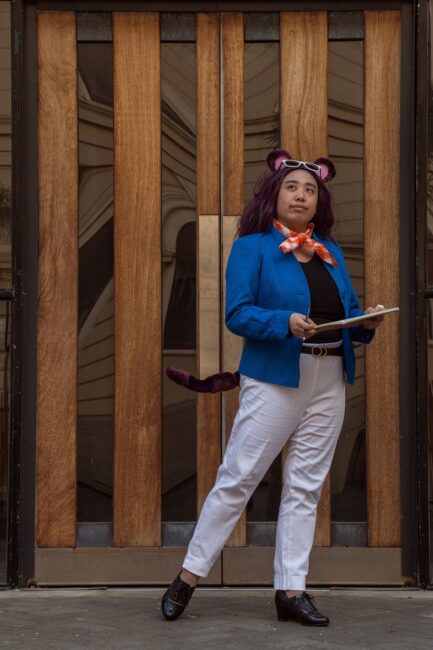 If you're an Animal Crossing fan check out these cute cosplay ideas for your next event!
Happy Sakura Cosplay
Cosplay is always an act of love. Love for the character, love for the franchise, and love for the fandom itself. Some cosplayers show that love by diving into as many characters as they can. Some, like Happy Sakura Cosplay, dive deep into their favorite characters and bring them to life in unexpected ways!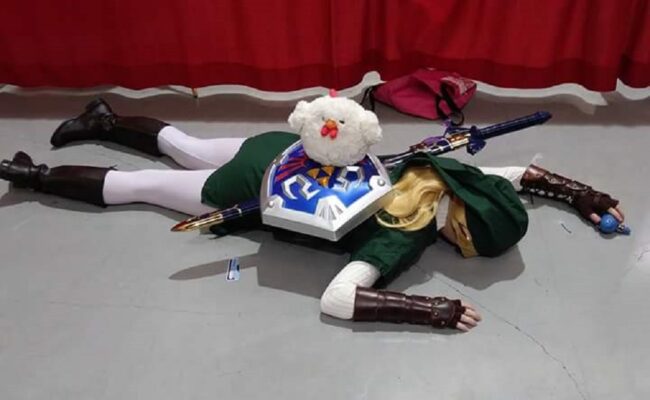 As you can see, Happy Sakura has a phenomenal Link cosplay. But that's not all!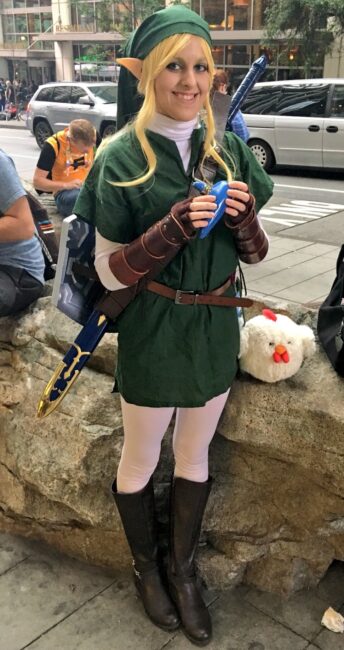 She even learned to play the ocarina just to bring another element to her cosplay! And while we can't teach you to play the Ocarina, you can find some ideas for your own Link cosplay here!
---
Fandom events might be online this year but that hasn't stopped us from celebrating the characters we love!
There are no comments yet, add one below.
Stay connected. Don't miss out!
Get new costume guides in your inbox once a month.
And don't worry, we hate spam too! You can unsubscribe at any time.