Cosplay of CosBrawl 2020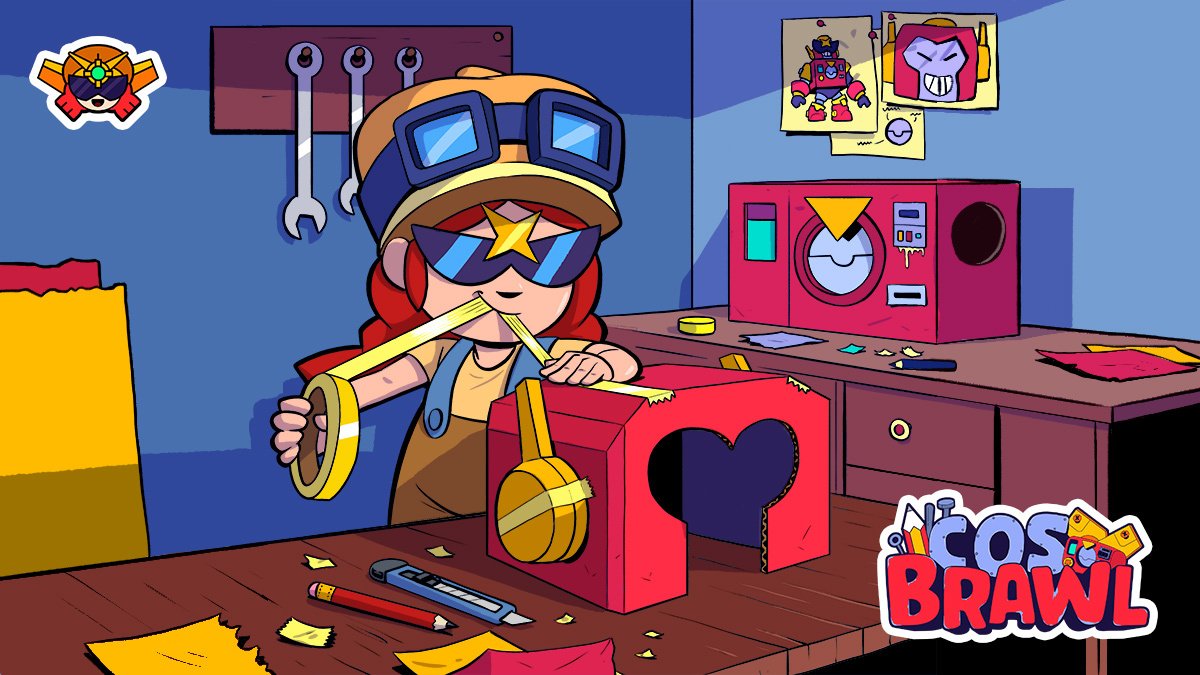 The inaugural CosBrawl was held this past Saturday, August 22, coinciding with International Cosplay Day. This charity event featured a jam-packed lineup of Brawl Stars streamers on Twitch and YouTube, who donned costumes of their favorite brawlers on camera. All this to raise money and awareness for CheckPoint, a nonprofit that provides mental health resources for gamers. While the fundraiser has ended, it's never too late to donate to CheckPoint.
Here we highlight all the inspiring cosplays seen on CosBrawl 2020. Every last stream was feel good and a lot of fun. Maybe the silly costumes had something to do with that. Check the streams out for yourself at the links below.
---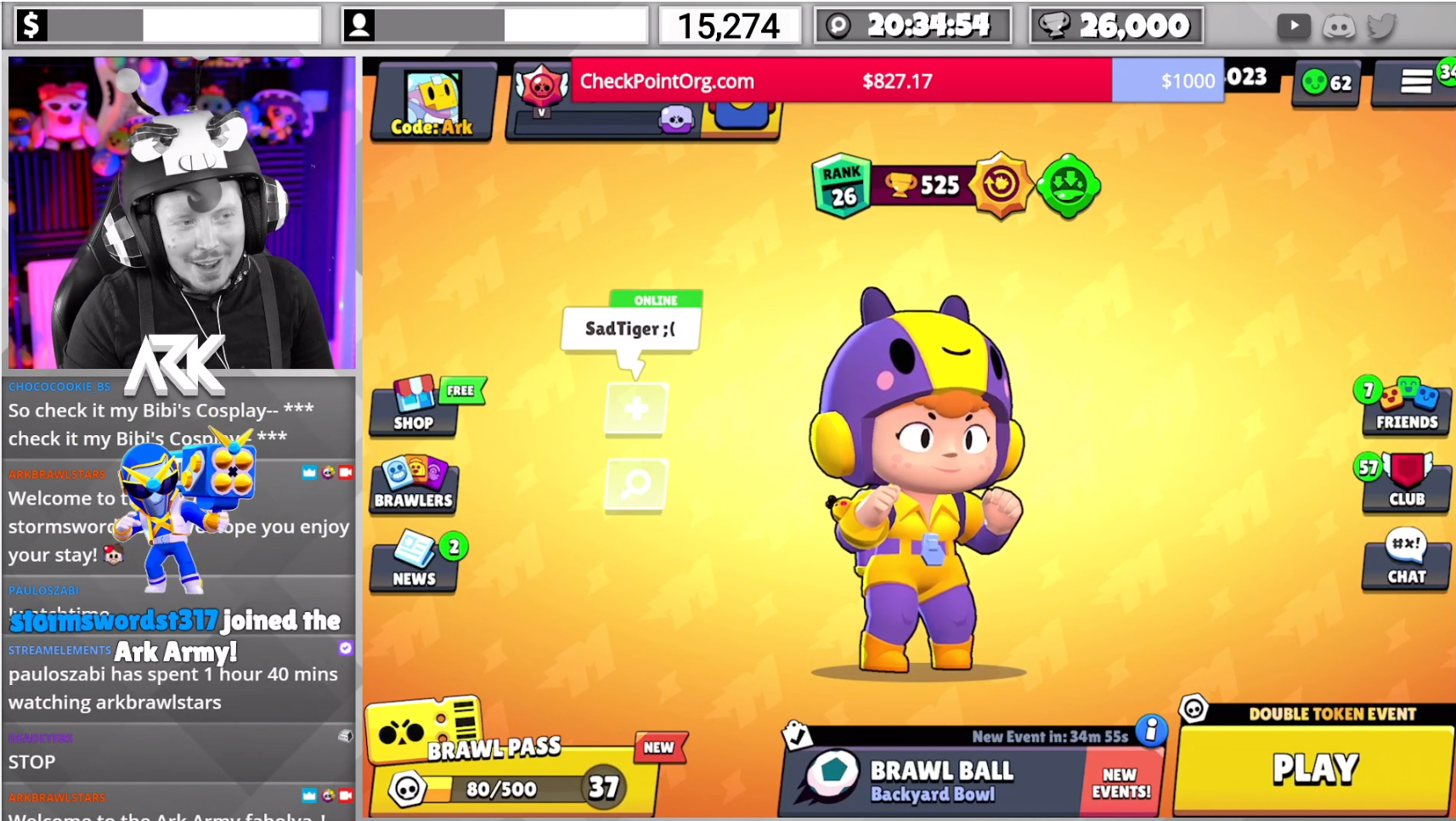 Bea cosplay by Ark, who masterminded CosBrawl and powered through a 24-hour session.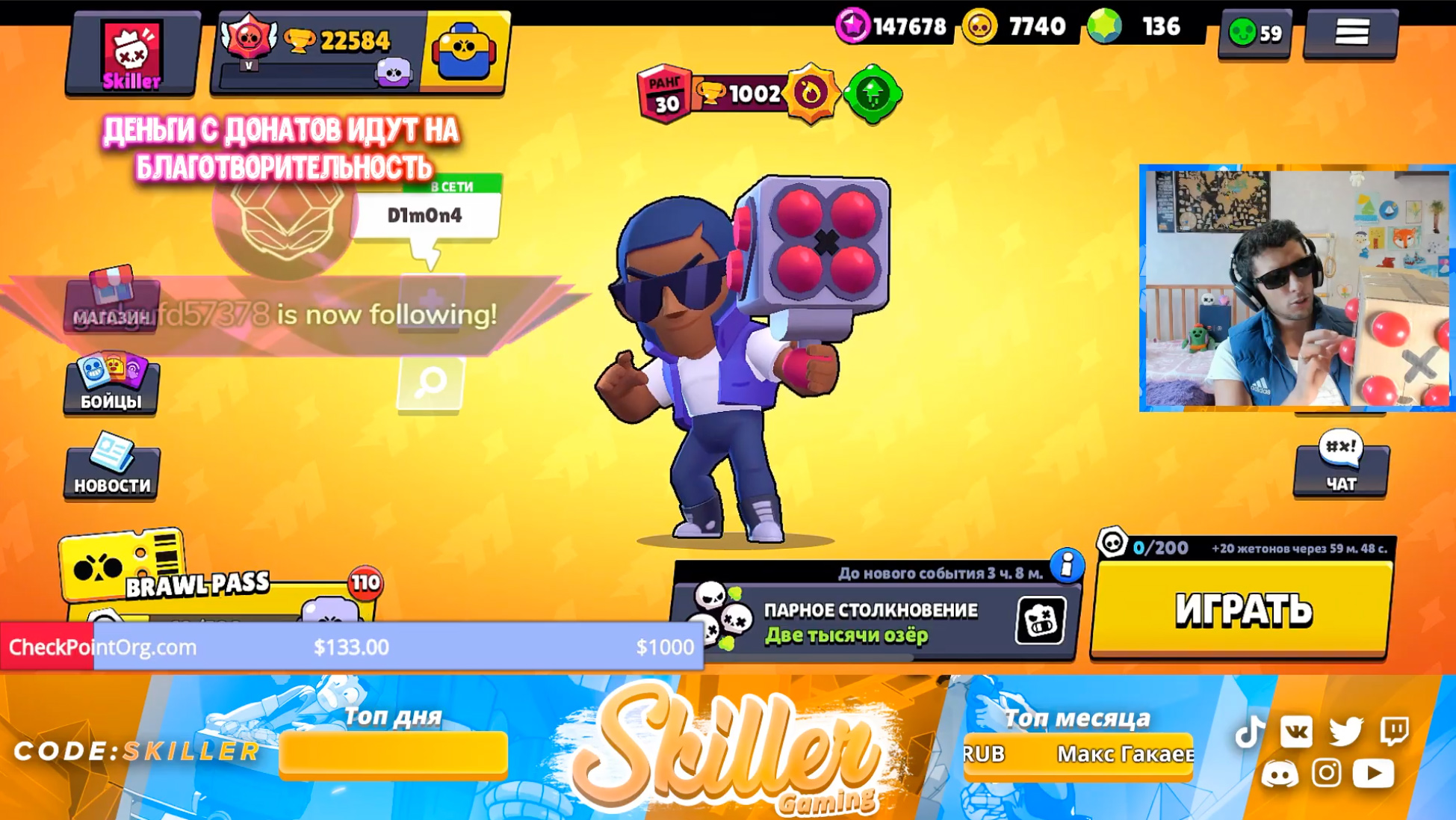 Brock cosplay by Skiller Gaming, with the perfect shades.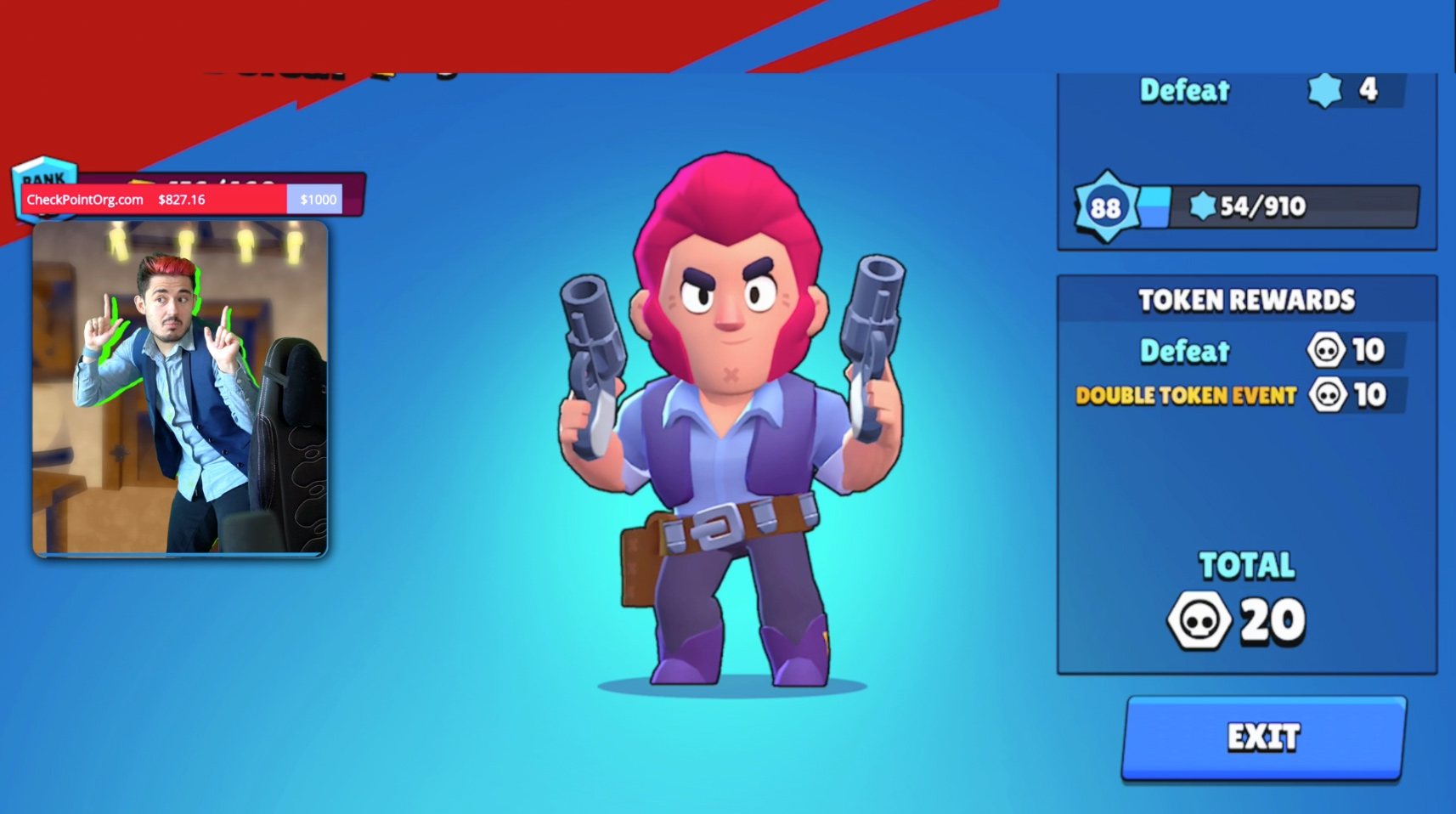 Colt cosplay by Falcone, pew pew. By the way, we have our very own Colt costume guide.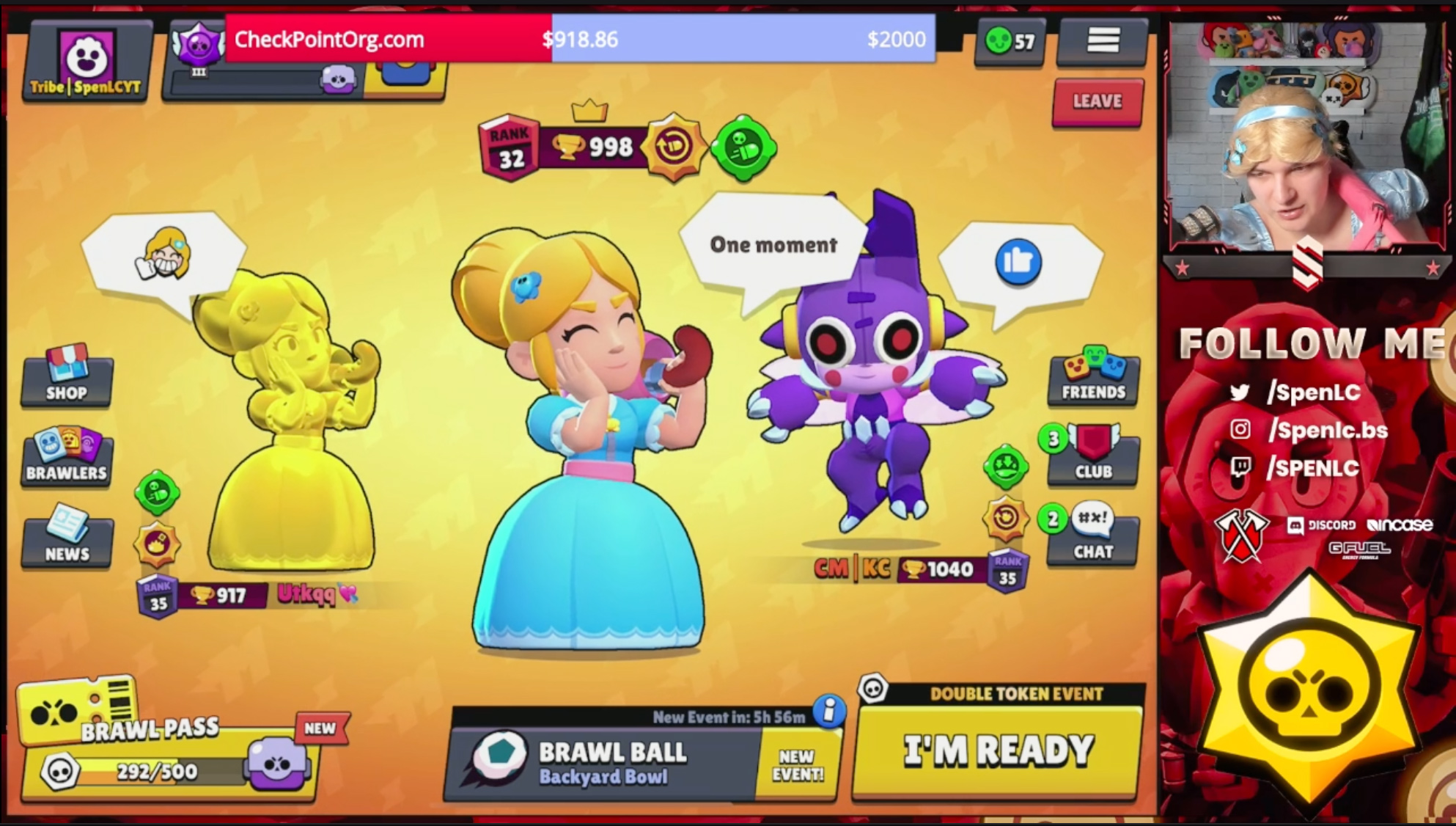 Piper cosplay by SpenLC. Check out our own Piper costume guide if you wanna turn heads like SpenLC.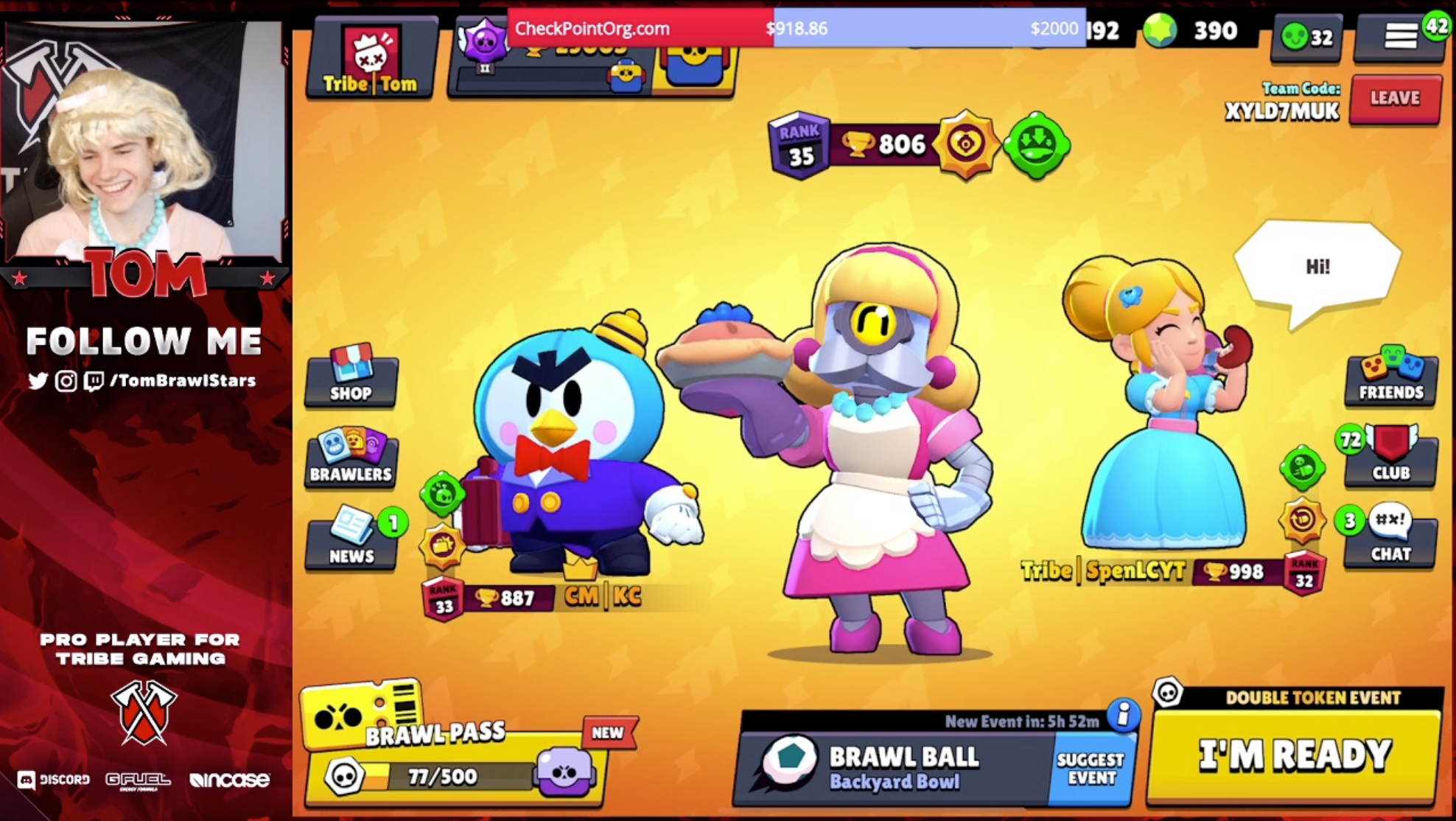 Bakesale Barley cosplay by Tom Brawl Stars was looking fabulous. See our Bakesale Barley costume guide to learn how to do your very own cosplay.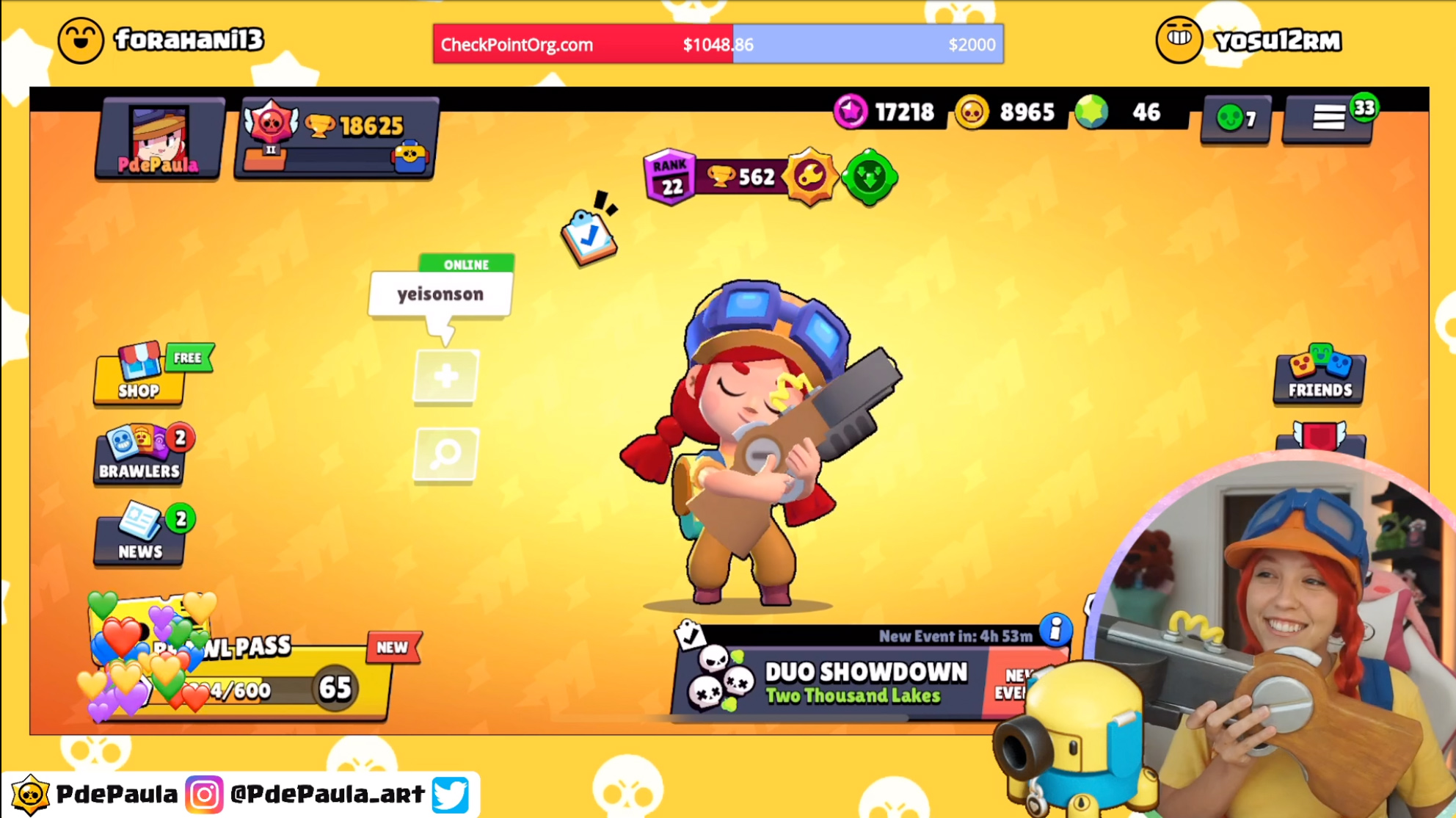 Jessie cosplay by PdePaula. Her shock rifle blew us away. Here's our Jessie costume guide.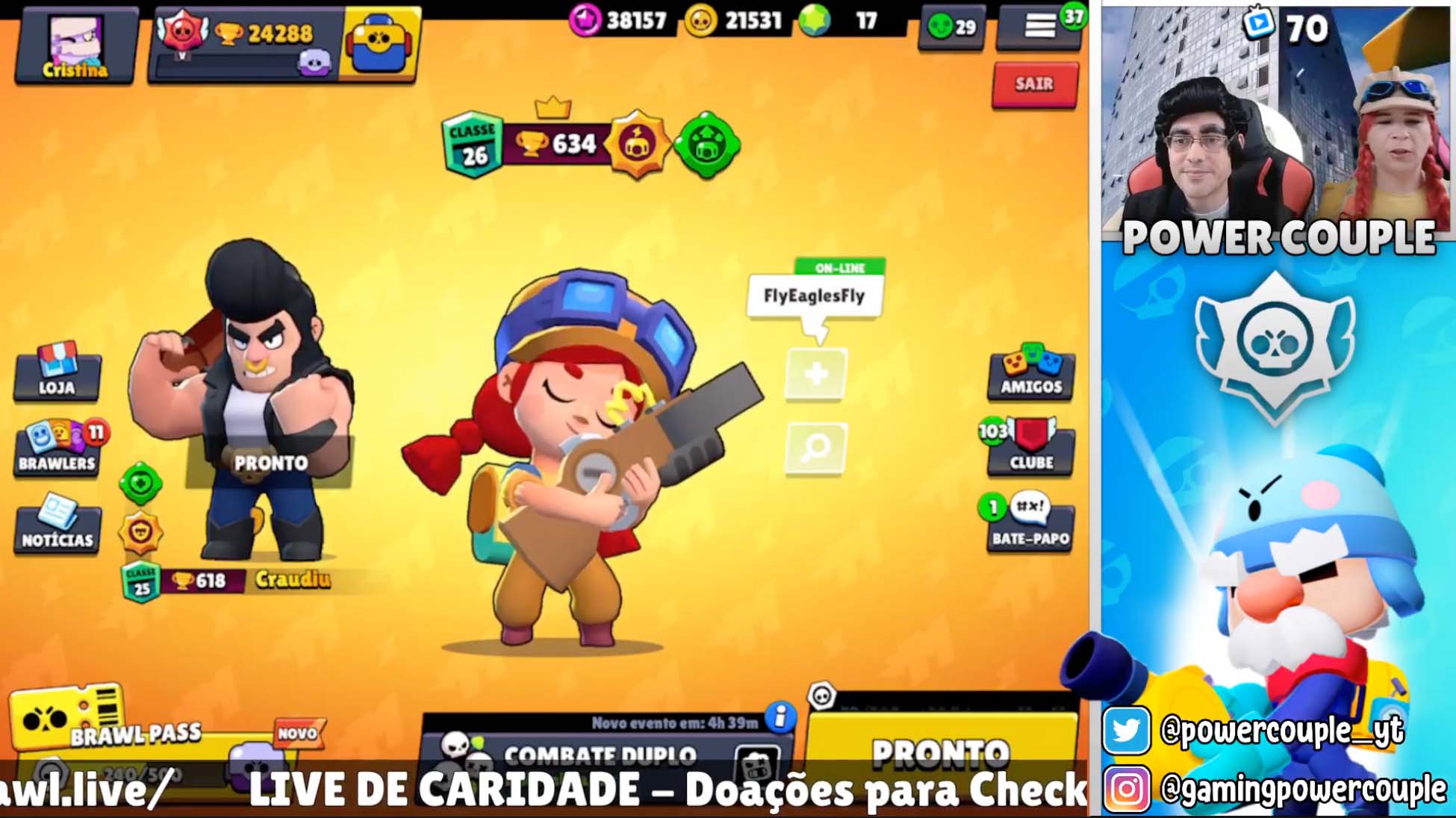 Bull and Jessie cosplays by Power Couple Gaming. Power couple indeed. We also have a Bull costume guide for you.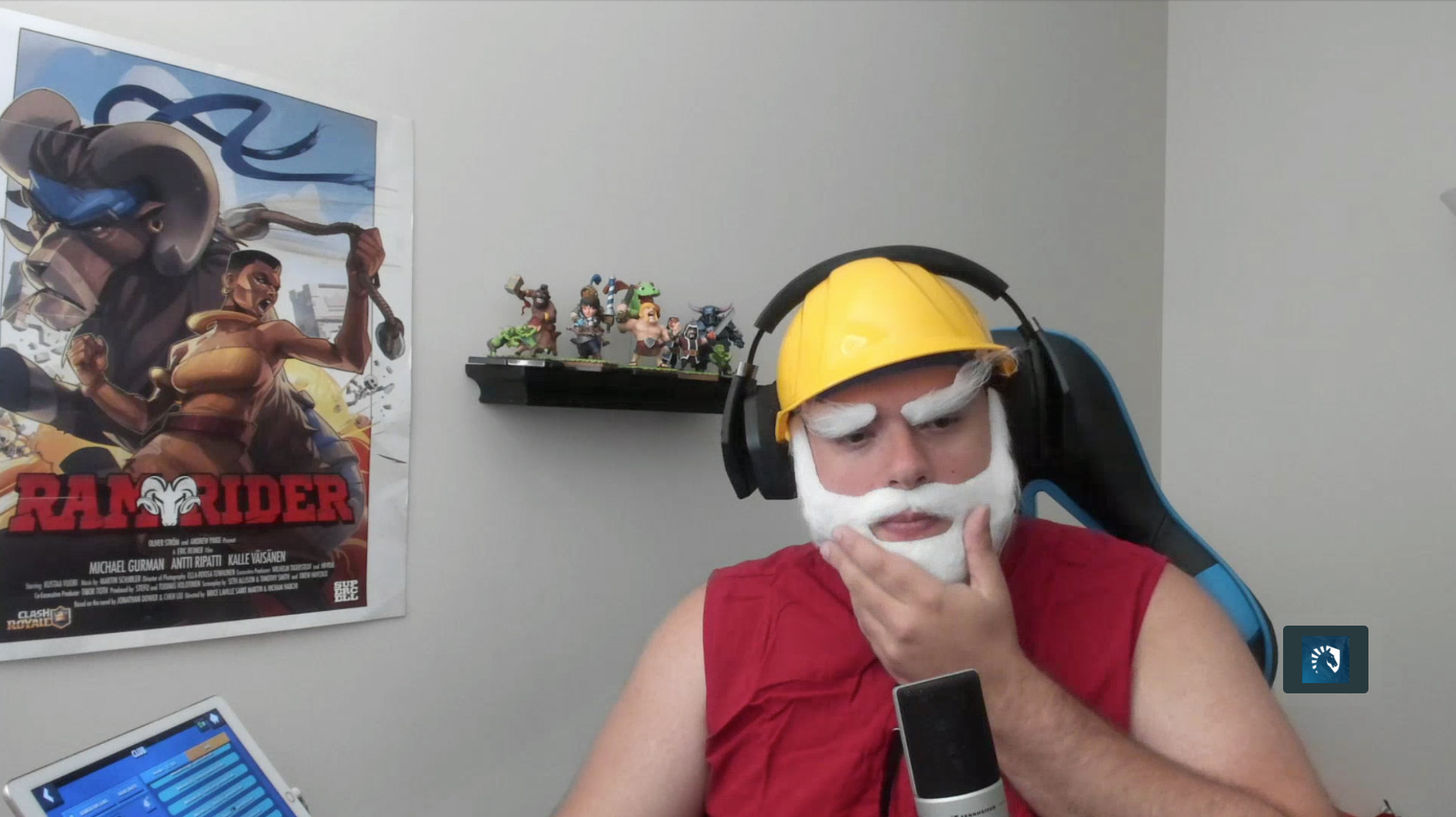 Dynamike cosplay by FullFrontage was on point, especially those fierce eyebrows. View our Dynamike costume guide.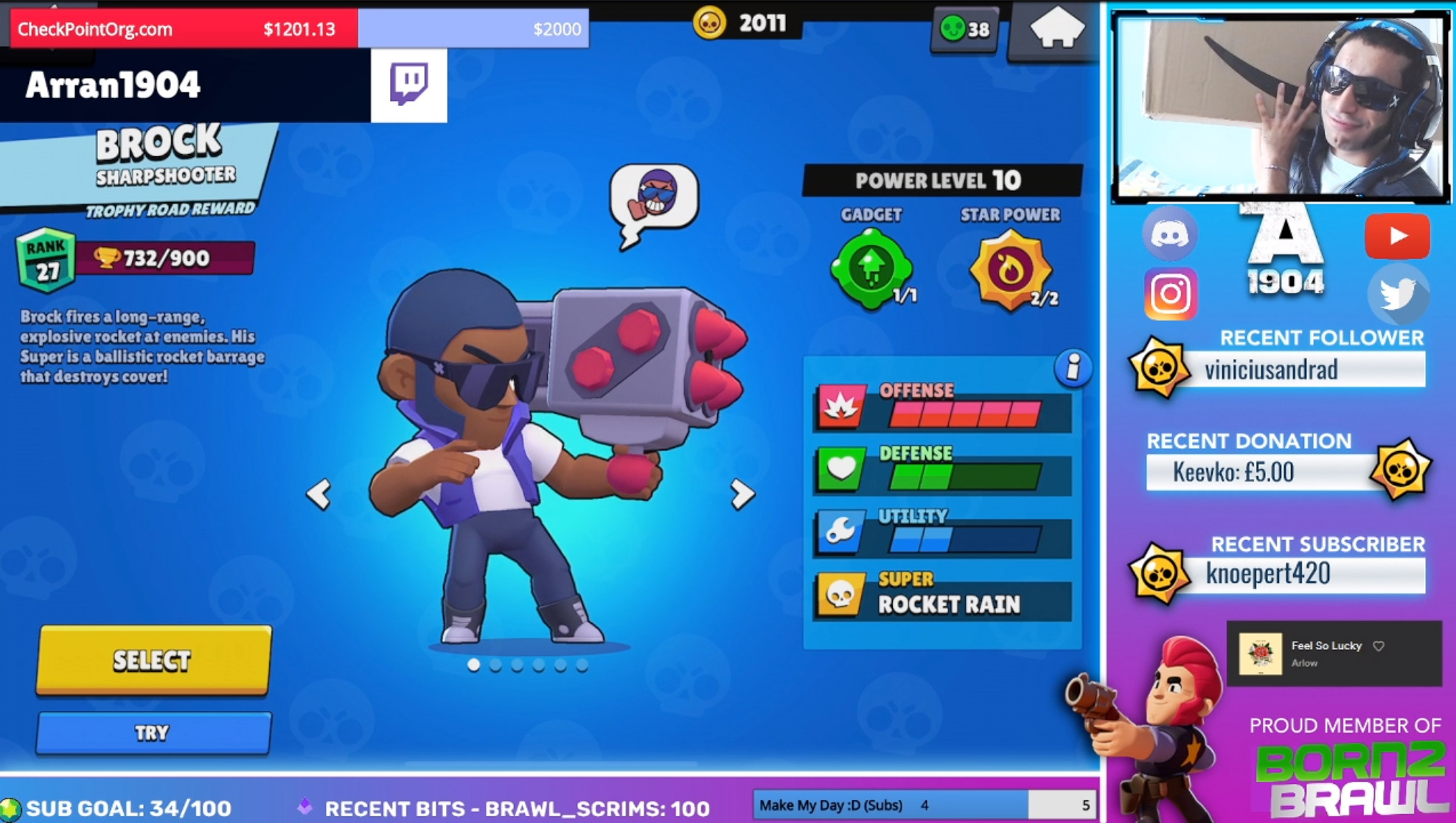 Brock cosplay by Arran1904. You could say he got the rocket launcher from Amazon.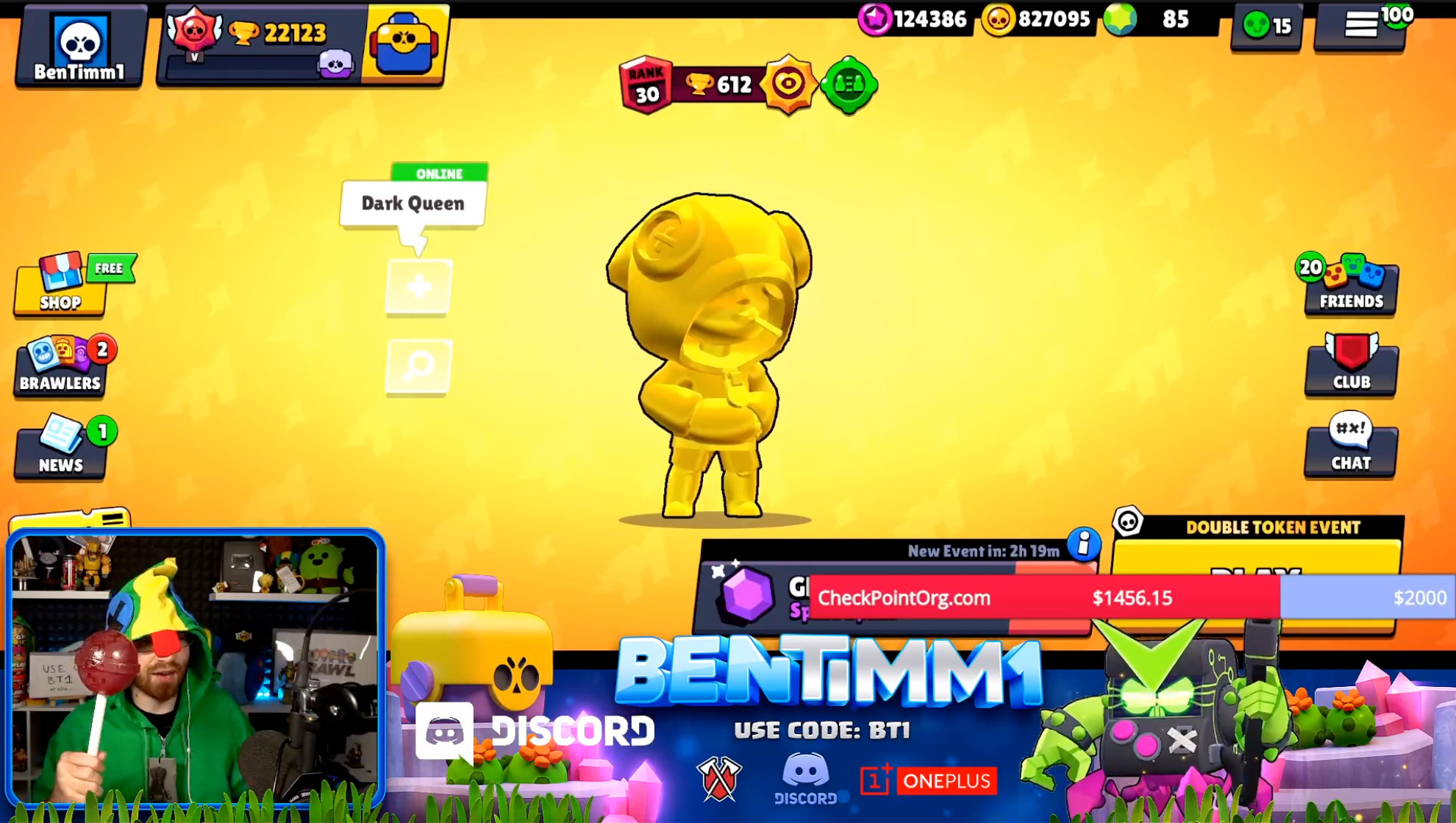 Leon cosplay by Bentimm1, complete with lollipop so massive you could use it as a deadly weapon.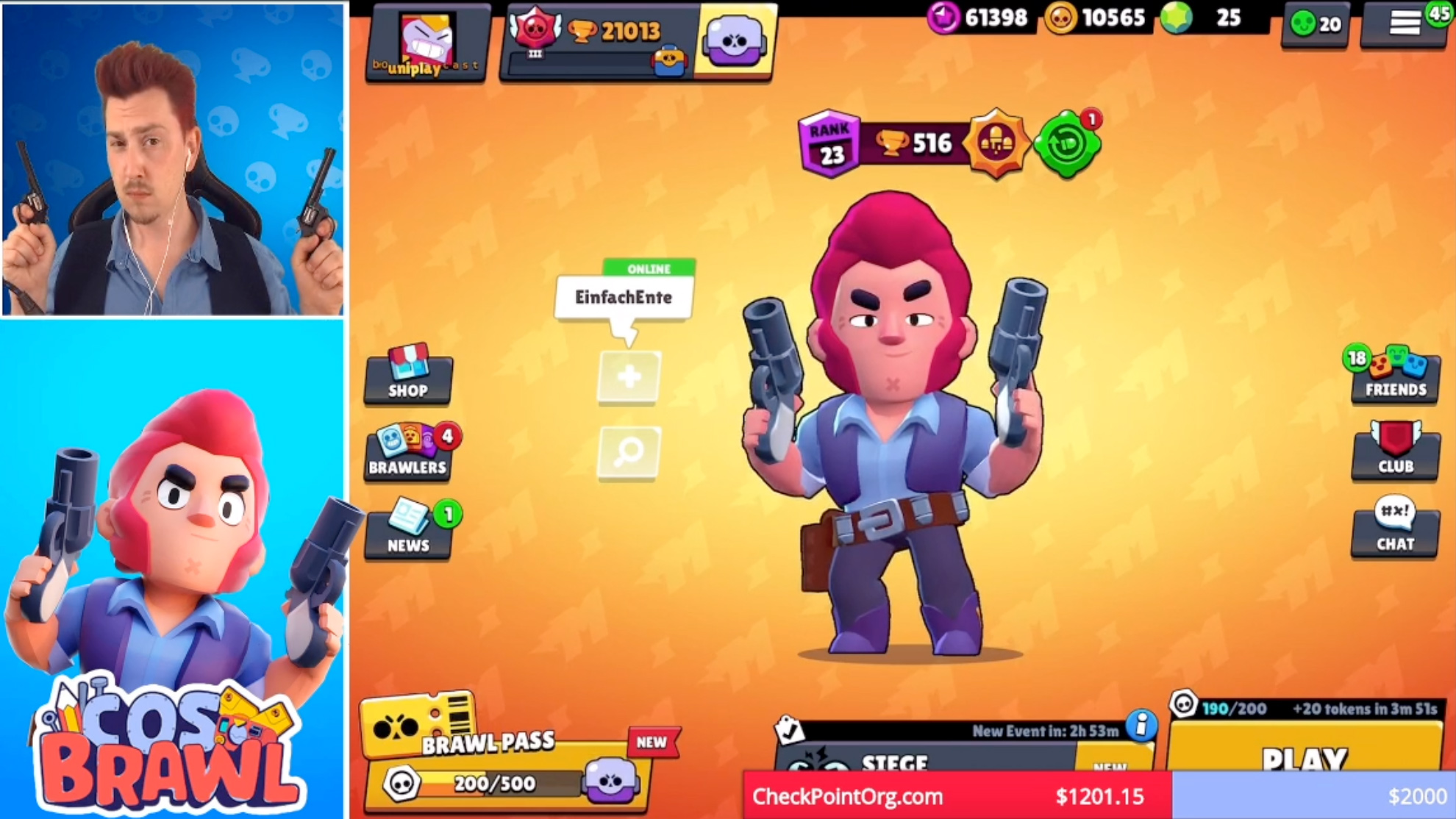 Colt cosplay by BroCast. He's got the squint down.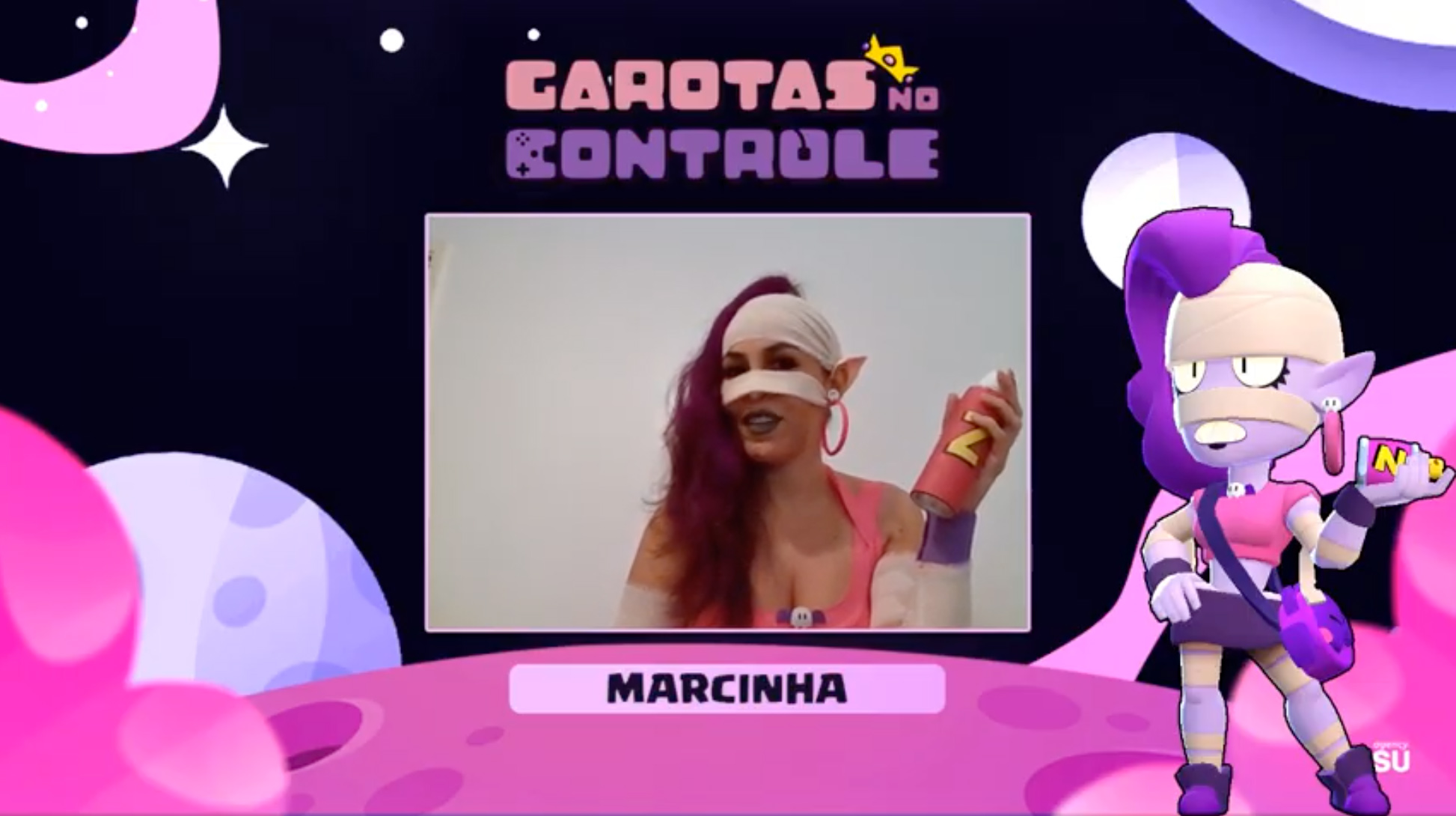 Emz cosplay by Garotas No Controle. We've like got a Emz costume guide for you. #perfectcosplay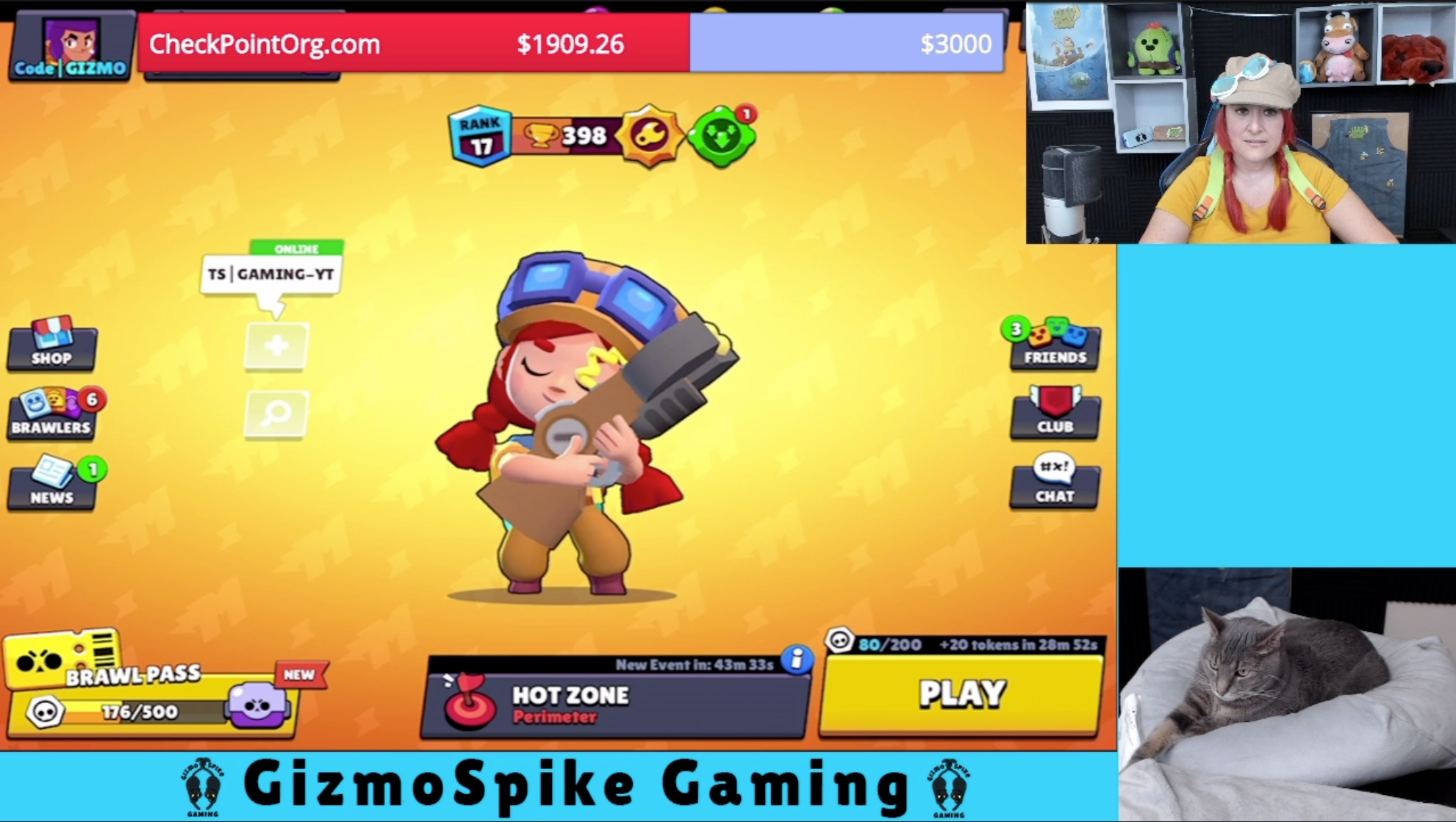 Jessie cosplay by GizmoSpike Gaming. She did justice to Jessie's awesome character design.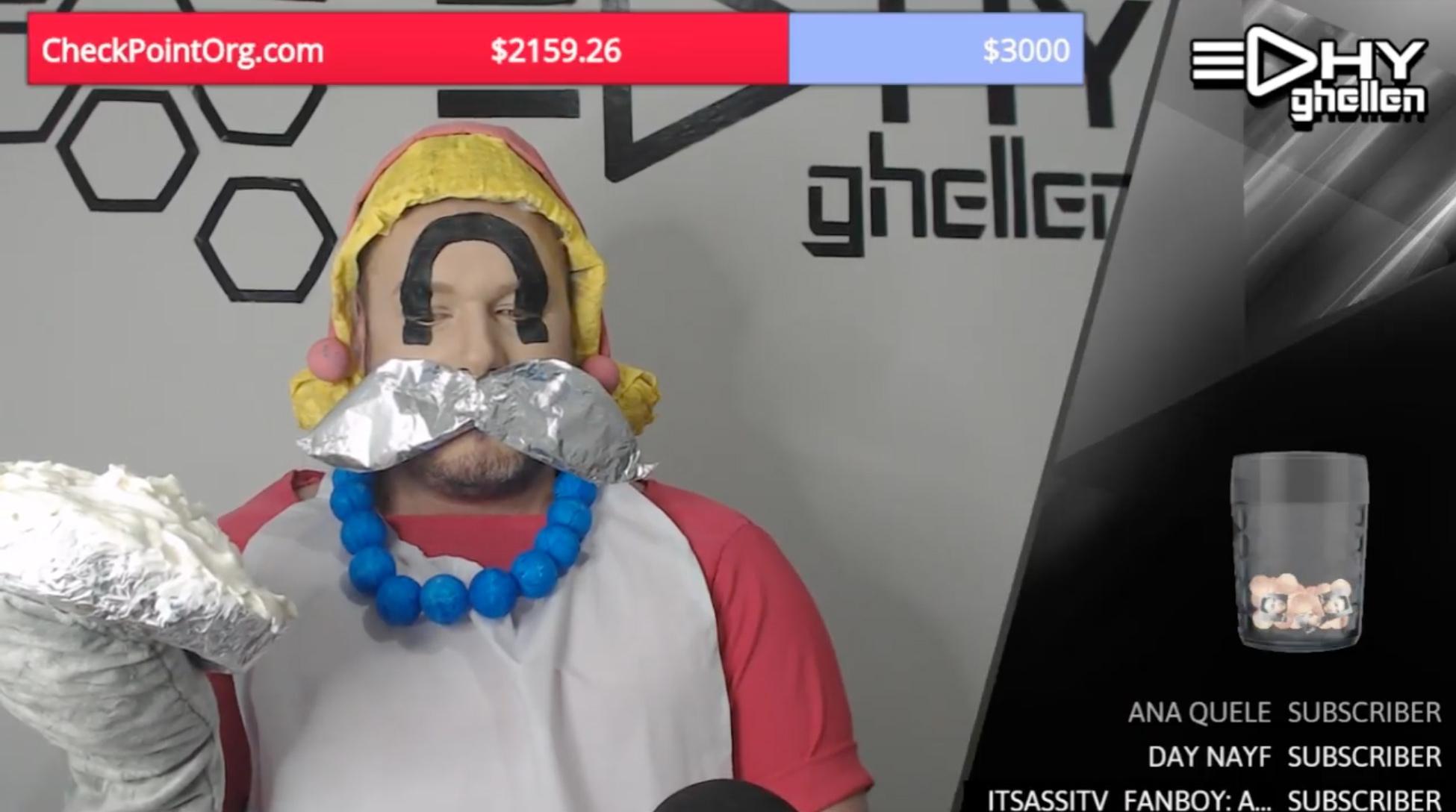 Bakesale Barley cosplay by Edhy Ghellen looked scrumptious.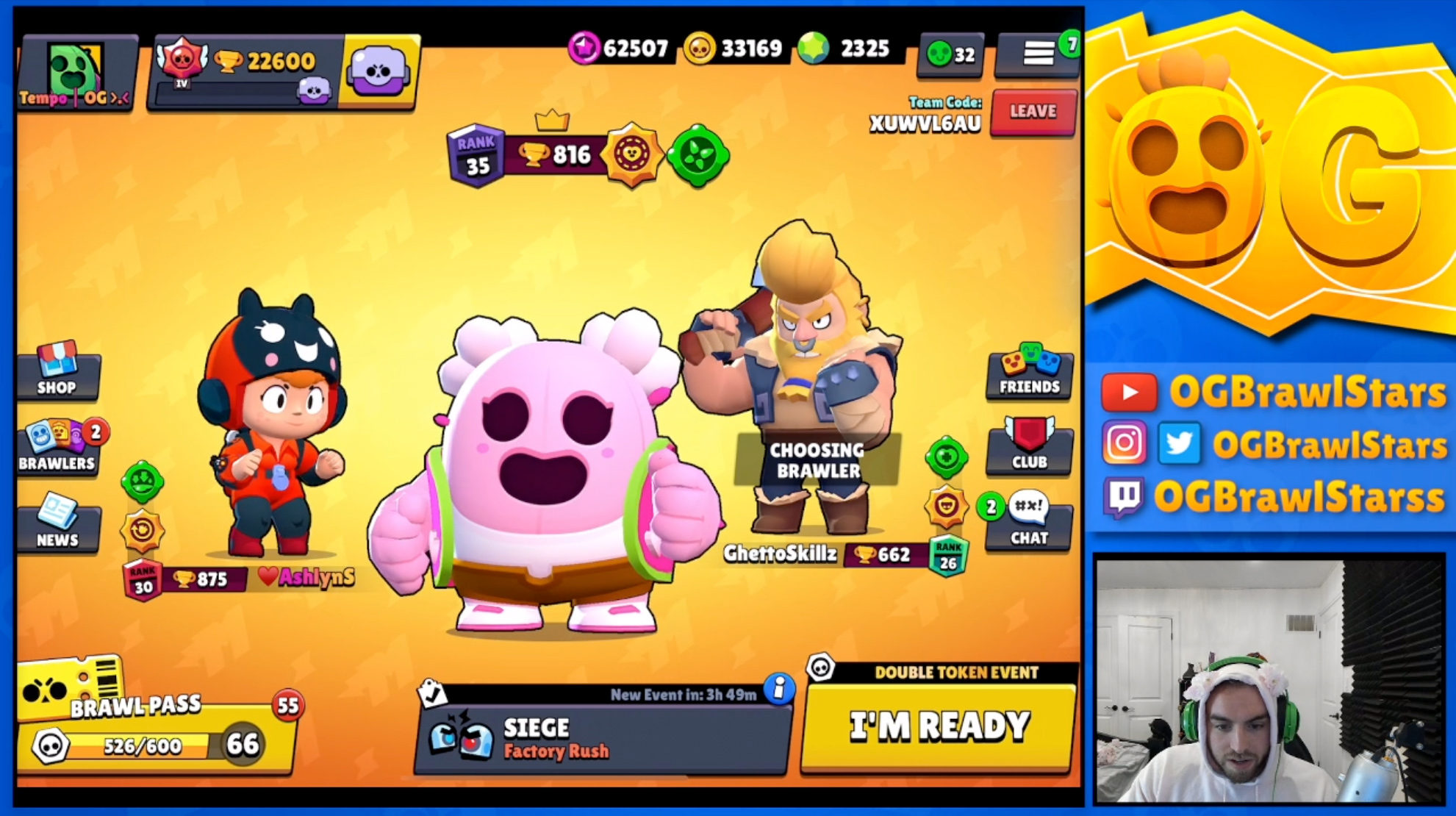 Sakura Spike cosplay by OG Brawl Stars was a clever interpretation.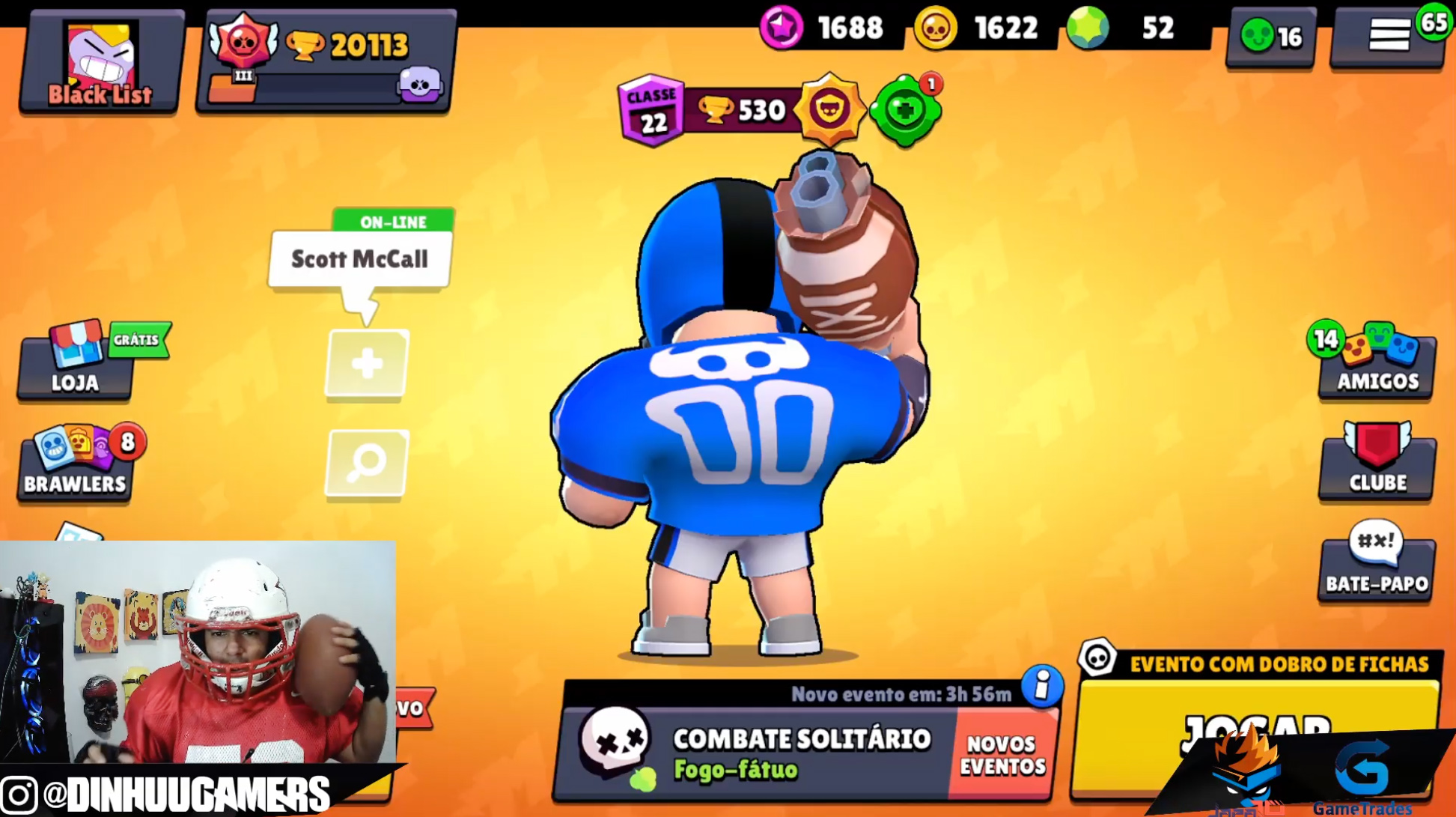 Touchdown Bull cosplay by Dinhuu Gamers, looking the position.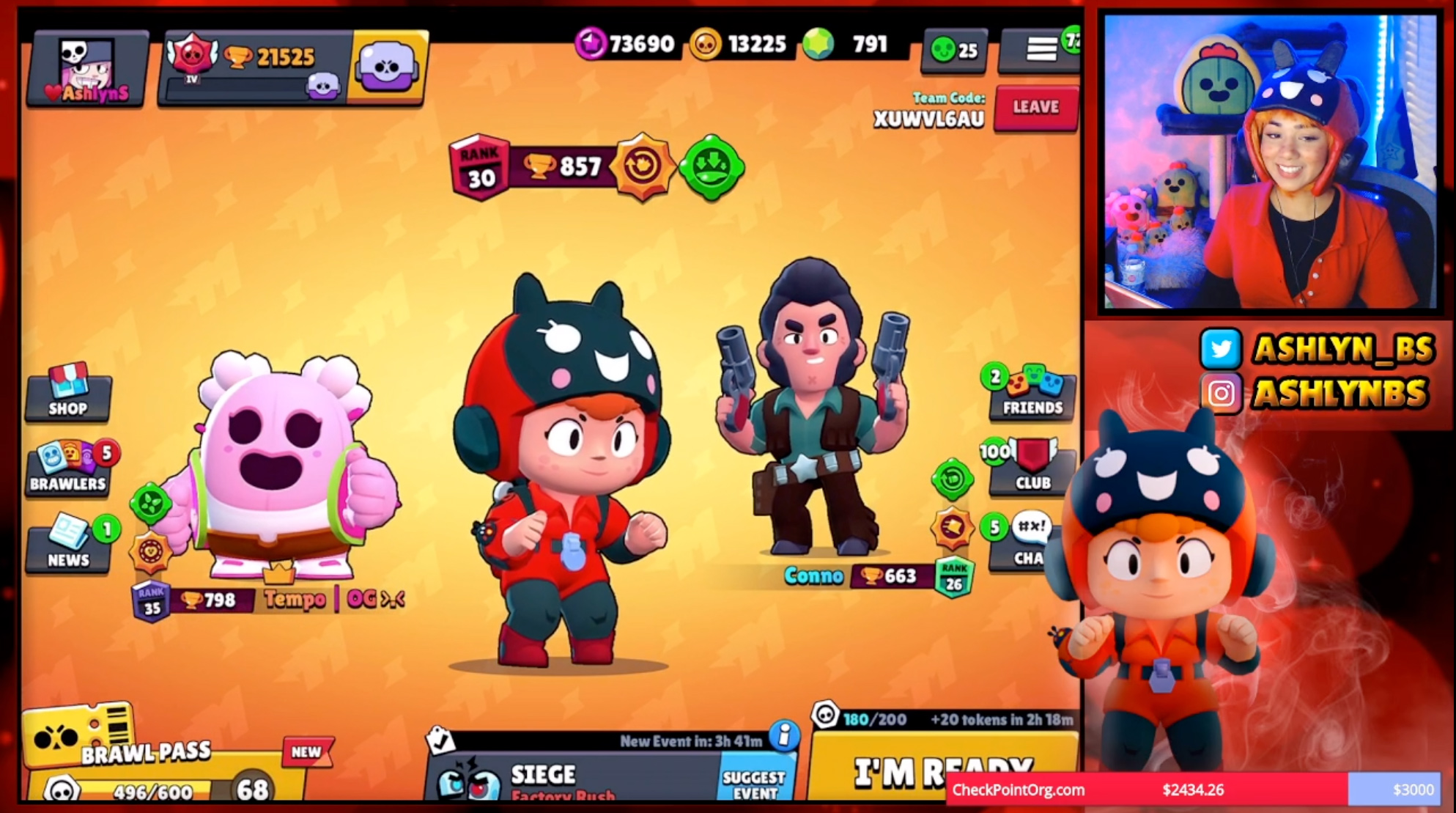 Ladybug Bea cosplay by AshlynS. She did a phenomenal job making the helmet. Check out our Ladybug Bea costume guide here.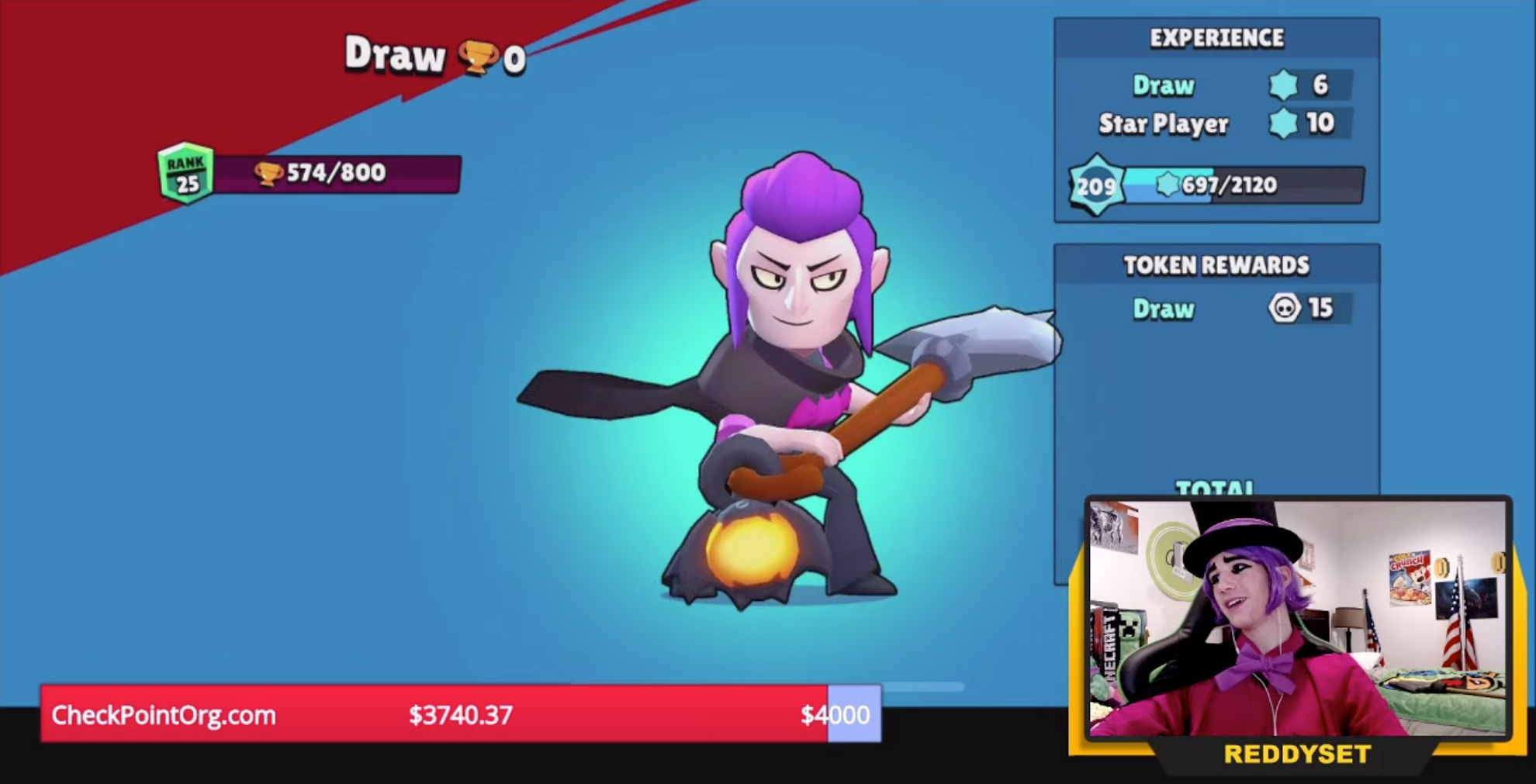 Top Hat Mortis cosplay by ReddySet. If you wanna look as dapper, we've got a Top Hat Mortis costume guide.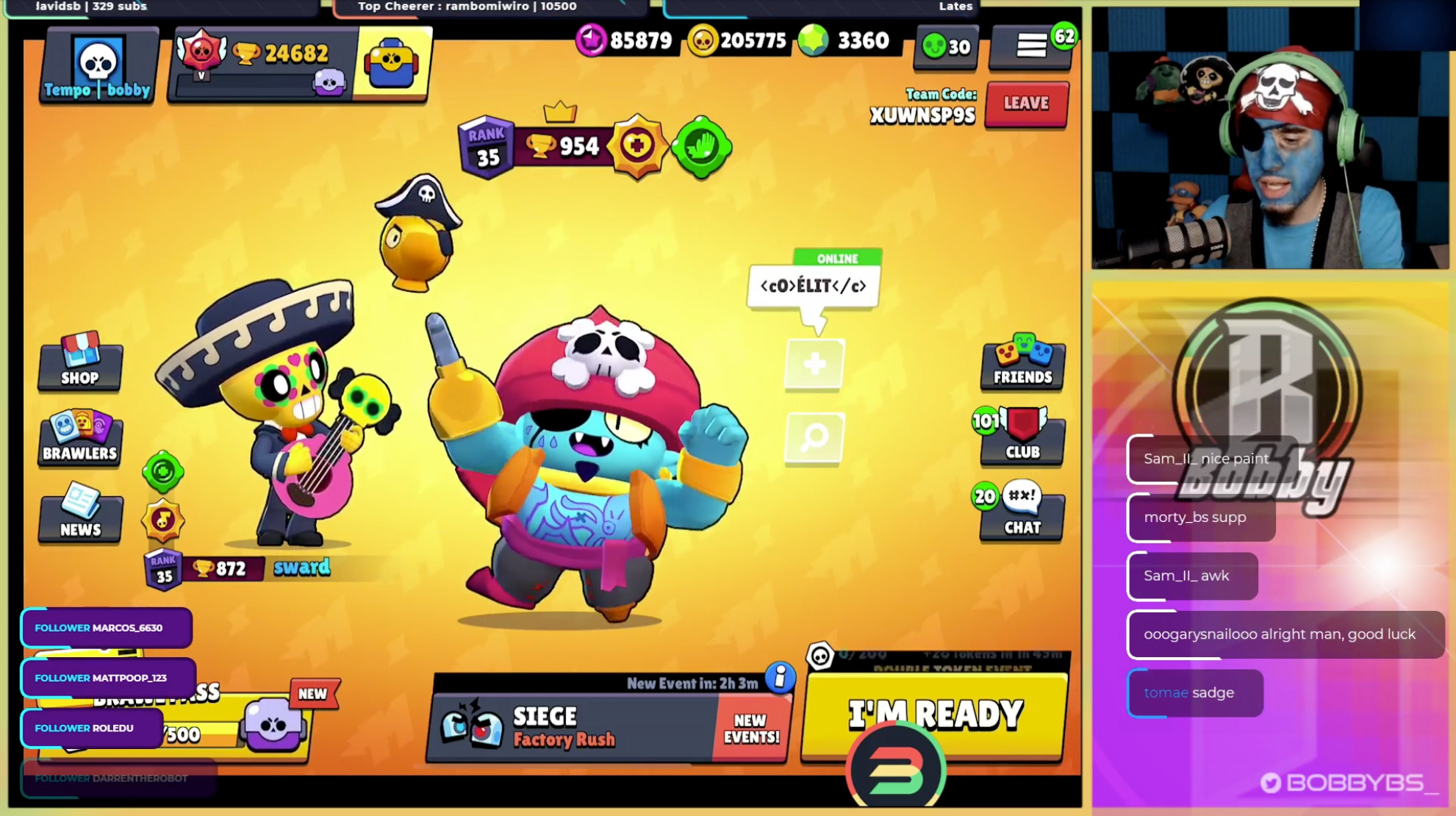 Pirate Gene cosplay by BobbyBS, going all in with the blue skin paint.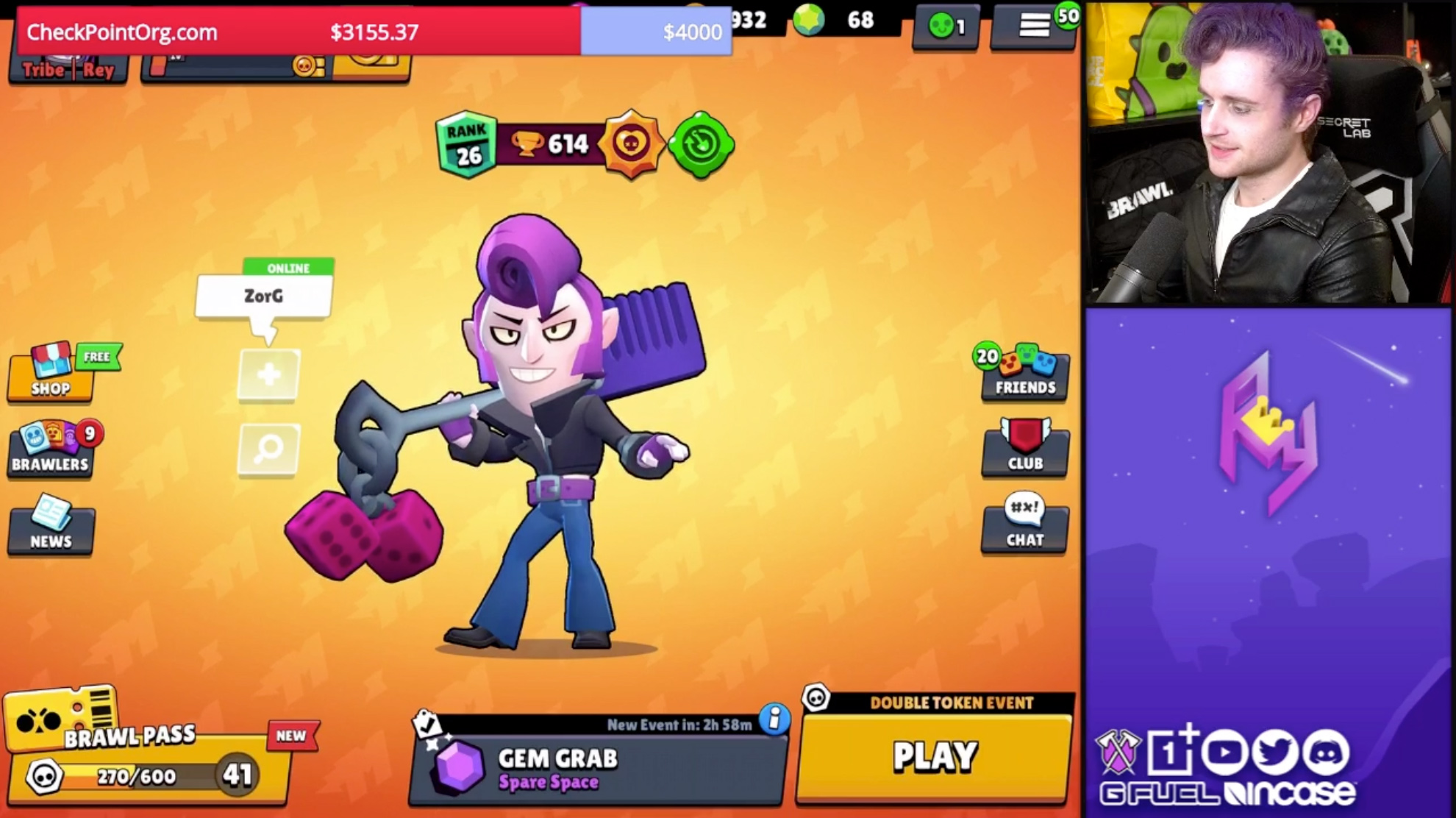 Rockabilly Mortis cosplay by Rey. If you're a Mortis main with a rockin' pompadour, we have the Rockabilly Mortis costume guide.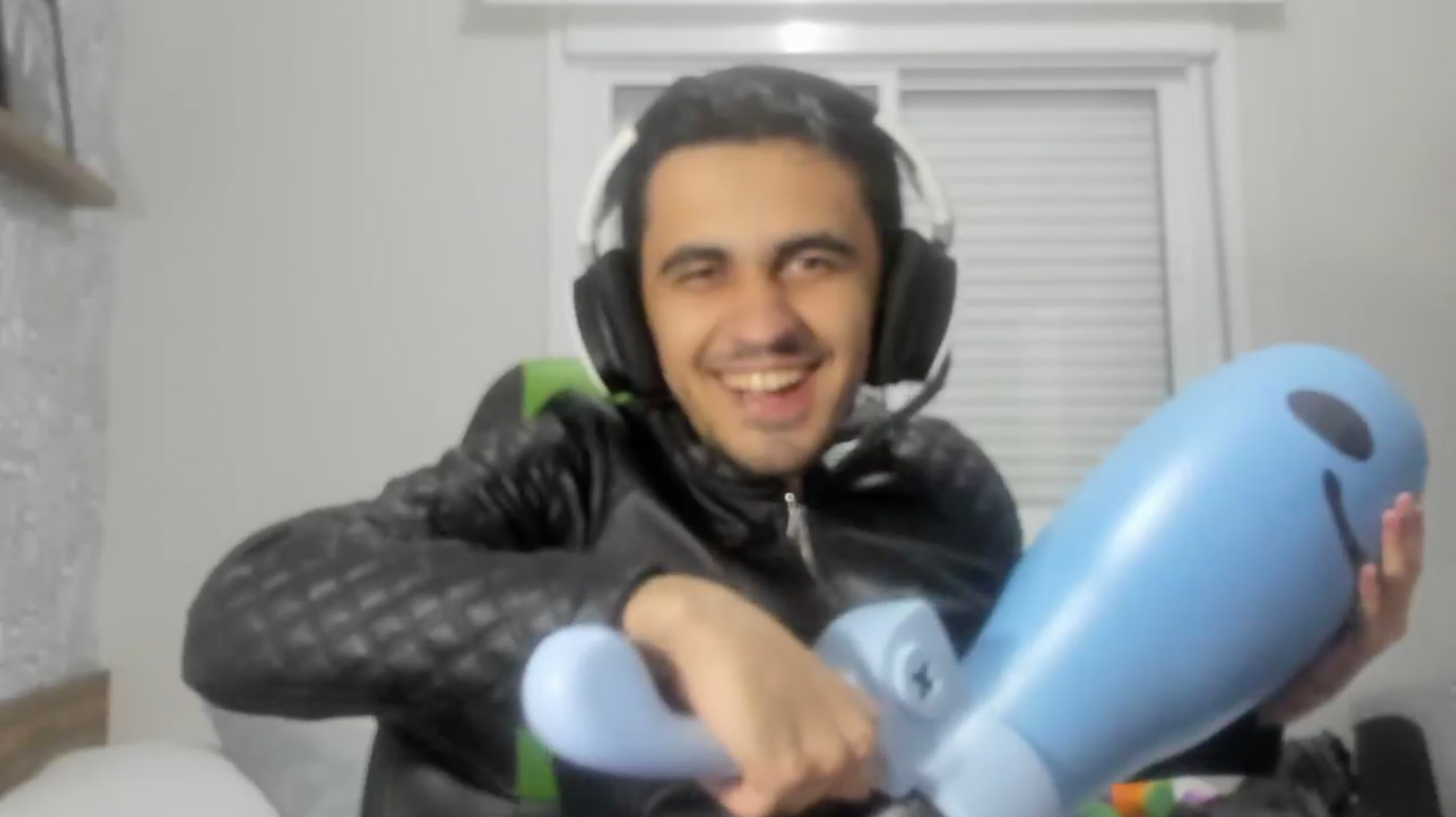 Bibi cosplay by Gustovow. We wanna get our hands on an inflatable bat like that, but it looks discontinued. Check out our Bibi costume guide.
There are no comments yet, add one below.
Stay connected. Don't miss out!
Get new costume guides in your inbox once a month.
And don't worry, we hate spam too! You can unsubscribe at any time.