Celebrating Hispanic Heritage Month: Inspirational Hispanic Characters in Pop Culture to Cosplay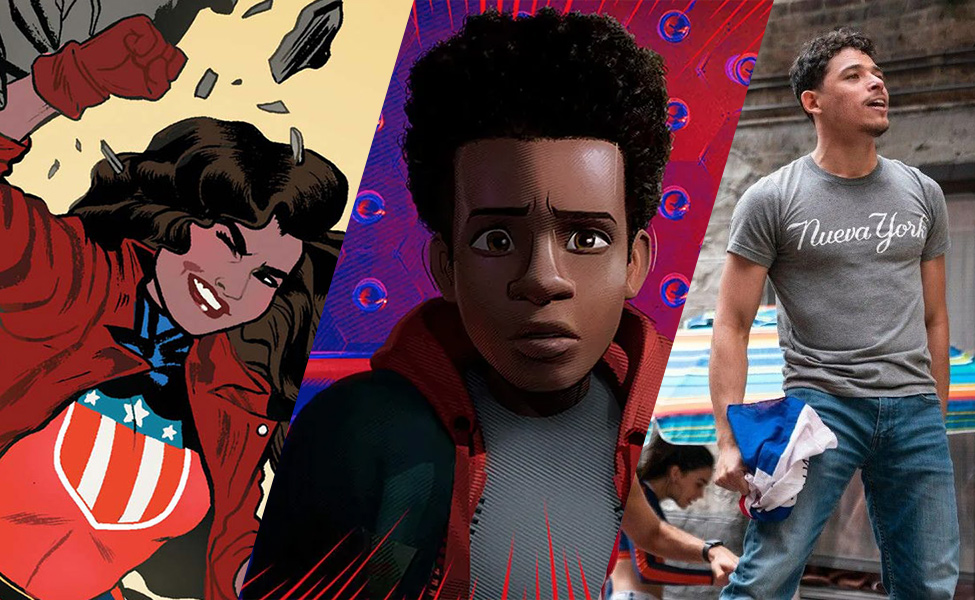 From Disney princesses to Brooklyn detectives, Hispanic characters are crucial to television, comic books, and stories. As we've stated before, diversity in pop culture is extremely important, and we must uphold POC, female, and LGBT characters. Seeing as September is Hispanic Heritage Month, we compiled a list of ten inspirational and influential Hispanic characters.
This is by no means an exhaustive list, and we suggest looking into Hispanic stories created by Hispanic authors and artists. Check out our Black Heroes Matter article, where we cover inspirational Black characters in pop culture.
---
Elena of Avalor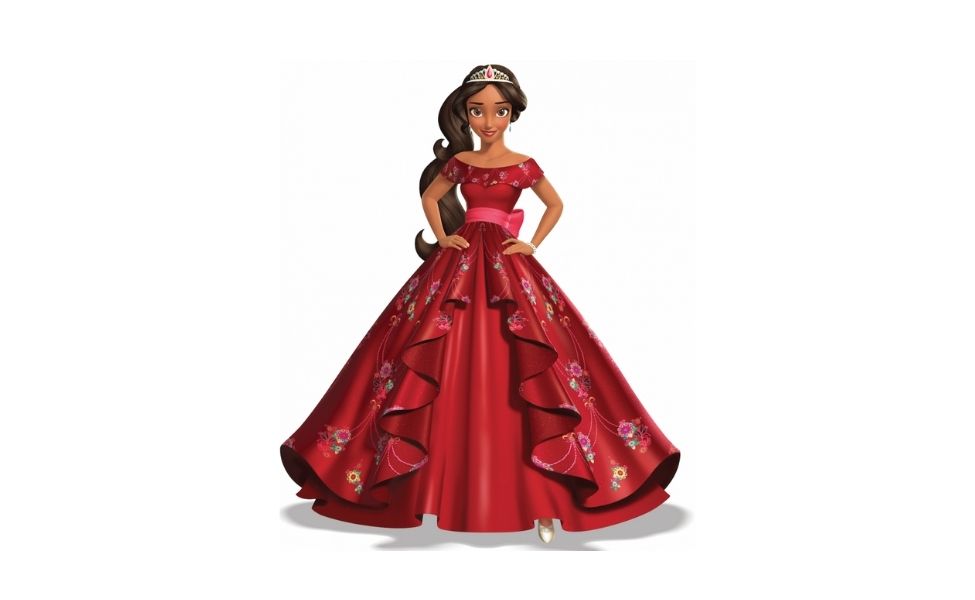 Princess Elena Castillo Flores is the eponymous star of the Disney Junior show, Elena of Avalor. After saving the magical kingdom of Avalor, she must learn how to reign as its new princess. This makes Elena the first Latina princess in the Disney canon. The show won the National Hispanic Media Coalition Impact Award for Outstanding Animated Series in 2017.
---
Luz Noceda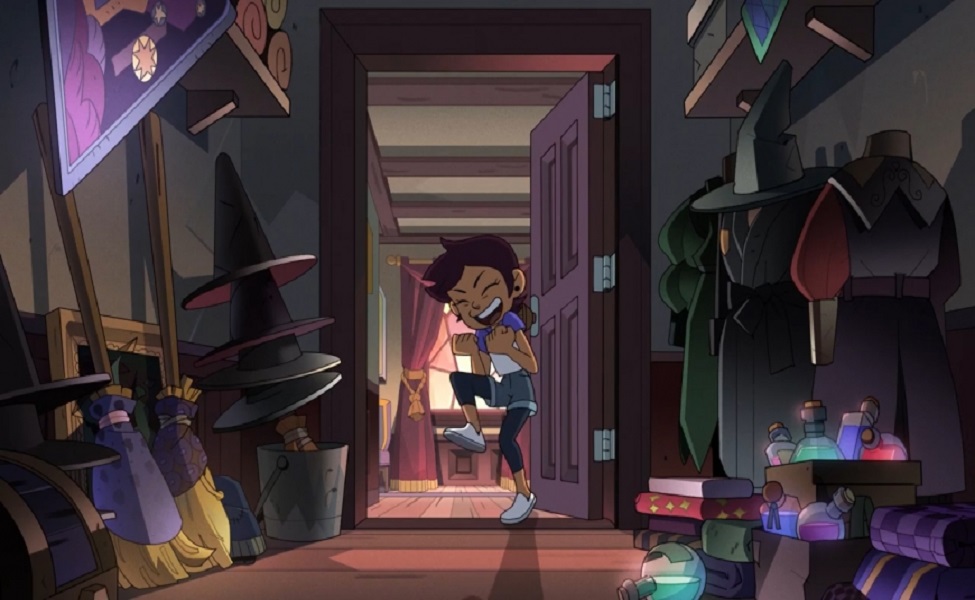 Luz Noceda is the protagonist of Disney Channel's The Owl House. Outgoing and good-intentioned, Luz begins the story by entering a portal that takes her to the magical world of Boiling Isles. In her training to become a witch, she plans to attend Hexside Academy. While Dominican-American, Luz is also bisexual, and she is in a relationship with Amity Blight. The show's creator also confirmed that Luz is neurodivergent.
---
Scott McCall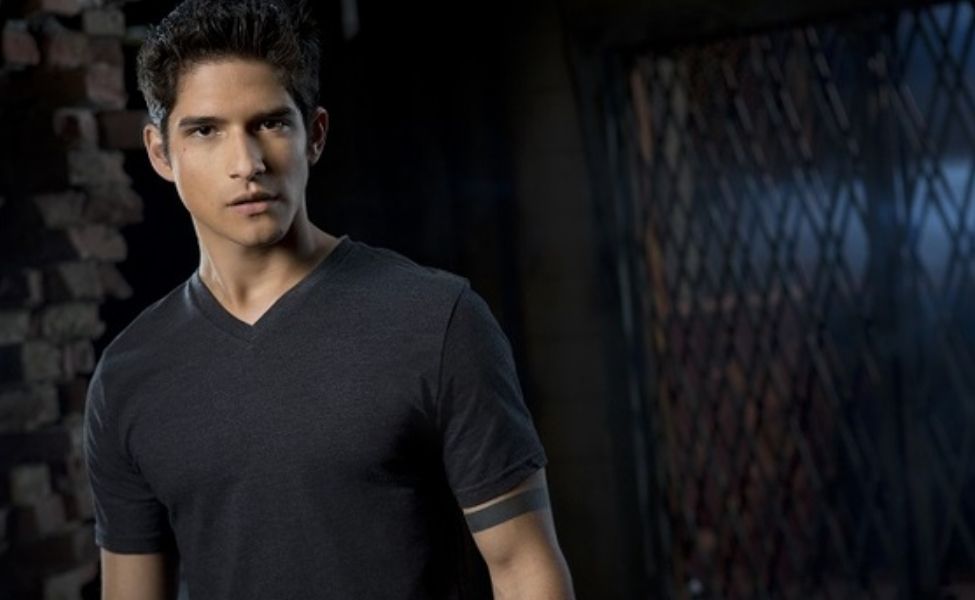 Scott McCall (Tyler Posey) is the main protagonist of MTV's Teen Wolf. His life changes forever when he gets bitten by a werewolf. Now he must navigate this new world of werewolves, hunters, and other supernatural creatures. Derek Hale acts as his mentor, while his best friend Stiles Stilinski provides comic relief. He grows from a naive freshman to forming his own pack. Through determination and the goodness of his heart, Scott becomes a true alpha in season three. Like his actor, Tyler Posey, Scott is half Latino (Mexican).
---
Miles Morales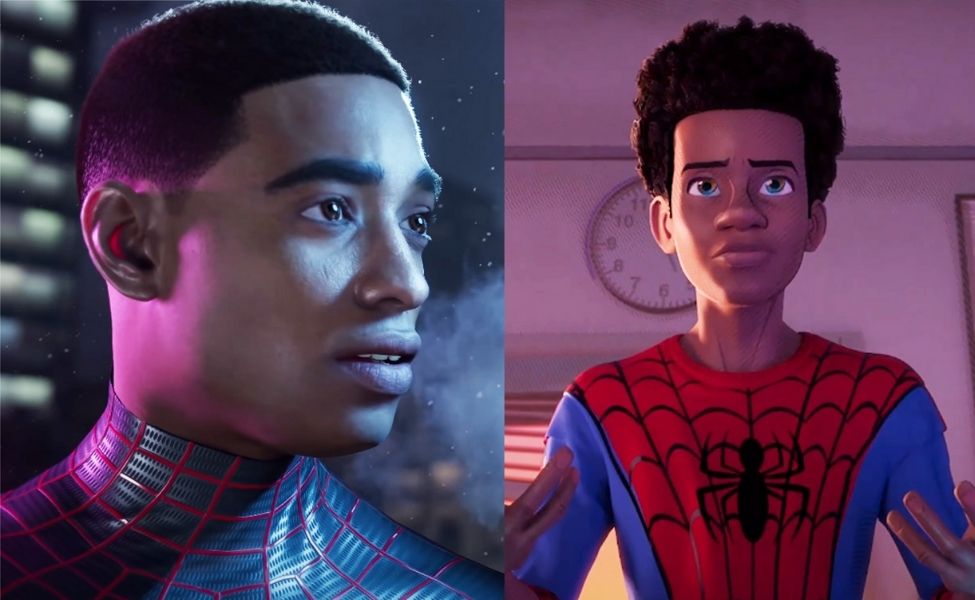 Aside from the awesome graphics of his new game on the PS5, Miles Morales is a fan favorite in the Spider-Verse. Coming from an Afro-Latino background, Miles became popular after the release of the animated movie Into the Spider-Verse in 2018. When he's trapped, and it seems like nothing can be done, he breaks from his restraints and creating a brand new Spidey suit. He accepts his new identity and becomes confident to save the day. His leap of faith from the skyscraper symbolizes him letting go of fear and insecurity to become the hero he was meant to be.
---
Miguel Rivera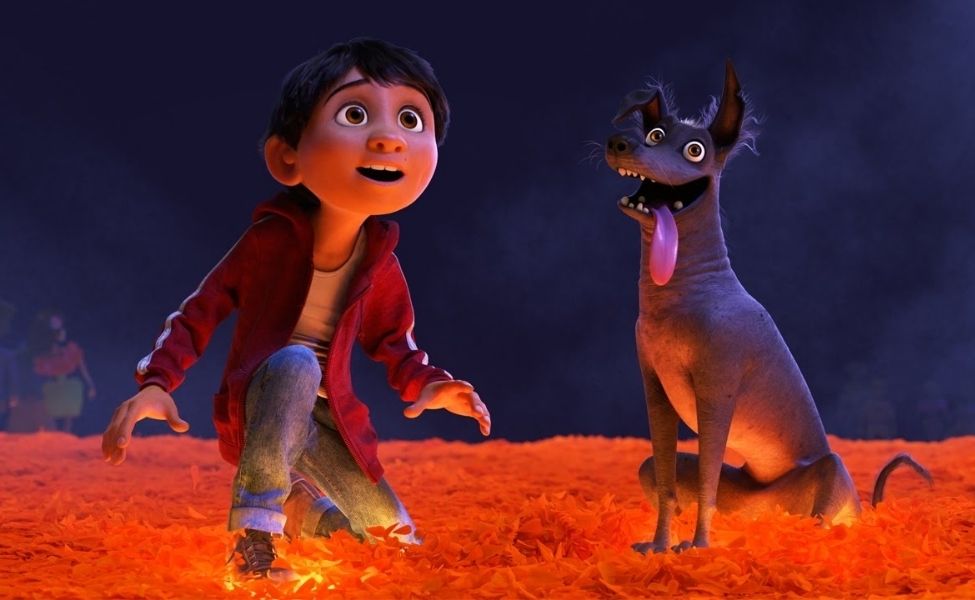 "Un pollo loco!" Coco is an animated Pixar film that represents Mexican culture and traditions surrounding Dia de Los Muertos. However, Coco refers to Miguel's grandmother. In Santa Cecilia, Mexico, Miguel Rivera yearns to become a musician. However, his family strictly forbids any enjoyment from music. When he visits the mausoleum of his musical idol, Ernesto de La Cruz, he strums his guitar, and winds up in the Land of the Dead. Now he must return home before it's too late.
---
Renee Montoya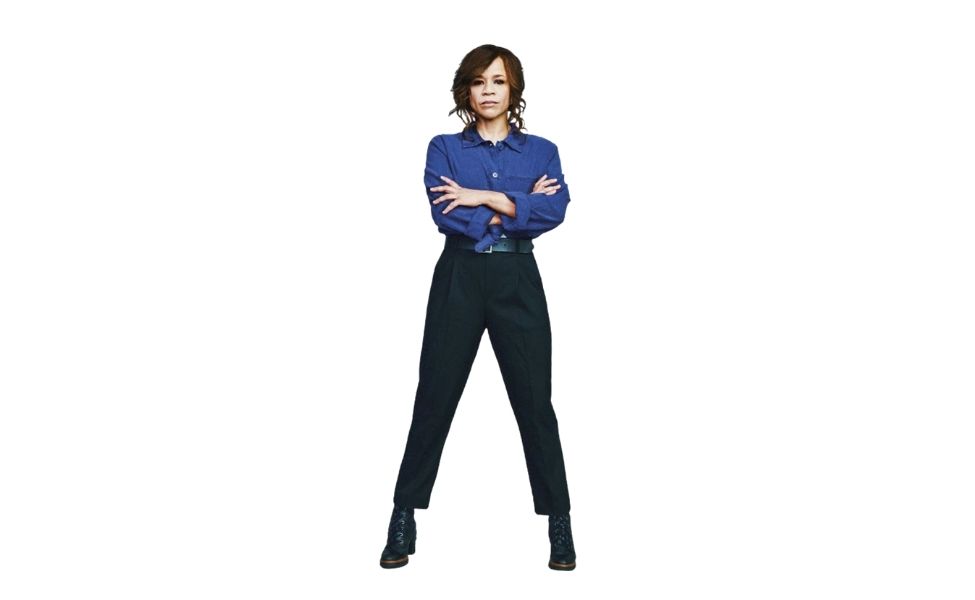 Renee Montoya is a character in the DC universe, brought to the big screen by Rosie Perez in Birds of Prey. She is a former member of the Gotham City Police Department. Despite the department's doubts, Renee is set on investigating Roman Sionis, aka Black Mask. Mutual interests lead to an alliance with Harley Quinn, Black Canary, and Huntress. Her courage to quit the department and unshakeable pursuit of justice makes this character not to be underestimated.
---
Usnavi De La Vega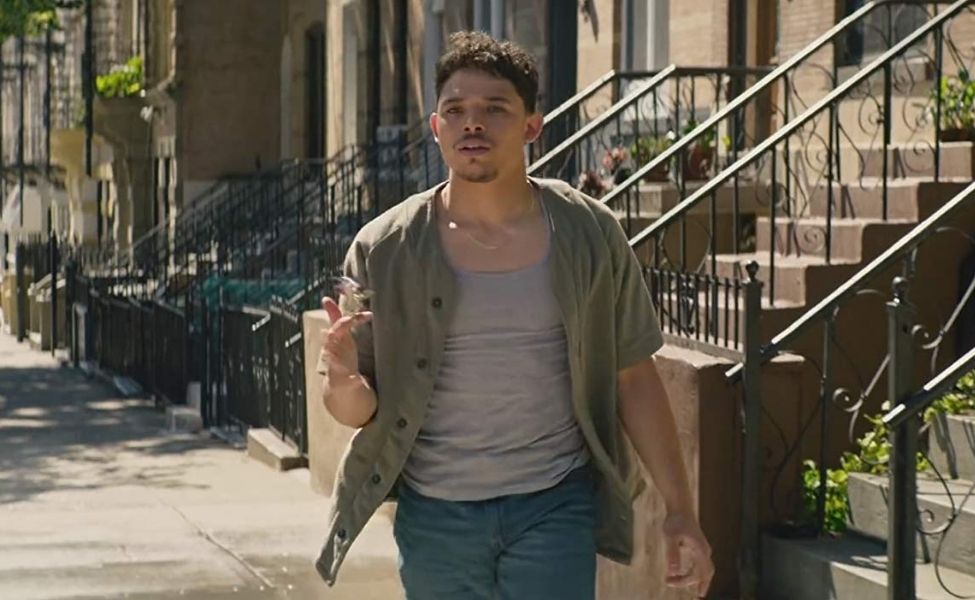 Usnavi de la Vega (Anthony Ramos) is the main character and narrator in the movie musical, In The Heights. His name comes from the first sight his parents saw when they arrived in America: a ship that said "US Navy." His dream is to get out of Washington Heights and go back to the Dominican Republic. But first, he needs to win the affection of Vanessa Morales. All the characters in the barrio, with the exception of Benny, are Hispanic. We also love Nina Rosario, whose intelligence and perseverance lands her a scholarship to Stanford.
---
Miss America (America Chavez)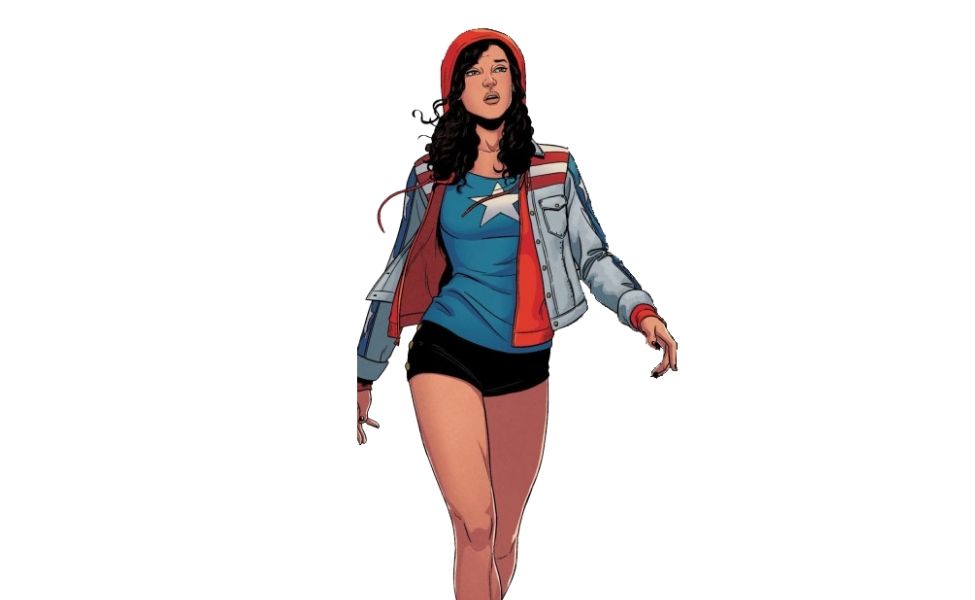 Miss America, or America Chavez, is a superhero in the Marvel comics. Raised by her parents in the Utopian Parallel, she absorbed her powers from Demiurge's magic. Her abilities include super strength, super speed, and flight. Another one of her abilities, star blast, projects a star with an incredible energy blast that was capable of wounding Captain Marvel! Miss America is on the current roster of the Young Avengers, and makes history as the first Latina LGBTQ character to star in an ongoing series.
---
Dora the Explorer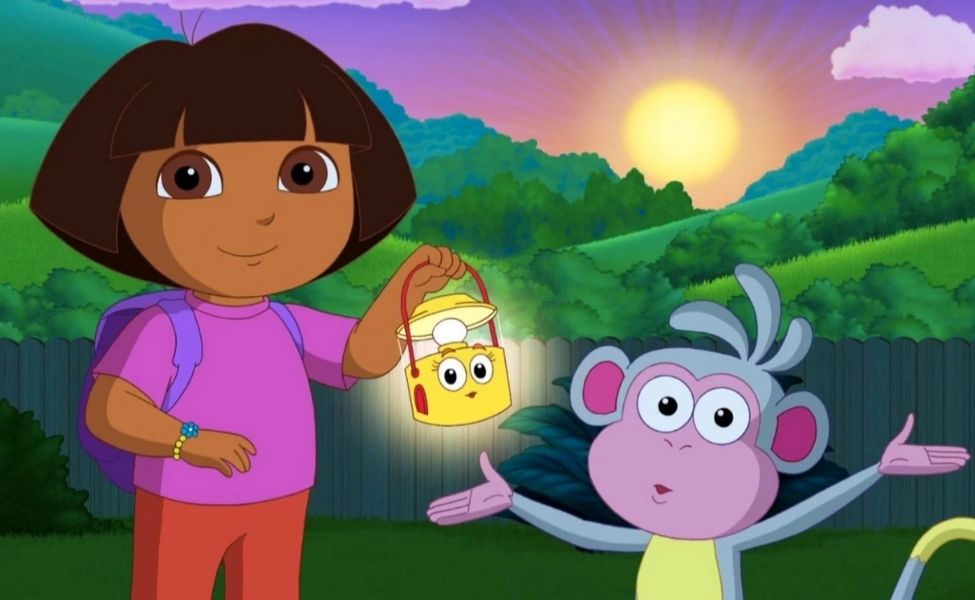 "Come on, vamonos!" Dora Marquez, the seven year old protagonist of Nickelodeon's Dora the Explorer, goes on adventures with her pet monkey, Boots. She has a talking Backpack and Map to help her out. Along with riddles and counting lessons, Dora teaches the audience Spanish words. Her cousin, Diego, stars in the spin-off Go, Diego, Go!
---
Rosa Diaz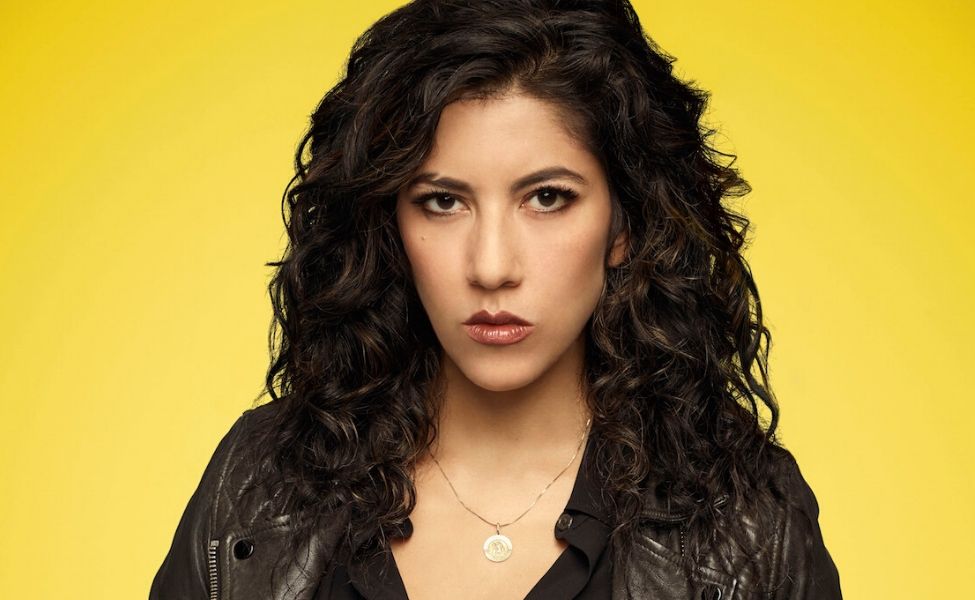 Detective Rosa Diaz is a main character of Brooklyn Nine-Nine. In the precinct, she's considered the tough as nails badass. Her standoffish demeanor and secretive past makes her rather intimidating, but her keen detective skills makes her a standout. Rosa is also openly bisexual. You may recognize actress Stephanie Beatriz as Carla in In The Heights. Her co-worker, Amy Santiago, is Hispanic as well.
There are no comments yet, add one below.
Stay connected. Don't miss out!
Get new costume guides in your inbox once a month.
And don't worry, we hate spam too! You can unsubscribe at any time.