6 Signs Your Costume was Designed by Tim Burton
You don't have to be a super fan to spot a Tim Burton creation. The filmmaker has spent years crafting a style that sets him apart from the rest of Hollywood. We've compiled a list of signs your own costume may have been designed by the man himself.
---
6.  You're wearing a top hat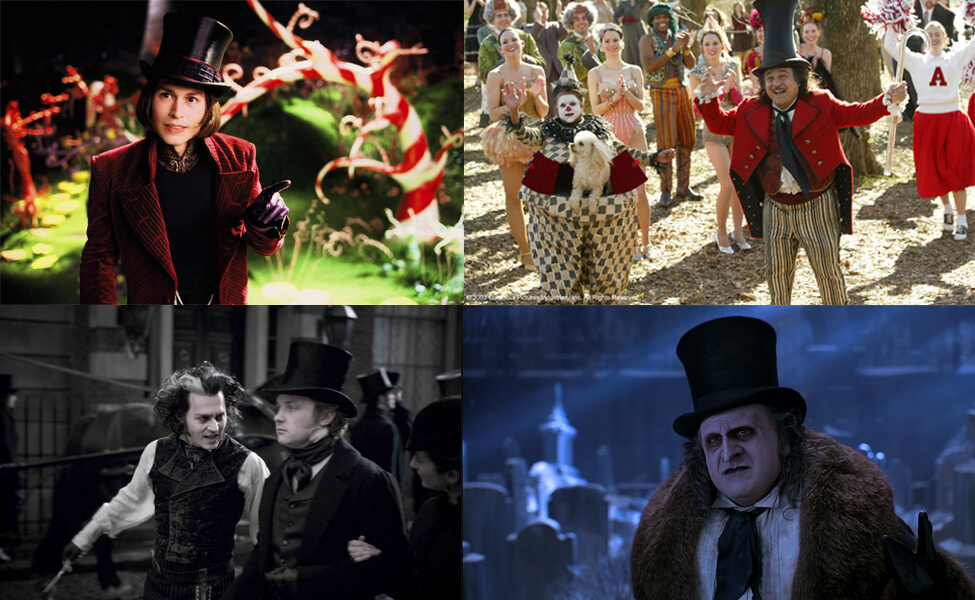 Hats of all shapes and sizes are present in Tim Burton films but it's the top hat that seems to be his go-to accessory. No matter what century the film is set in, you are sure to find at least one character donning a chimney pot hat in varying colors and sizes.
---
5. You have unusual hair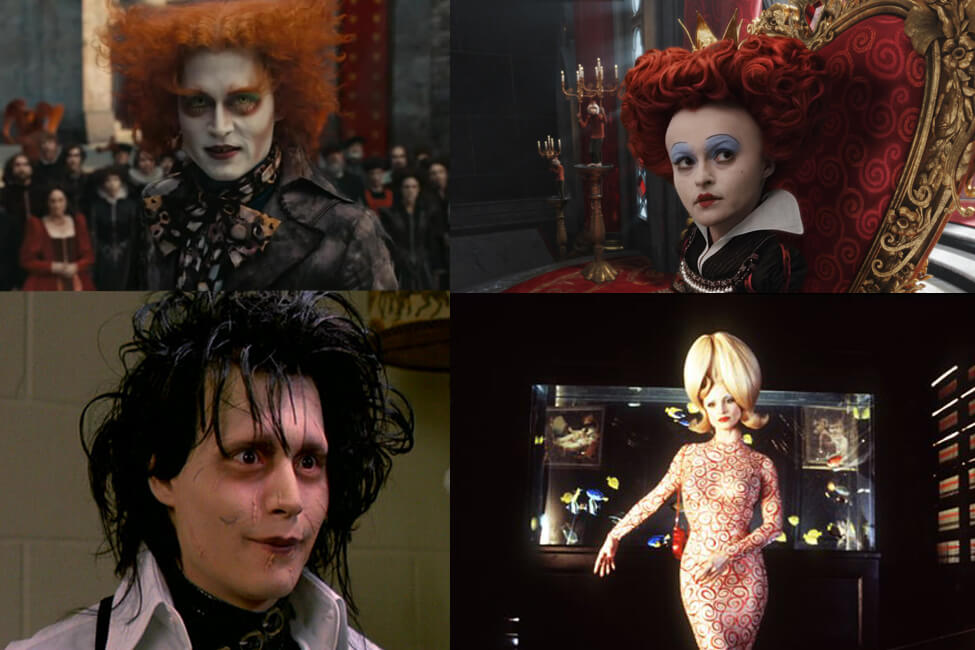 Rarely will you see a standard haircut in a Tim Burton film. From bright colors to insane volumes, the hairstyle is a big part of a costume and for Burton's characters it is sometimes the defining feature.
See: Edward Scissorhands
---
4. You're covered in stitches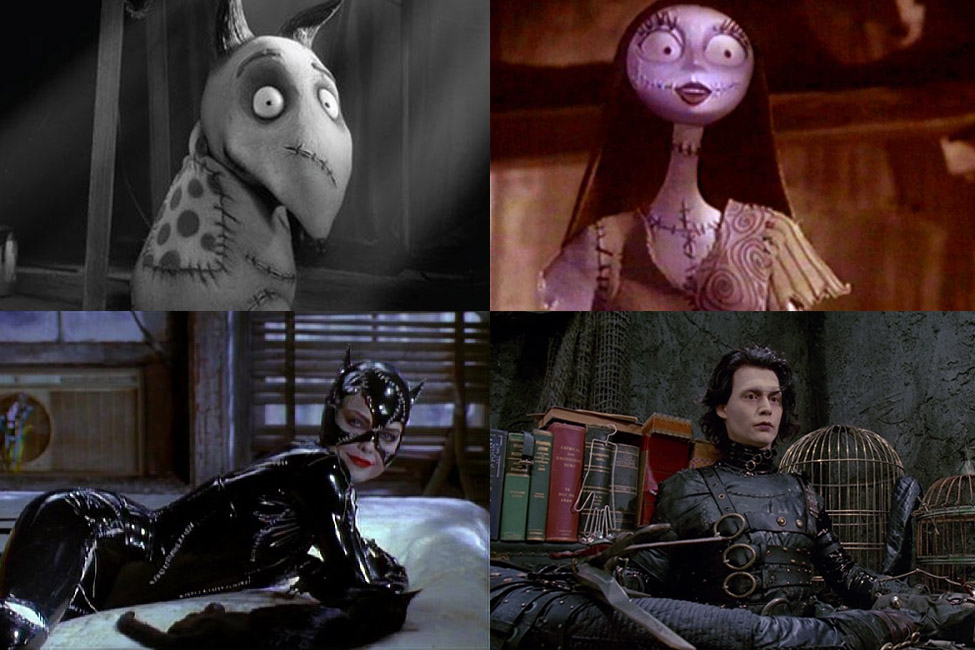 You don't need an injury to get stitches if you're a Tim Burton character. From undead dogs to femme fatales, stitches make an appearance in the costumes of several key characters. Perhaps it's a way to display how broken they are inside and out.
See: Sally from The Nightmare Before Christmas
---
3. You're wearing black and whites stripes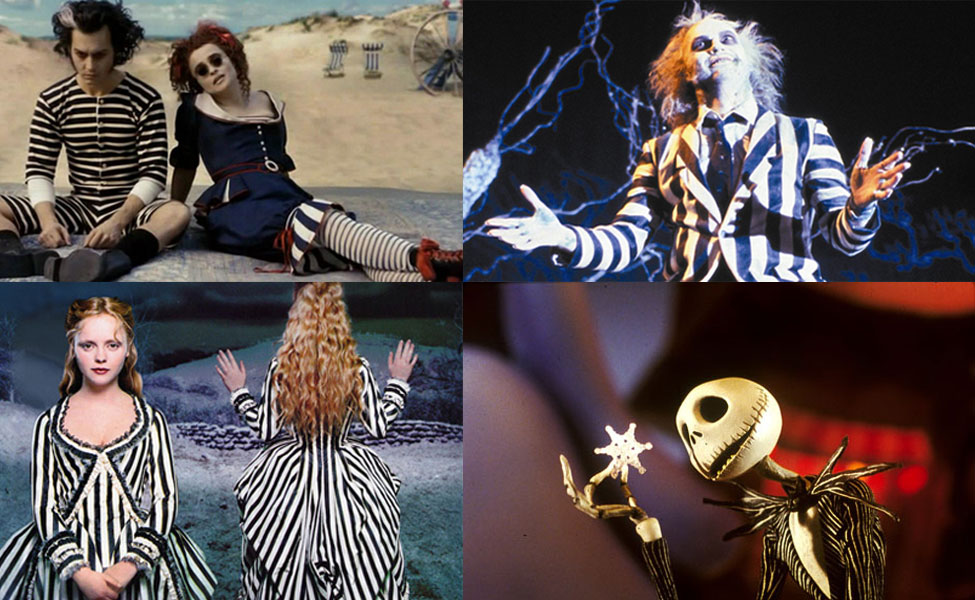 Black and white stripes are usually seen on 19th century prisoners and Tim Burton characters. The design appears as part of a costume in nearly all of his films. In fact, it's so common that you will probably be accused of dressing like a Tim Burton character even if you're not.
---
2. You have pale skin and dark eyes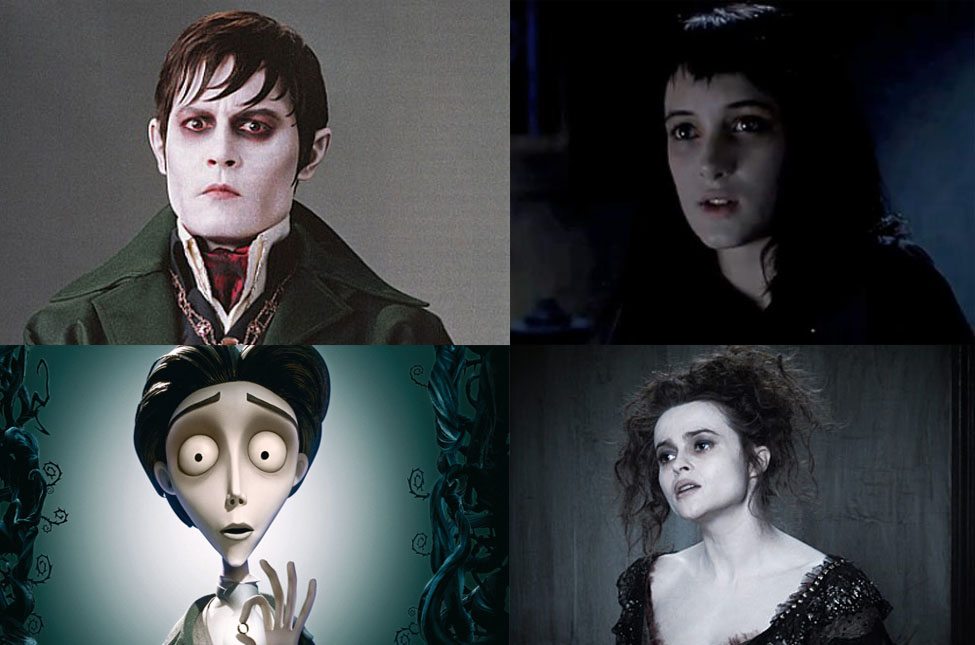 Pale skin and dark circles around the eyes might as well be trademarked by Tim Burton. From Lydia Deetz to Mrs. Lovett, a majority of his characters appear as though they haven't seen the sun in years.
See: Lydia Deetz
---
1. Your name is Johnny Depp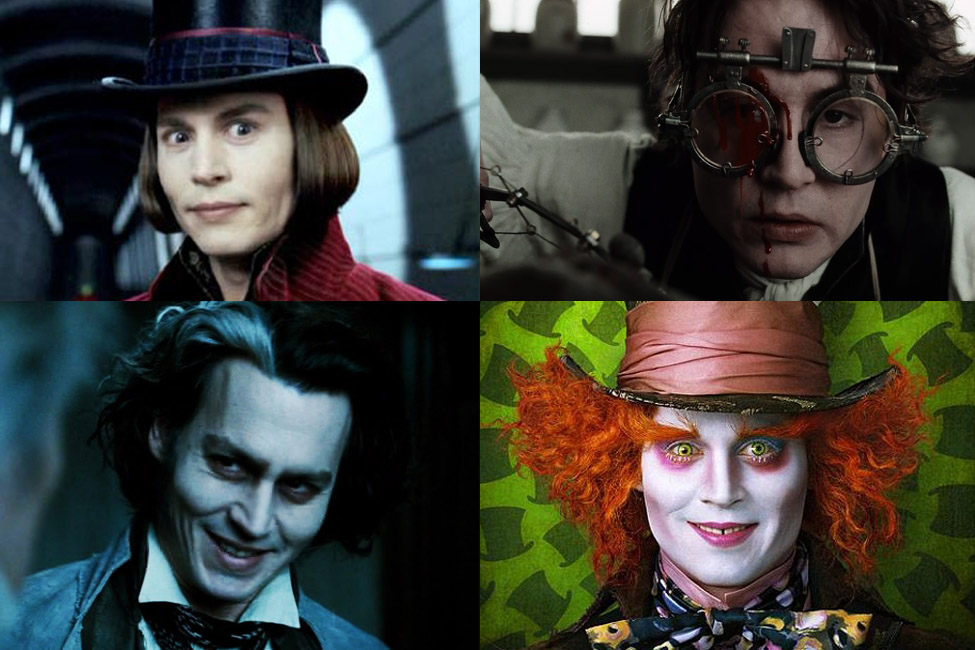 Chances are you are not Johnny Depp but we can't deny the fact that the actor is probably wearing a costume designed by Tim Burton at this very moment. Depp has starred in eight of Burton's films to date and while some of the costumes contain similar elements, you never feel like you're getting a rehashed character.
There are no comments yet, add one below.
Stay connected. Don't miss out!
Get new costume guides in your inbox once a month.
And don't worry, we hate spam too! You can unsubscribe at any time.