12 Awesome Couples Costumes for Halloween 2013
Looking to pair up with a buddy or special someone this Halloween? Here are some great duos from the past year to dress up as.
12. Warm Bodies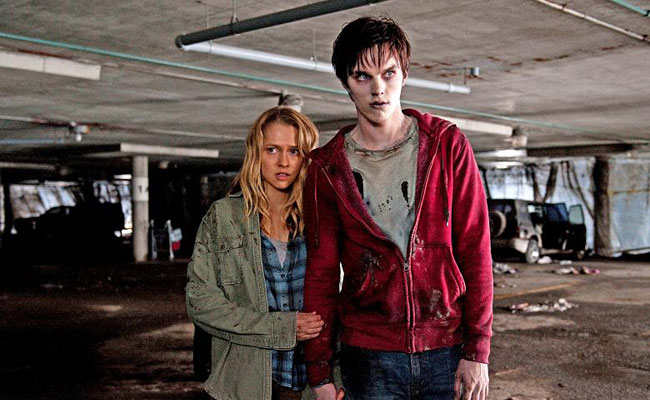 Talk about breaking boundaries. R (see costume) and Julie Grigio (see costume) show the power of love with their unlikely zombie-human relationship.
---
11. Cloudy with a Chance of Meatballs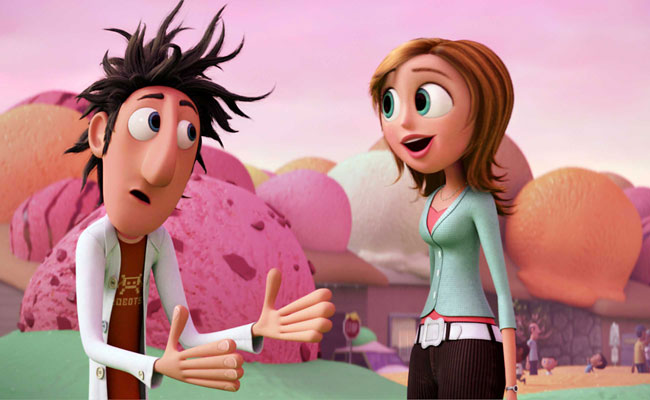 Sure, her big break was spoiled by his crazy invention, but Sam Sparks (see costume) and Flint Lockwood (see costume) go together like, err, spaghetti and meatballs.
---
10. Die Antwoord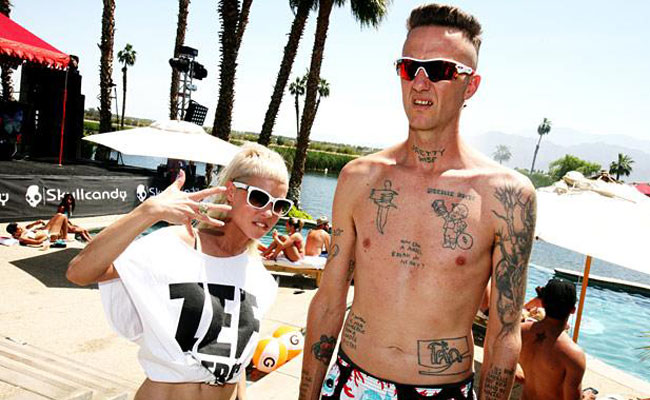 Without either Ninja (see costume) or Yo-Landi Vi$$er (see costume), you'd lose all of the weird, freaky magic of this rap duo.
---
9. Kick-Ass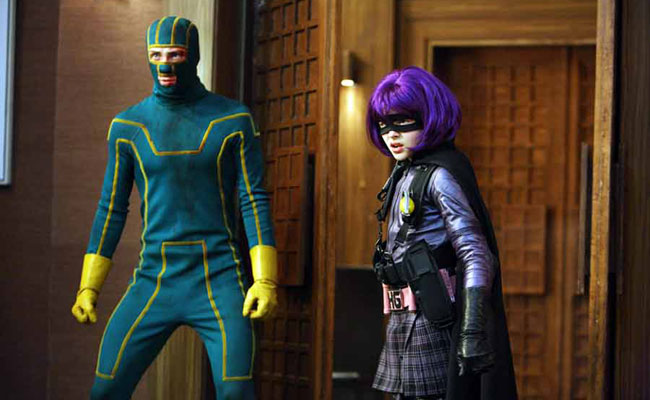 When Kick-Ass (see costume) and Hit-Girl (see costume) combine their powers, they become a powerful team. But is that really necessary when your arch-nemesis is McLovin?
---
8. Adventure Time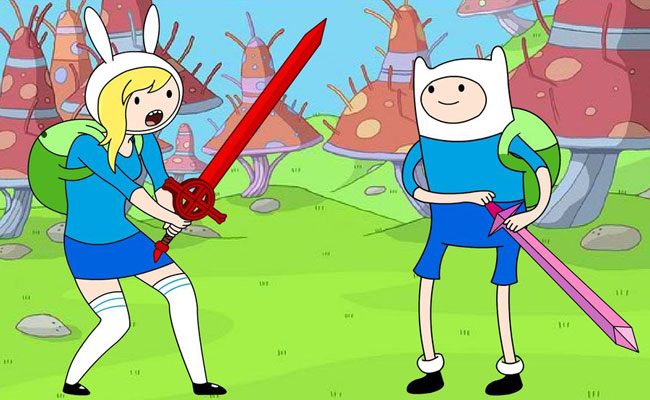 Do you and your partner wanna dress the same, but not the same same? Then Finn the Human (see costume) and Fionna the Human (see costume) are just for you.
---
7. Wreck-It Ralph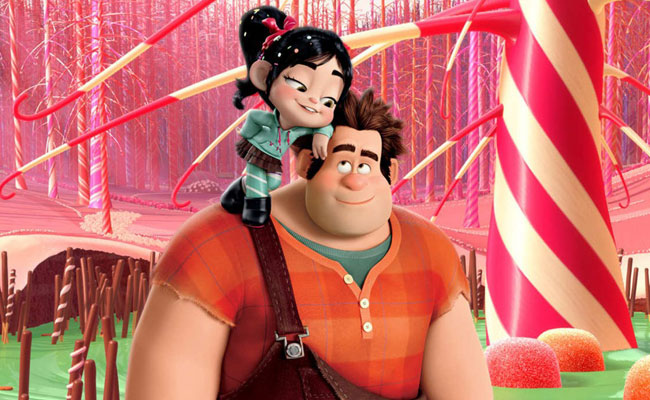 Wreck-It Ralph (see costume) and Vanellope von Schweetz (see costume) might be from back in 2012, but they're going as strong as ever. Sequel, anyone?
---
6. Orange is the New Black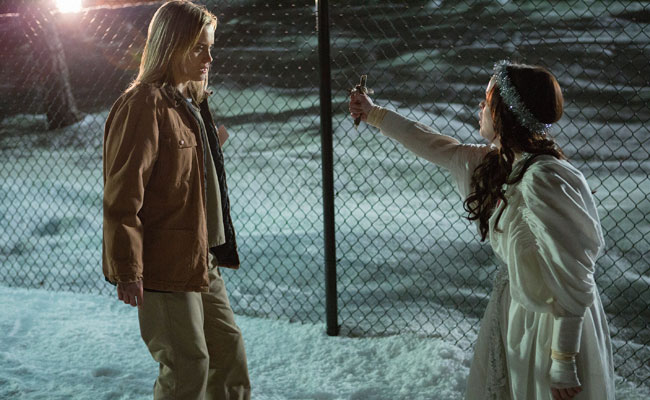 This Netflix series is filled with memorable characters like Pennsatucky (see costume) and Piper Chapman (see costume). Come to think of it, these costumes could be used for just about anyone from the show.
---
5. VMA Awards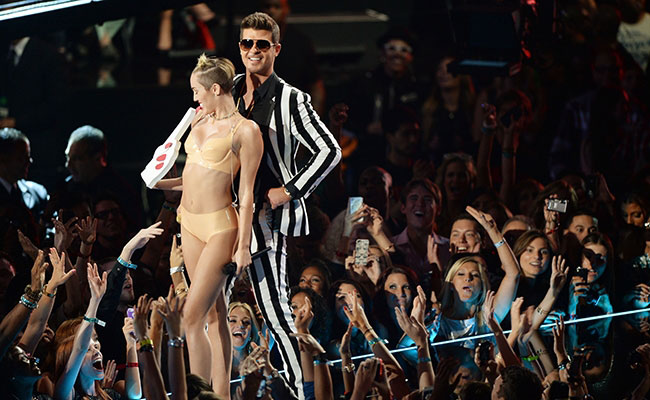 Let's face it, the only reason people gave a second thought to the VMA Awards was the bizarre show put on by Miley Cyrus (see costume) and Robin Thicke (see costume).
---
4. The Walking Dead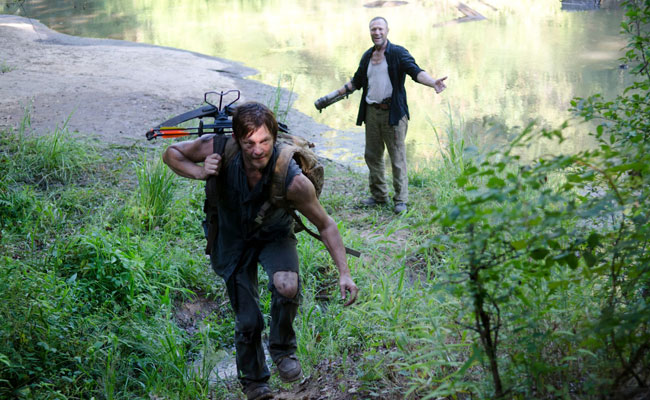 If you're trick-or-treating with your bro, you could go as brothers Daryl (see costume) and Merle Dixon (see costume). The only thing more badass than that crossbow is a freakin' machete for an arm.
---
3. The Last of Us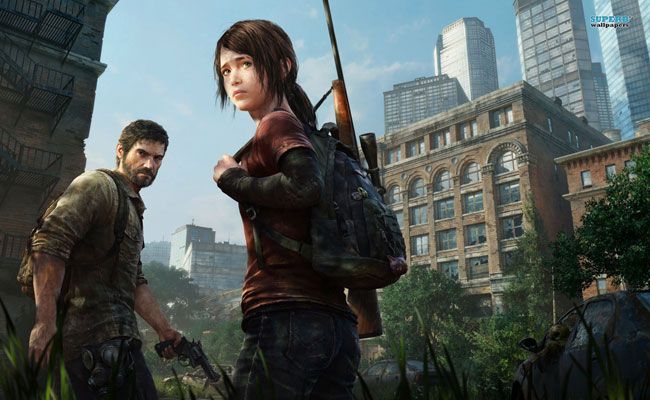 The lone representative from gaming, but a damn fine one. Joel (see costume) and Ellie (see costume) trek across America in post-apocalyptic 2033, scraping by with the barest of supplies. Talk about a road trip.
---
2. Game of Thrones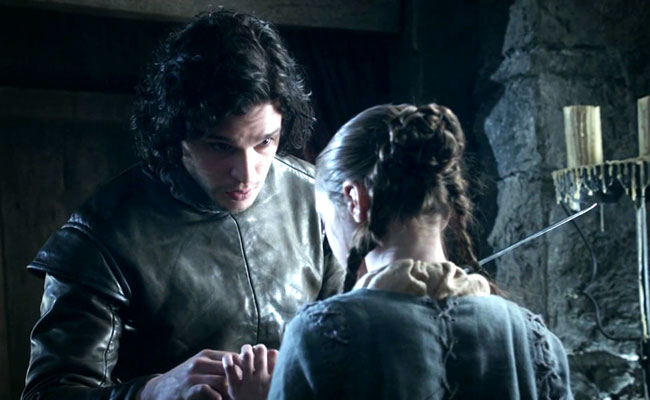 Jon Snow (see costume) and Arya Stark (see costume) could be so great together, but they've been off dealing with their own trials and tribulations. Will they ever be reunited? Only time will tell.
---
1. Breaking Bad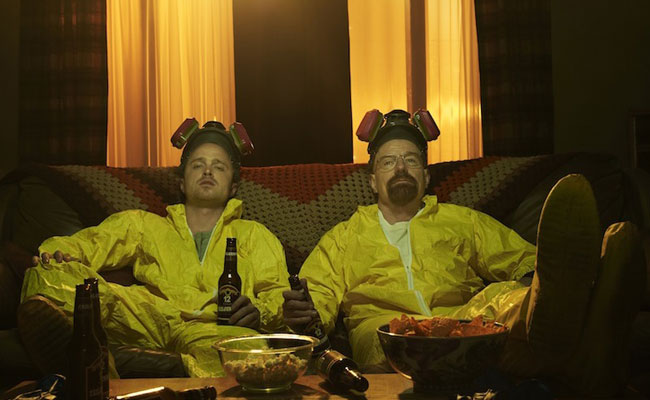 Walt White (see costume) and Jesse Pinkman (see costume) had a great thing going, but greed and pride got in the way of that, in a big way. Here's to what could have been.
There are no comments yet, add one below.
Stay connected. Don't miss out!
Get new costume guides in your inbox once a month.
And don't worry, we hate spam too! You can unsubscribe at any time.