The Mother(s) of All Costumes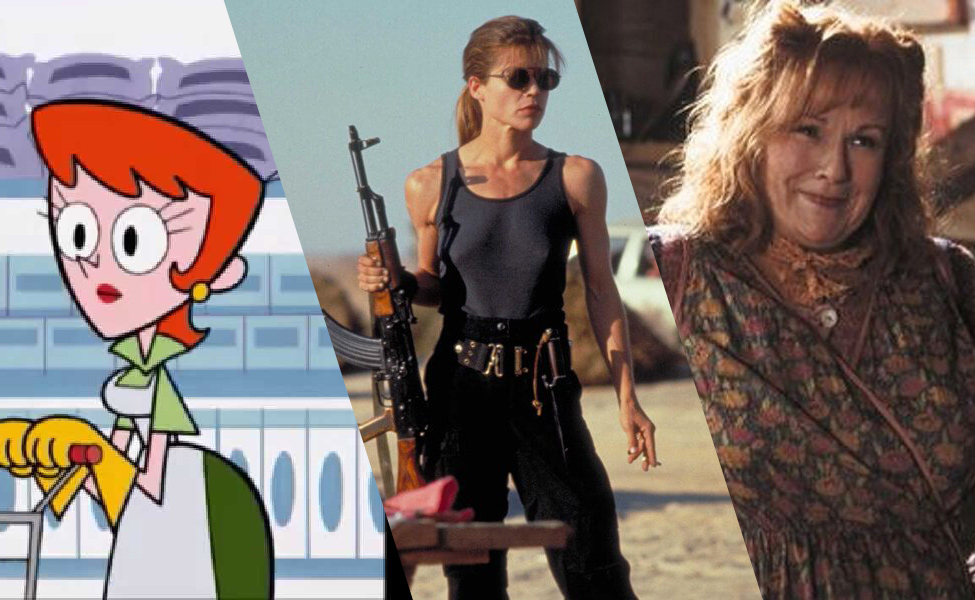 Mother's Day is right around the corner which means it's time to celebrate the media moms that we know and love! From the animated to the action stars, the butt-kickers to bakers, comics to class films we have gathered some of the most loved moms together in one place. And while cosplay and Mother's Day might not go hand in hand traditionally, the combination is perfect for making new traditions all your own.
New moms, experienced moms, and moms in spirit are all sure to find the perfect costume on this list. And it doesn't matter if you're dressing up for you, for fun, or to add a little more fun to your day's plans. It's your day!
---
Cartoon Moms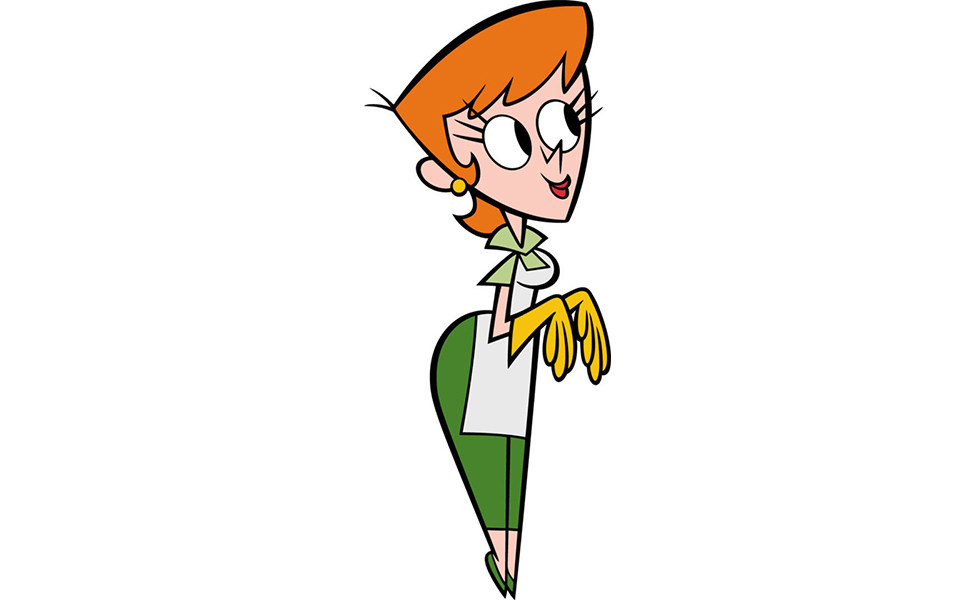 Dexter's Mom from Dexter's Laboratory
When you think cartoon moms, Dexter's mom is probably one of the first that pops into your head. A tireless cook and a nearly professional cleaner (and we mean professional), Dexter's mom somehow manages to be both a loving maternal figure and a pretty clear indication of where Dexter's more creative tendencies come from.
You can check out her cosplay here and find other cosplays from Dexter's Laboratory here!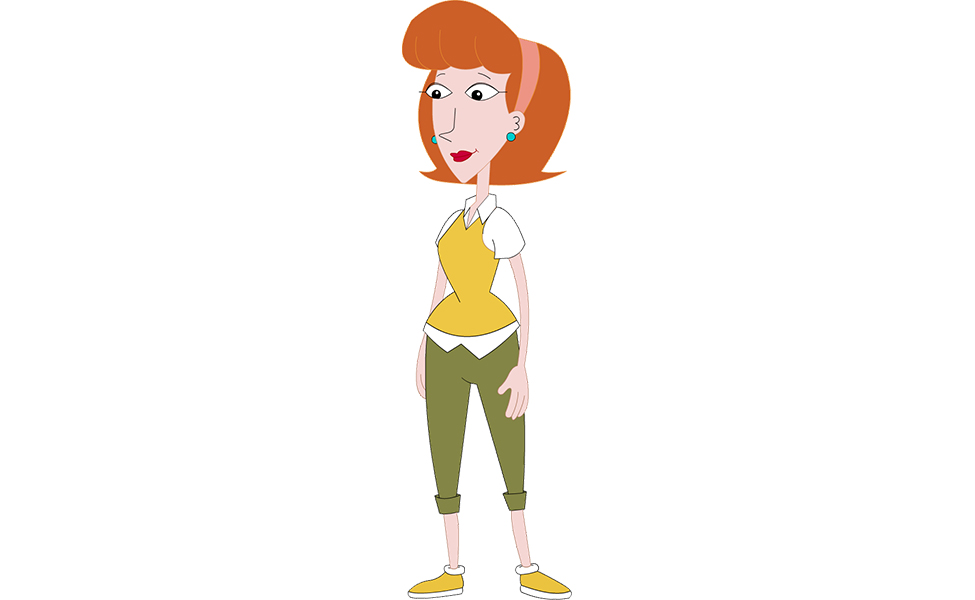 Linda Flynn-Fletcher from Phineas and Ferb
By day Linda Flynn-Fletcher is a busy housewife in suburban Danville. By night she is… still a busy housewife since her days of wild adventure were back in the '80s as pop sensation Lindana. At least they would be if her kids didn't get up to all sorts of antics. Between Candace's attempts to bust her brothers and the boys friends dropping by every day, Linda has her hands full!
You can find all the looks from Phineas and Ferb here!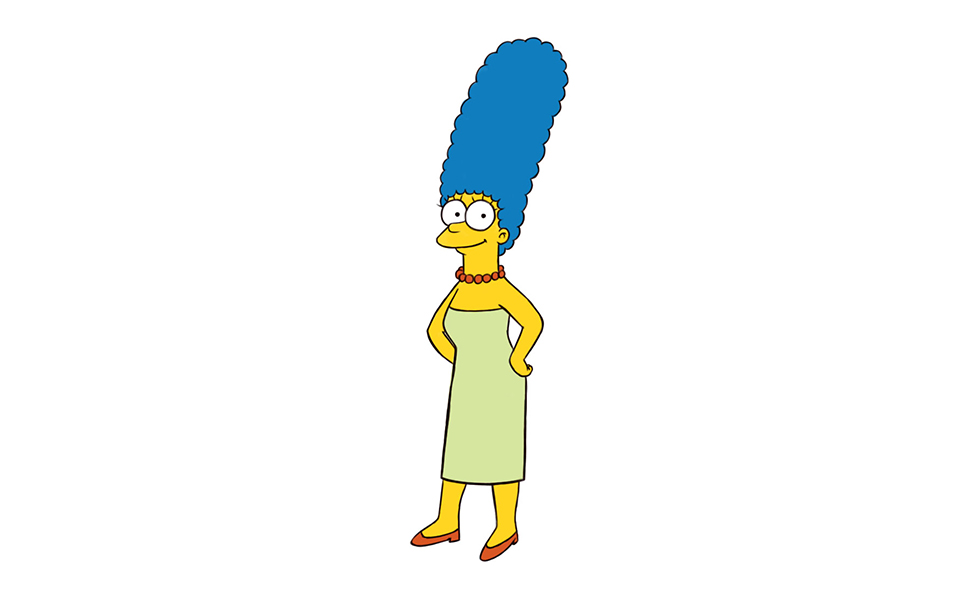 Marge Simpson
Marge Simpson has been one of America's most beloved mothers for more than thirty years. When you think of motherhood it's hard to imagine an aspect of it Marge hasn't gone through. And she does it all with a gorgeous up-do to boot!
You can find her cosplay here or follow this link for all of our Simpsons cosplays!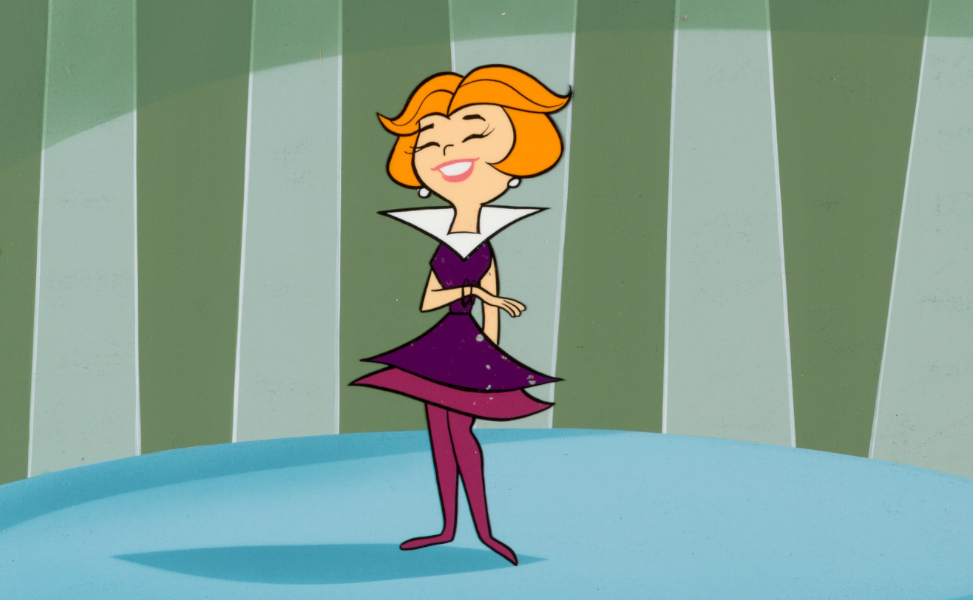 Jane Jetson
While we're on the topic of OG animated moms, we cannot forget Jane Jetson. She jetted onto the TV screen in 1962 and has been with us ever since. And, honestly, we can see why. She's the mom of the future and a blast from the past all at once.
Click here for her cosplay or follow this link for all of our Jetsons cosplays!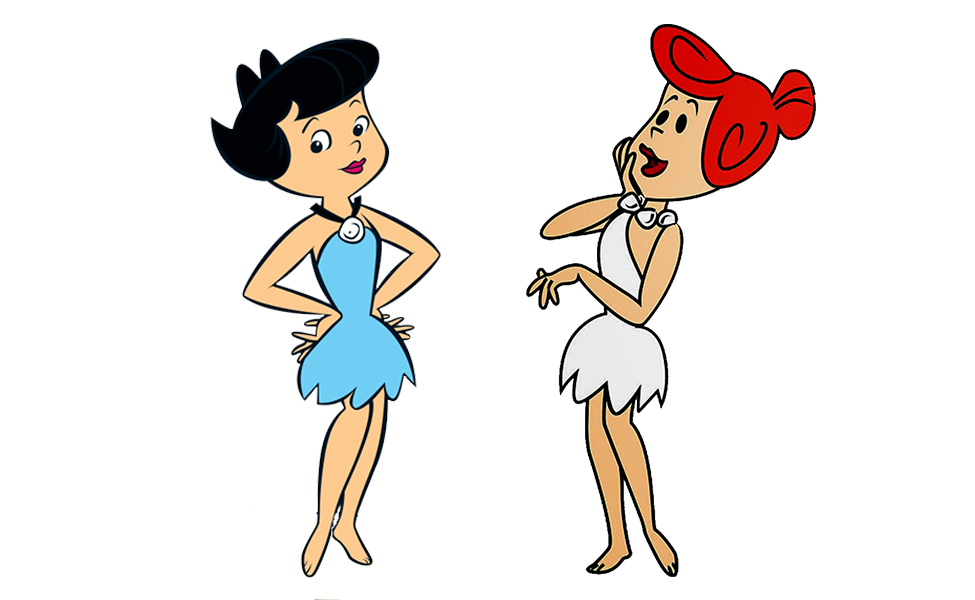 Wilma Flintstone and Betty Rubble
Before the Jetsons soared through the skies on American airwaves, two prehistoric mamas were making names for themselves. Betty Rubble and Wilma Flintstone seemed to have it all when The Flintstones premiered in 1960. Loving husbands, darling children, and their best friend living only a yabba dabba doo away!
Click here to Wilma's cosplay and here for Betty's.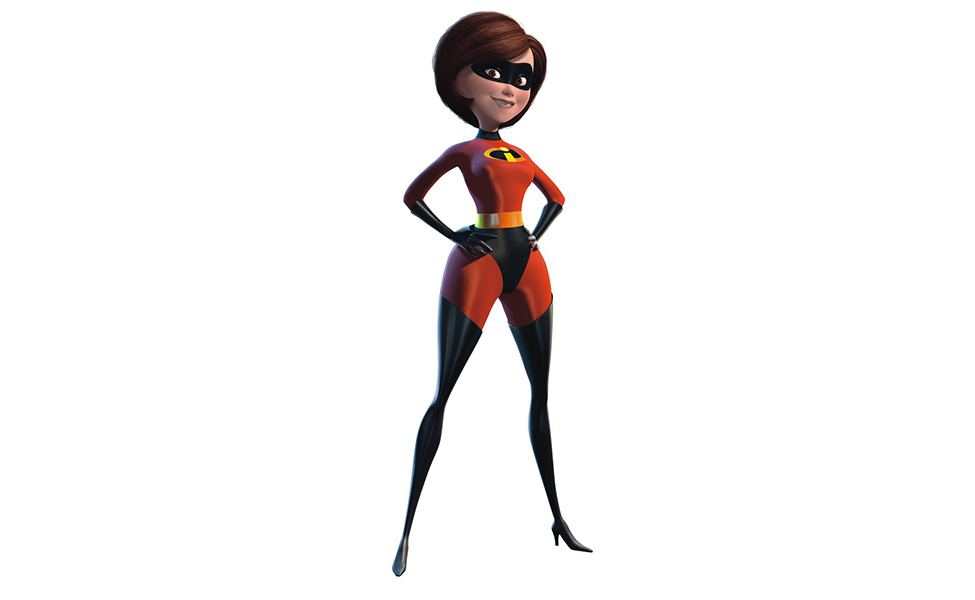 Helen Parr/ Elastigirl
Disney has had a lot of moms. And most of them have met, shall we say, less than ideal fates. Every now and then, though, Disney gives audiences a mom they can root for. And even more rarely that mom is a butt-kicking superhero that can literally juggle her kids while she saves the world. That mom is, of course, Helen Parr aka Elastigirl. It's like she says: "Leave the saving of the world to the men? I don't think so."
Click here for our Elastigirl cosplay and here for more Incredibles costumes.
---
Comic Moms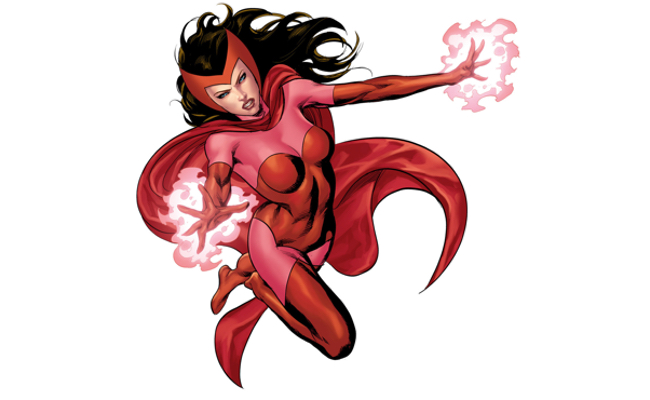 Wanda Maximoff/ Scarlet Witch
Wanda is best known for her MCU appearance. But long before Westview Wanda raised her twins in the Earth-616 timeline starting with their birth in Vision and the Scarlet Witch published in 1986. Her road as a mother is a rough one but one thing remains true: she is devoted to her boys.
We have several Wanda Maximoff cosplays to choose from!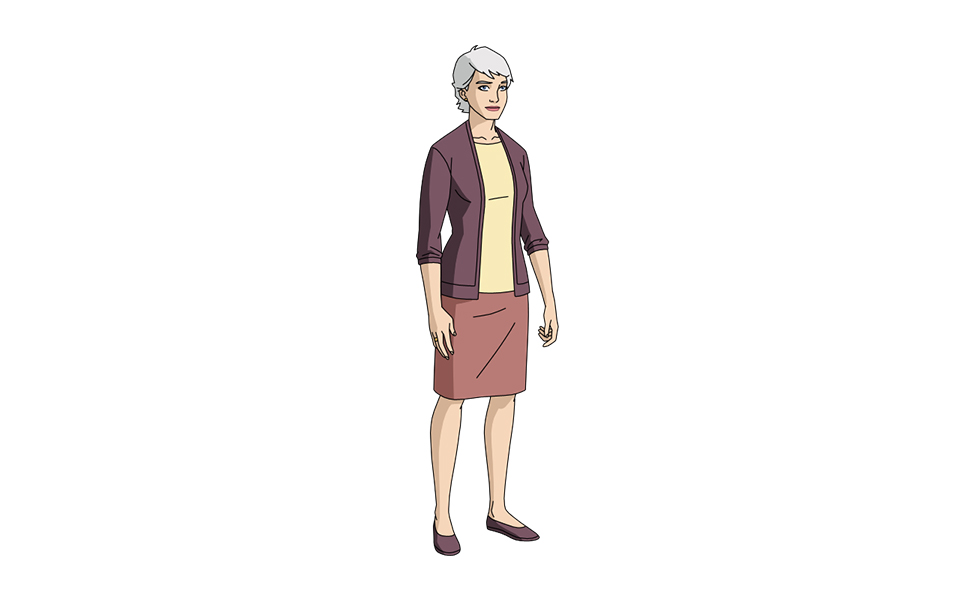 Aunt May
Aunt May might not technically be Peter Parker's mother. But you can be the one to say that to his face. There's a good chance you're not going to like his reaction. Or the reaction of anyone else within earshot. Aunt May is probably the most motherly woman in Marvel Comics (in most runs anyway). And when push comes to shove there isn't a comic mom we can think of that deserves more love on Mother's Day!
You can find her cosplay here or check out this link for more Marvel cosplays!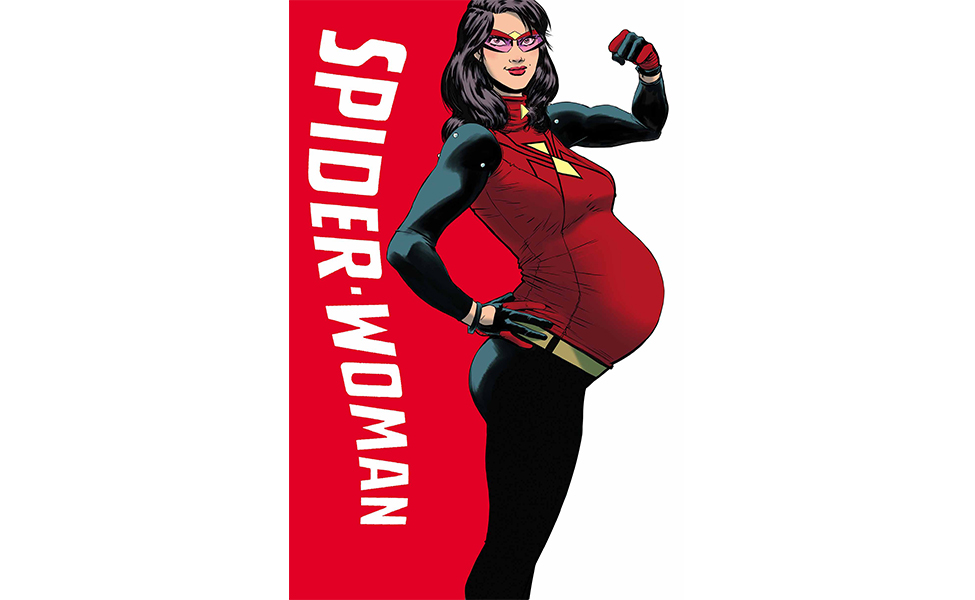 Jessica Drew/Spider-Woman
When it comes to supermom's, Jessica Drew can literally carry the title. Though her powers affected her son in the womb she did everything she could to save him, making sure he grew up healthy and strong!
Check out her cosplay here!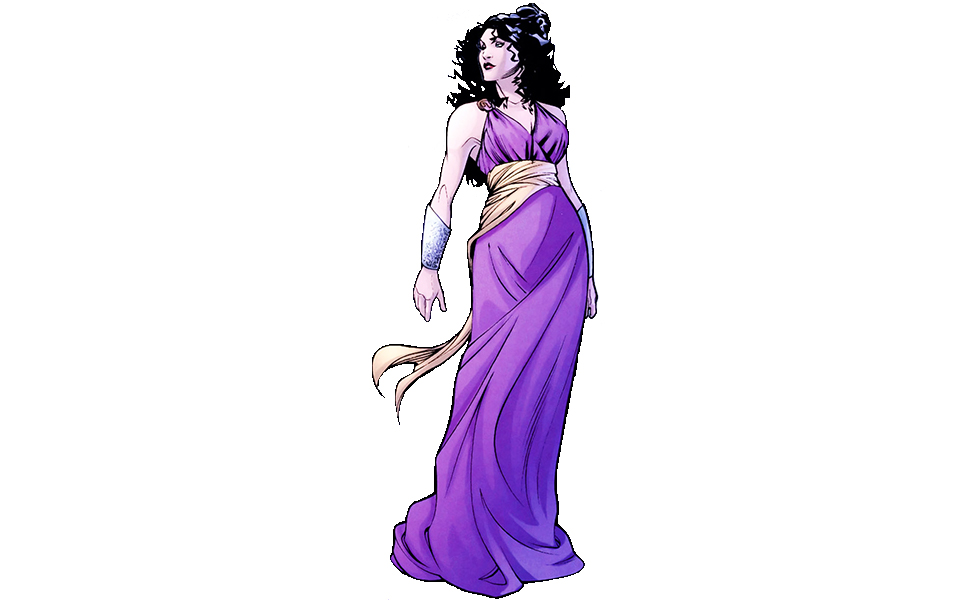 Hippolyta
It takes a legendary woman to raise Wonder Woman. It takes a woman like Hippolyta, Queen of the Amazons and a queen literally crafted by the gods. She is no stranger to tragedy but she didn't let it harden her heart. Instead it taught her to give her daughter love and courage. And those are the traits that set Wonder Woman apart, in tribute to her mother.
Click here for our Hippolyta cosplay and here for our other Amazon cosplays!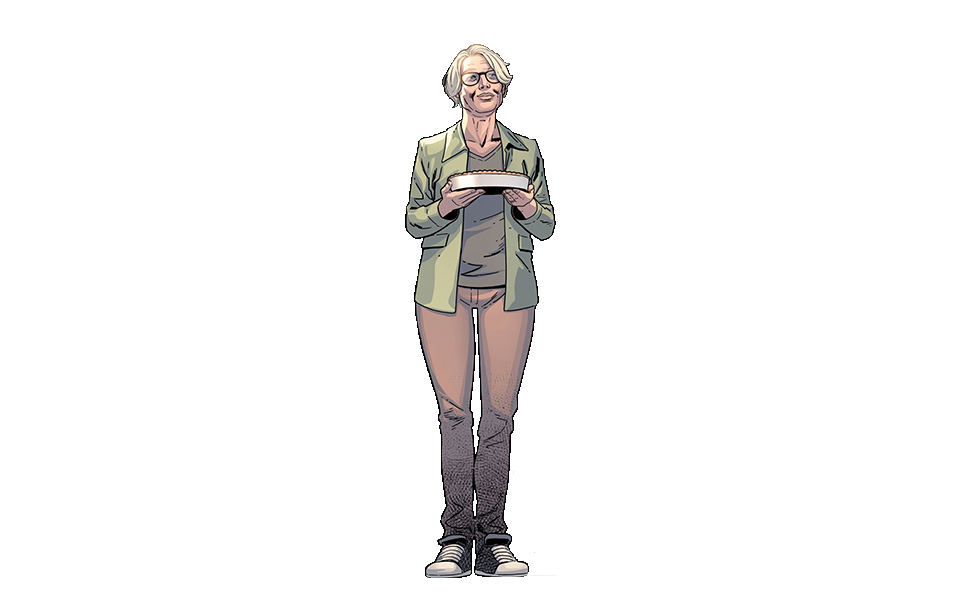 Martha Kent
We can't finish off a list of beloved comic moms without mentioning Martha Kent. Few women could raise a man like Superman. Children are hard enough to wrangle, let alone one with superpowers! But Martha Kent manages it. And she does it with a grace and kindness that she passes on to her son.
---
Movie Moms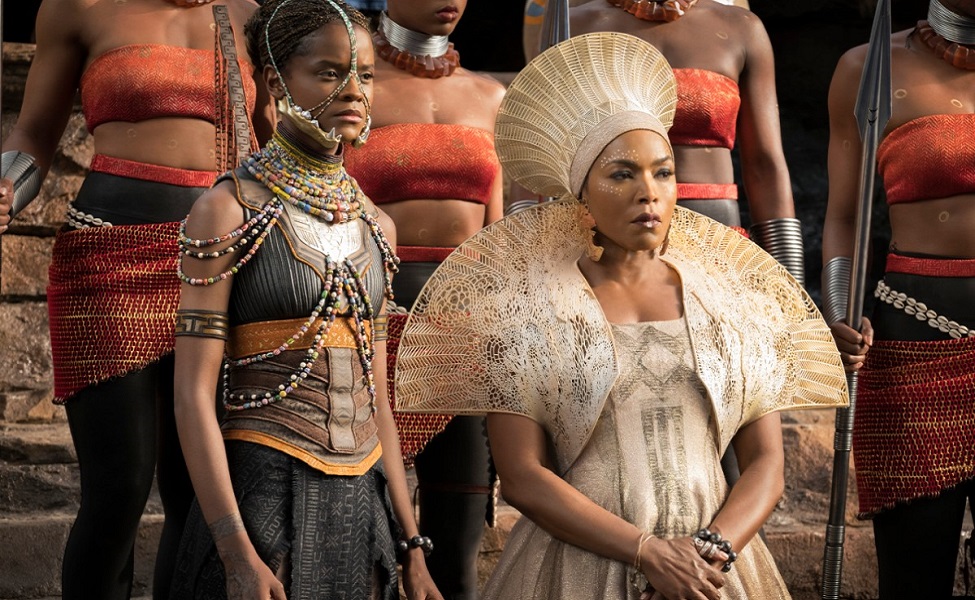 Queen Ramonda of Wakanda
Queen Ramonda is not just a mother to her own two children but to the people of Wakanda as well. A queen and the mother of the Black Panther, she is the level headed leader Wakanda needs in the wake of her husband's death. And lead she does when her son is away, always with the strength and grace of a true Queen.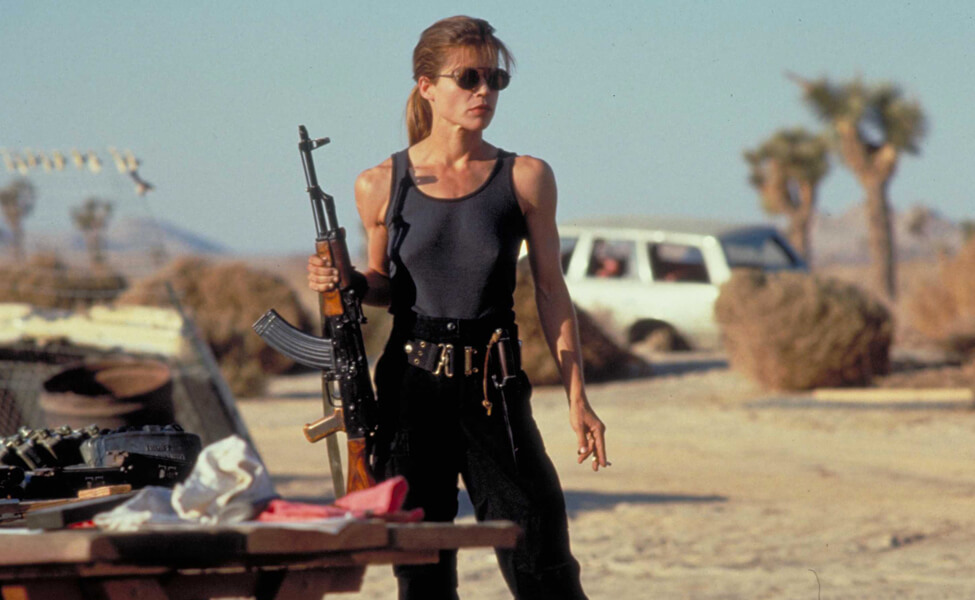 Sarah Connor
Being a mother isn't easy even on a good day. And Sarah Connor is a mother that doesn't get a whole lot of good days. They're a little hard to come by when your son is the target of a fleet of killer robots and they decide that taking you out before you even have your son is the best bet!
Check out our Sarah Connor cosplay at this link and channel the ultimate in butt-kicking mom energy!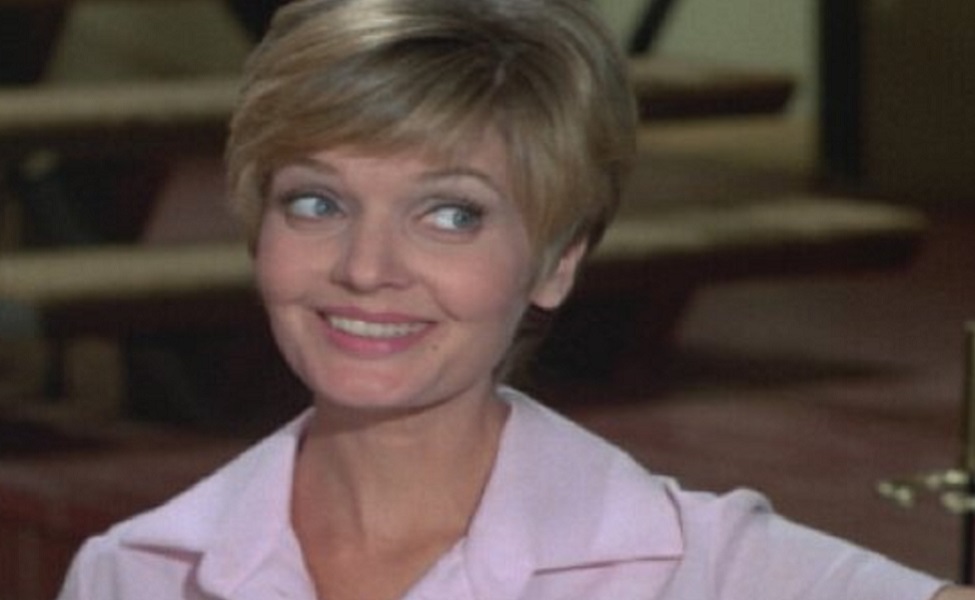 Carol Brady
Carol Brady is the queen of The Mom Look. She has to be given that she has six kids running around. Six kids who, thanks to the miracle of television, find themselves in situations that would have most moms hiding in the bathroom. Carol manages to face them all down, though. And she does it – usually – with a smile.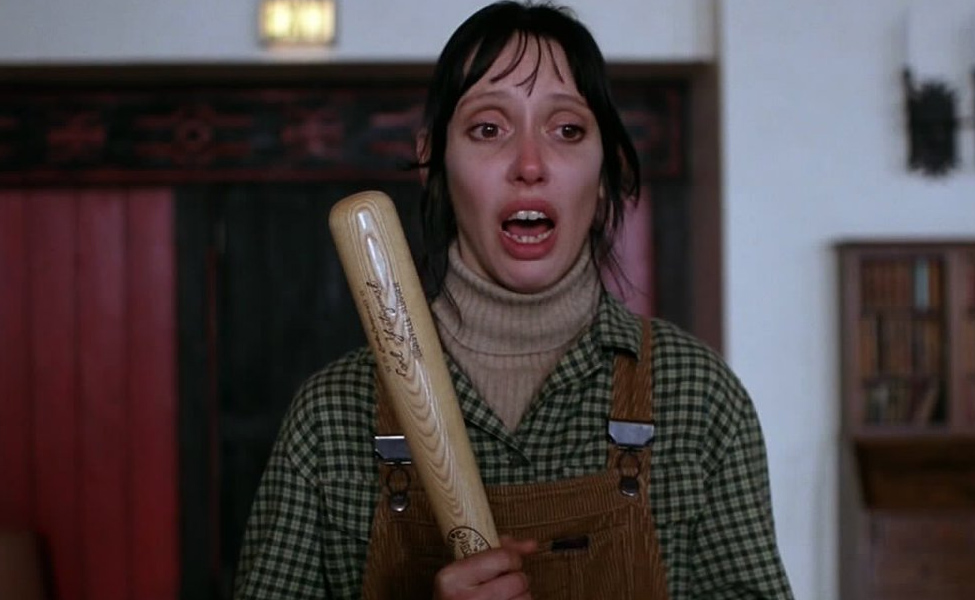 Wendy Torrance
Horror movies and moms don't mix well. It's a recipe for tragedy that, for some people, make the movie unwatchable. But Wendy Torrance isn't about to let her husband's insanity, ghostly interference, or a blizzard stop her from protecting her son.
Check out her cosplay at this link and other costumes from The Shining here!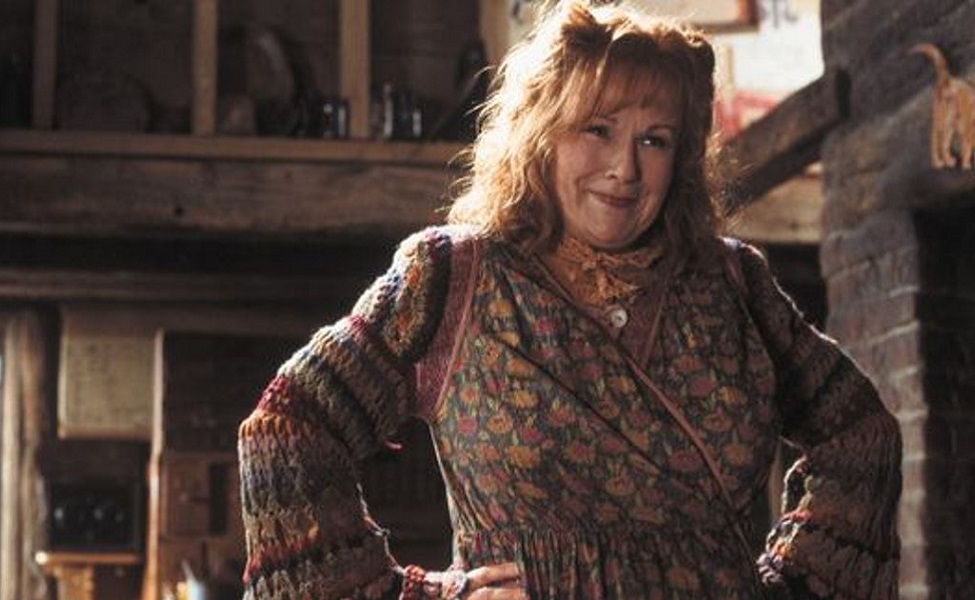 Mrs. Weasley
Moms have to be prepared for anything. This is especially true when you have sons like Fred and George. Or when your youngest son becomes fast friends with a famous boy wizard. Or when it turns out that the family rat is a presumed-dead animagus in league with the worst evil in the wizarding world. Or – well, let's just say Molly Weasley has been kept on her toes.
Check out our Harry Potter costumes at this link!
---
Mother's all over the world are real-life heroes every day. So if you're a mom, treat yourself to a fun day and maybe some quality time as your favorite character!
There are no comments yet, add one below.
Stay connected. Don't miss out!
Get new costume guides in your inbox once a month.
And don't worry, we hate spam too! You can unsubscribe at any time.