Most Googled Costumes of 2015
Wondering what were the most googled costumes of 2015? Here they are based on Google search data. Only characters, not generic costumes like pirates, ninjas, and mermaids, are included in the list. The rank change from last year is also given.
This year, we bid farewell to Superman, Olaf, Maleficent, and the Teenage Mutant Ninja Turtles, who were among the most googled costumes last year.
1. Batman
▲1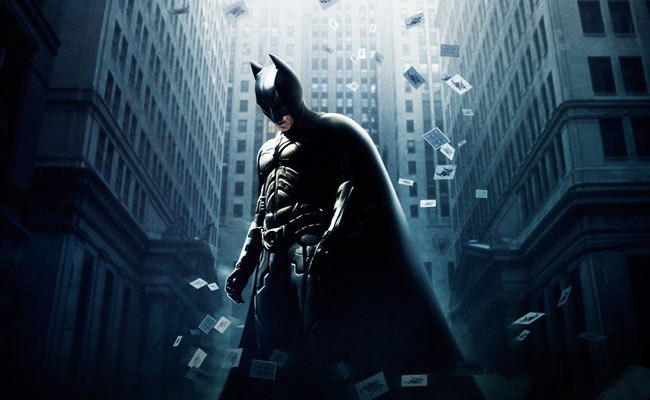 After a temporary dip, Batman (see costume) regains its crown as the perennial favorite. With Ben Affleck's take just around the bend in Batman v Superman: Dawn of Justice, that's not going to change any time soon.
---
2. Minion
▲4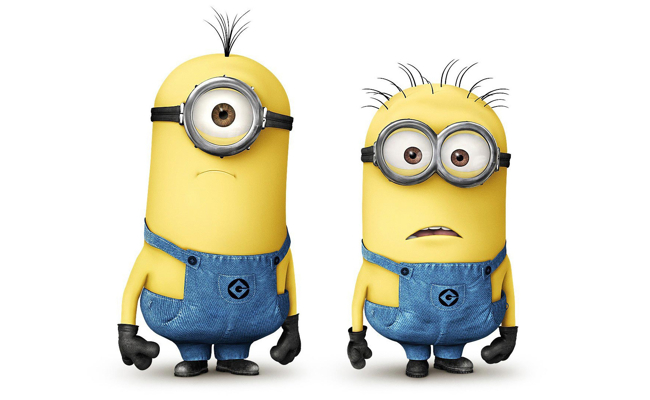 Stealing the show in Despicable Me, the lovable Minions (see costume) got their own feature movie, boosting their ranking even more.
---
3. Spider-Man
–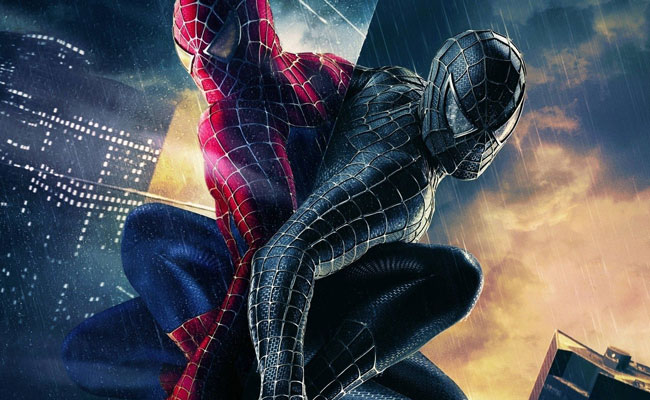 Spider-Man (see costume) holds steady at #3. You can chalk this up to the Marvel character's universal recognizability and the simplicity of his costume, rather than newfound fandom from Sony's latest series.
---
4. Elsa
▼3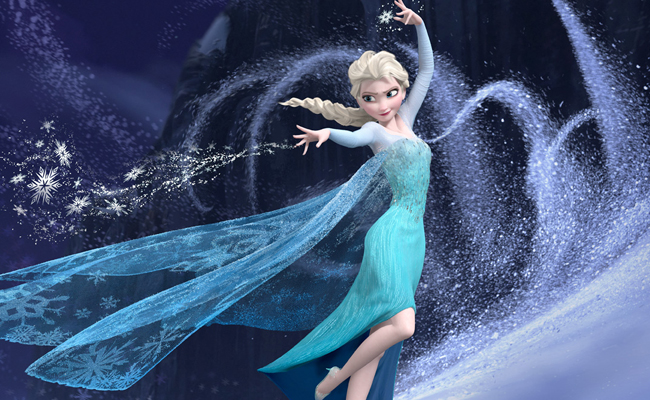 Elsa's (see costume) reign was short-lived, but she stays strong at #4. Elsa instantly joined the pantheon of classic princesses, and you can bet that Disney already has a Frozen sequel in the works.
---
5. Harley Quinn
▲9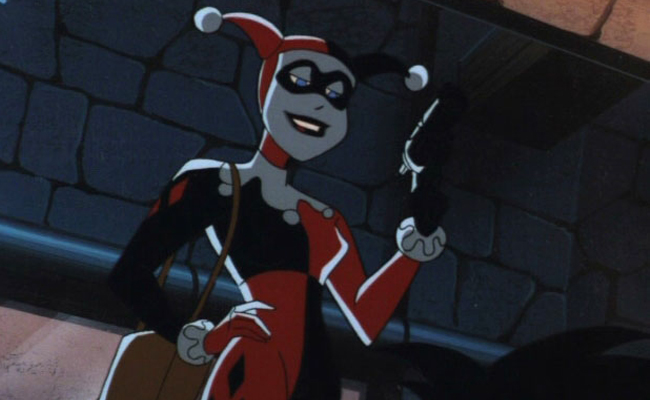 Harley Quinn (see costume) rockets up the rankings on the back of the much-hyped Suicide Squad. Based on the few glimpses of Margot Robbie we've seen, the first live-action rendition of the popular DC character looks to be a home run.
---
6. Wonder Woman
▼1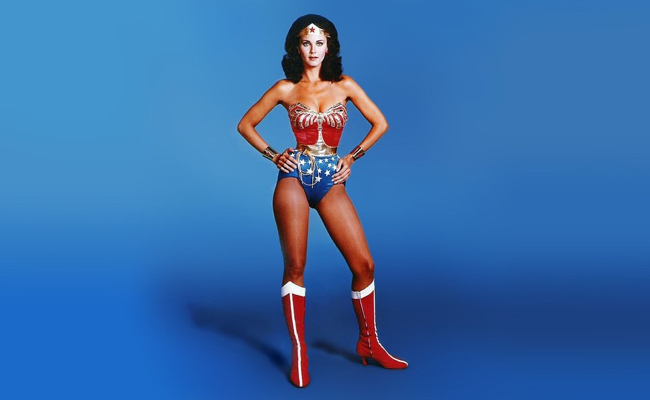 Wonder Woman (see costume) makes her usual appearance in the rankings, in spite of being neglected since Lynda Carter's TV series in the 1970s. Perhaps that's about to change with Gal Godot being cast as the Amazonion.
---
7. Alice in Wonderland
▲2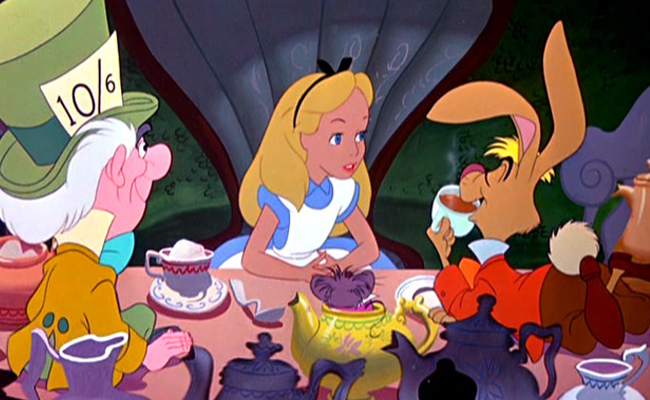 Alice in Wonderland (see costumes) gives a brief respite from the superhero domination. There's Tim Burton's 2010 film, and the Through the Looking Glass sequel slated for next year, but animated Alice is still the most memorable.
---
8. Daredevil
new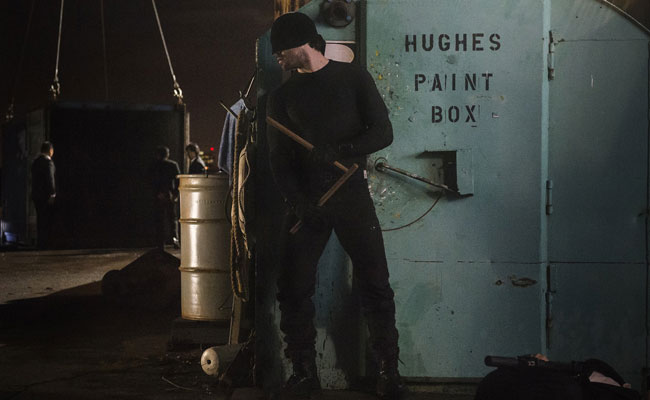 Daredevil (see costume) is the first new face on the list. The Netflix original series was so good that we can almost forgive Ben Affleck's 2003 disaster. Almost.
---
9. Captain America
▲1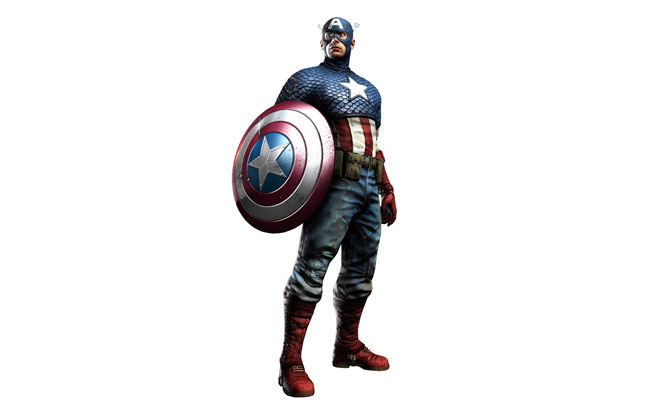 Captain America's (see costume) ranking is much like his personality: decent and steady. Expect more of the same with yet another Cap sequel planned for next summer.
---
10. Joker
new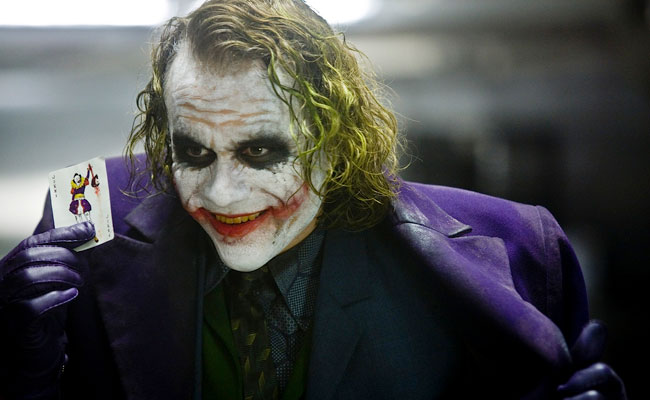 Joker (see costume) found new life with Heath Ledger's legendary performance in the Dark Knight. We'll see how Jared Leto's version will measure up, but there's no question he'll be making it his own.
---
11. Catwoman
▲1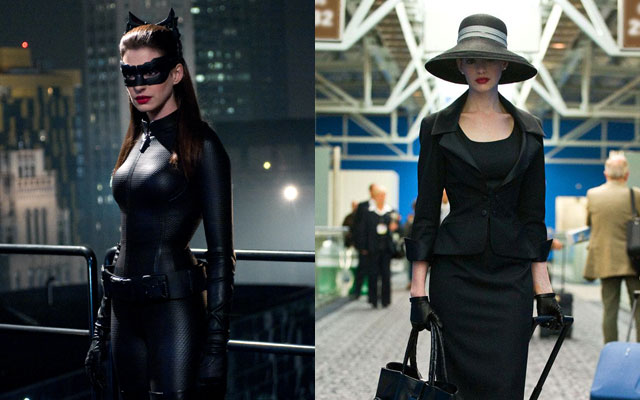 Catwoman (see costume), who's already made four appearances on the big screen, slinks back into the shadows while some of Batman's other nemeses get their limelight. But it doesn't seem like that'll affect her popularity this Halloween.
---
12. Deadpool
new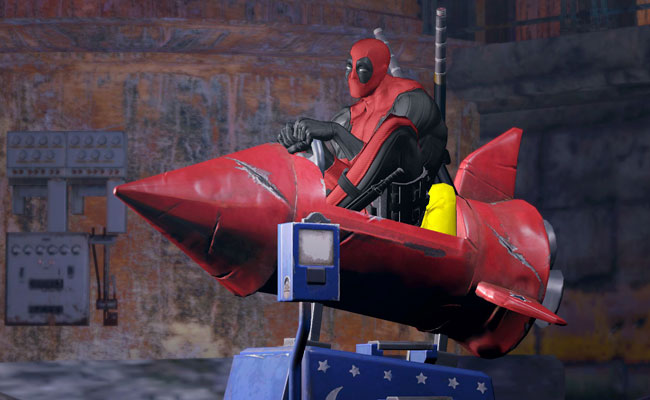 Deadpool (see costume) makes his debut on this list, and after legions of casual fans discover what he's all about next year, I expect that he'll rise even higher in 2016.
---
13. Anna
▼9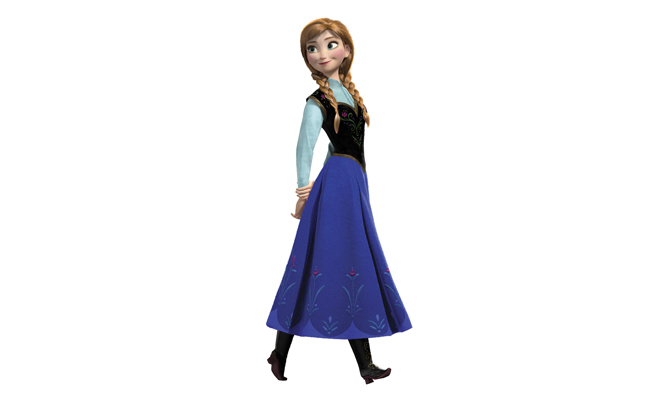 In Frozen, many filmgoers identified with Princess Anna (see costume) rather than Queen Elsa. Unfortunately, Anna's costume hasn't achieved the instant recognizability of her older sister.
---
14. Robin
▼1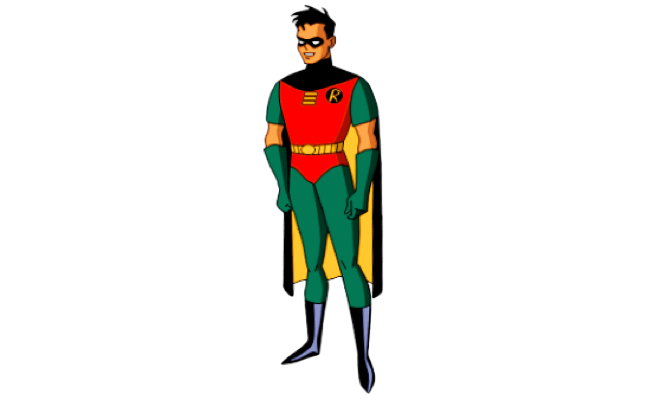 The only explanation for Robin's (see costume) persistence on this list is that whoever is dressing up as Batman for Halloween has a friend or sibling who needs a costume idea.
---
15. The Flash
new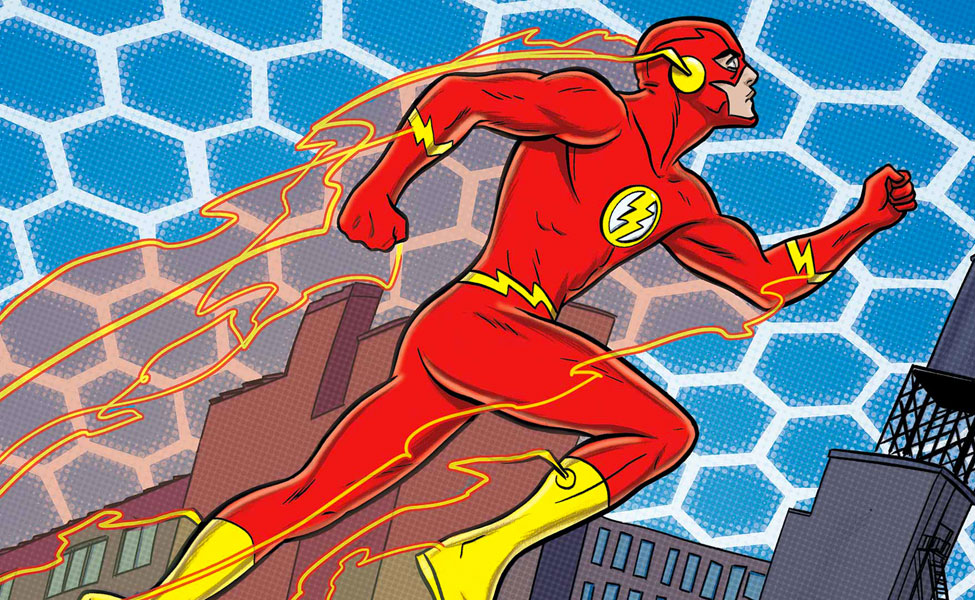 Another fresh face on this list, the Flash (see costume) is, like fellow DC hero Wonder Woman, primed for a renaissance. The ongoing CW series is the appetizer, and the 2018 feature film will be the main course.
---
16. Minnie Mouse
▼5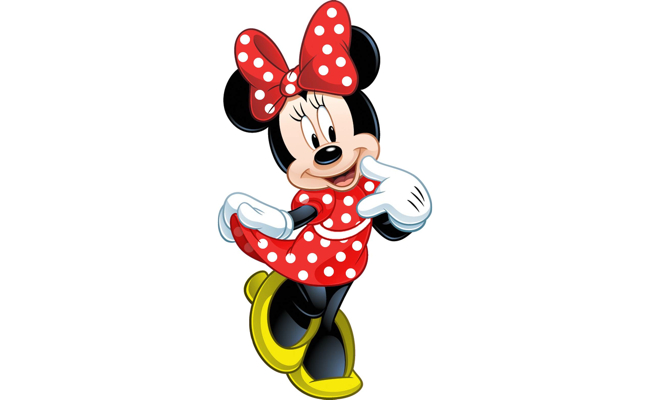 The timeless Minnie Mouse (see costume) makes another appearance, although she looks to be in danger of falling off the list. While many of the characters on this list are now property of Disney through mergers and acquisitions, none are as quintessentially Disney as Minnie.
---
17. Stormtrooper
new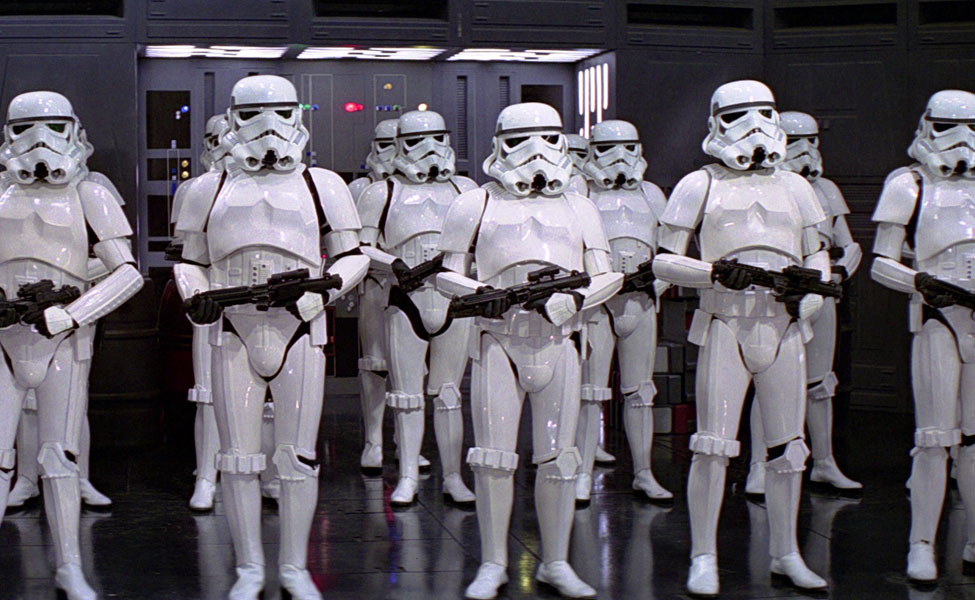 With Episode 7 on the horizon, you can bet that Star Wars characters will start showing up on this list. Funny enough, the first representatives are the Stormtroopers (see costume). That's probably more a function of the summer cons, but don't be shocked if you see a Stormtrooper or two this October.
---
Want more power rankings? Check out last year's Most Googled Costumes of 2014.
Stay connected. Don't miss out!
Get new costume guides in your inbox once a month.
And don't worry, we hate spam too! You can unsubscribe at any time.