15 Most Popular Costumes of 2016
Wondering what are the hottest costumes of 2016? Here are our top picks, informed by Google search data. Only specific characters, not generic costumes like pirates, ninjas, and mermaids, are included in the list. The change from last year is also given.
This year, we bid farewell to Minions, the Frozen sisters, and Daredevil, all mainstays for the past couple years, and say hello to some fresh faces.
1. Harley Quinn
▲4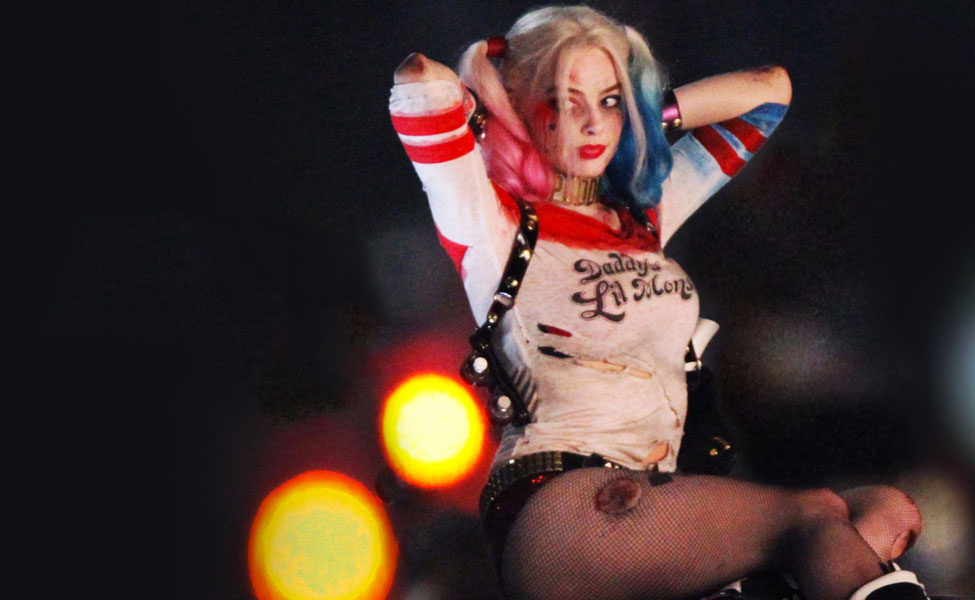 There's a new queen, and her name is Harley Quinn (see costume). She rockets up the rankings yet again on the back of Margot Robbie's characterization in Suicide Squad.
---
2. Batman
▼1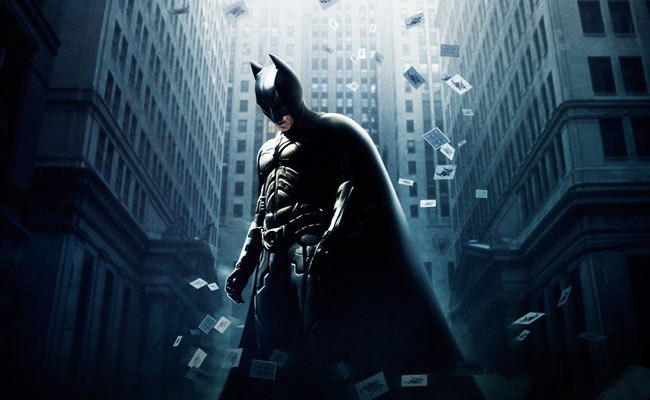 Batman (see costume) remains near the top thanks to Batman v Superman: Dawn of Justice and Suicide. Same as it ever was.
---
3. Rey
new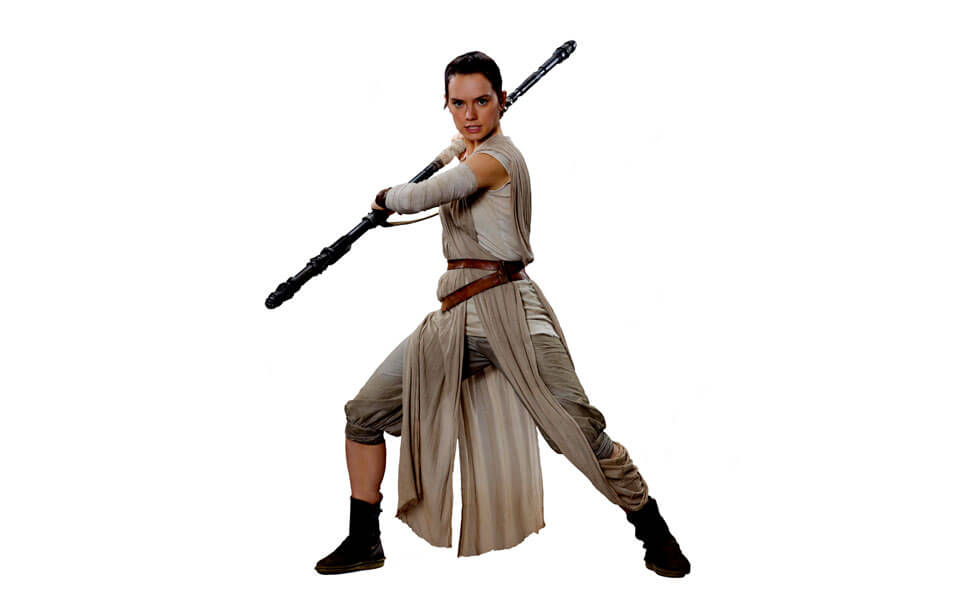 No surprise that Rey (see costume) is a fan favorite based on the explosive success of Star Wars: The Force Awakens last winter. If you're as handy as she is, try your hand at the advanced costume guide.
---
4. Joker
▲6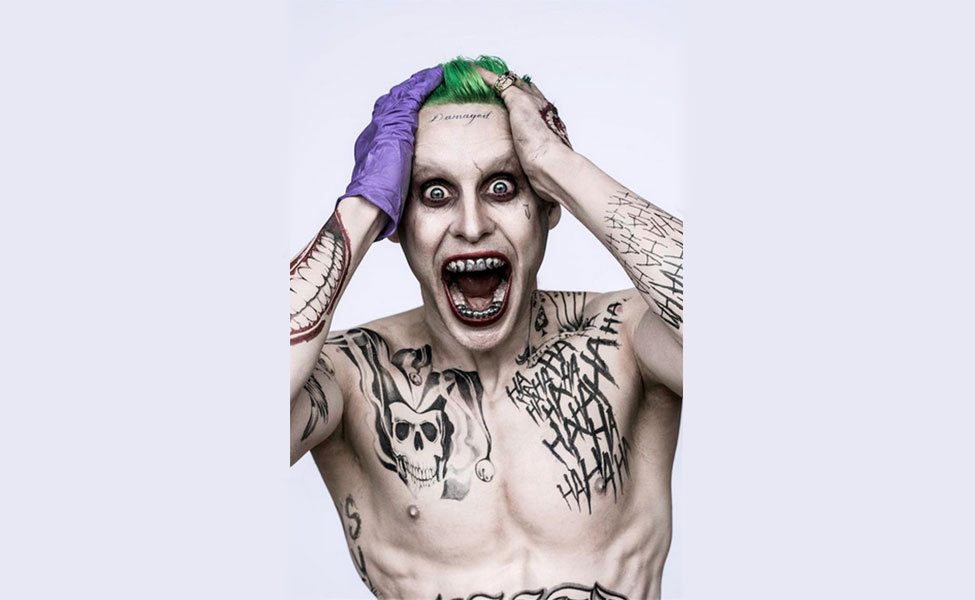 True, Heath Ledger's rendition of the Joker (see costume) in the Dark Knight is legendary (see costume), but Jared Leto's take (see costume) alongside Harley Quinn in Suicide Squad was commendable.
---
5. Deadpool
▲7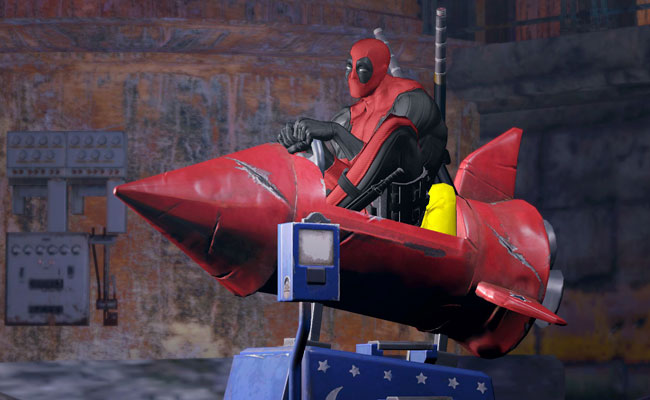 After his debut in the power rankings last year, Deadpool (see costume) shoots up even higher, as we predicted in 2015.
---
6. Spider-Man
▼3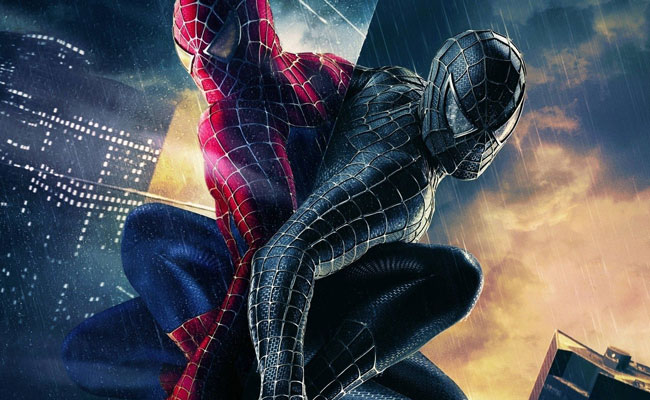 Despite Tom Holland's fantastic version of Spider-Man (see costume) in Captain America: Civil War, he managed to drop a few notches. We'll see if he can sustain his performance for a full feature film in next year's Spider-Man: Homecoming. With Marvel at the controls, we already know it'll be better than the last few.
---
7. Ghostbusters
new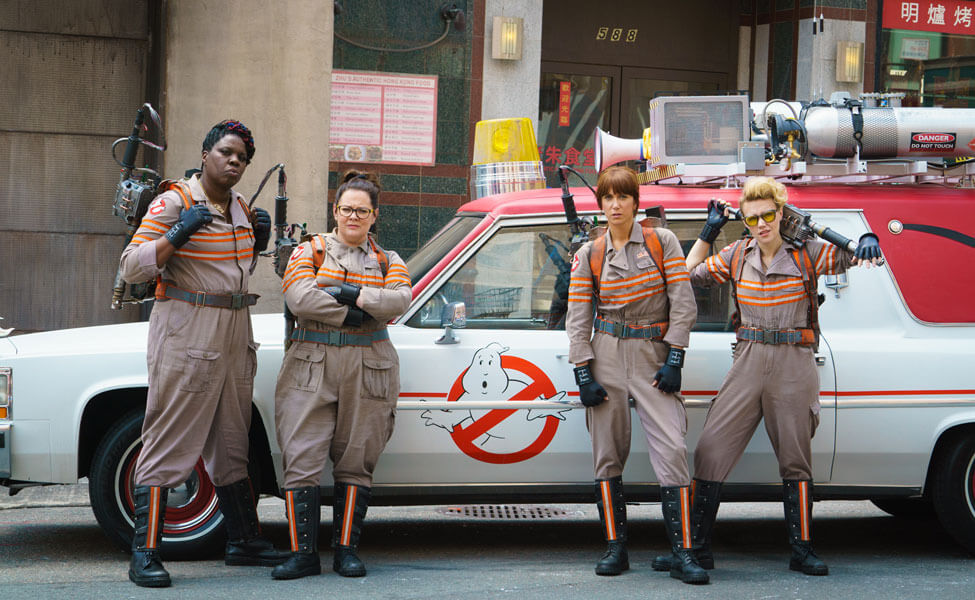 The Ghostbusters (see costume) franchise has a new lease on life thanks to a 2016 reboot (see costume) by Paul Feig and his cast of comediennes.
---
8. Eleven
new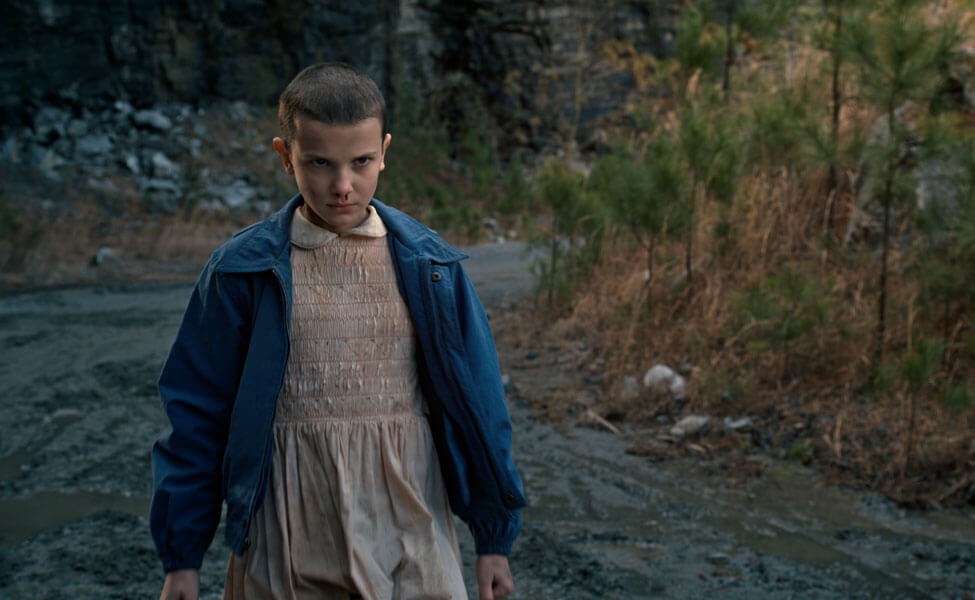 Netflix's original series Stranger Things was perhaps the biggest summer hit, capturing the nostalgia of the 80s through strong performances by the young cast, none more so than Millie Bobby Brown as Eleven (see costume).
---
9. Pikachu
new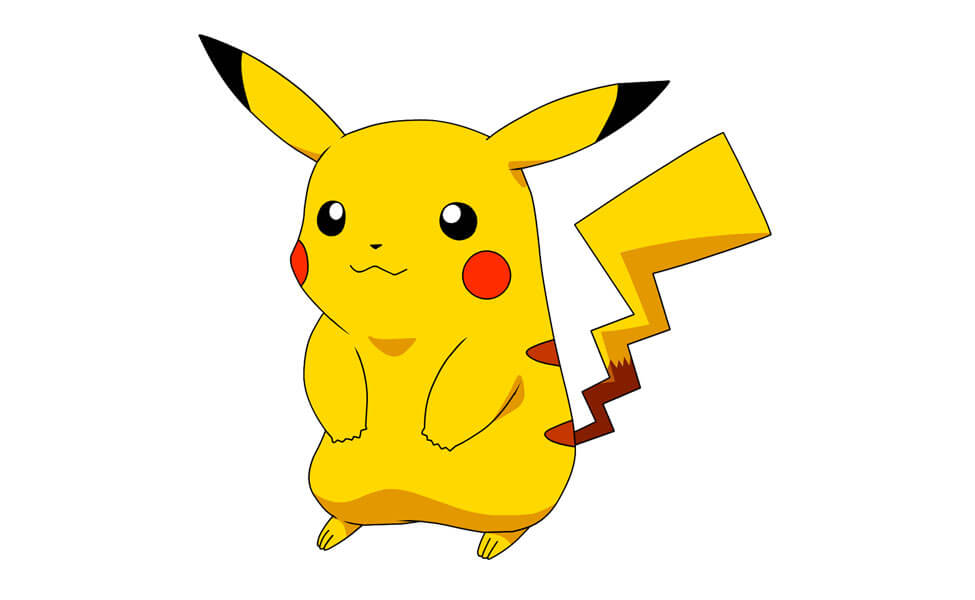 Pikachu's (see costume) appearance can be credited to none other than the mobile game Pokemon Go, which blindsided everyone with its unprecedented popularity.
---
10. Deadshot
new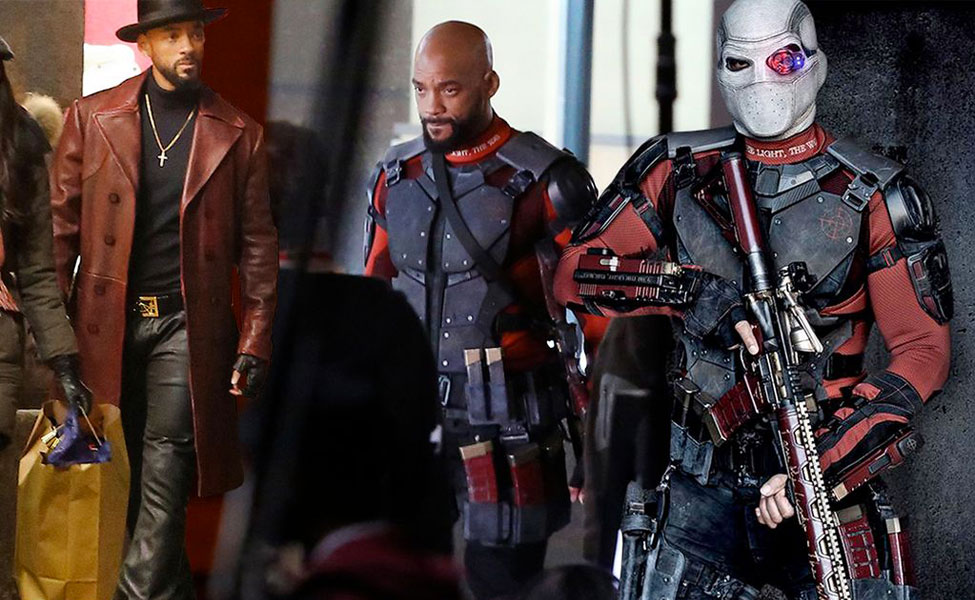 Deadshot (see costume) is not the most famous of comic book characters, but he got plenty of screen time thanks to heavyweight actor Will Smith taking on the role.
---
11. D.Va
new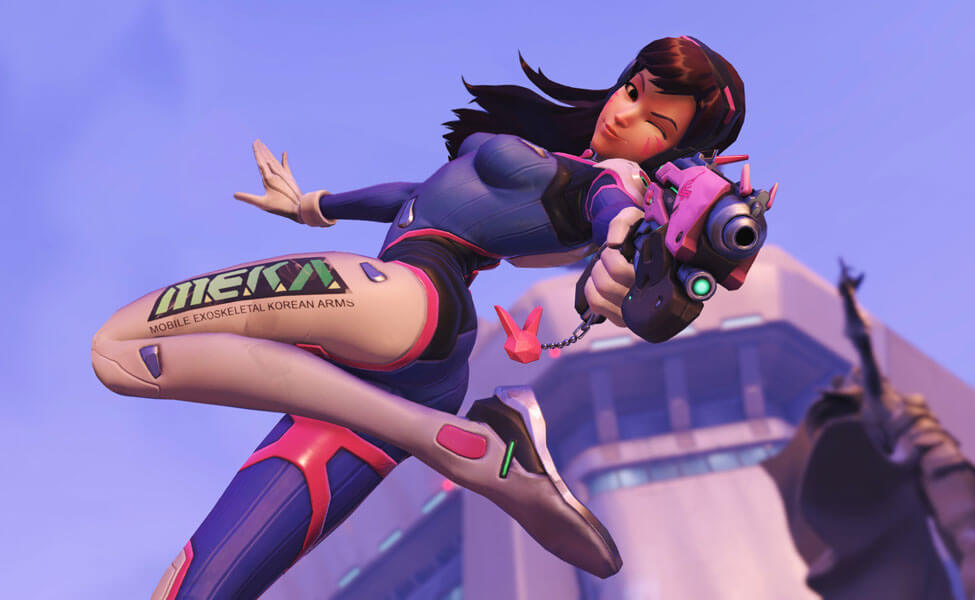 With Overwatch, Blizzard manages to hit all the right notes for the FPS genre. The game mechanics are polished, and the character design is second to none, exemplified by D.Va (see costume), a Korean mech pilot with a soft spot for junk food.
---
12. Black Panther
new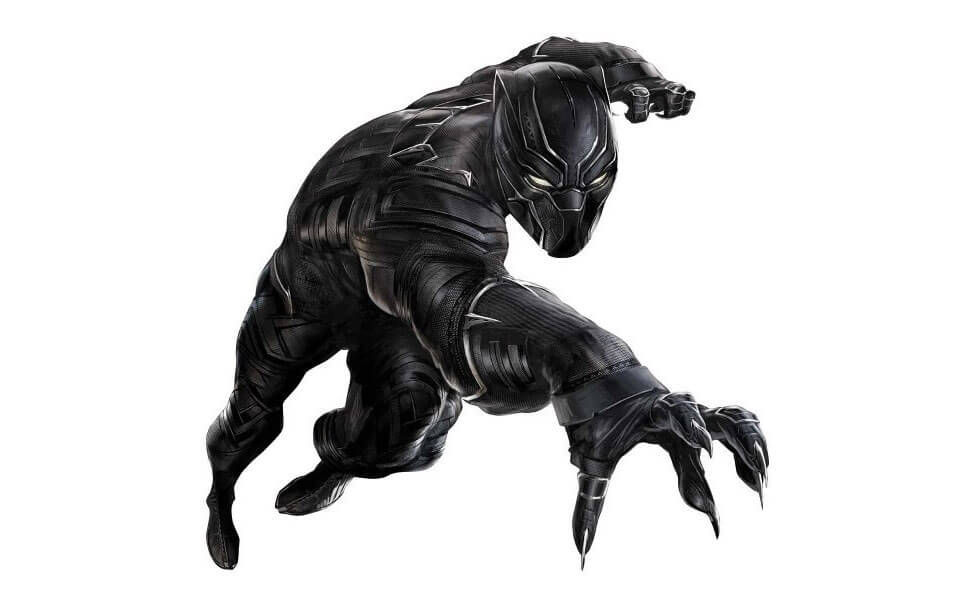 For as little screen time as he got suited up in Captain America: Civil War, Black Panther (see costume) was just plain cool. It's gonna be a long two years, waiting for his feature film debut.
---
13. Moana
new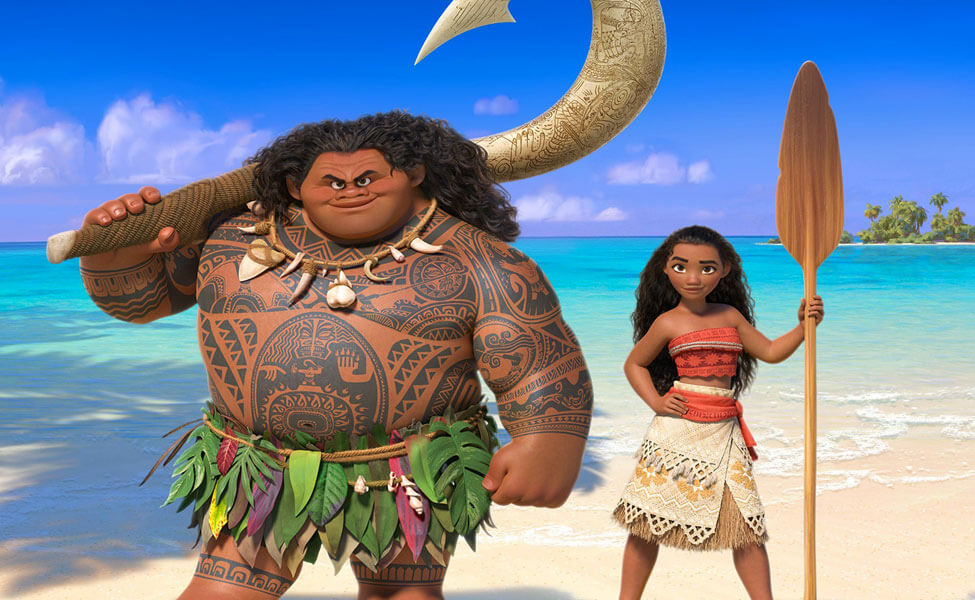 Disney is set to release Moana (see costume) next month, but this costume's search volume can be chalked up to the controversy surrounding an officially licensed costume for the Rock's Maui, which has been accused of brownfacing.
---
14. Pablo Escobar
new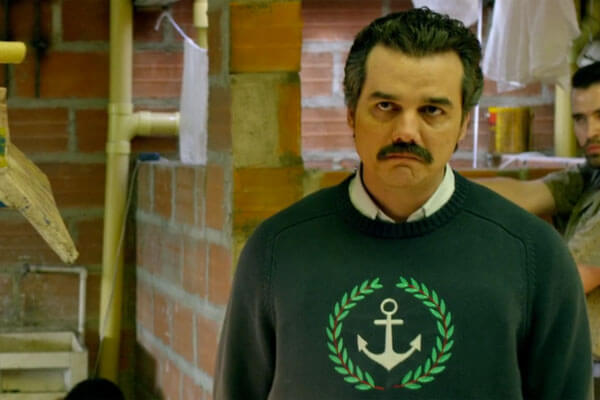 In Narcos, Wagner Moura's depiction of Pablo Escobar (see costume) casts a sharp dissonance between his frumpy appearance — ugly sweaters, dad jeans, and all — and his ice-cold leadership of a Colombian drug cartel.
---
15. Harambe
new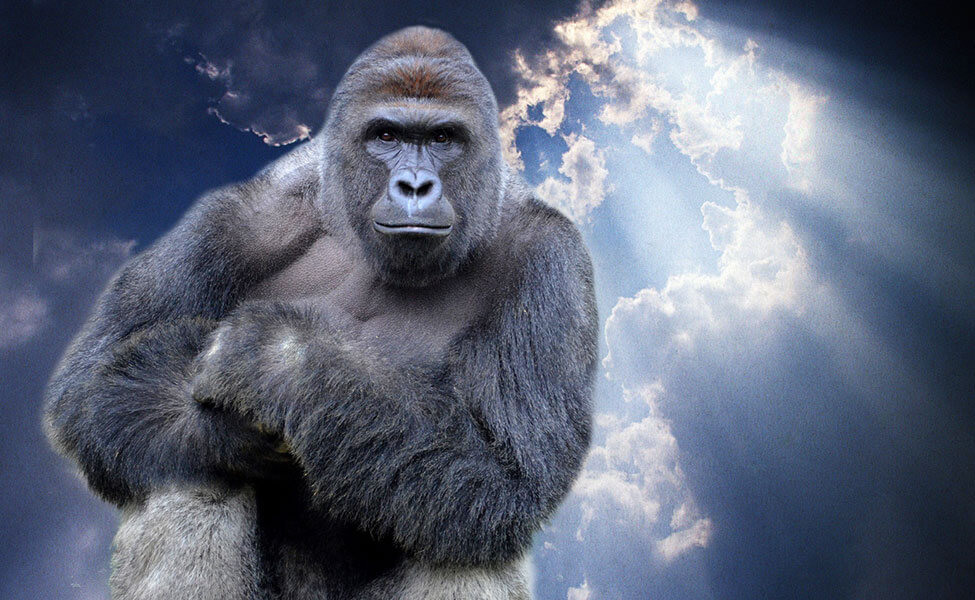 With the last costume on the list, we once again leave the fictional realm for the real world. We lost Harambe (see costume) this year, and plenty of people are looking to commemorate the altruistic ape through costume.
---
Want more power rankings? Check out the rankings for 2015 and 2014.
There are no comments yet, add one below.
Stay connected. Don't miss out!
Get new costume guides in your inbox once a month.
And don't worry, we hate spam too! You can unsubscribe at any time.