4th of July Finery: Patriotic Costumes Ideas for Independence Day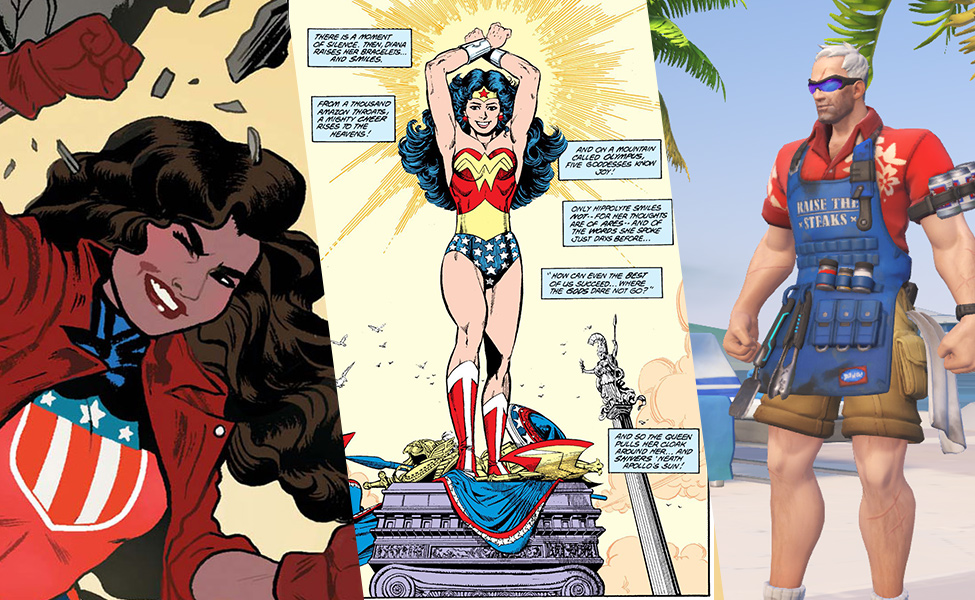 Break out the bratwursts and unpack the potato salad. The Fourth of July is right around the corner! Whether you're in it for the barbecue, the fireworks, or the excuse to stay up through a warm summer's night partying with your friends, the Fourth is one of America's most festive holidays on this side of the calendar.
And if you're looking for something new to add to the festivities, cosplay might just be the thing you're looking for. From Uncle Same to Fallout to superheroes, here are eleven costumes that will take your Fourth of July to a whole new level.
---
Uncle Sam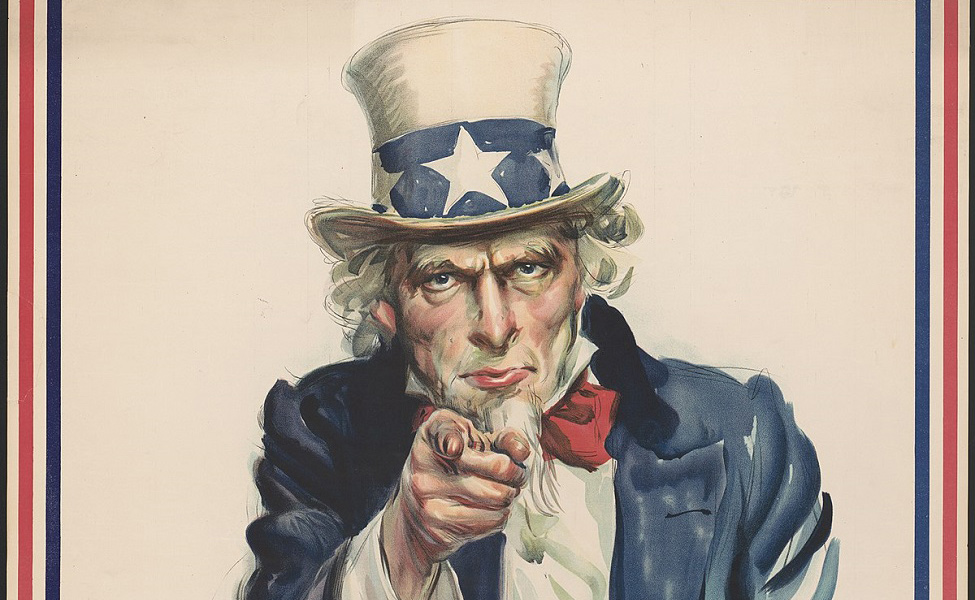 It's hard to think of a character more patriotic than Uncle Sam. He first came into use an a recruitment tool in the early 1900s and has been around ever since. His most well-known image circulated during World War II, right up there with the next costume on this list, Rosie the Riveter!
View our costume guide for Uncle Sam here.
---
Rosie the Riveter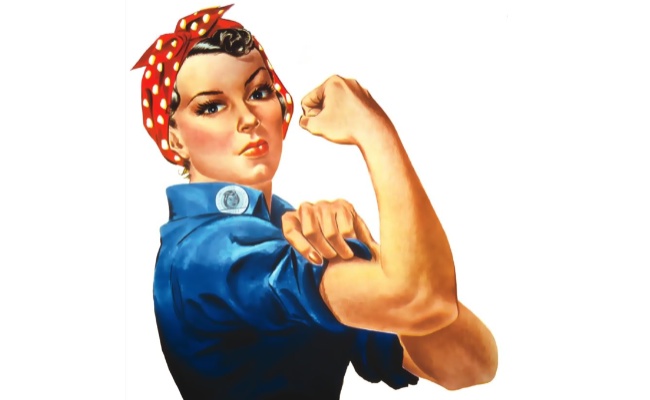 We can do it! American women marched into the work force under that slogan during World War II and never looked back. The built everything from planes to trains to automobiles and proved women were just as handy with a riveting gun. It's Rosie's enduring legacy and it's part of why she is still such a popular costume today.
Check out our Rosie the Riveter cosplay here!
---
Grillmaster Solider 76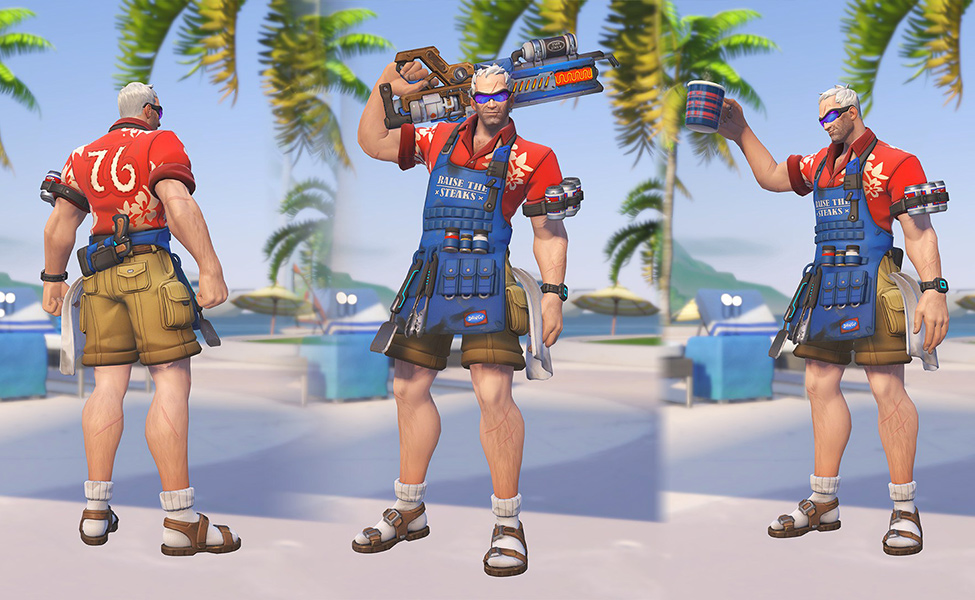 Is there anything that says "Fourth of July" quite like grilling? Or an armband of cans? Or socks with sandals? Or – You know what, the costume speaks for itself. And it might be just what you need while you're grilling up the ultimate Independence Day dinner. You can find the write-up for this cosplay right here.
---
Hamilton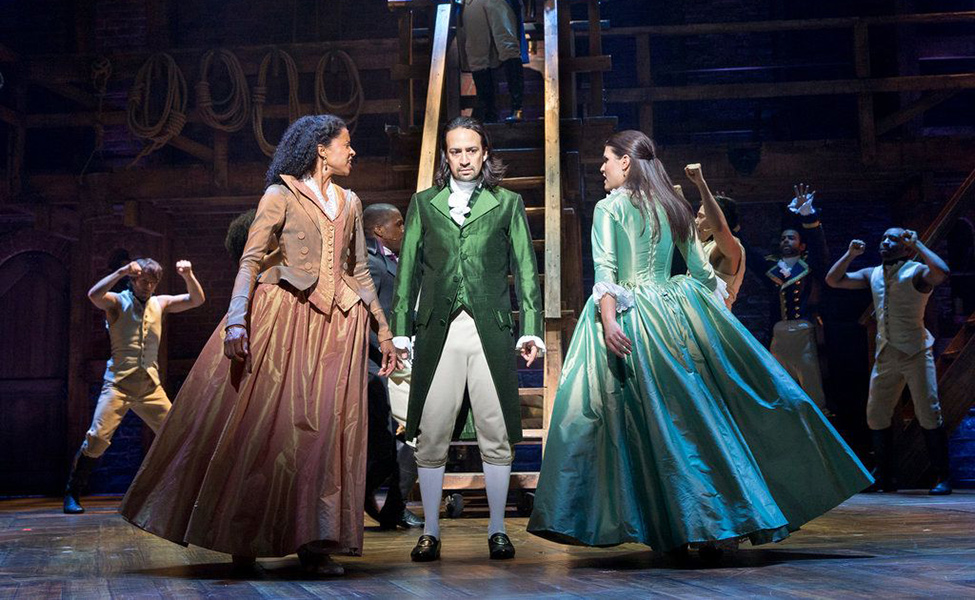 Founding fathers, stellar music, and gorgeous costumes. Hamilton is the prefect addition to your Fourth of July celebrations. And the party only gets better when your costumes are just as awesome!
---
Captain America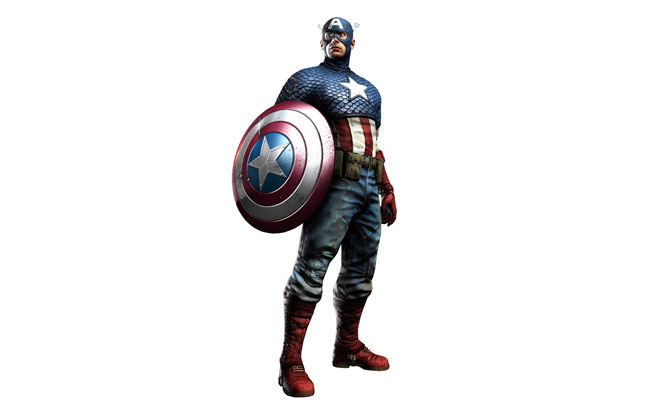 No matter which Cap is your favorite, it's hard to imagine a Fourth of July celebration where he wouldn't be welcome. He knows that carrying his shield means protecting Truth, Justice, and the American way against all odds. No matter where the threat is coming from.
We have a couple of Captain America cosplays to choose from. You can check them out here!
---
Inglourious Basterds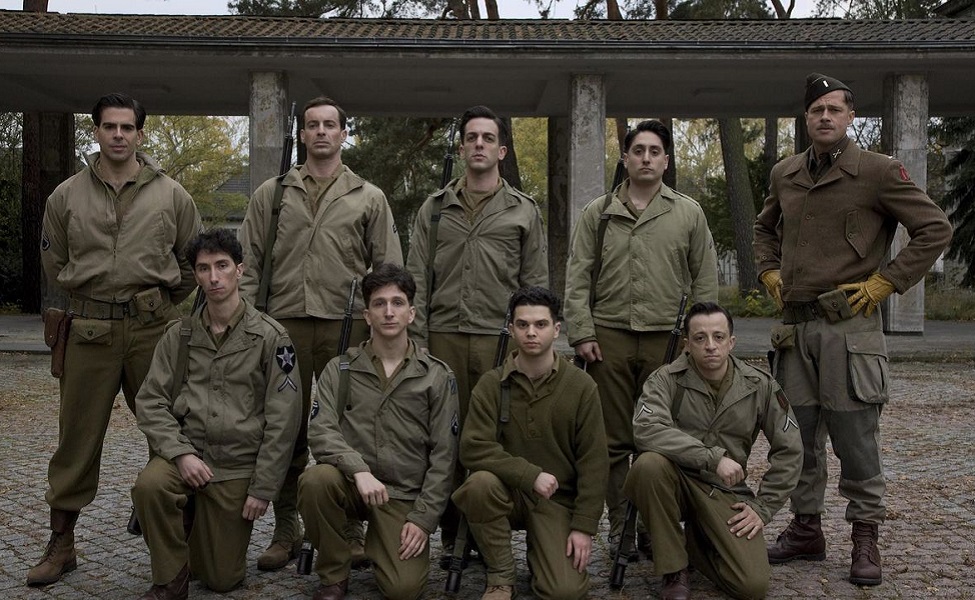 The Inglourious Basterds might seem an odd choice but they're right at home on this list. Just like Rosie the Riveter, Captain America, and Uncle Same, they're always ready to take down Nazis and their supporters. And that is definitely worth celebrating.
Check out all of our Inglourious Basterd costumes here!
---
Graham's Meat-Cook from Fallout 76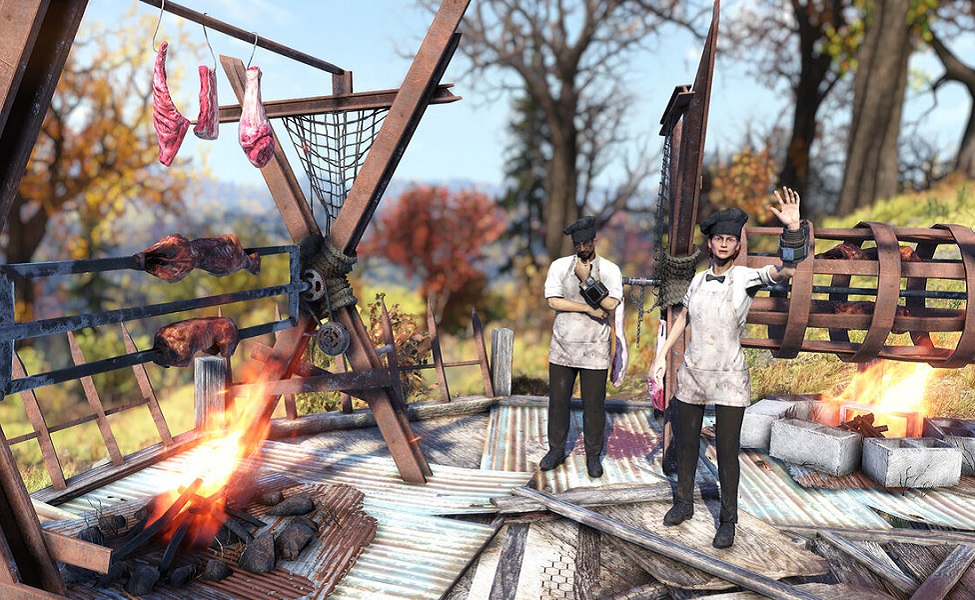 The America of Fallout 76 might not be in the best shape. But that's not going to stop people from having a barbecue with the weather is right. And in true Fallout 76 style, the barbecue comes with its own costume. You can find it along with our other Fallout costumes here!
---
America Chavez AKA Miss America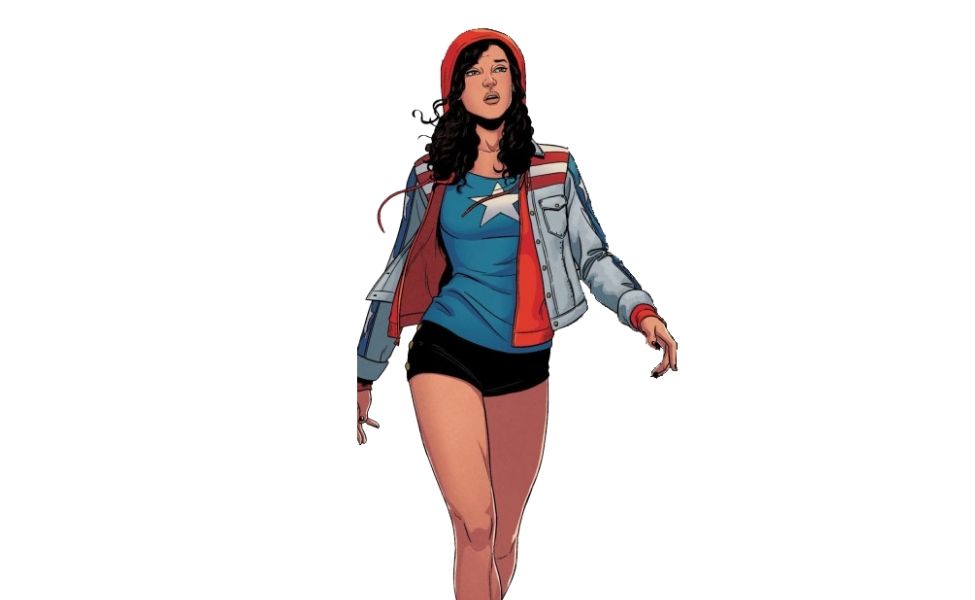 Whether she's with the Young Avengers, the A-Force, the West Coast Avengers, or she's running solo, America Chavez knows how to handle her business. And when it comes to living up to the best ideals the United States strives for, Miss America leads the charge!
---
Stars and Stripes Wonder Woman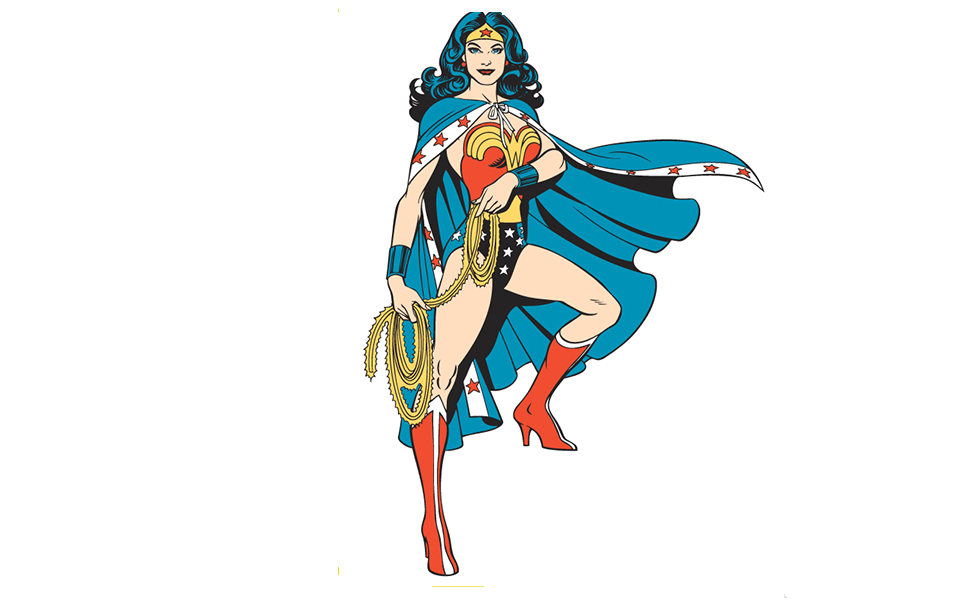 Wonder Woman is an Amazonian goddess, yes. But with her Lasso of Truth and her costume of stars and stripes she would look right at home next to Captain America. She has a keen eye for justice and a passion for doing what is right, encapsulating the best of what America can be.
Check out all of our Wonder Woman cosplay options here!
---
America from Hetalia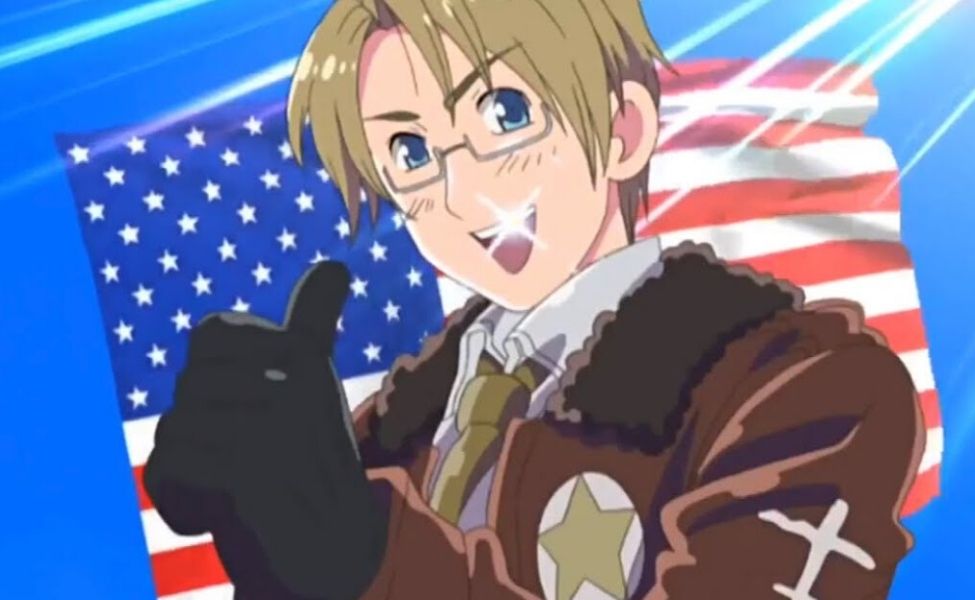 People say that each country has its own personality but Hetalia: Axis Powers takes that idea to a whole new level. Different countries are each their own literal people with America leading the Allied Forces. Loud, brash, and ready to help when called on, he's a mix of what makes America, well, America!
Check out all of our Hetalia costumes here!
---
Apollo Creed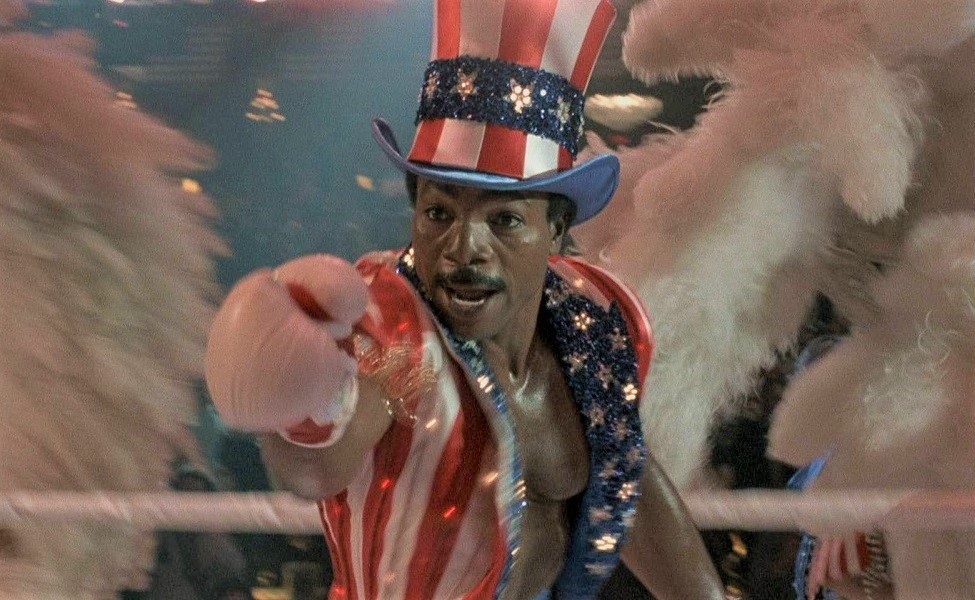 Few people can fight like Apollo Creed. And even fewer have his sense of style or sense of drama. The King of Sting knows how to put on a show and he does it with his own flair on the stars and stripes. All the flash and glitter is a great addition to the fireworks on the Fourth, but don't let it fool you. Creed is always at the top of his game, no matter what day it is!
Check out Apollo Creed's costume guide!
---
Costumes might not be a traditional part of the Fourth of July. But that doesn't mean they can't become a tradition. And with costumes like these, you might find yourself looking for more reasons to pull them out of your closet all year round!
There are no comments yet, add one below.
Stay connected. Don't miss out!
Get new costume guides in your inbox once a month.
And don't worry, we hate spam too! You can unsubscribe at any time.