10 Awesome Couples Costumes for Halloween 2017
10. Rick and Morty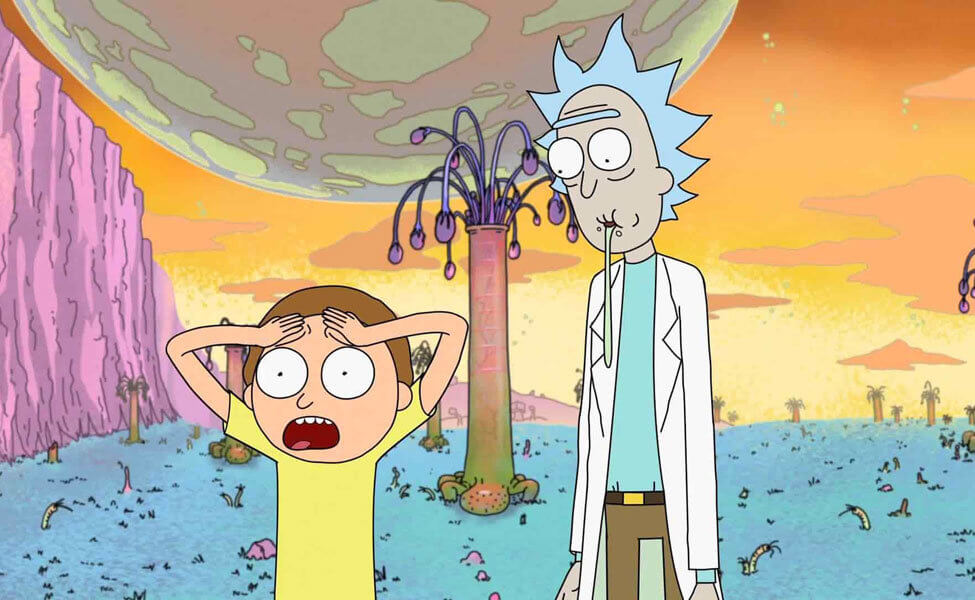 It still doesn't look like Rick (see costume) and Morty's (see costume) adventures are gonna slow down anytime soon, with another phenomenal season under their belt.
See all Rick and Morty costumes…
---
9. Blade Runner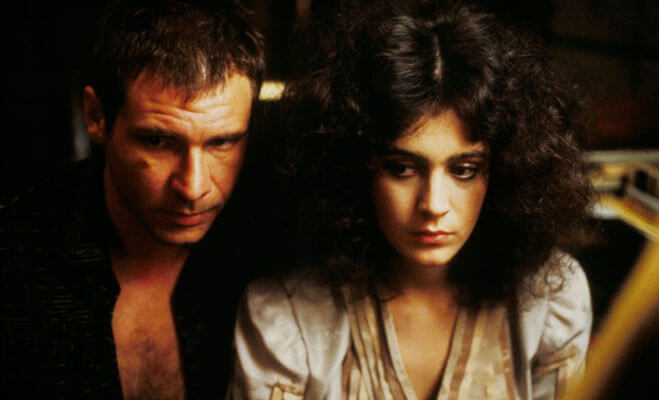 We're hyped about Blade Runner: 2049 and what better way to show it than to pay homage to the original classic. The wardrobes of Rick Deckard (see costume) and Rachael (see costume) are certainly a nod to the film's noir influences.
See all Blade Runner costumes…
---
8. Legend of Zelda: Breath of the Wild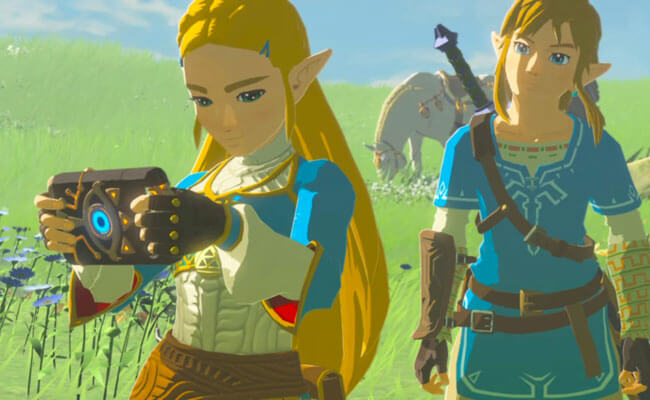 The latest entry in the Legend of Zelda series breathed (no pun intended) new life into Link (see costume) and Zelda, with the open world gameplay and beautiful art captivating Nintendo Switch owners everywhere.
See all The Legend of Zelda costumes…
---
7. Star Wars: The Last Jedi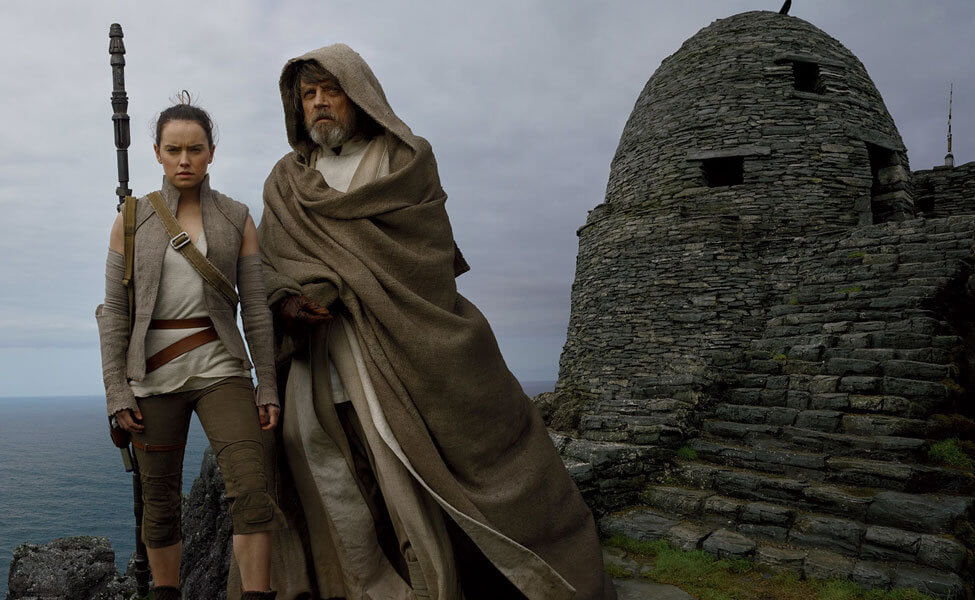 The next installation of Star Wars will presumably have Rey (see costume) training under the tutelage of Jedi master Luke Skywalker (see costume) on that rock in the ocean, and we can't wait.
---
6. Deadpool 2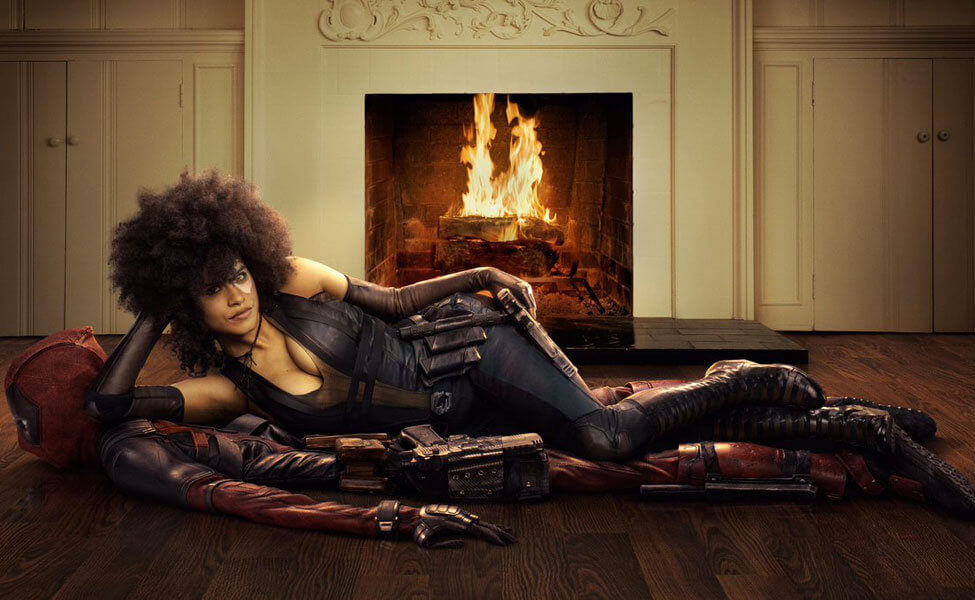 Not much info has leaked yet about Deadpool 2, but we do know that Deadpool (see costume) will be facing off against a revamped Domino (see costume). If you're looking for a different pairing with Deadpool, Negasonic Teenage Warhead (see costume) is a great option from the first film.
---
5. Fantastic Beasts and Where to Find Them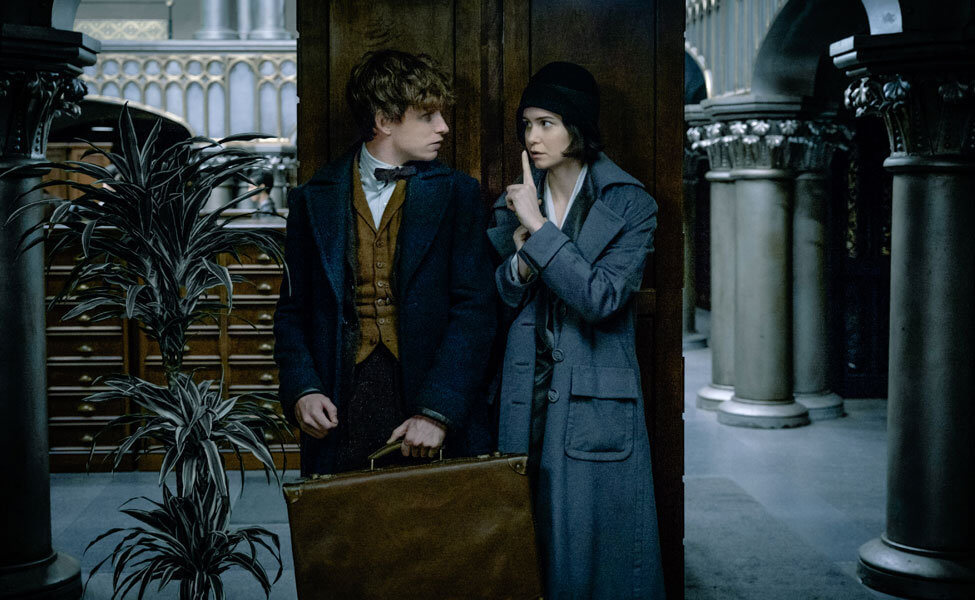 J.K. Rowling expands her wizarding world with Newt Scamander (see costume), a British wizard who travels to New York and promptly gets arrested by Tina Goldstein (see costume) for being an unregistered wizard.
See all Fantastic Beasts and Where to Find Them costumes…
---
4. Guardians of the Galaxy Vol. 2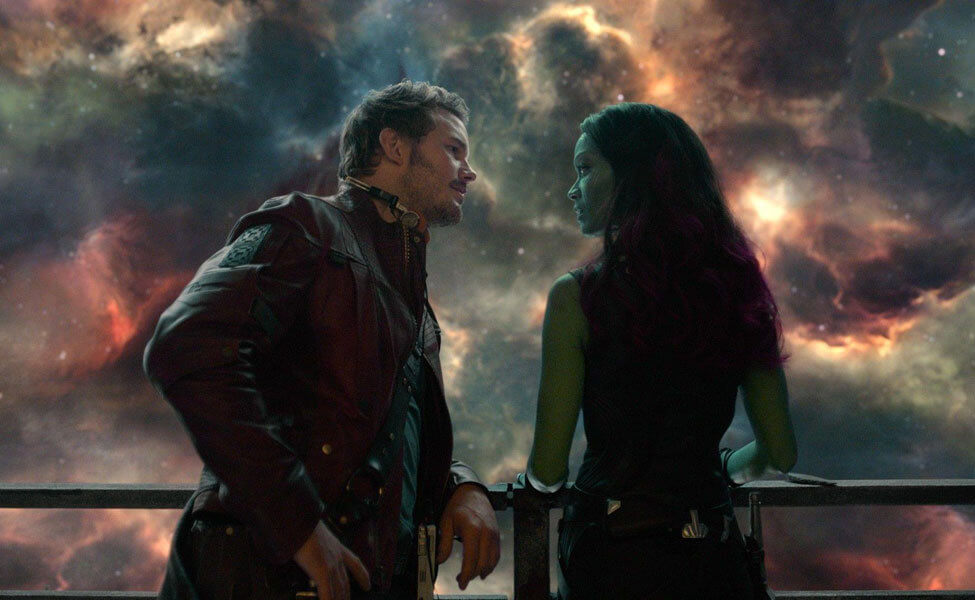 In this Guardians of the Galaxy sequel, the romantic storyline between Peter Quill (see costume) and Gamora (see costume) makes a teensy bit of progress. Emphasis on teensy. But there's definitely something between them.
See all Guardians of the Galaxy costumes…
---
3. Wonder Woman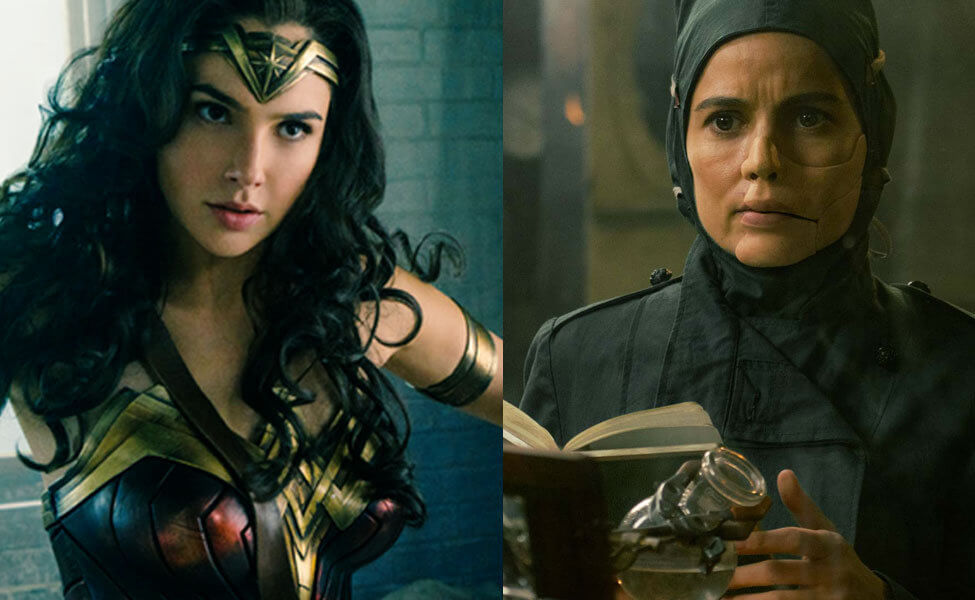 Even as a bloodthirsty dealer of WMDs, Dr. Maru (see costume) elicits sympathy as an unappreciated genius in a brutish world. And Wonder Woman (see costume) seems to recognize this, having the chance to destroy her but ultimately sparing her.
See all Wonder Woman costumes…
---
2. Westworld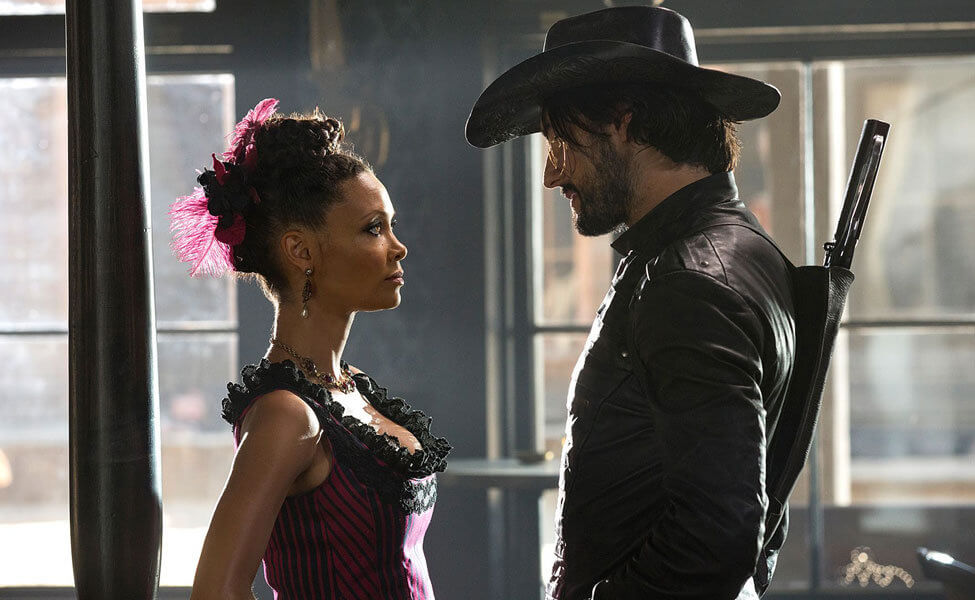 In the web of intriguing characters that Westworld portrays, brothel madam Maeve (see costume) and outlaw gunslinger Hector (see costume) emerge as a force to be reckoned with, scheming for Maeve's escape in between passionate embraces.
---
1. Game of Thrones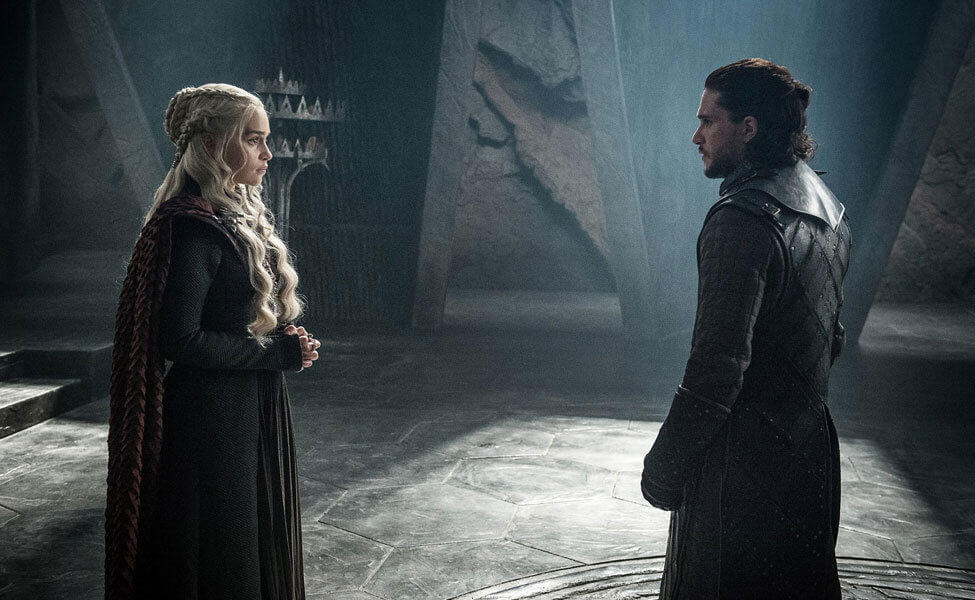 Speaking of power couples, Daenerys (see costume) and Jon Snow (see costume) team up in more ways that one. A power couple for sure, but will it be enough to put Cersei in check and defeat the white walkers?
See all Game of Thrones costumes…
---
Need more couples costume ideas? Don't miss our past articles from 2016, 2015, 2014, and 2013!
There are no comments yet, add one below.
Stay connected. Don't miss out!
Get new costume guides in your inbox once a month.
And don't worry, we hate spam too! You can unsubscribe at any time.