Group Costume Ideas for 2020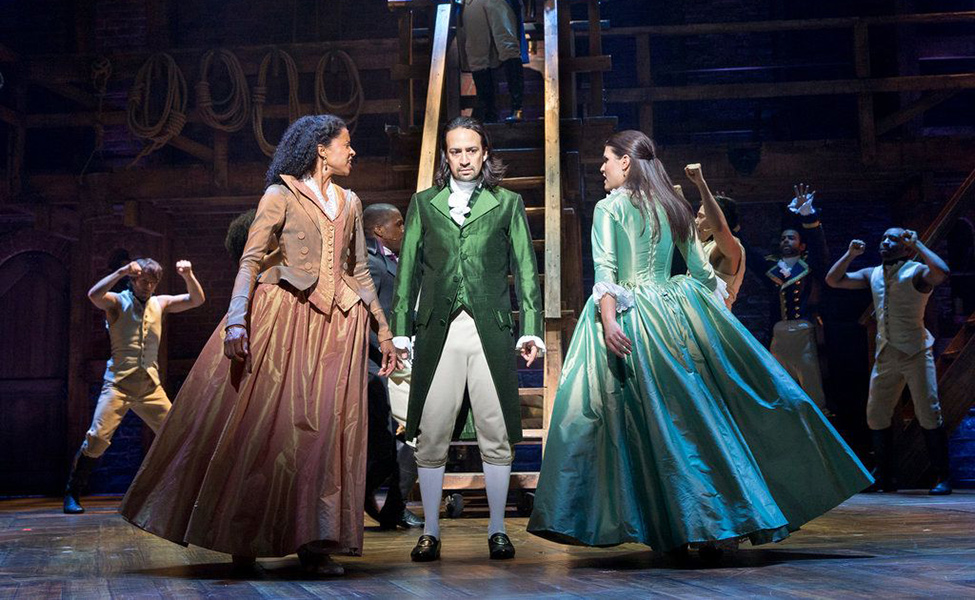 Halloween this year probably isn't going to feature the kind of parties we're used to from other years. But if you and your housemates still want to have a good time, these twelve group costumes are a great place to start! Some of them will be even more fun paired with the right food, music, and decorations for an all-out celebration right there in your own home!
---
The Mandalorian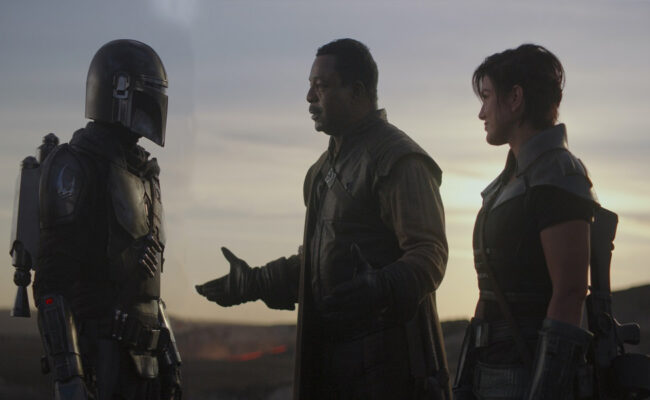 Most of The Mandalorian follows Din Djarin – known as Mando to everyone on the show – and The Child as they try to avoid Imperial forces. But that doesn't mean there isn't potential for a great group costume. Any party with The Mandalorian, Cara Dune, and Greef Karga is bound to be wild. Just don't tell the Imps.
---
Hamilton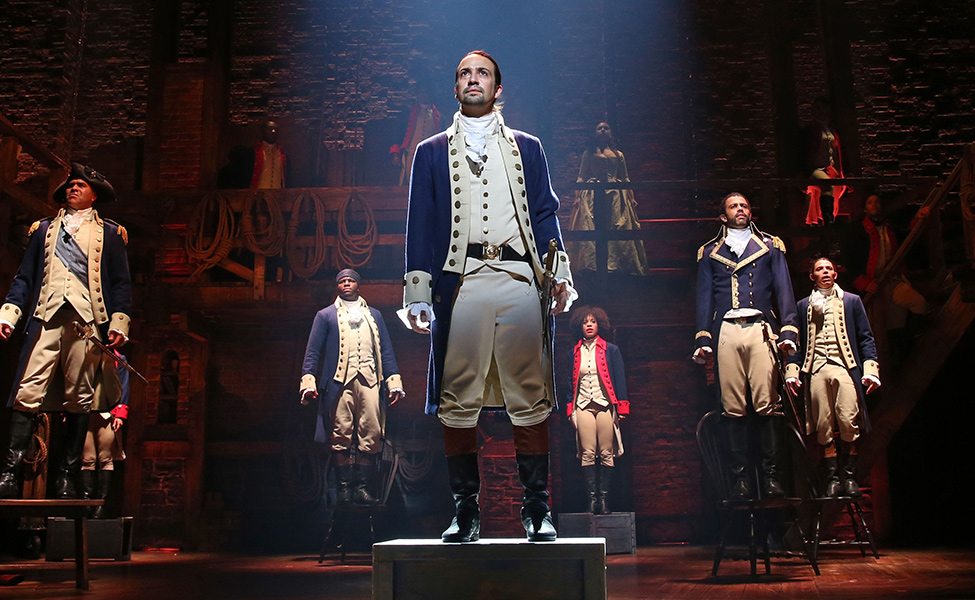 For those who weren't able to nab tickets to a live show (pretty much everyone), Hamilton finally got a wide release on Disney+, and it certainly lived up to the hype with the history and hip hop melodies. The period costumes are gorgeous as to be expected, with standouts being Alexander Hamilton himself, the fluffy King George III, and the luminous Schuyler Sisters.
---
The Witcher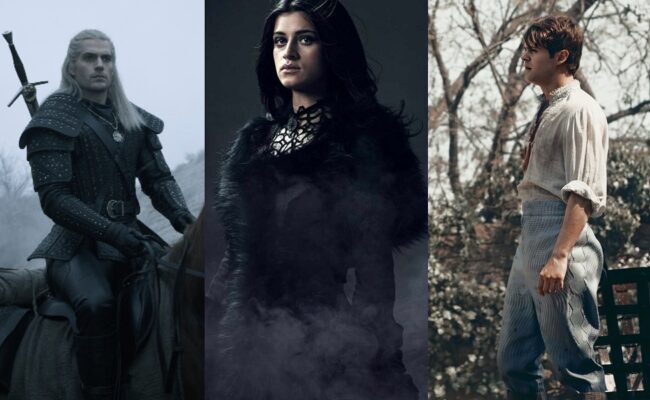 The Witcher has been around for a while but Netflix breathed a new kind of life into the series with its television adaptation. And part of that new life is the amazing costumes used in the show. You and your friends can wield your own kind of magic dressed as Geralt, Yennefer, and Jaskier, especially if you brush up on the words to "Toss a Coin to Your Witcher"!
---
Penny Dreadful: The City of Angels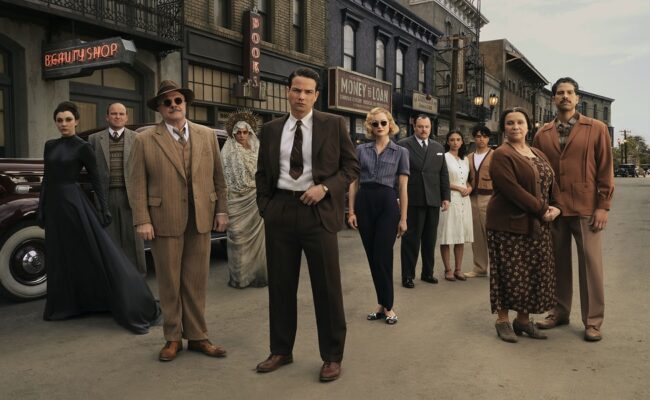 Spooky Victorian settings are always popular and that was part of Penny Dreadful's appeal. City of Angels, the spin-off, is set a little later in the 20th century and has gone Stateside to Los Angeles but that doesn't change the creepiness level at all. And this makes the show a perfect choice for a Halloween group costume, including Molly Finister and Magda!
See all Penny Dreadful costumes…
---
Doctor Who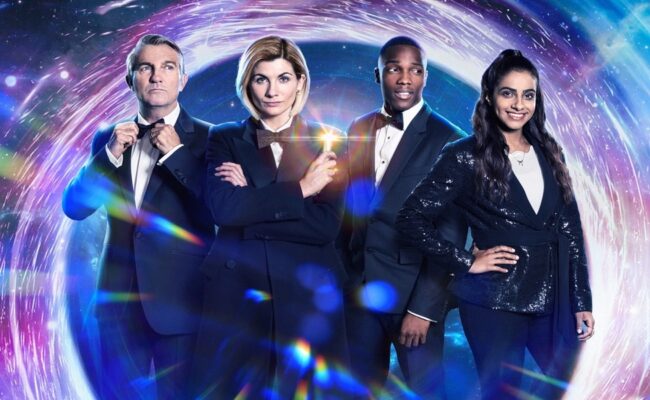 Just about any season of Doctor Who is ripe with group costume ideas. But 2020 brings us the show's 12th modern season and that makes this Halloween the ideal time to dress up as the 13th Doctor, Graham, Ryan, and Yasmin!
---
Umbrella Academy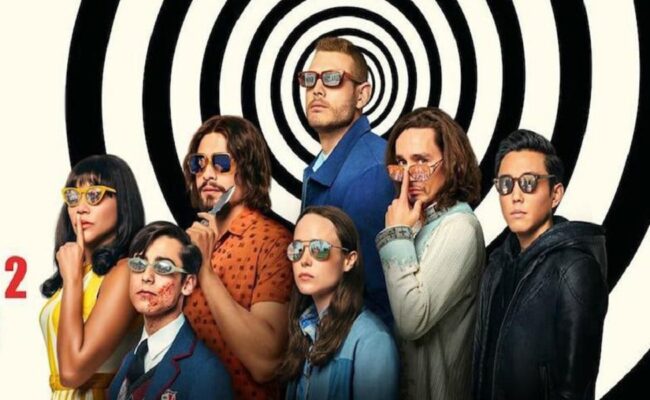 The comic book adaptations have been all the rage for a while now, The Umbrella Academy still felt like something new when it hit Netflix in 2019. August 2020 gave fans a second season of the hard-hitting Hargreeves family with enough new costume ideas to make any group happy! Don't miss Allison, Vanya, Klaus, Ben, Diego, and Luther.
See all The Umbrella Academy costumes…
---
The Old Guard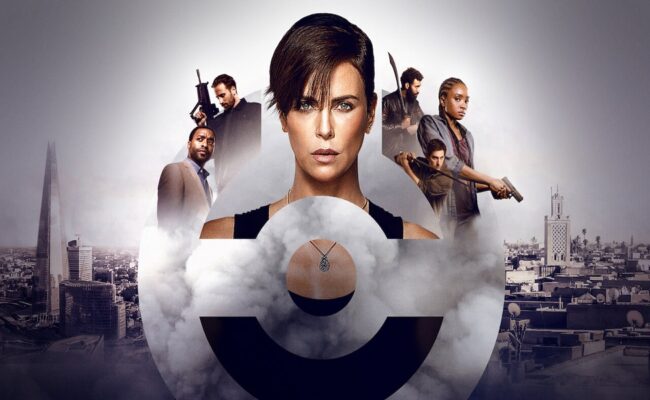 Immortal soldiers? Intrigue? Action? What more can you ask for in a movie? The Old Guard is a unique spin on the superhero movie. Written by Greg Rucka who also wrote the comic of the same name, it is not only a great film but a great source for comfortable, stylish costumes. You can take your pick from Andy, Booker, Joe, Nicky, Nile, and many other characters and make your mark as one of the first ever Halloween groups based on The Old Guard.
See all The Old Guard costumes…
---
Euphoria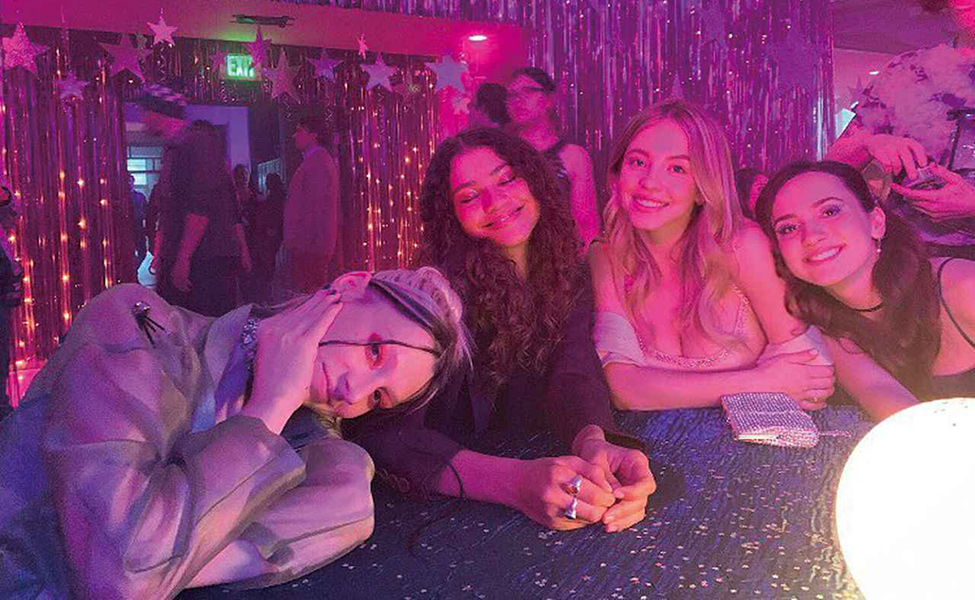 In the HBO drama Euphoria, Zendaya stars as Rue Bennett. With classmates Maddy Perez, Gia Bennett, Kat Hernandez, Jules Vaughn, and Nate Jacobs, Rue navigates the high school world of sex, drugs, and friendship.
---
Brawl Stars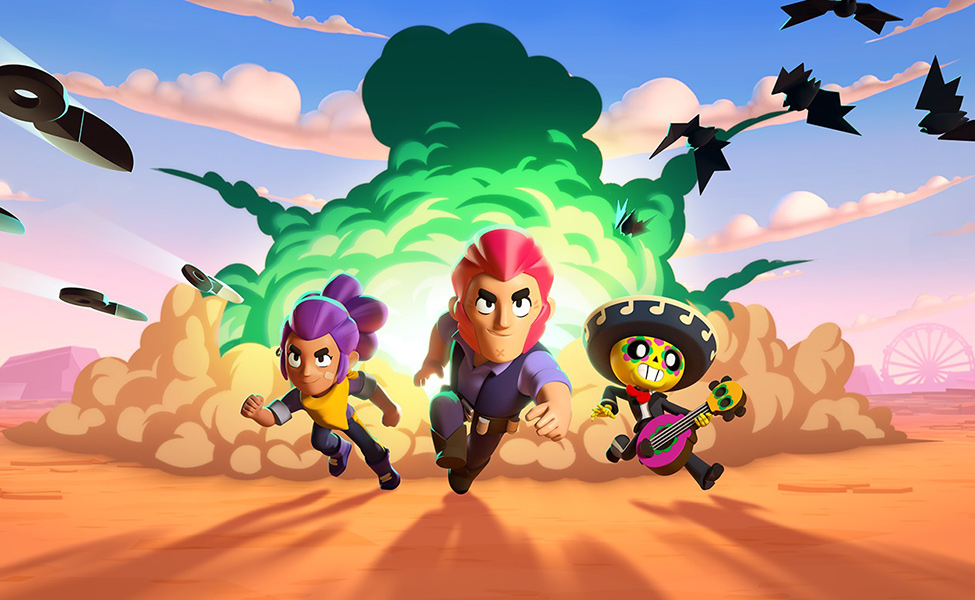 Sure, Brawl Stars was released back in 2018, but given the cosplay extravaganza that was CosBrawl 2020, we thought the game belonged on the list this year. There are countless colorful characters to choose from, but our favorites include the skins Bakesale Barley, Holiday Pam, Tropical Sprout, Summer Jessie, and Ladybug Bea.
---
Westworld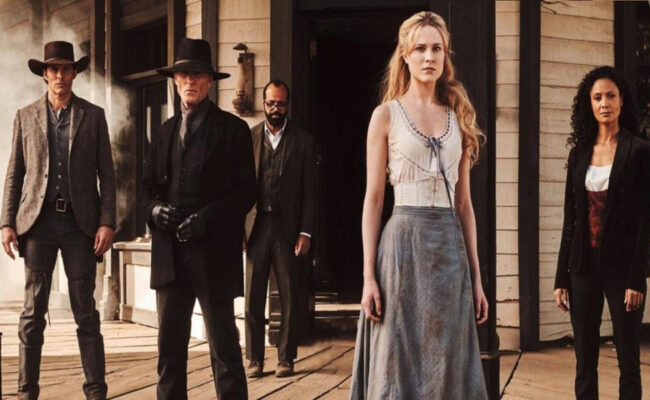 Westworld has been on the air since 2016 and in that time it's given us some great characters. And, as one of the biggest western franchises currently in production, it makes for a unique set of costumes that you and your friends can pick from this Halloween. You can even binge the original movies on the big night for a unique way to celebrate the holiday!
---
Star Trek Picard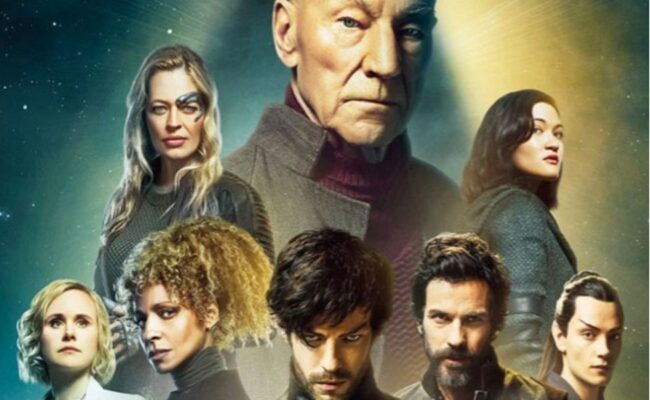 Star Trek is a franchise with more than fifty years and two different timelines of costumes to choose from (and that's not counting the mirror universes!). But while most costume ideas stem from Starfleet uniforms, Picard offers fans the chance to spend more time among the civilians that populate Federation worlds. Dr. Agnes Jurati, Soji Asha, and even Picard himself are all options along with many, many other characters!
---
Birds of Prey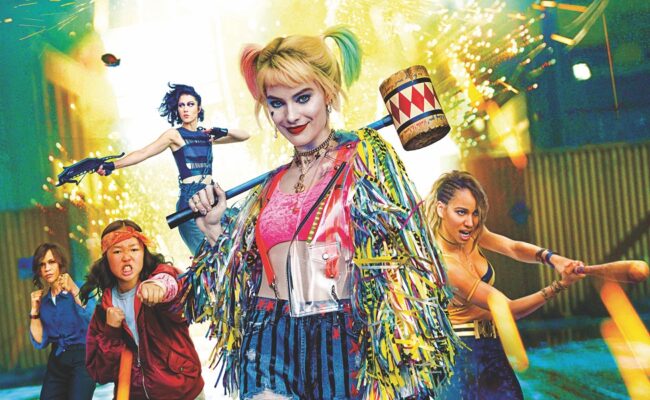 2020 has been rough for the last few months. But right before things went south we were given the gem that is Birds of Prey. Harley Quinn makes her single debut and quickly puts together a crew of kick-butt ladies that bring their own kind of justice to the chaos that is Gotham. And while Harley is the star there is no denying that Dinah Lance (AKA Black Canary), Renee Montoya, Cassandra Cain, and Helena Bertinelli (AKA The Huntress) are all just as awesome!
---
Charlie's Angels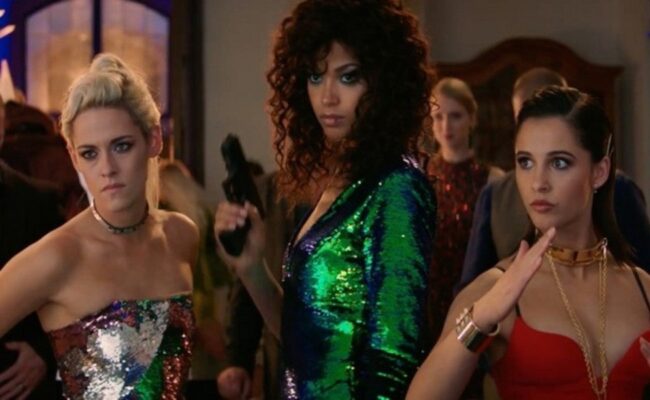 Charlie's Angels have been a costume party staple for decades. The original trio from the '70s were a hit long after the show went off the air. Then the 2000 reboot brought them back. In 2019 we got another modern adaptation and the ladies are as fantastic as ever. Whether you prefer Sabina Wilson, Elena Houghlin, or Jane Kano you're sure to rock your Halloween this year!
See all Charlie's Angels costumes…
---
Jumanji: the Next Level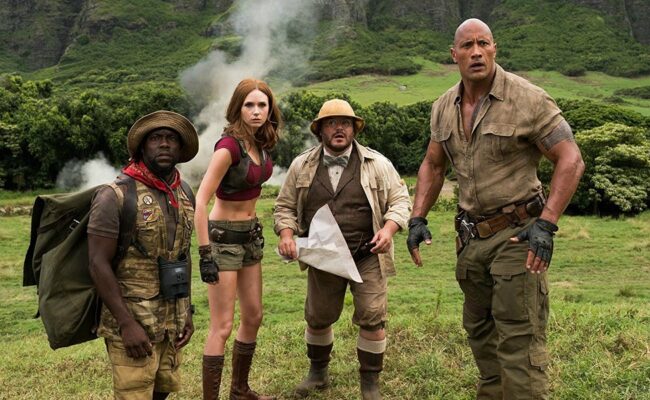 When news first broke that they were remaking Robin Williams' Jumanji, most people were skeptical if not downright angry about it. Thankfully Jumanji: Welcome to the Jungle blew away all our expectations thanks in no small part to a stellar cast. Jumanji: The Next Level is almost as good and the costumes used in both movies make for a great group look! You and your friends can pick your avatar from Dr. Smolder Bravestone, Professor Shelly Oberon, Mouse Finbar, and Ruby Roundhouse. If you're feeling bold you can even get a copy of the Jumanji board game to liven up your night. Not that we recommend it, of course. But it sure would be a wild time.
---
Knives Out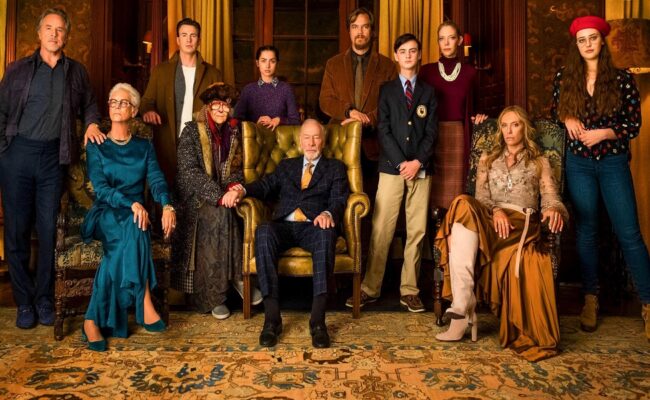 If you and your friends enjoy a good level of snark and sass, then the Knives Out group costume might be perfect for you! Whether you pull off the posh and polished look of Linda, the trust fund trickster look of Ransom, or the high priced hippy look of Joni, you're sure to make an impression.
---
Halloween at home doesn't have to be boring. Whether you just like the costumes or you go all-out with getting into character, you and your friends are sure to have a great time! If you're staying in your own bubble with your partner, our couples costume ideas for 2020 might also do the trick. If you're looking for something a little more time-tested than these costumes, you can also check out our lists of group costumes from 2019, 2018, and beyond!
There are no comments yet, add one below.
Stay connected. Don't miss out!
Get new costume guides in your inbox once a month.
And don't worry, we hate spam too! You can unsubscribe at any time.