2021 Cosplay Predictions Based on PAX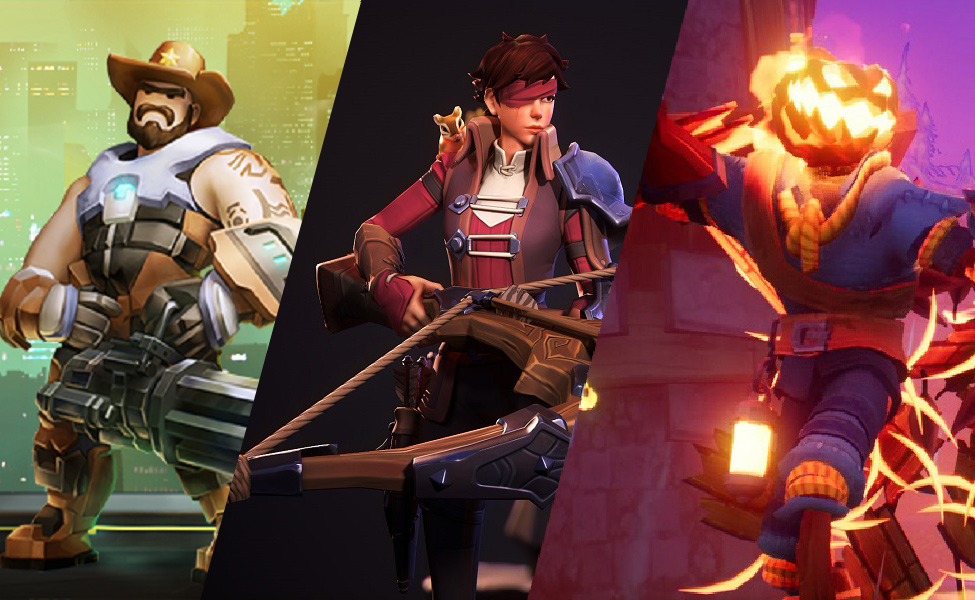 PAX Online 2020 was an amazing experience. Gamers of all types came together on Discord and Twitch to celebrate the art forms and entertainment that they love. Amazing panels and fantastic cosplay were another part of the week-long celebration that reminded us all of the joys of fandom.
But the fun doesn't have to stop just because PAX Online is over. It's never too soon to start planning next year's cosplay, after all. And after seeing the new games announced this year (and the renewed appreciation for old classics), we've got some great ideas for your cosplay in 2021.
---
Rhythm of the Universe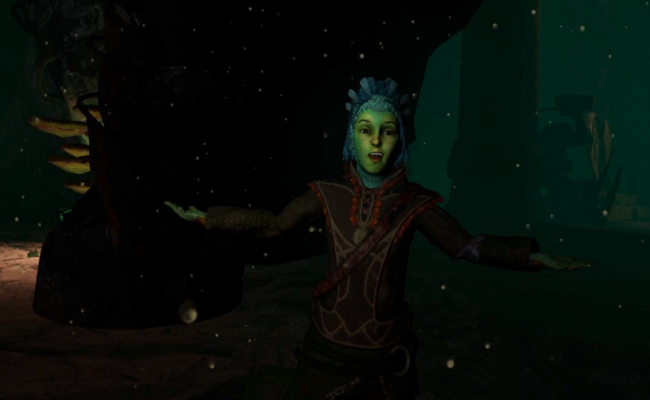 Rhythm of the Universe is a VR game where music is the only way you can save your world. Its first episode, Ionia, is currently out on Steam. And if you've got a VR headset, we strongly recommend taking a look. The world is packed with colorful characters in fantastical costumes
Some of the instruments might be a little hard to replicate (at least as playable props) but they'll definitely stand out at your next convention!
---
Danger Scavenger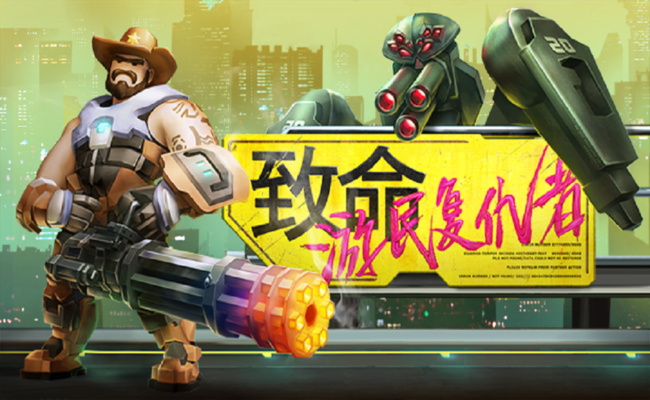 If VR isn't your thing but top-down crawlers are, then Danger Scavenger might be what you need. Set in a post-apocalyptic wasteland ruled by violent robots, it's got all the cyberpunk fun of Alita or the Matrix with the colorful and over the top weapons of games like Fortnite.
---
Inkulinati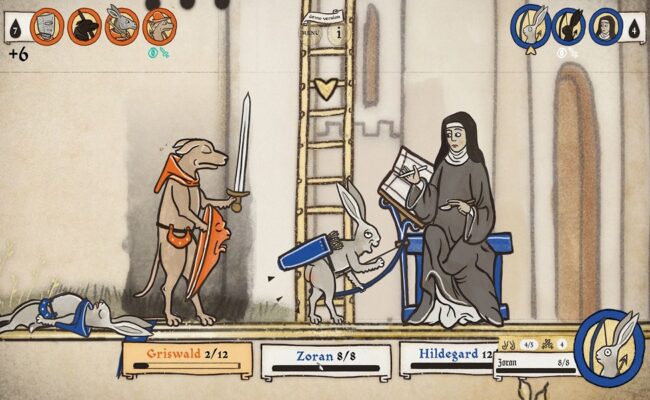 Inkulinati is a unique game for many, many reasons. The biggest of these, however, is that it's based off the strange illustrations found in real-world manuscripts although the game makers create a fantastical world to explain the images. It's another cosplay option where you might have to make your own props. But it'll be well worth it. Especially if you're a fan of medieval or fantasy cosplays!
Most video games make for great group costumes, of course. But Inkulinati is unique even in that regard. Are you going to be a knight? How about the snail he's fighting? Maybe you'd prefer to be the nun or monk who illustrates the manuscripts. Or any one of the fantastical creatures that fill up the margins of ancient texts. And it doesn't matter how big your group is, you can make it work with the characters in this game!
---
Darksburg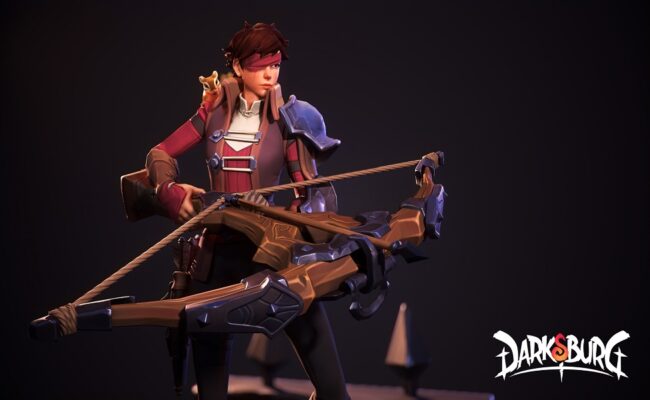 Another great game for those who like top-down games is Darksburg. It hasn't been out long but it's sure to make a splash. It's another game with graphics and over-the-top weaponry similar to Fortnite but set in a more fantastic world.
There are several humanoid characters to choose from, each with its own unique look and set of weapons. And if you're feeling a little more like walking on the wild side there is also a werewolf running around. Taken altogether these characters make for another great group costume!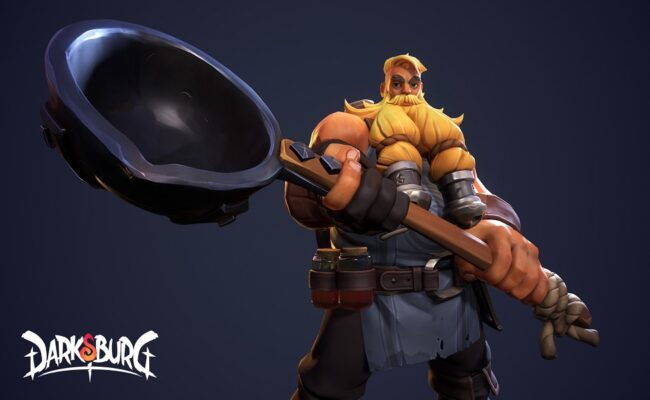 ---
Pumpkin Jack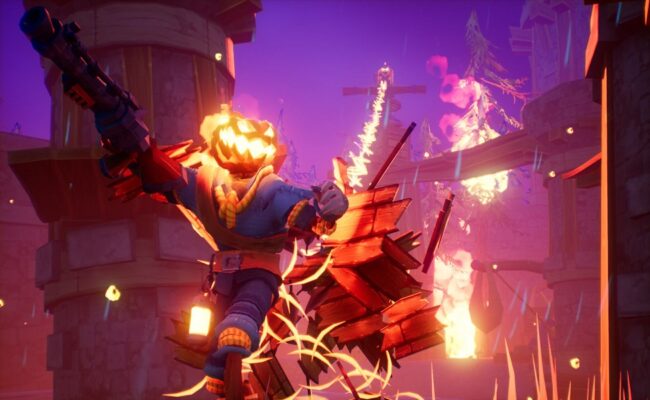 If you're looking for something a little spookier – maybe a good Halloween costume – then Pumpkin Jack is definitely worth checking out. It comes out later this year on Steam. It's a spooky 3D platformer that has you fighting your way through level after haunted level, all as the Pumpkin lord.
The name might sound like something out of The Nightmare Before Christmas but Pumpkin Jack has a flair all its own. And judging from the description on Steam, Pumpkin Jack might have more in common with Oogie Boogie than with Jack Skellington!
---
Old Favorites
New games weren't the only franchises making a splash this year. Old favorites are gaining popularity again as people rediscover their love for the classic. Link has become popular while characters like Sonic and Mario are creeping their way to the foreground again. If this trend holds true outside of video games (and it seems to be) franchises like Xena, Star Trek, and other old school favorites might be seeing a resurgence in cosplay popularity.
---
There might not be a whole lot of conventions on the calendar right now and for good reason. But there's no telling what next year will bring. If you're starting to plan out next year's cosplays, give these games a peek. And, of course, check out your old favorites. There's no telling where inspiration will strike in the strange new world we're living in!
There are no comments yet, add one below.
Stay connected. Don't miss out!
Get new costume guides in your inbox once a month.
And don't worry, we hate spam too! You can unsubscribe at any time.