Got Girl Power? Try One of these Halloween Costumes on for Size
When you think classic Halloween costumes for women, chances are you think of princesses, sexy French maids, and naughty devils. While we would never hate on a perfect Disney princess cosplay or a sexy devil in red leather, there are times when you need a little more feminism in your Halloween costume choice.
We're not saying to dress up as Hillary Clinton (unless you want every dude at the party to avoid you), but you can choose a cool (and sexy!) costume that has a little more girl power than your classic damsel in distress. Here are some of our favorite choices for 2017.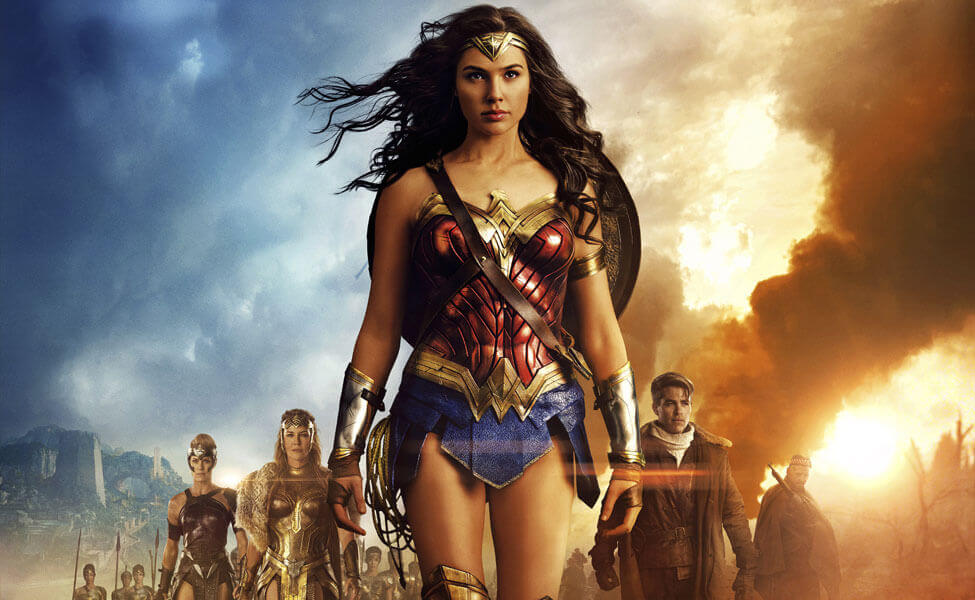 With the latest film-adaptation starring Gal Gadot continuing to receive amazing reviews, this is an obvious choice and may be as big of a hit as Harley Quinn was last Halloween. The only difference is that Wonder Woman (see costume) doesn't let a certain joking dude get in her way.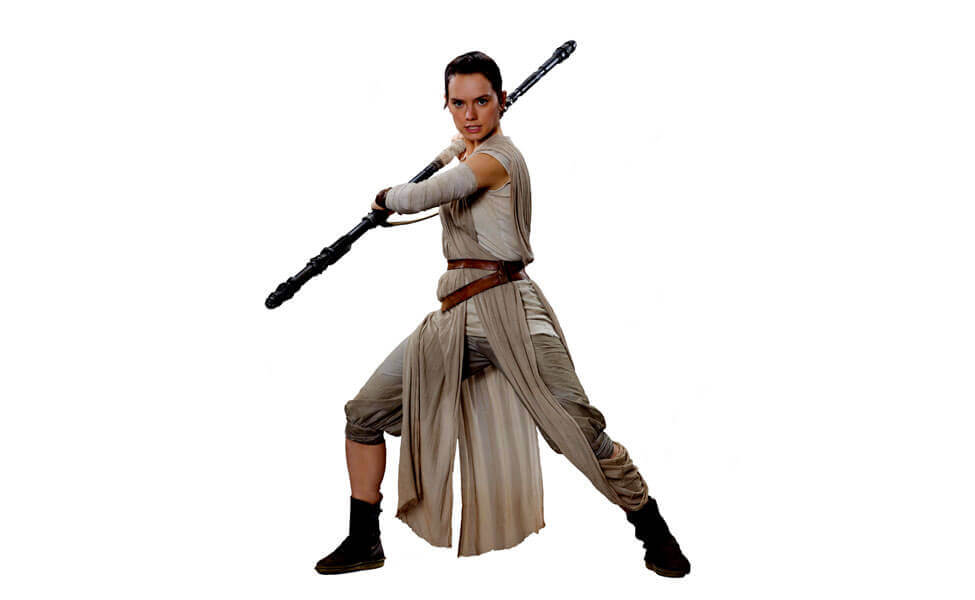 Before Wonder Woman was hailed as the feminist icon that girls needed to see in the movies, there was Rey (see costume). Whether you're a Star Wars fanatic or you just started to dabble in the franchise, Rey is a cool and current costume choice that'll let everyone know you're a force to be reckoned with.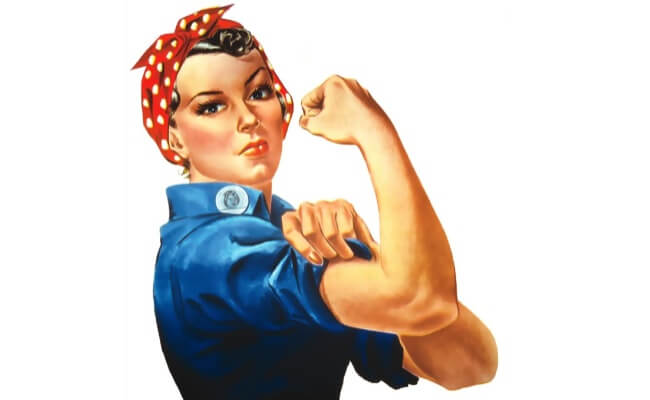 She's not new, but Rosie The Riveter (see costume) is a classic. And let's be real, denim and bandanas are super in this season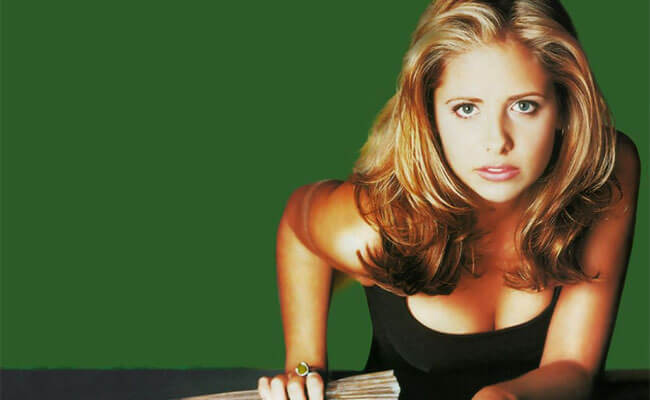 Speaking of being in this season – have you noticed that everyone and their mother has been nostalgic for the 90s and 2000s? Pay homage to the girl who slayed (literally) this Halloween with a killer Buffy (see costume) cosplay.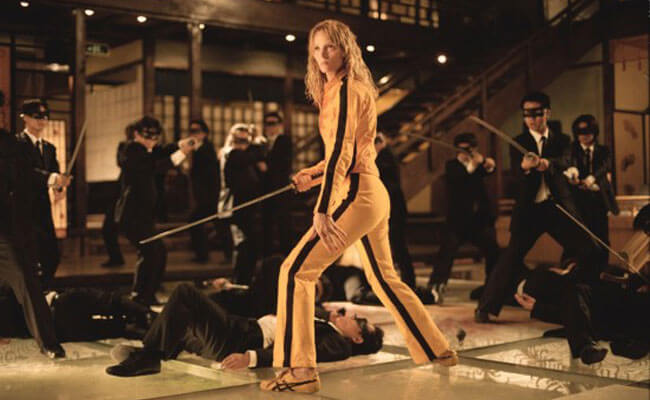 Sometimes all a girl needs is a killer yellow two-piece outfit and a thirst for revenge. The Bride from Kill Bill (see costume) has both.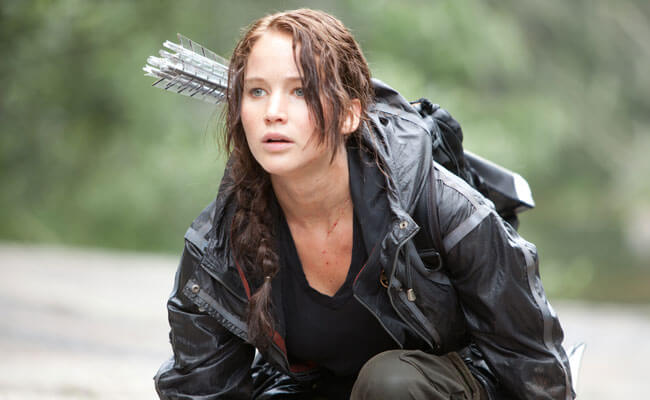 The Hunger Games series may be finished, but that doesn't mean that Katniss Everdeen (see costume) doesn't still kick some major Panem butt! Also, you can probably make a Katniss costume with lots of things you already have in your closet – major bonus!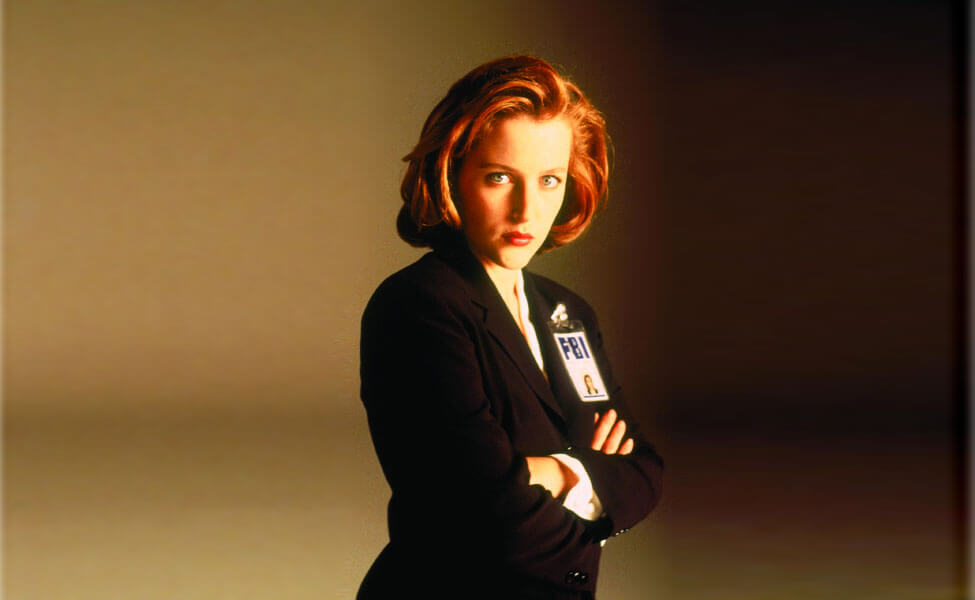 Gillian Anderson played Dana Scully (see costume) on the original X-Files and was essentially the logic, reason, and brains behind the investigations on the show. She's never a damsel in distress – and you don't have to be either. All you need to do is grab some red hair-spray (or a wig) and a power suit.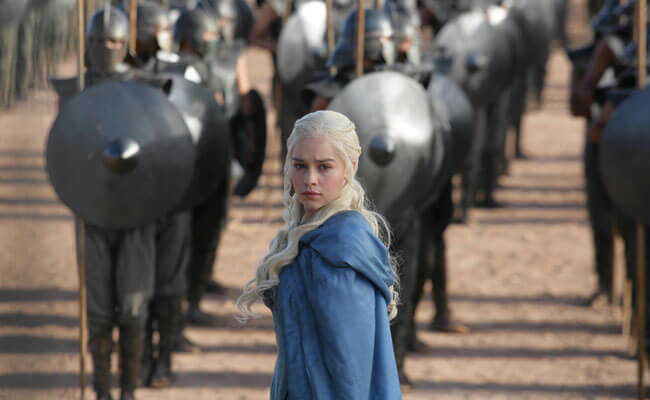 Game of Thrones costumes have been popular ever since the TV series launched in 2011, but considering you're going to have to wait a full calendar year before the next season, why not dress up as ruthless platinum blonde Daenerys (see costume) to make the pain go away?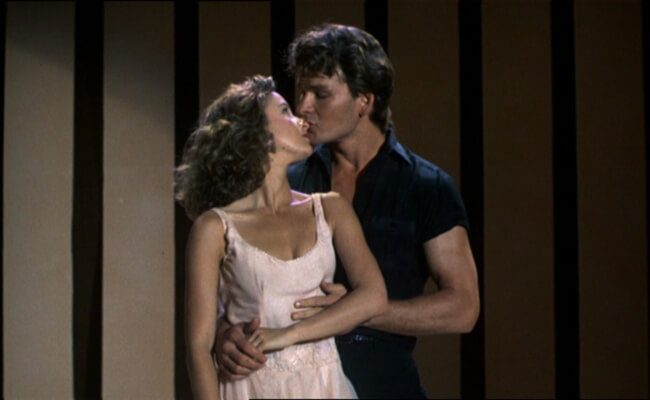 Jennifer Grey's character in Dirty Dancing is probably not the first person you think of when you think "feminist icon," but I beg to differ. Baby (see costume) is pro-abortion and does whatever it takes to ensure that Penny Rivera has a right to do what she wants with her money. There's a reason this movie is timeless.
There are no comments yet, add one below.
Stay connected. Don't miss out!
Get new costume guides in your inbox once a month.
And don't worry, we hate spam too! You can unsubscribe at any time.