The Bride from Kill Bill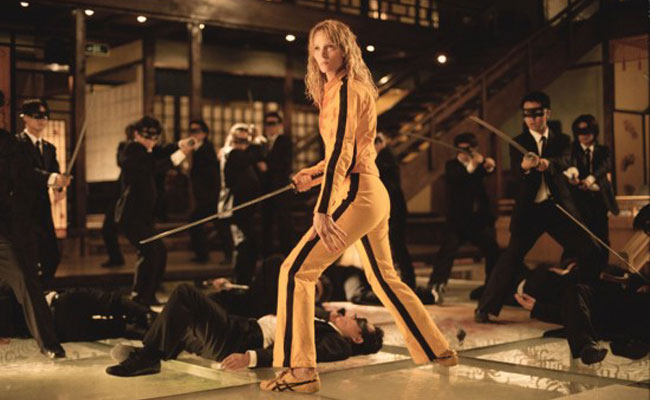 In the Kill Bill series, The Bride (Uma Thurman) is an ex-assassin left severely wounded after her former team, the Deadly Viper Assassination Squad, massacres her wedding party. When she wakes from her coma, she makes a revenge checklist and gets busy.
There are no comments yet, add one below.