Couple Costume Ideas for Halloween 2021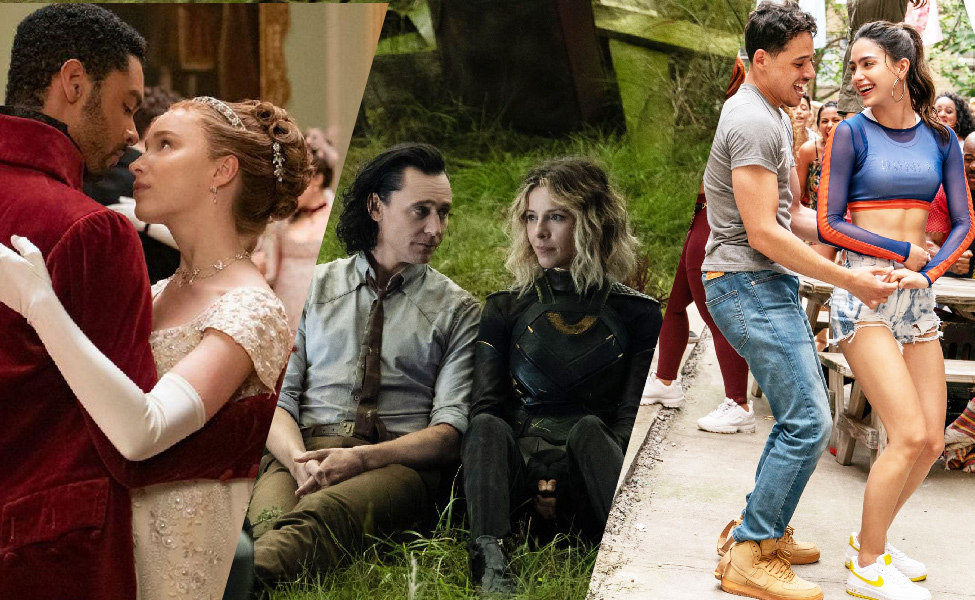 Love is in the autumn air, and Halloween is approaching fast. If you and your partner are stumped about what to be this year, consider this article your knight (or Witcher, or Duke) in shining armor. Here are ten unique ideas for couple costumes, inspired by the movies and show of 2021.
---
Simon and Daphne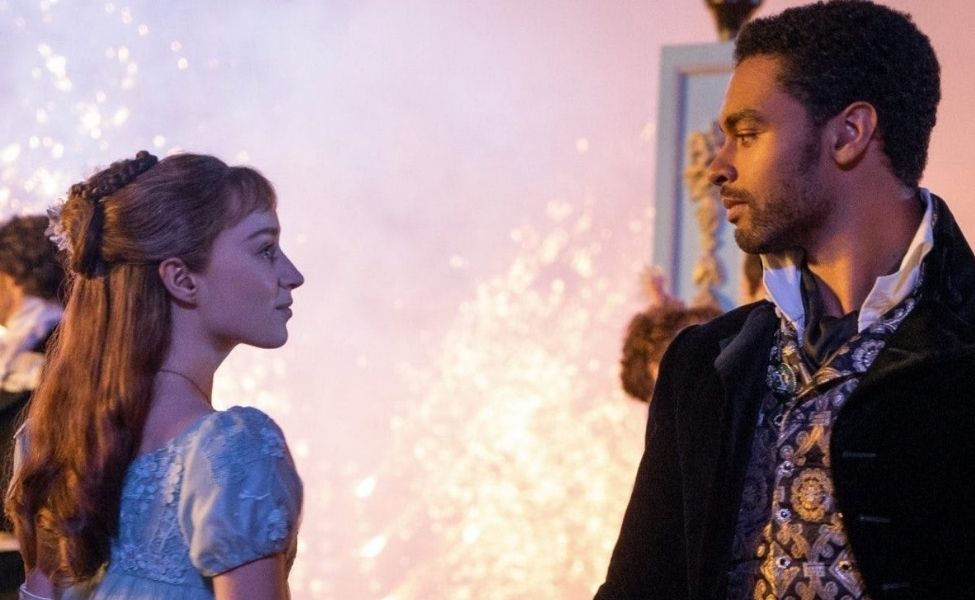 Based on the books by Julia Quinn, the Netflix series Bridgerton is set in a sexy, scandalous Regency era. The plot centers around Daphne Bridgerton, the eldest daughter of the aristocratic Bridgerton family, who hopes to find true love. Enter Simon Bassett, the Duke of Hastings and her brother's best friend. In refusing to marry, Simon instead plots with Daphne to appear under the guise of courtship. Yet despite proclaiming their differences, their attraction is undeniable.
---
Chloe Decker and Lucifer Morningstar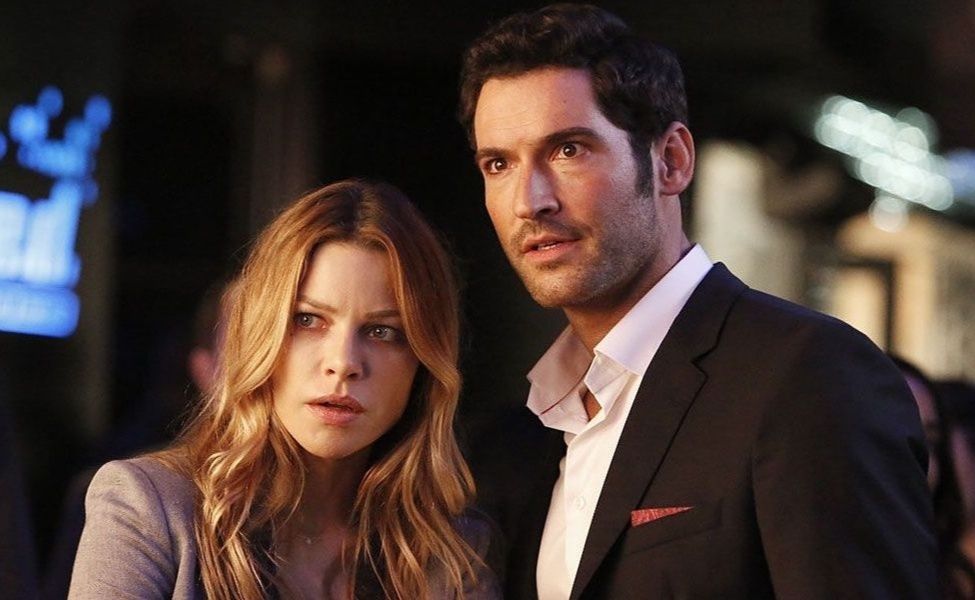 Even with God returning, the relationship Detective Chloe Decker and Lucifer Morningstar prevailed. But with God retiring and Michael wanting the throne, Chloe gets put in the middle. It last ended with Lucifer going to Heaven to bring Chloe back to Earth — and now he shall become God. The final season airs on September 10, and we hope Chloe and Lucifer will be endgame. Mazikeen and Eve, who became girlfriends in the fifth season, make a great couples costume as well.
---
Invincible and Atom Eve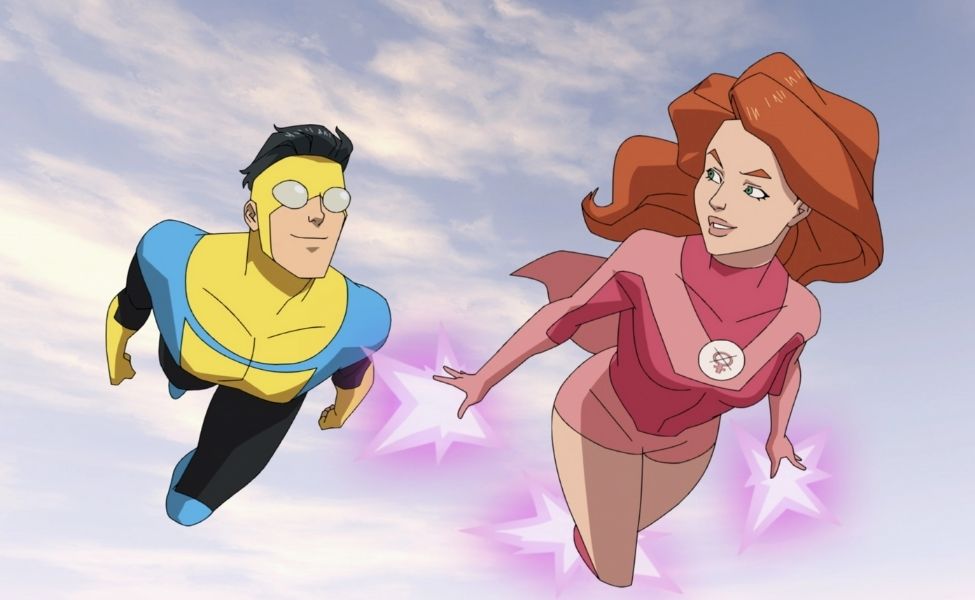 Not only do superheroes fly, but the sparks fly between Invincible and Atom Eve. When Mark Grayson recognizes his classmate Samantha Wilkins, they share their identities and become friends. When Eve breaks up with Rex Splode, there's a chance for these two to work.
---
Geralt and Yennefer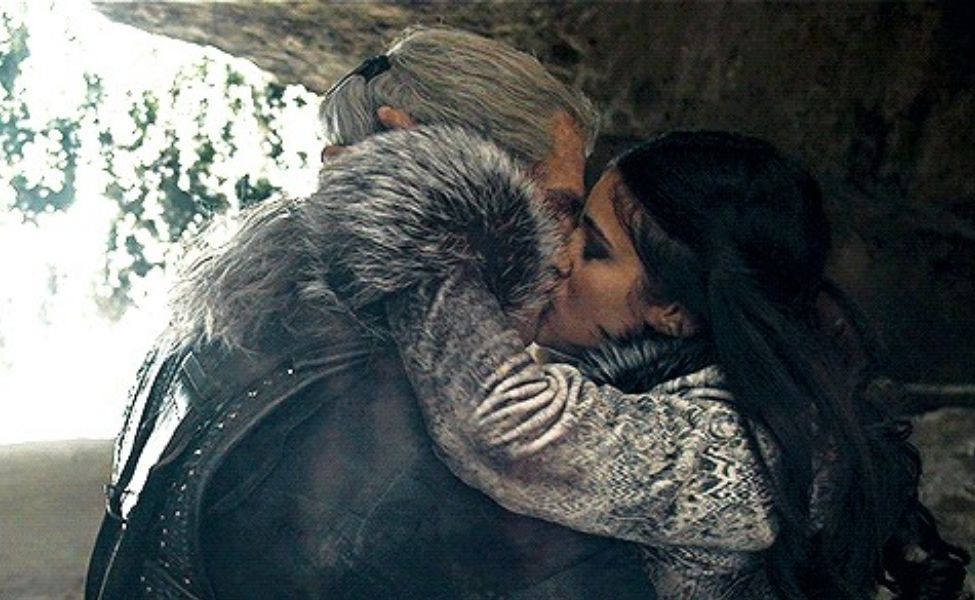 Toss a coin for the second season of The Witcher — coming in December — as Geralt of Rivia and Yennefer. In the video game, Yennefer is Geralt's true love. Their romance is a whirlwind, but there is chemistry, which will hopefully be explored in the upcoming seasons.
---
Peter and MJ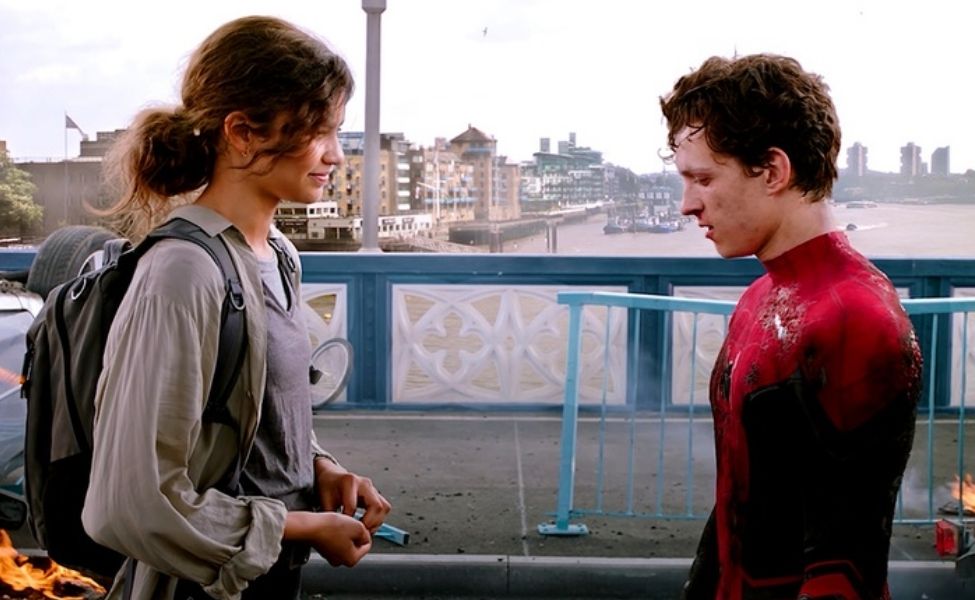 Just a few weeks ago, Marvel dropped the highly anticipated trailer for Spiderman: No Way Home. The third installment shows what happens after Mysterio reveals Spiderman's identity as Peter Parker. The teenager goes to Doctor Strange in attempt to reverse the outcome, but he starts having doubts because he'll lose his relationship with MJ. And messing with reality has its consequences — introducing the Sinister Six. We're rooting for Peter and MJ to make it through the multiverse!
---
Amity and Luz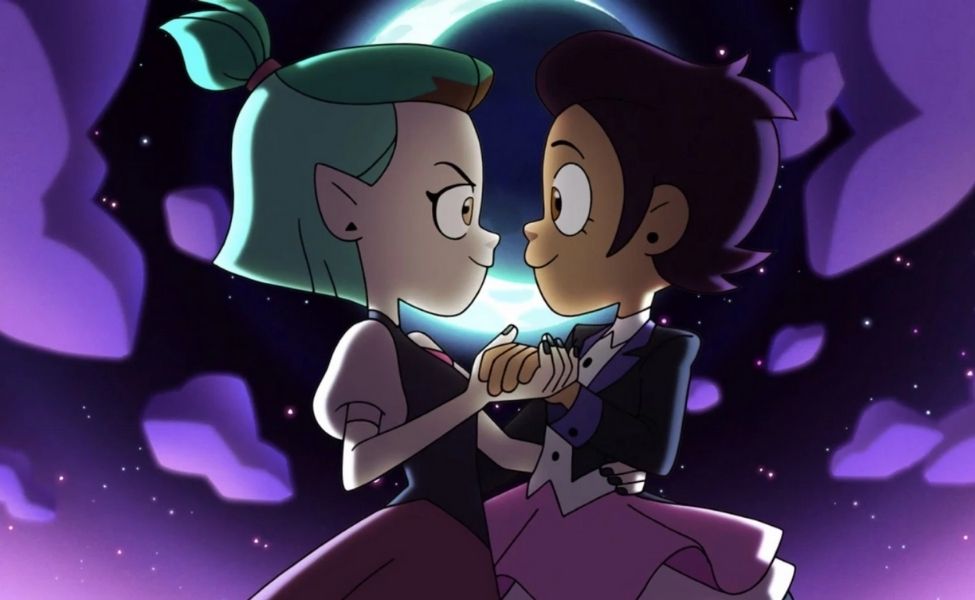 Finally, Amity and Luz are girlfriends. In the Disney Channel animated series, The Owl House, a human girl named Luz stumbles into another world and learns to be a witch under the teachings of Eda Clawthorne. During her time there, she meets Amity Blight, another witch-in-training. At first, they had a rocky relationship, but they eventually soften and even attend grom (read: prom) together. You can find their grom outfits here and here.
---
Edward and Bella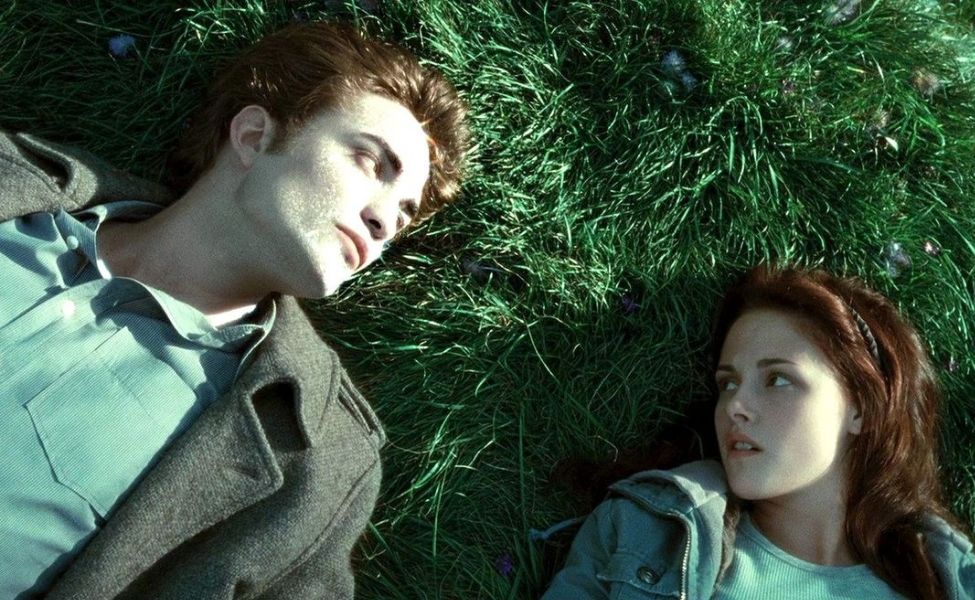 With the release of Midnight Sun and the movies on Netflix, what better couple to be than Edward Cullen and Bella Swan. This idea is great if you want to be low-key (not Loki…we'll get to that though!) for Halloween this year. Bella can be accomplished with flannels and henleys, while a gray peacoat is Edward's signature piece.
---
Loki and Sylvie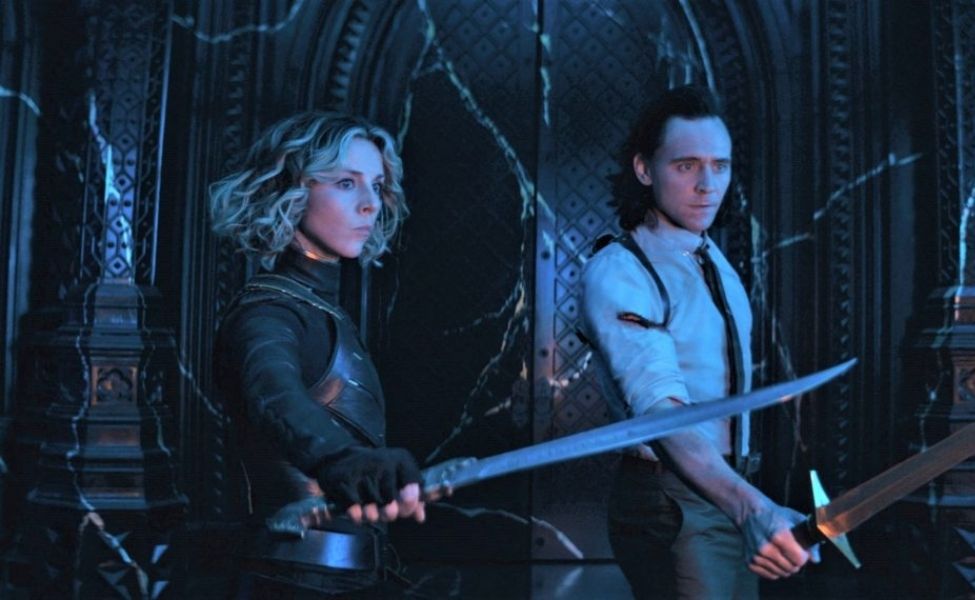 In the Disney+ series, Loki, our protagonist finds his variant, Sylvie, destroying the timeline. When the Time Keepers are revealed as hoaxes, Loki and Sylvie join forces to find the real master behind time. Although technically not a couple, given they are the same person, this duo would be a great idea for friends.
---
Wanda and Vision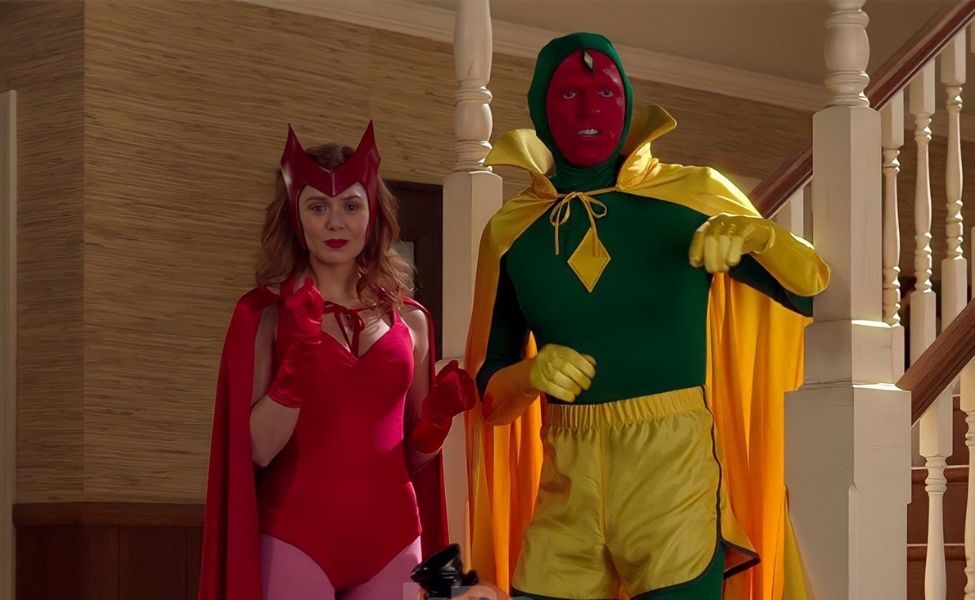 Wanda and Vision were featured in 2020 couple guide as well, but now there are so many more costumes to choose from! You and your partner can choose from any decade to dress as our favorite synthezoid and witch. Since it's Halloween, we suggest their Halloween costumes as the classic comic book Scarlet Witch and Vision. If you have kids, get them to join in Tommy and Billy's costumes, which hint at their Young Avengers titles.
---
Usnavi and Vanessa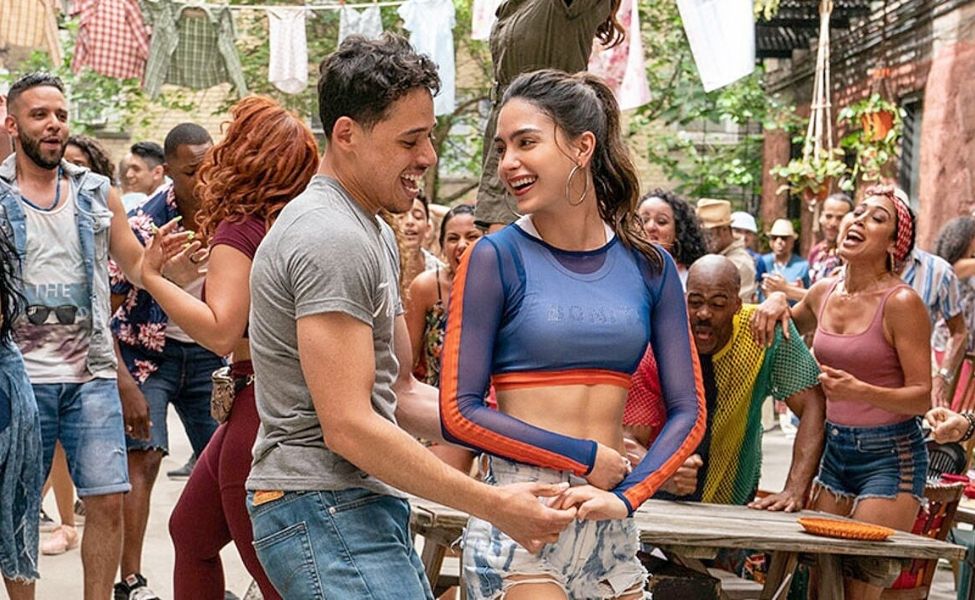 "Vanessa, don't pretend that Usnavi's your friend. We all know that he loves you!" These lyrics in "Carnaval del Barrio" reveal it's no secret that Usnavi and Vanessa should be together. At the end of the movie, Vanessa finally agrees to a date with him. There are plenty of couples to dress as from In The Heights, such as Benny and Nina, and Daniela and Carla.
---
Still need costume inspiration this Halloween? Check out our group costume ideas for 2021 as well as couples costumes from 2020, 2019, 2018, 2017, and beyond!
There are no comments yet, add one below.
Stay connected. Don't miss out!
Get new costume guides in your inbox once a month.
And don't worry, we hate spam too! You can unsubscribe at any time.