10 Group Costumes for Halloween 2015
Avengers: Age of Ultron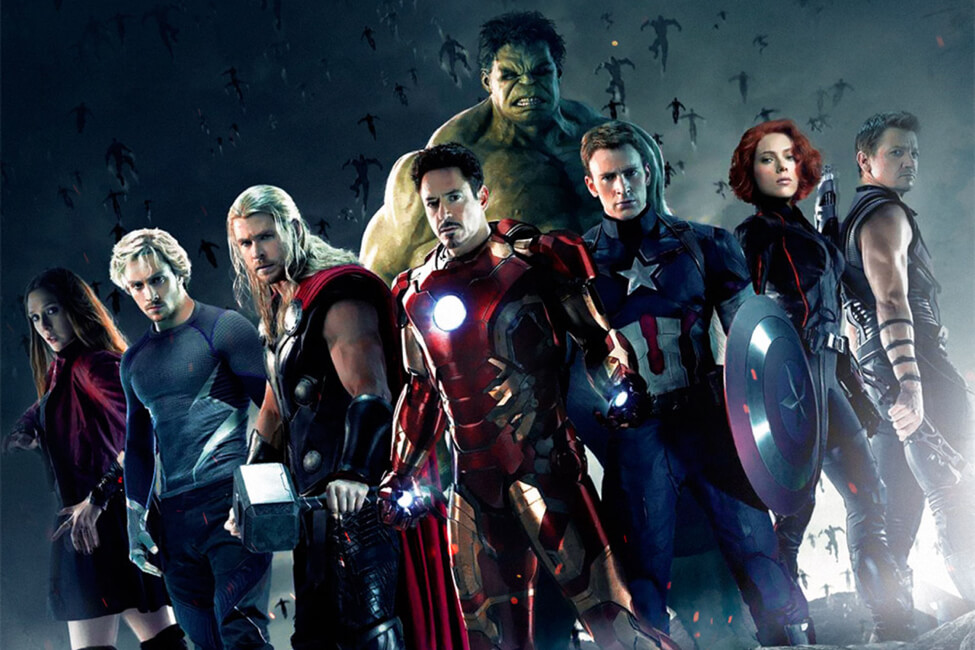 Even though The Avengers have been around for a few years now, their constantly expanding group gives them lasting power. Quicksilver and Scarlet Witch are the newest faces joining the central crew of Iron Man, Hulk, Black Widow, Thor, Hawkeye, Captain America, and Nick Fury.
See all Avengers costume guides…
---
Wet Hot American Summer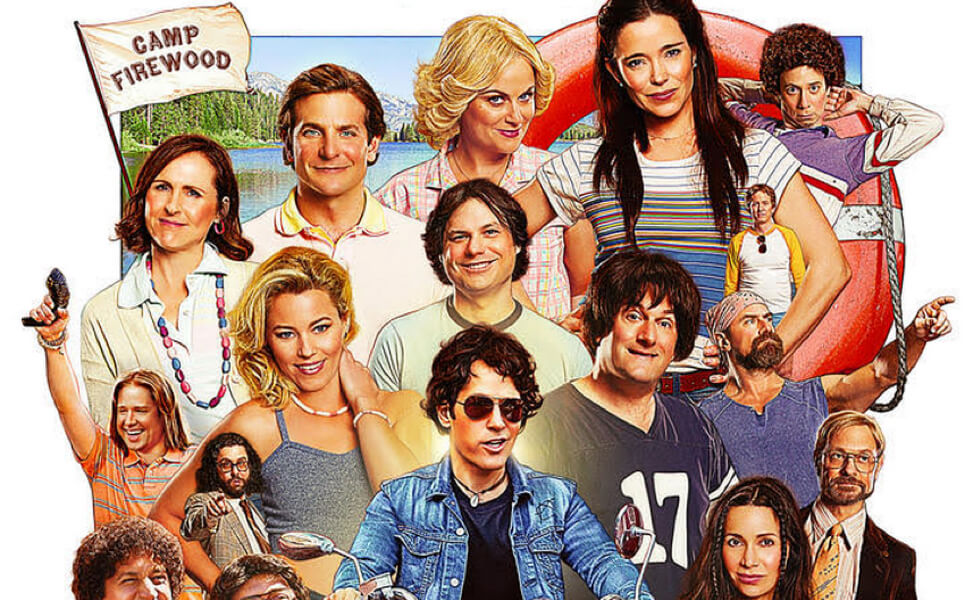 Wet Hot American Summer is still going strong more than 10 years after the release of the original movie. The Netflix series introduces new characters like Mitch, Yaron, and Donna as well as counselors Courtney and Black from rival Camp Tiger Claw. Of course, the original counselors all make an appearance including bad boy Andy, ladies' man Victor Pulak, theater crazy Susie, cool girl Lindsay, nice guy Coop, talented Ben, creative McKinley, nice girl Katie, mentally unstable Gene, sous-chef Gary, and camp director Beth.
See all Wet Hot American Summer costume guides…
---
Gravity Falls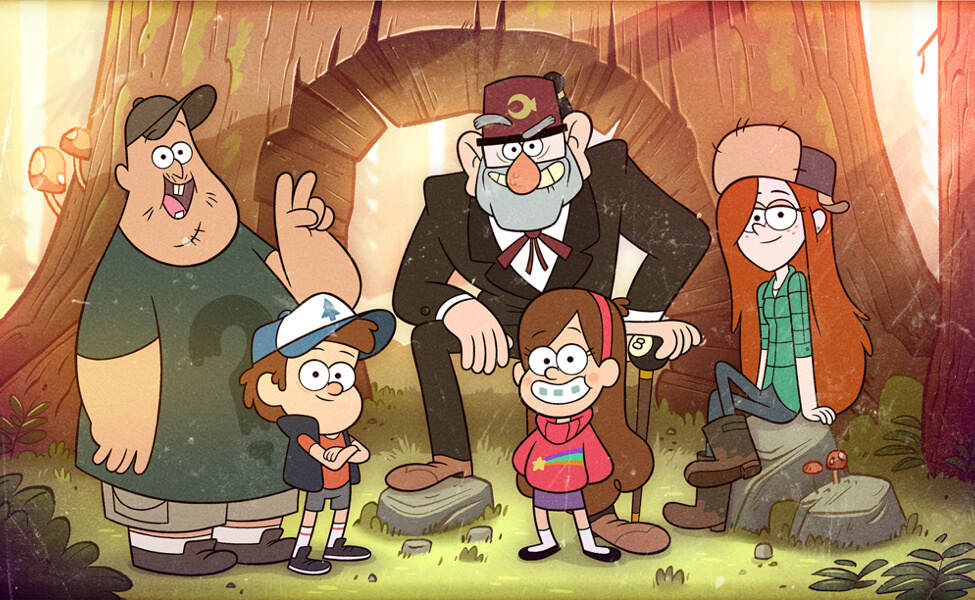 Gravity Falls follows the adventures of twins Dipper and Mabel Pines, who spend their summers helping their great-uncle, Grunkle Stan, run the Mystery Shack. Along with Wendy Corduroy, Soos, and even Pacifica Northwest, they uncover the supernatural secrets of Gravity Falls, Oregon.
See all Gravity Falls costume guides…
---
Hotel Transylvania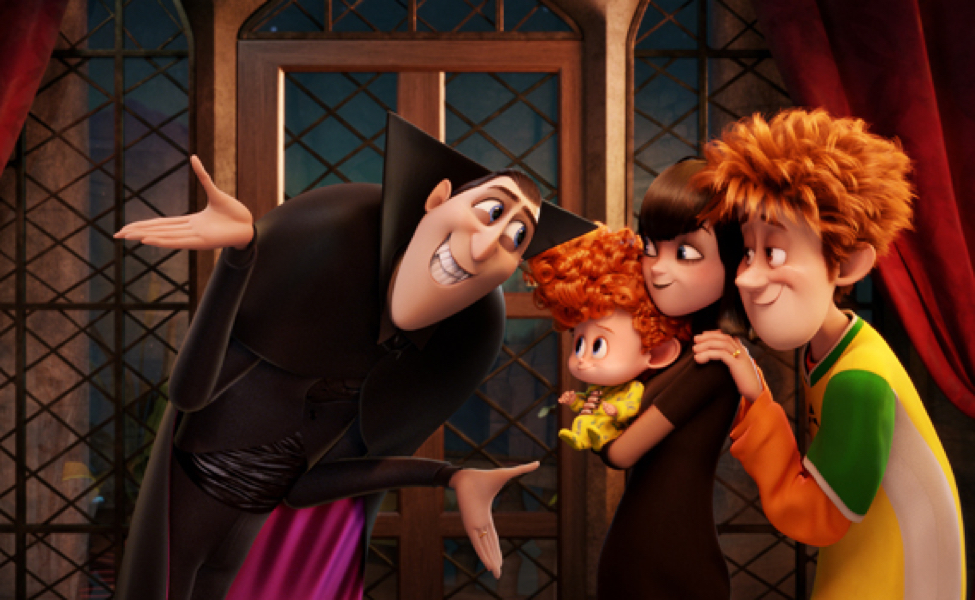 With the release of Hotel Transylvania 2 just in time for Halloween, we're reintroduced to hotel owner Dracula, his daughter Mavis Dracula, and his new son-in-law Johnnystein. This would be the perfect family group costume if you have a little one around. Just dress them in a yellow dinosaur onesie and a curly orange wig, and you're set to go.
See all Hotel Transylvania costume guides…
---
Big Hero 6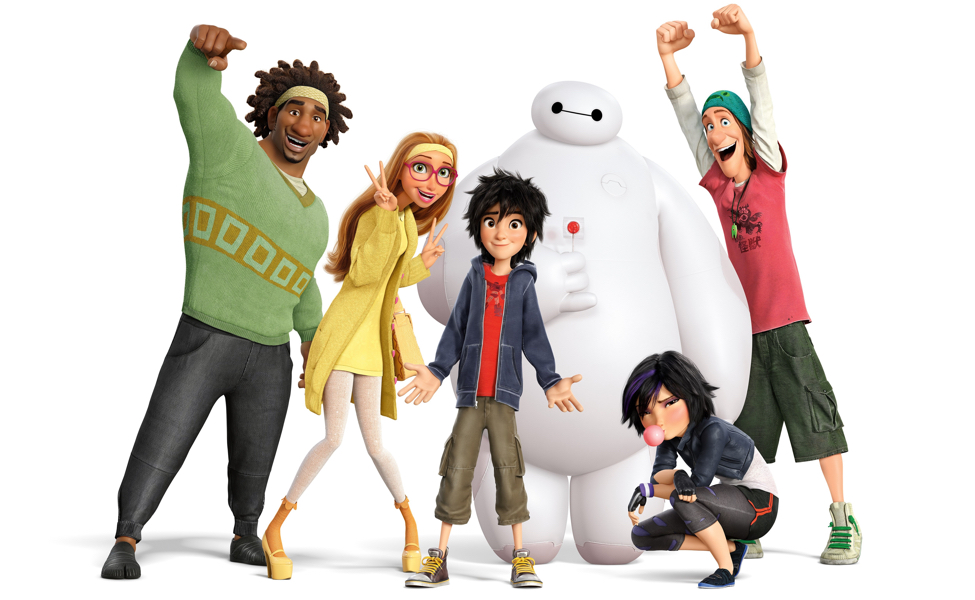 Big Hero 6 is not your typical team of superheroes. Their superpowers don't come from their weapons or armor but instead come from their intelligence. By using their brains, Hiro, Honey Lemon, Wasabi, GoGo Tomago, Baymax, and Fred track down the kabuki-masked man who's responsible for Tadashi's death.
See all Big Hero 6 costume guides…
---
Kingsman: The Secret Service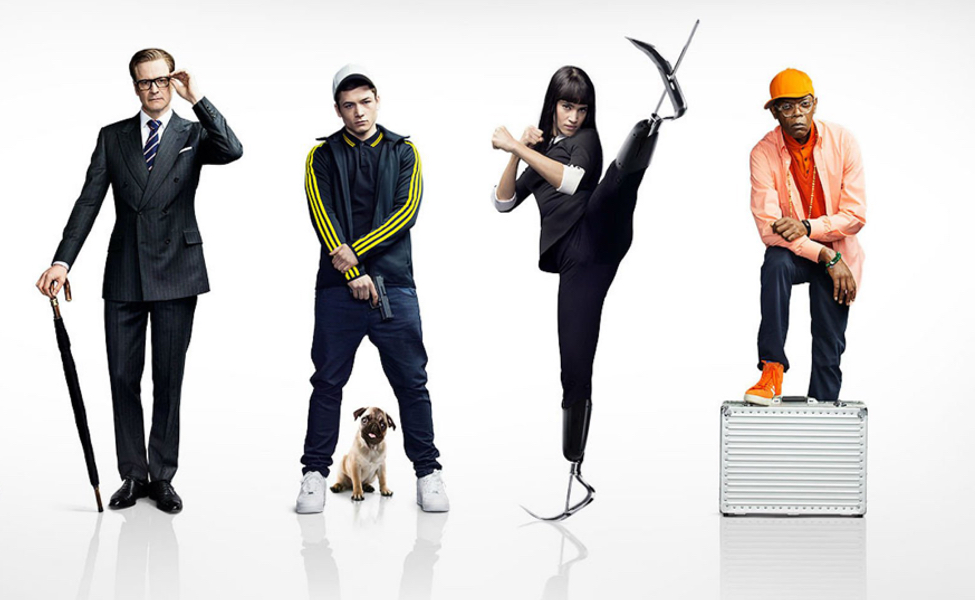 Kingsman: The Secret Service follows Eggsy, a candidate who's training for a position within the Kingsman under the guidance of Harry Hart. Eggsy's new skills quickly get put to the test as he tries to stop Richmond Valentine and Gazelle from carrying out their twisted plan to save the planet.
See all Kingsman costume guides…
---
Minions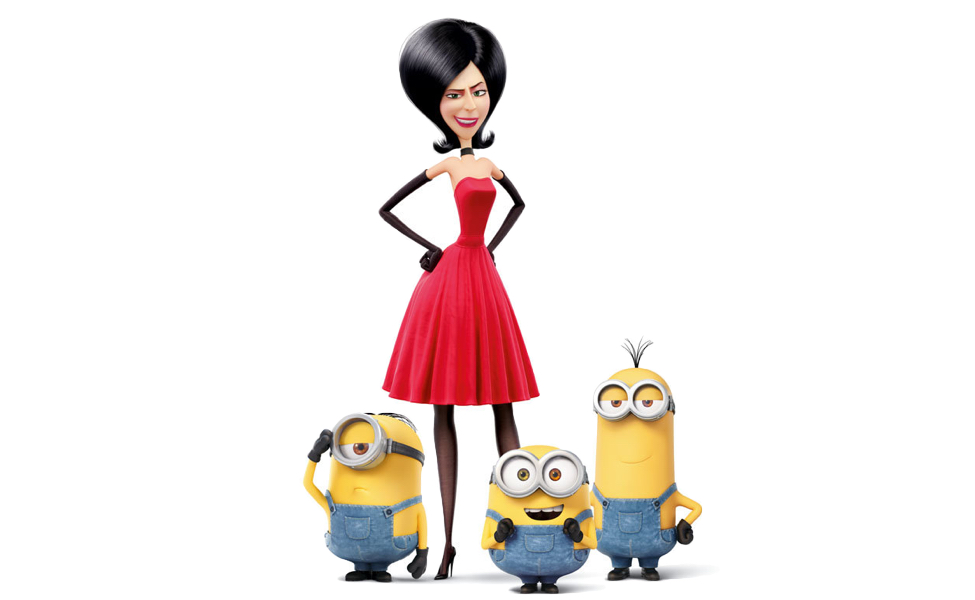 Though the Minions were secondary characters in Despicable Me, they stole the show and finally got the limelight all to themselves in Minions. In this movie we're introduced to Scarlet and Herb Overkill as well as Madge and Walter Nelson, who all play a role in helping the Minions eventually find their new master.
See all Despicable Me costume guides…
---
Inside Out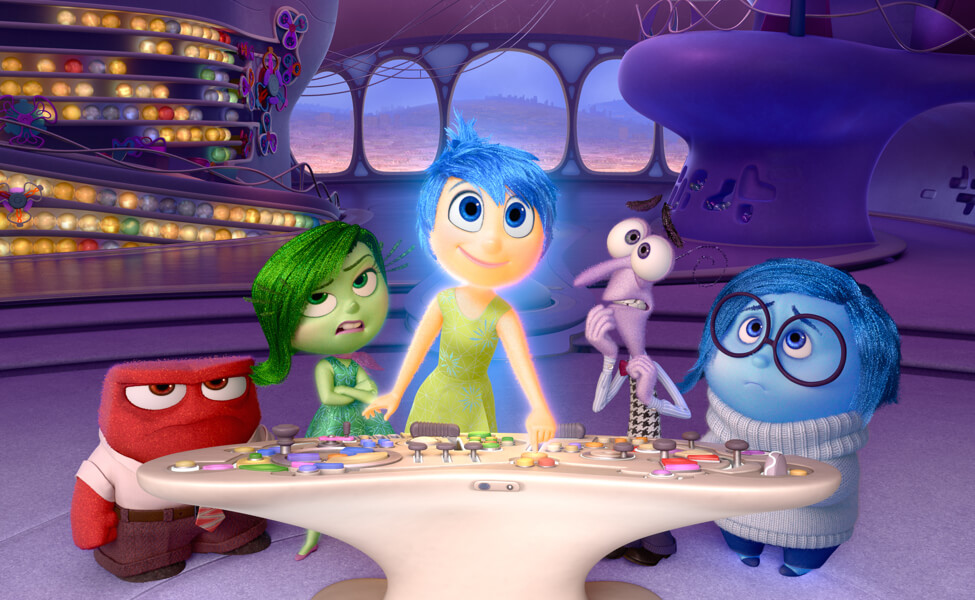 Inside Out features a colorful group of personalities that includes Sadness, Joy, Fear, Anger, and Disgust. Though they have their differences, in the end they learn how to work together to help Riley develop into an emotionally mature person.
See all Inside Out costume guides…
---
Steven Universe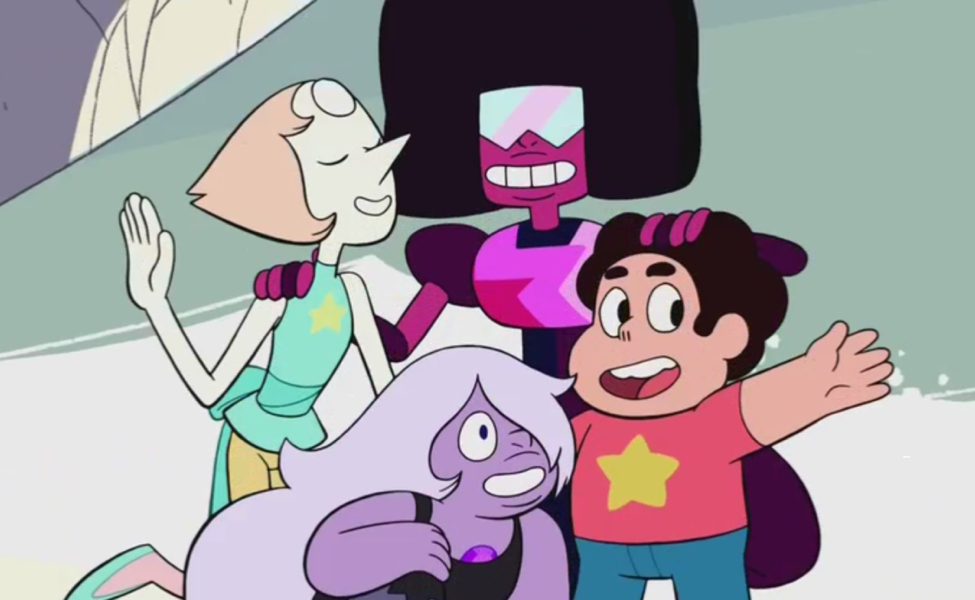 Steven Universe features Pearl, Garnet, and Amethyst as they help Steven in his training as a Crystal Gem. Steven's unique because his mother, Rose Quartz, is a Crystal Gem while his father is a human. This is probably the reason why he can fuse with his human friend Connie to form Stevonnie.
See all Steven Universe costume guides…
---
Mad Max: Fury Road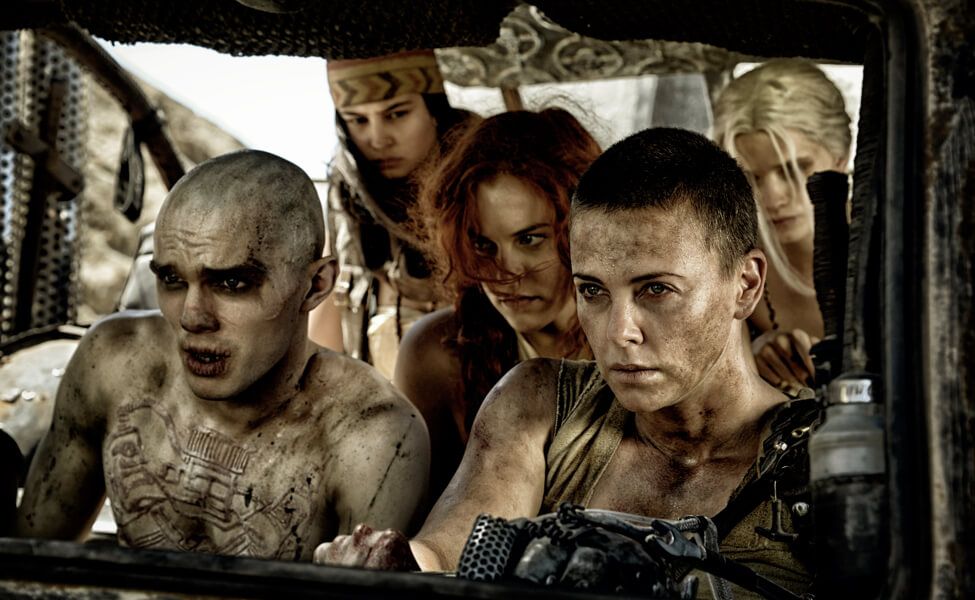 Mad Max: Fury Road is another movie that got a reboot this year, more than 35 years after the release of the original movie. This time we find Max caught up in a non-stop chase as he helps Furiosa and Immortan Joe's wives flee from Nux and Immortan Joe's other war boys.
See all Mad Max costume guides…
---
Want more group costume ideas? Check out the ideas from 2014!
There are no comments yet, add one below.
Stay connected. Don't miss out!
Get new costume guides in your inbox once a month.
And don't worry, we hate spam too! You can unsubscribe at any time.