Gary "Eggsy" Unwin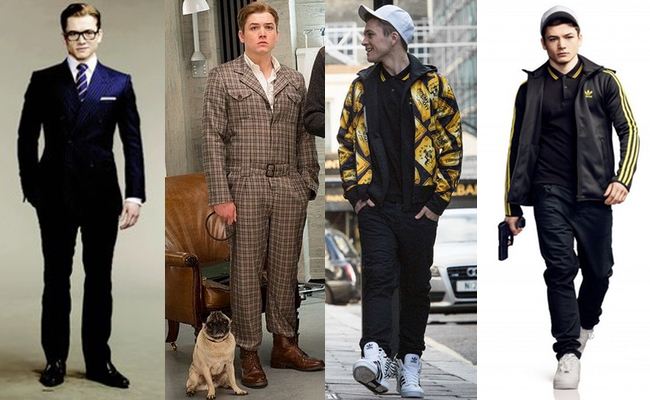 In Kingsman: The Secret Service, we learn that "manners maketh man" but we see that clothing does as well. As secret agent trainee Gary "Eggsy" Unwin (Taron Egerton) learns what it takes to be a Kingsman, he also learns to transform his style from an urban street look to a more refined English gentleman look.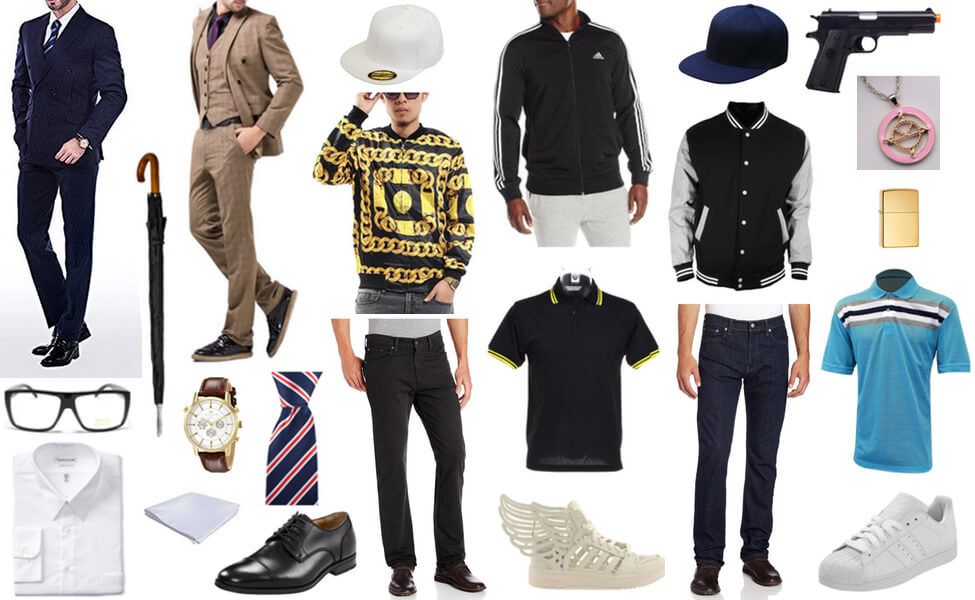 1234567891011121314151617181920212223
There are no comments yet, add one below.