Immortan Joe's Wives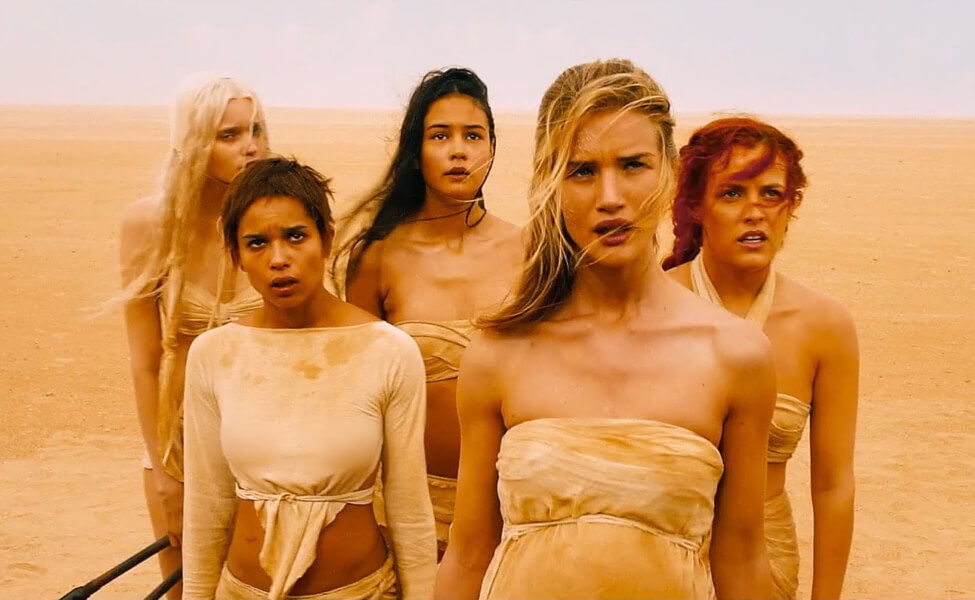 Immortan Joe's five wives were locked in The Citadel to serve as his breeders to produce healthy offspring. With the help of Furiosa and a reluctant Mad Max they are smuggled out of their prison in an attempt to find the Green Place.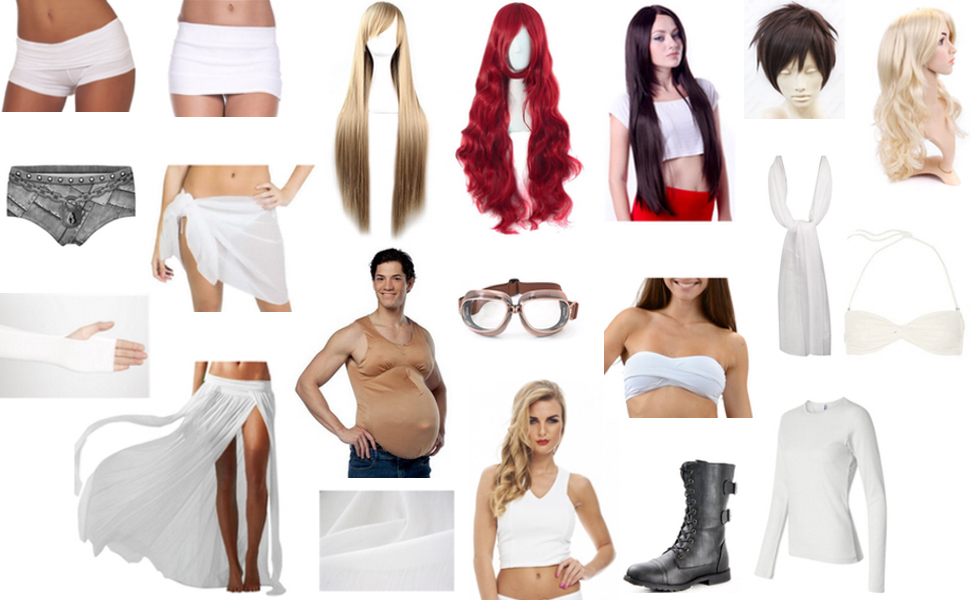 1234567891011121314151617181920
There are no comments yet, add one below.