Mad Max Road Warrior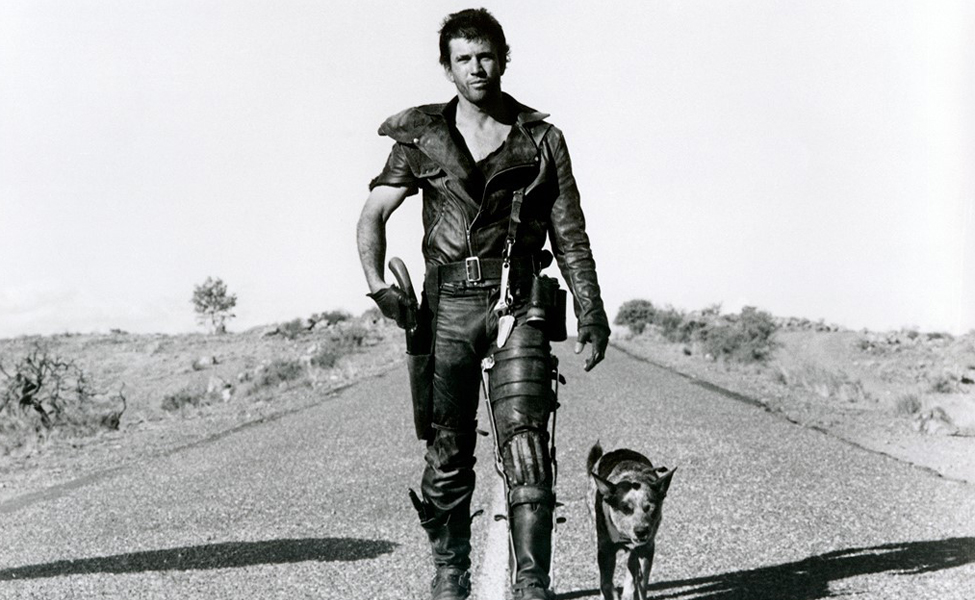 In Mad Max and the sequels The Road Warrior and Beyond Thunderdome, Max Rockatansky (Mel Gibson) is a Main Force Patrol officer who is fighting to maintain peace in a dystopian Australia. When a marauding biker gang called the Zed Runners murders his family, he goes AWOL to systematically kill those responsible.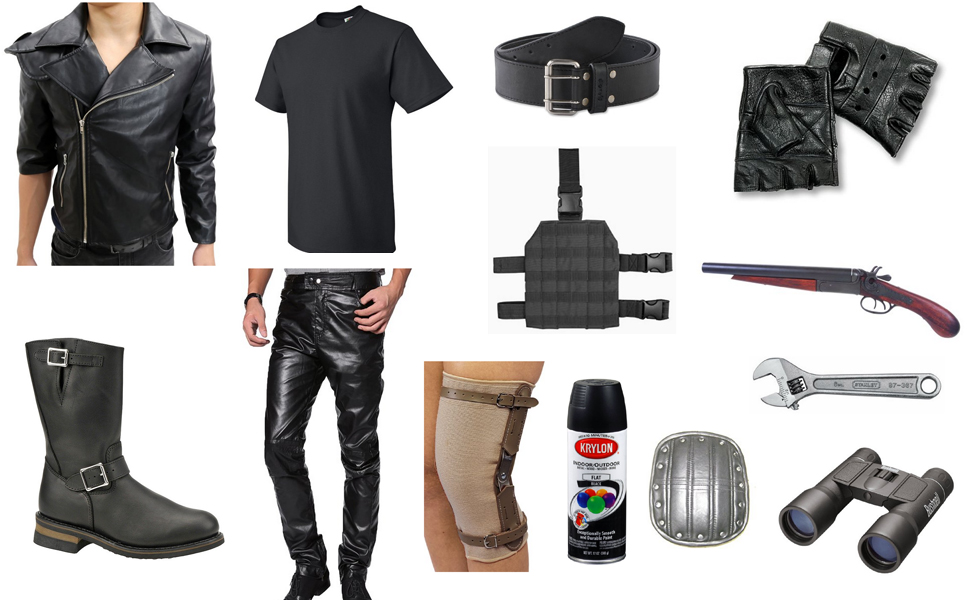 There are no comments yet, add one below.