Cosplay at Katsucon 2020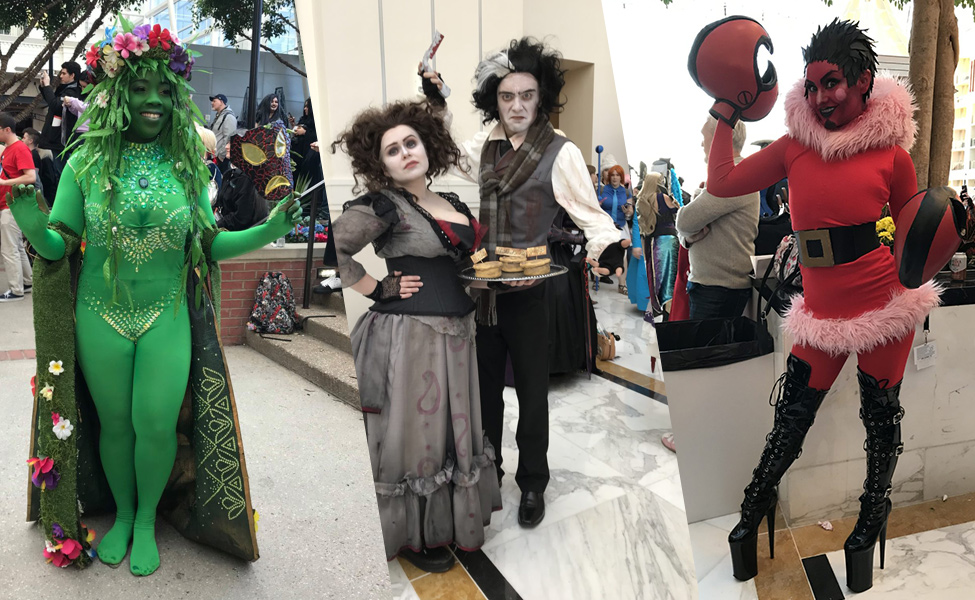 Last weekend was Katsucon, an annual 3 day anime, Japanese culture, and fandom convention. Aside from its scenic location at the Gaylord National Resort and Convention Center in the D.C. area, this event is best known for its incredible cosplay. And the attendees did not disappoint.
Among the most popular fandoms for cosplay were Demon Slayer: Kimetsu no Yaiba, Jojo's Bizarre Adventure, Lore Olympus, Good Omens, Disney, and Marvel.
Here are our some of our favorite cosplays from the convention. We couldn't get everyone's handle, so if you see yourself or someone you know, contact us!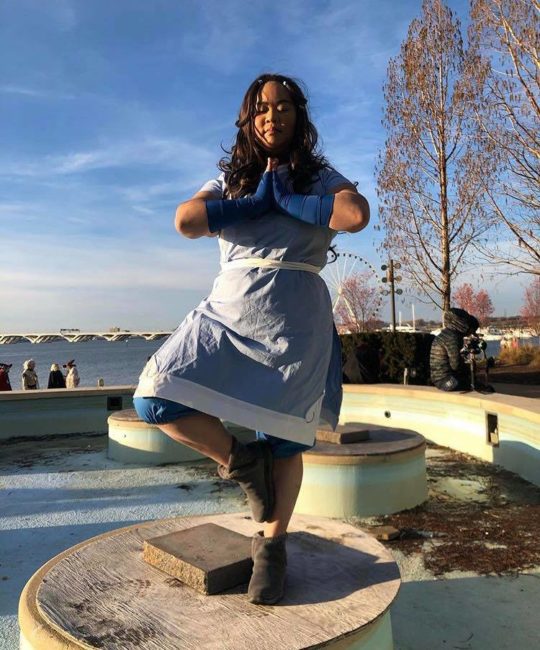 Katara (@leerahcosplays) from Avatar: The Last Airbender. Check out our costume guides from the Avatar series.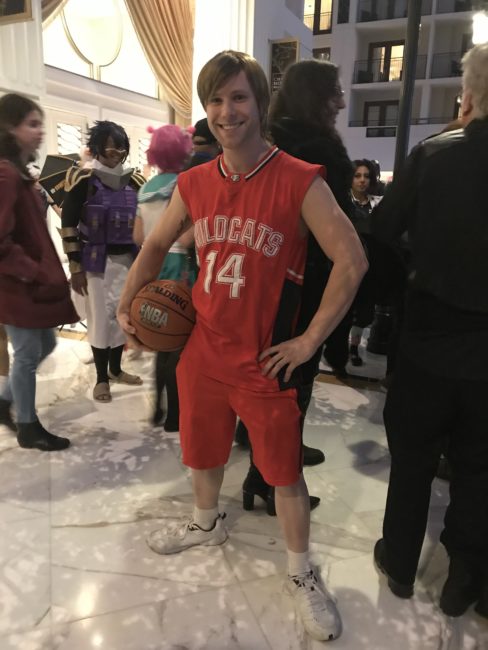 Getcha head in the game! This cosplayer gave us a throwback as Troy Bolton from High School Musical.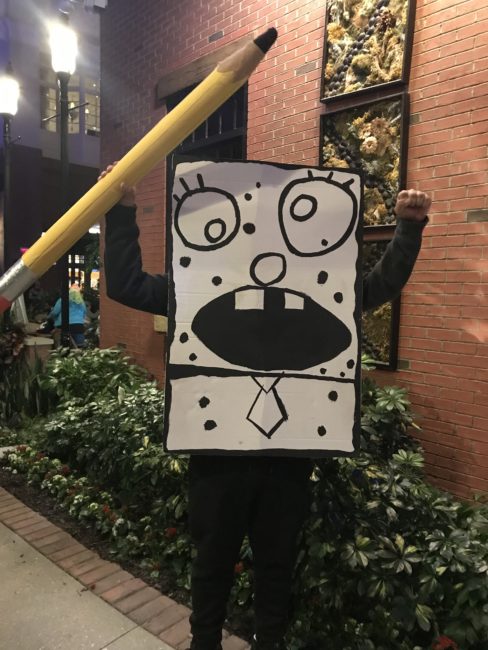 Doodlebob (@rockgod_jon) from Spongebob. He even had his own giant pencil! We have plenty of costume guides from Spongebob Squarepants!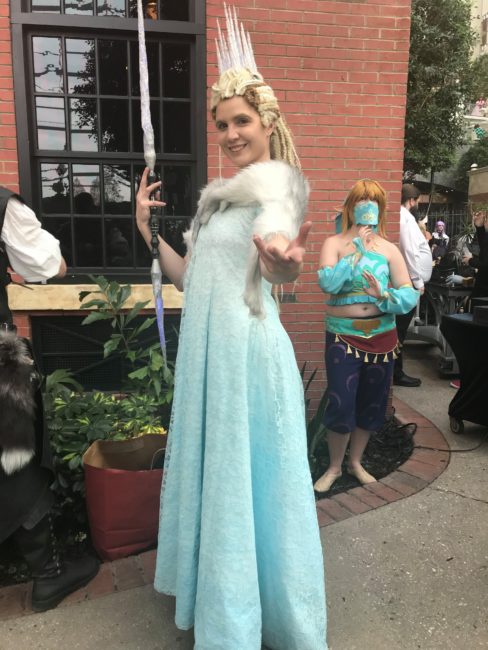 White Witch from the Chronicles of Narnia.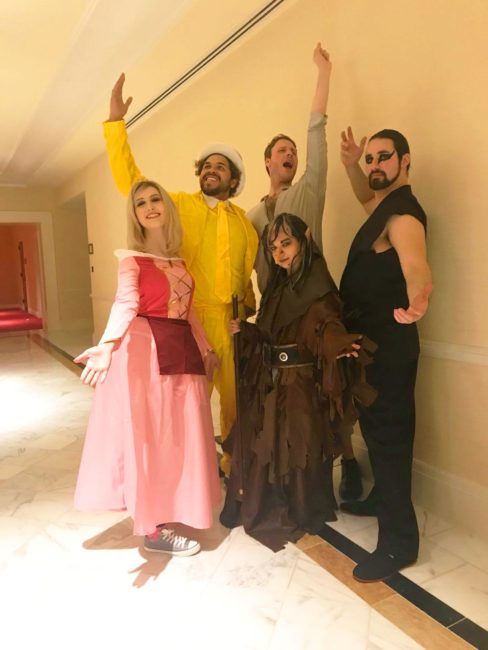 It's Always Sunny in Philadelphia Group: Sweet Dee, Charlie, Dayman, Troll, Nightman. See our costume guides from the Always Sunny gang.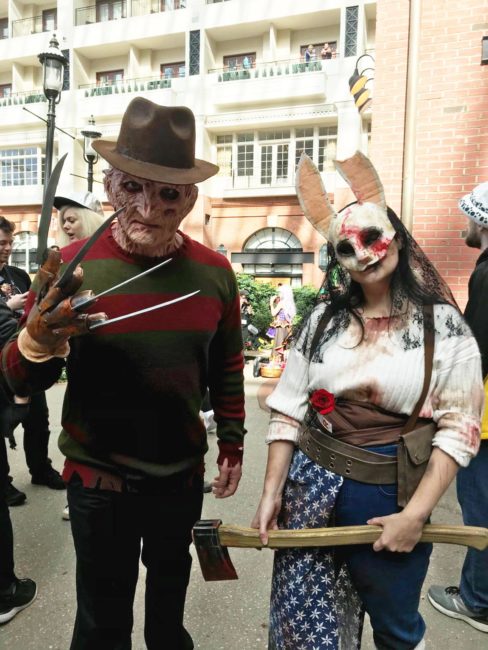 These two were scary good: Freddy Krueger (@thenorthjerseynerd) and Anna (@thedeadlymermaid) from the video game Dead by Daylight.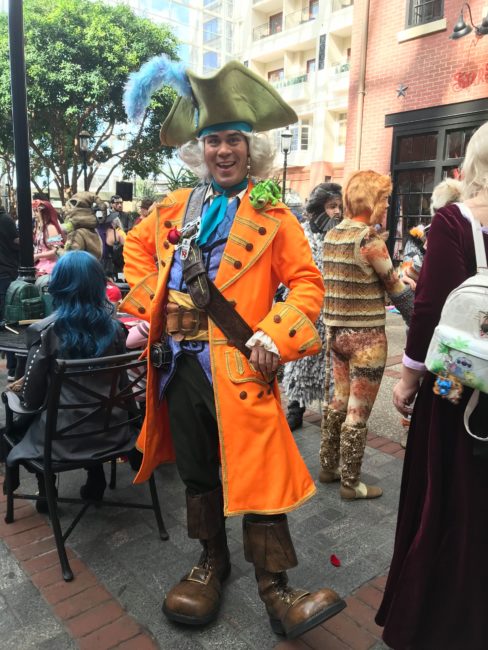 A whimsical Mad Hatter and pirate crossover by Connor Breen (@madhatter_boy).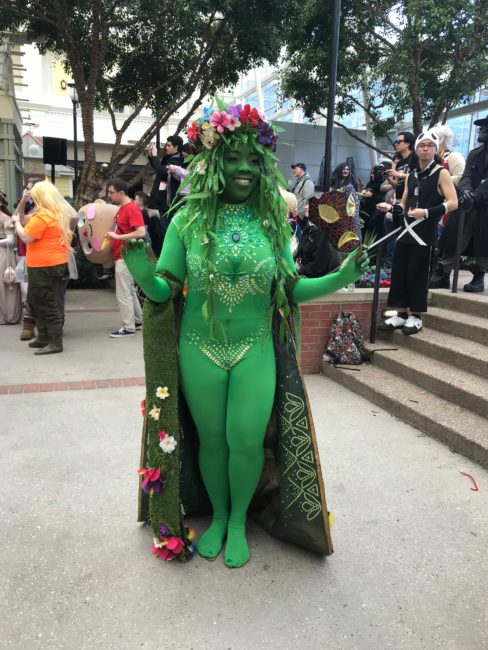 This Te Fiti (@parker.projects) from Moana was gorgeous!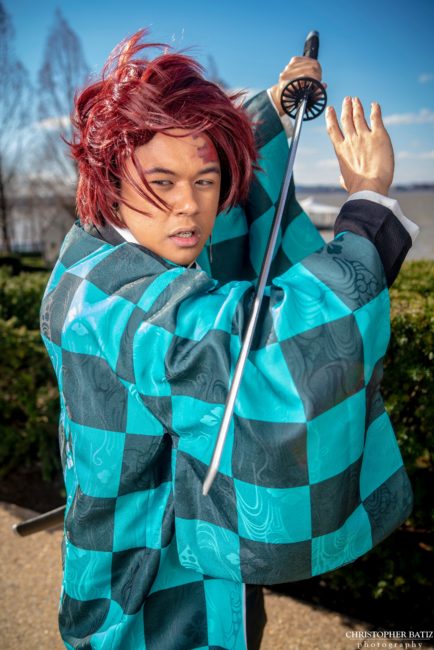 Tanjiro (@dj.nickeysn) from Demon Slayer. This photo was taken and contributed by Christopher Batiz (@christopher_batiz_photography).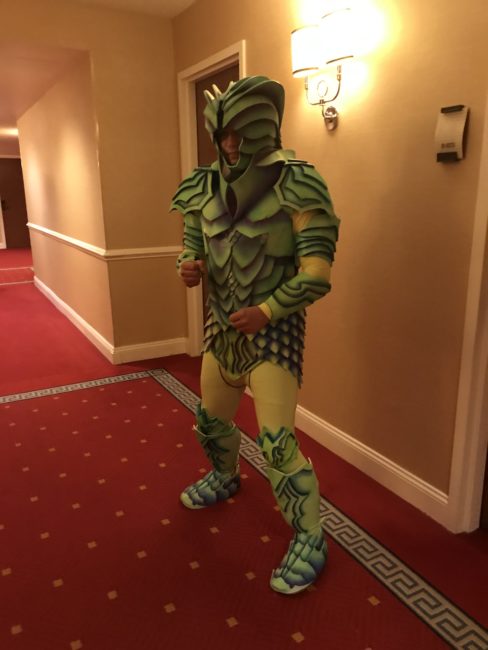 An armored reptilian OC (@joekleinkauf) spotted in the hallway. He constructed and airbrushed the entire build himself!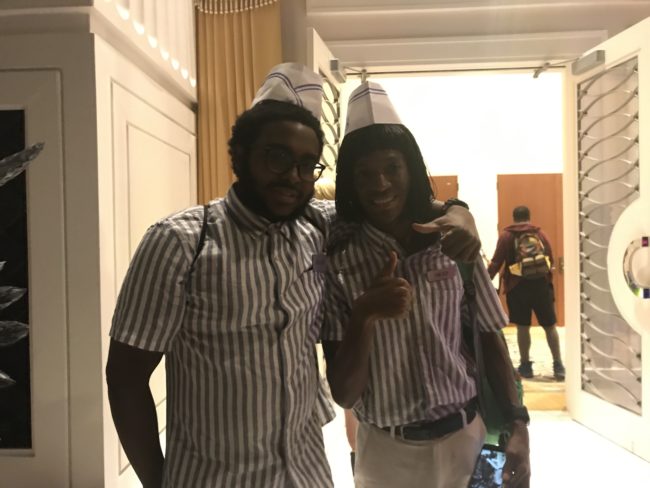 Welcome to the Good Burger, home of the Good Burger, can these Ed and Dexter cosplayers take your order?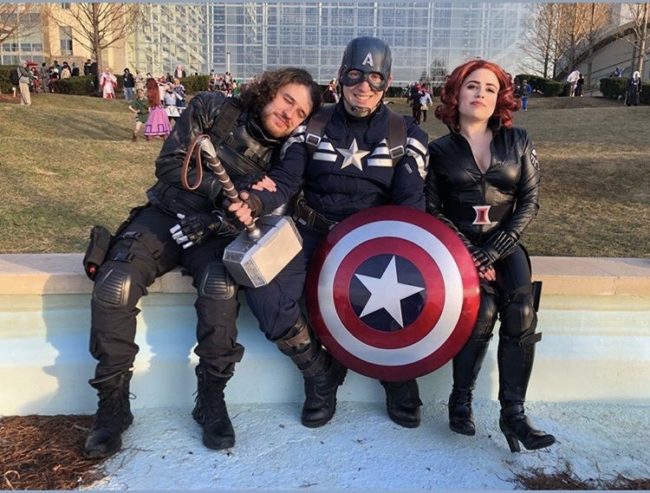 Bucky/Winter Soldier (@positivelyelemental), Captain America (@thenorthjerseynerd), and Black Widow (@mandybars) from the Marvel franchise relaxing outside.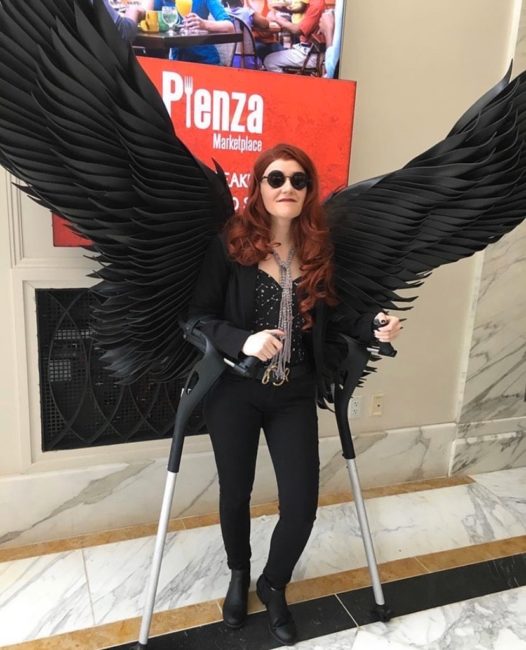 Crowley (@snaileditcosplay) from Good Omens showing us her impressive wings. Check out our Crowley costume guide.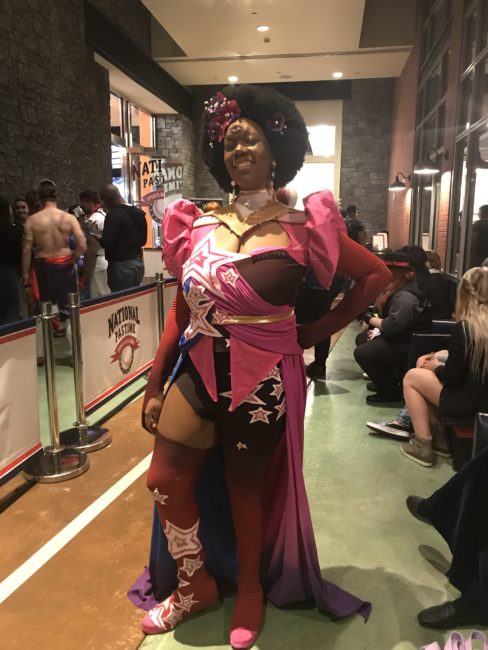 This Hannah Alexander inspired Garnet (@cocoasugarcosplay) is made of love. She won best dressed at the Katsucon masquerade!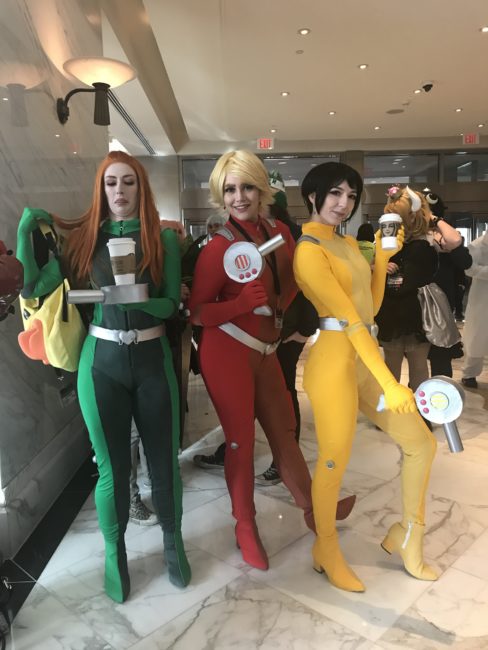 Totally Spies: Sam (@softieghost), Clover (@the_huckle_berry), and Alex (@tanamanatee).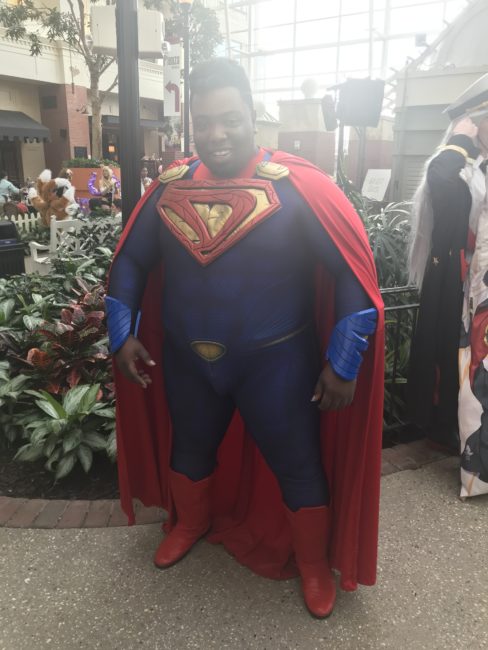 Superdude from All That (@galacticedgecosplay)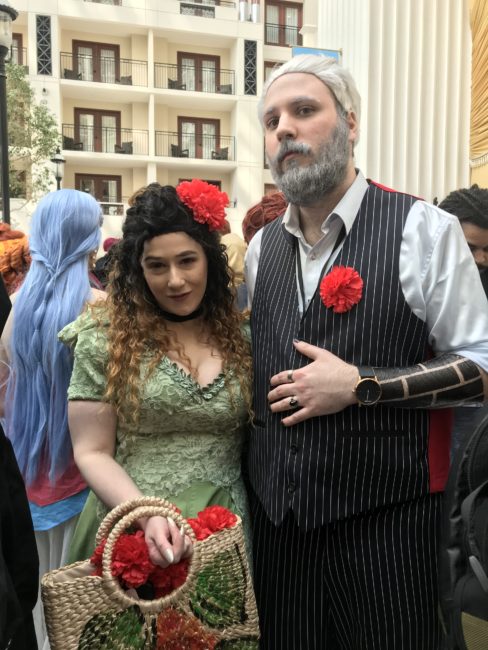 Hades (@telegramjam) and Persephone (@_avesatana) from the Broadway hit, Hadestown.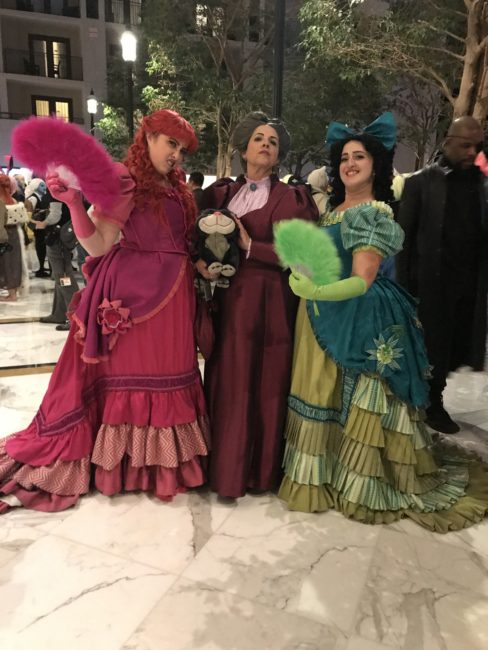 The evil stepsisters and stepmother from Cinderella: Anastasia, Lady Tremaine, and Drizella (plus their cat, Lucifer).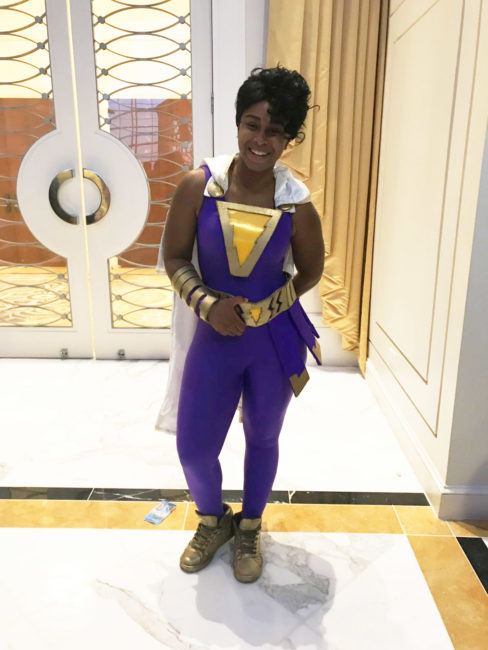 Darla (@kai.esh_black) from the DC movie Shazam! Check out our Shazam (Billy Batson) costume guide.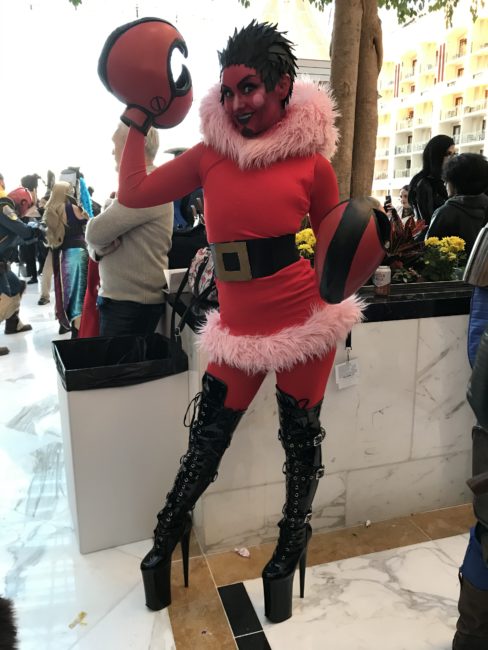 Him (@thephantomb) from The Powerpuff Girls. Check out our costume guides for the other characters, including the Powerpuff Girls, Blisstina, and Ms Bellum.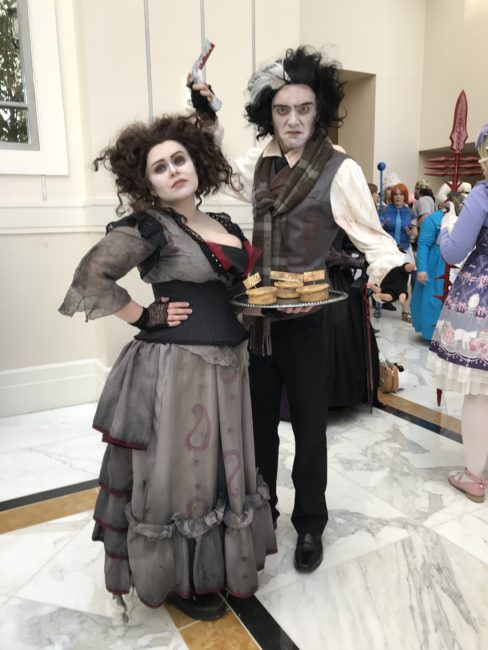 Mrs. Lovett (@emmajiqrubini) and Sweeney Todd (@the.insta.grant) from Tim Burton's movie of the Sondheim musical.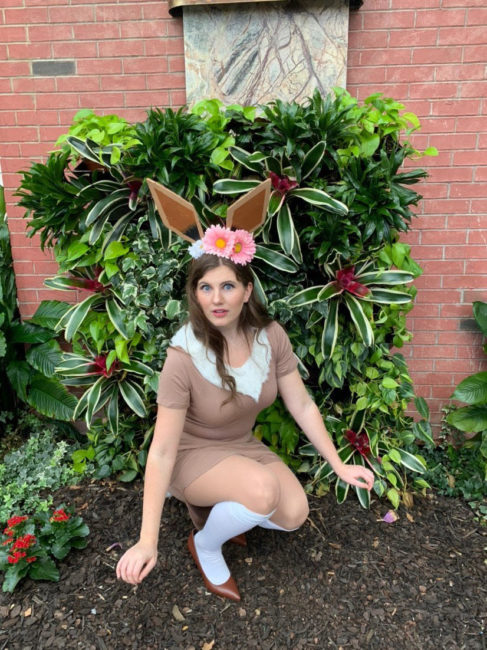 Who's that Pokemon? It's Eevee (@regalreigncosplay)! You can take a look at our Pokemon costume guides here.
There are no comments yet, add one below.
Stay connected. Don't miss out!
Get new costume guides in your inbox once a month.
And don't worry, we hate spam too! You can unsubscribe at any time.