Cosplay Predictions for 2023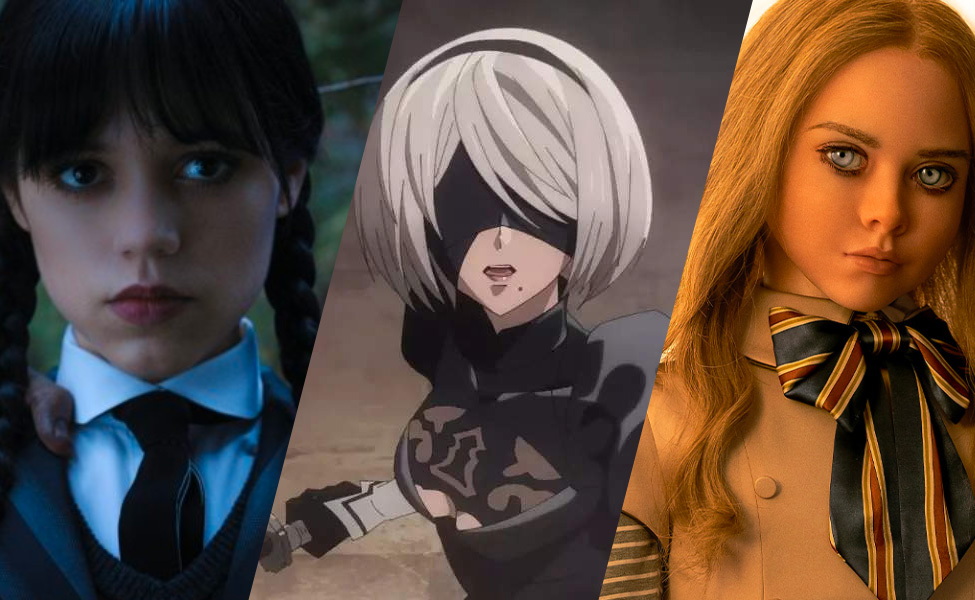 A new year means new fandoms. Already, 2023 is stacked with highly anticipated movies, video games, anime, and television shows. It's fun to predict what cosplays will reign supreme at conventions all around the world. Considering the most popular media from 2022 to long-awaited media in 2023, here are our predictions for what will be the next big cosplays for cons and Halloween in 2023.
---
Television:
Wednesday (Netflix)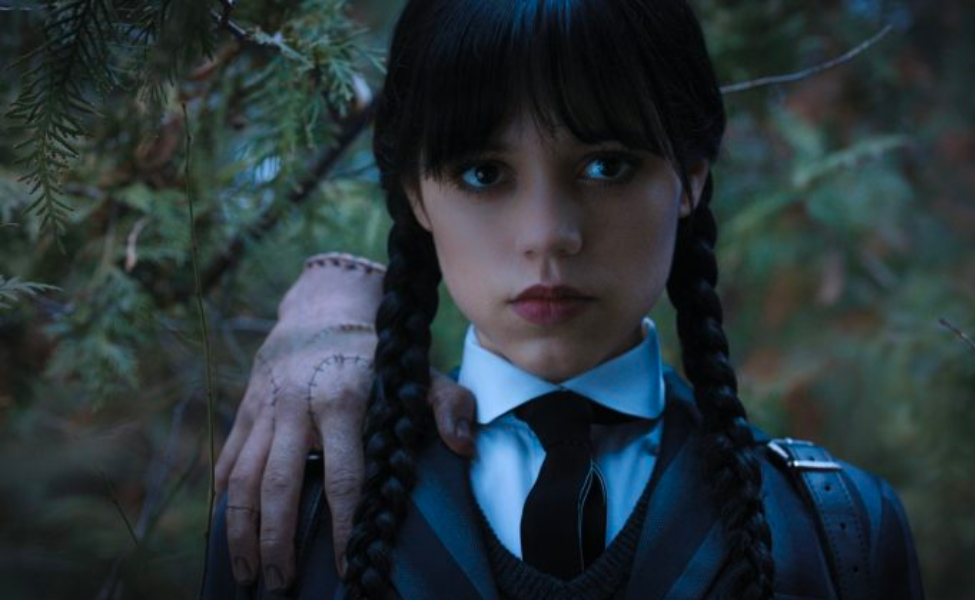 From the mind of Tim Burton, Wednesday put a spin on the altogether ooky Addams Family by placing its eldest daughter at the center of a murder mystery. From emotionless expressions to the sharp delivery of dark, scathing one-liners, Jenna Ortega delivered a fantastic performance. She came up with the choreography to the now viral Rave'N dance. This is a great cosplay for families, with parents dressing as Morticia and Gomez.
See all Wednesday costume guides…
Andor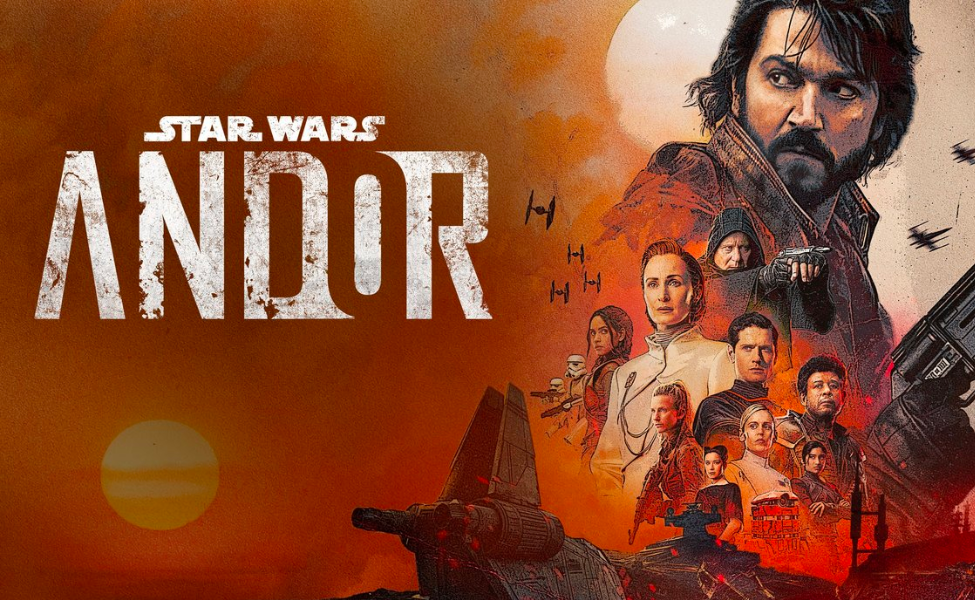 Andor serves as a prequel to Rogue One and Star Wars: Episode IV – A New Hope, following the thief turned spy Cassian Andor. Diego Luna reprises the titular role alongside co-stars Adria Arjona, Fiona Shaw, and Kyle Soller. A second season is currently being filmed following the success of the first season. Star Wars is always a popular fandom for cosplay, and Andor.
Interview with the Vampire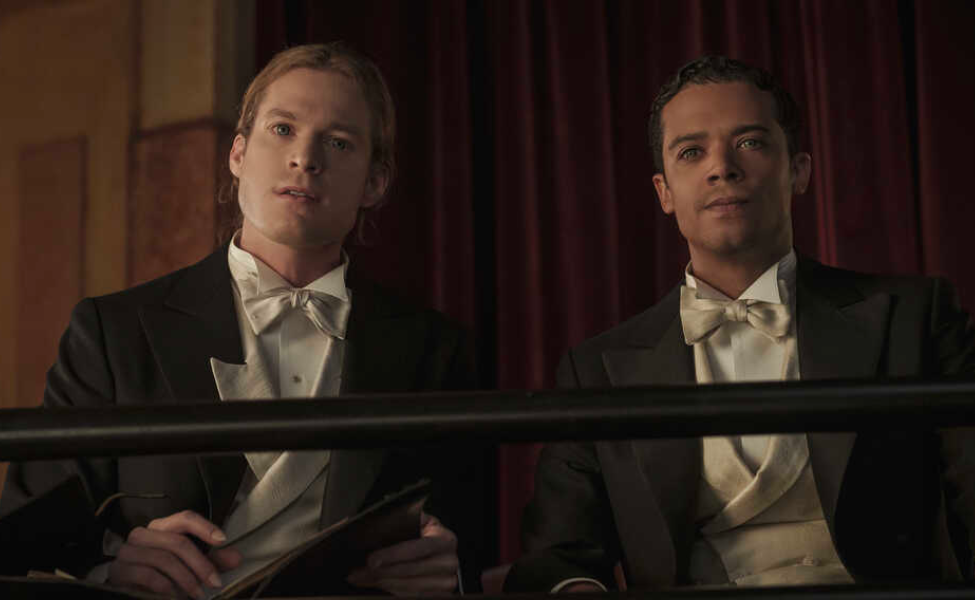 Adapted from Anne Rice's novel, Interview with the Vampire follows Louis de Pointe as he recounts his journey of love, immortality, and bloodthirst. With a delicious blend of drama and horror, this retelling is closer to the book, as the late Rice served as an executive producer. It also clearly defines Louis and Lestat's romance. The series ranked the 5th most popular on the AMC+ streaming service.
See all Interview with the Vampire costume guides…
The White Lotus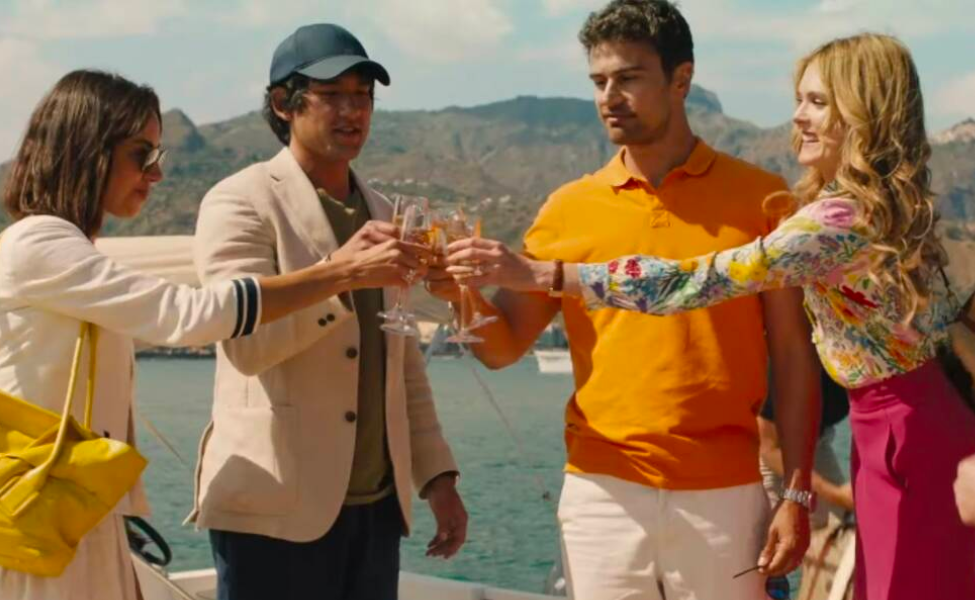 From juicy plot-lines to Jennifer Coolidge memes, the second season of The White Lotus was a hit. The Emmy winning series situates its second season in the Sicily resort. With a new cast and scandalous secrets, fans are already clamoring for a third season. You can easily assemble the outfits with a summer wardrobe.
Agatha: Coven of Chaos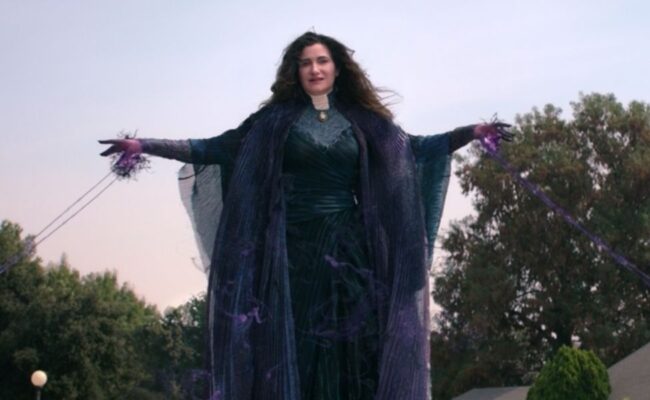 It was Agatha all along! That jingle solidified Agatha Harkness, portrayed with perfect snark by Kathryn Hahn, as a top villain in the MCU. Rave responses to the WandaVision twist antagonist resulted in her own upcoming spin-off, Agatha: Coven of Chaos. Patti LuPone, Sasheer Zamata Moore, and Aubrey Plaza are also set to appear. Debra Jo Rupp will return, yet fans wonder if Elizabeth Olsen will return as the Scarlet Witch.
---
Movies:
Glass Onion: A Knives Out Mystery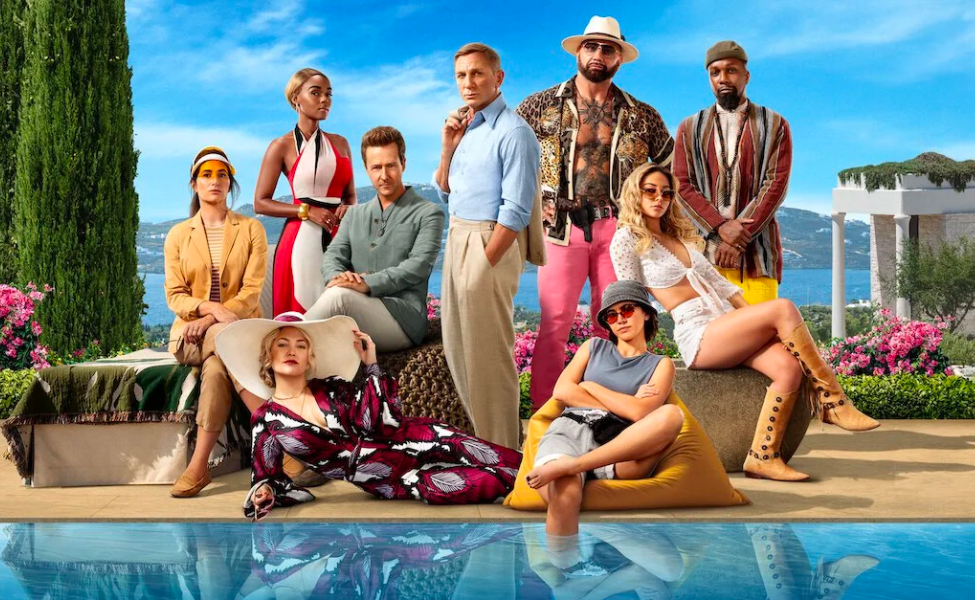 As a result of the critical acclaim for Knives Out, Daniel Craig returns as Benoit Blanc to take on a new murder mystery in Glass Onion. In this sequel, he travels to Greece to investigate a tech billionaire. The cast features a plethora of A-list stars, including Janelle Monae, Kathryn Hahn (previously mentioned as Agatha Harkness), Leslie Odom Jr., Jessica Henwick, Madelyn Cline, Kate Hudson, and Dave Bautista. Blanc's striped romper is particularly iconic.
See all Knives Out and Glass Onion costumes…
Dungeons and Dragons: Honor Among Thieves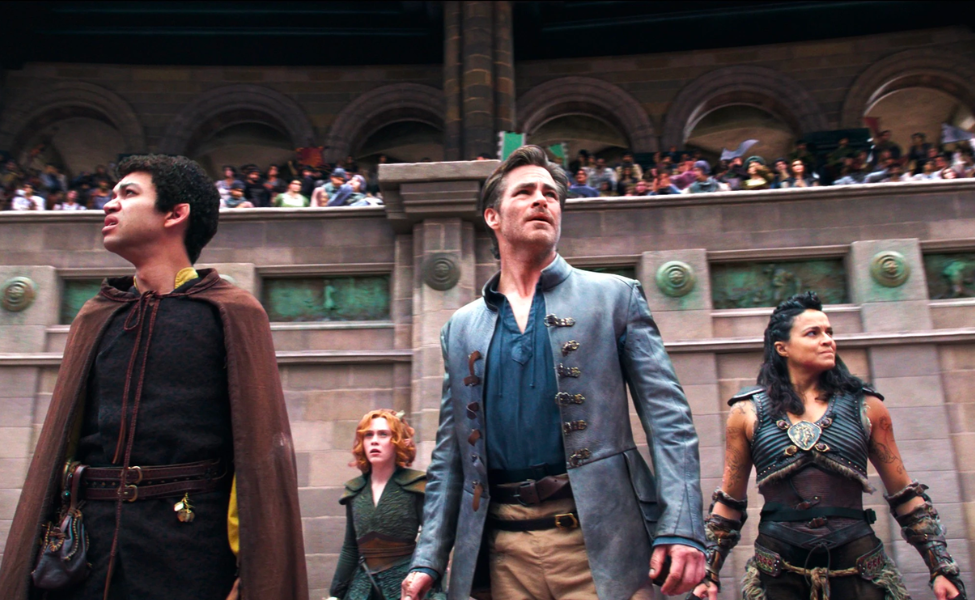 Roll for a cinematic adventure — D&D is headed for the silver screen in 2023. With the rising popularity of tabletop roleplay, such as Stranger Things and Critical Role, it comes as no surprise. Dungeons & Dragons: Honor Among Thieves will bring together an unlikely adventuring party and send them on an epic heist. If you seek more D&D, check out our feature on The Game, an upcoming series with similar elements of fantasy, adventure, and comedy.
Spiderman: Across the Spiderverse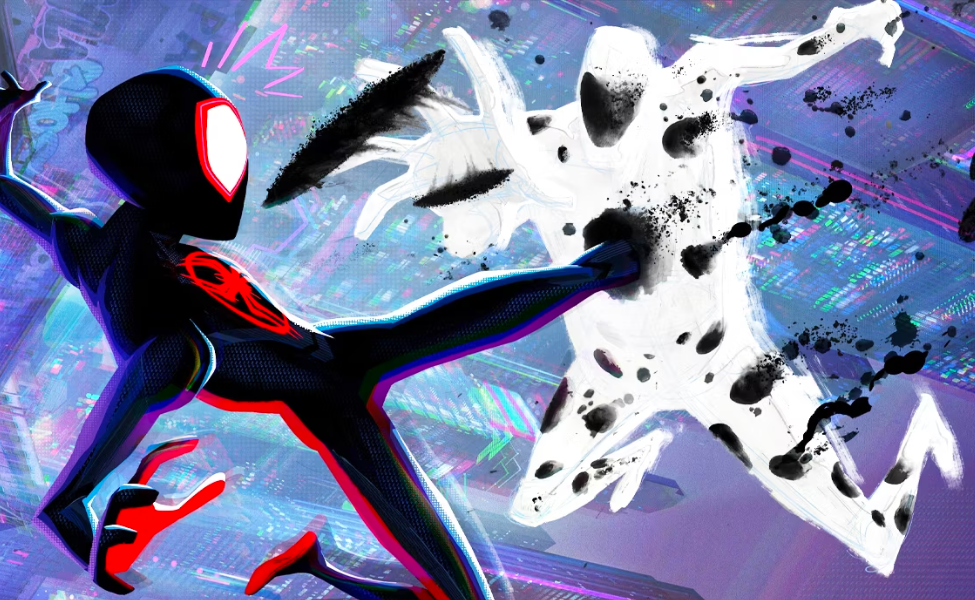 Our spider sense is tingling! The success of the strikingly animated Into the Spider-Verse begged for a sequel, coming to theaters in June with Across the Spider-Verse. Miles Morales returns as the protagonist, where he reunites with Gwen Stacy to explore the Multiverse. Joined by a brand new Spider-team – with voice acting from Hailee Steinfeld, Issa Rae, Oscar Isaac, and more — they must figure out how to prevent a new threat. Comic fans may recognize The Spot as the villian. Expect to see a resurgence of all kinds of Spider-cosplay.
See all Spider-Verse cosplays…
M3GAN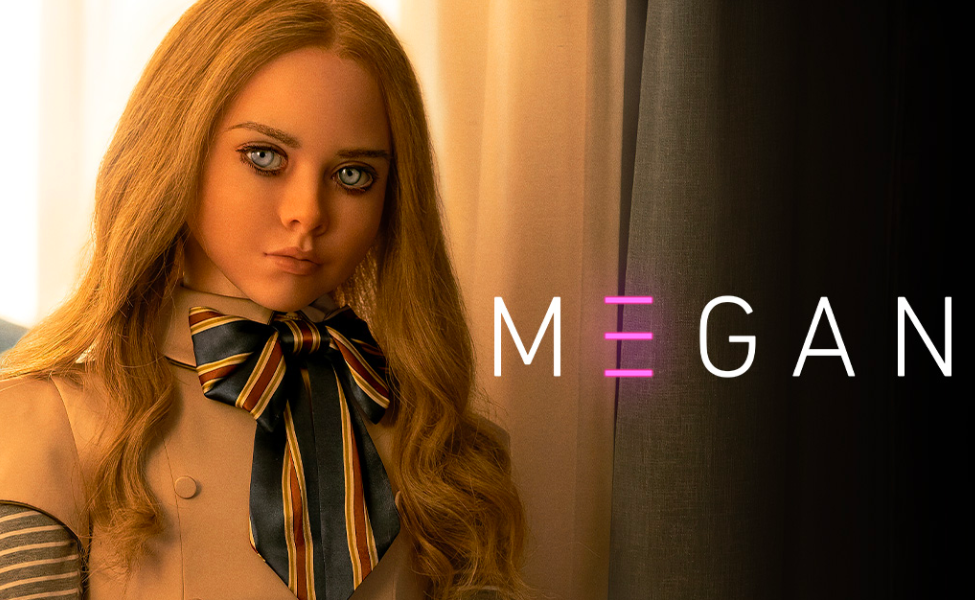 Combine AI horror with American Girl Doll, and you get M3GAN – short for Model 3 Generative Android. When a brilliant roboticist named Gemma designs M3GAN for her eight year old niece, things go awry. Not only has the movie received great reviews, but M3GAN has already become a meme on Tiktok and Twitter, namely clips of her dance moves. Some even call her a horror icon. There has even been cosplay already, as media from the premiere shows performers dressed as the doll. M3GAN is currently playing in theaters.
Barbie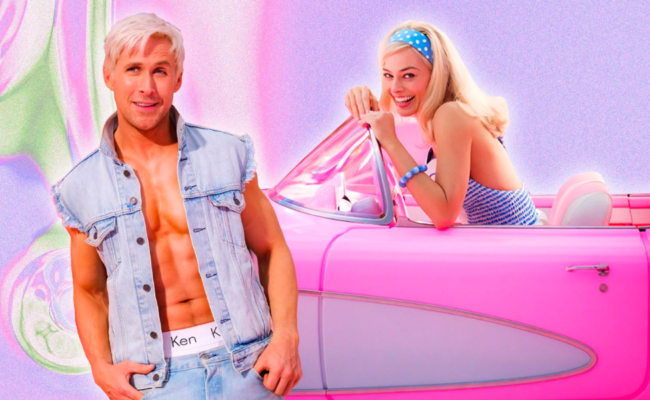 Speaking of doll movies, everyone is buzzing the new Barbie movie! Directed by Greta Gerwig, the minimal plot only tells audiences that Barbie will be exploring the human world. Margot Robbie stars as the titular doll, with Ryan Gosling as her boyfriend, Ken. Leaked photos from the set showcase vibrant, girly outfits — that match with Ken of course! This will definitely be a top couples cosplay or Halloween costume. After all, life in plastic is fantastic.
---
Anime:
Chainsaw Man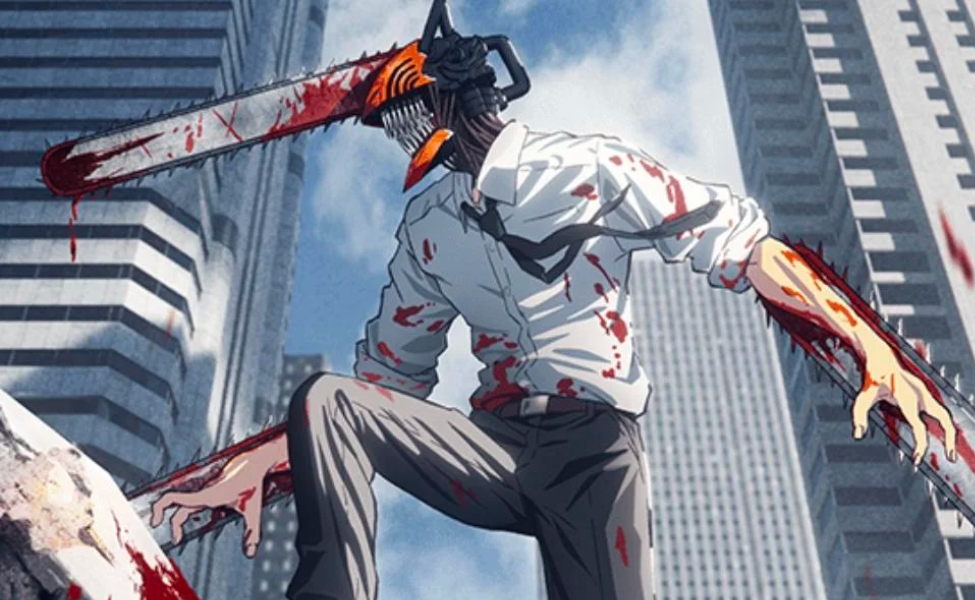 Packed with action and gory goodness, Chainsaw Man takes place in a world where Devils embody fears. Using his abilities as Chainsaw Man, which occurred as a result of Pochita becoming his heart, Denji works for the Public Safety Devil Hunters, led by the alluring, yet threatening Makima. Cosplayers have gotten really creative with making their own chainsaw heads and blood scythes. As the manga continues, and hopefully a season two from MAPPA, more Chainsaw Man cosplays are expected!
See all Chainsaw Man costumes…
Spy x Family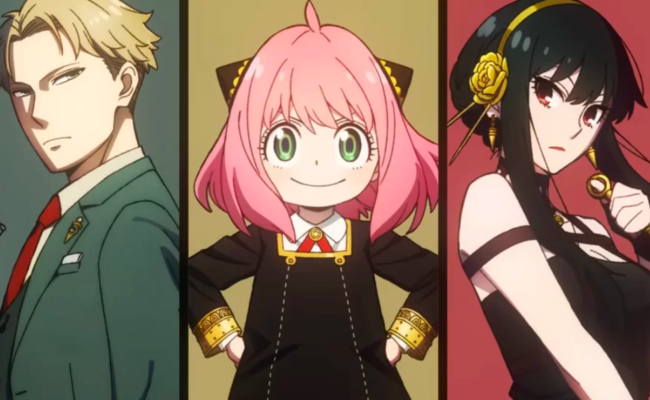 Think the Forgers are a typical family? Think again, because they're actually spies. Loid Forger, aka "Twilight," must build a fake family to complete a mission. However, he doesn't realize his fake wife, Yor, or "Thorn Princess," is actually a skilled assassin, and his fake daughter, Anya, is a telepath. Mr. and Mrs. Forger was popular couples cosplay, and there were dozens of Anyas at conventions. You can ideally do this cosplay with a family – plus your dog can be Bond. With season two officially announced, more Spy x Family cosplay is anticipated!
See all Spy x Family costumes…
Nier: Automata Ver1.1a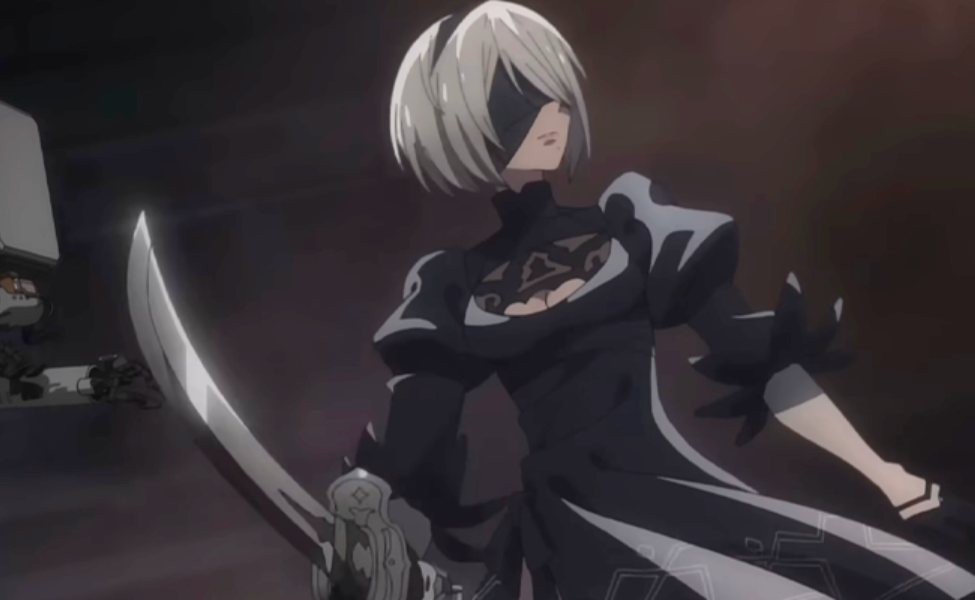 In expanding the narrative of this action-role playing video game, Nier Automata just recently debuted its anime adaptation this month. Nier: Automata Ver1.1a takes place in the distant future, where aliens invade Earth. The surviving humans take refuge on the moon and organize a counterattack with android soldiers. Soldier 2B joins the fight, but during their mission, they encounter something unexpected. 2B is already a very popular cosplay, and with the anime, it's bound to become even more relevant!
See all Nier Automata cosplays…
Solo Leveling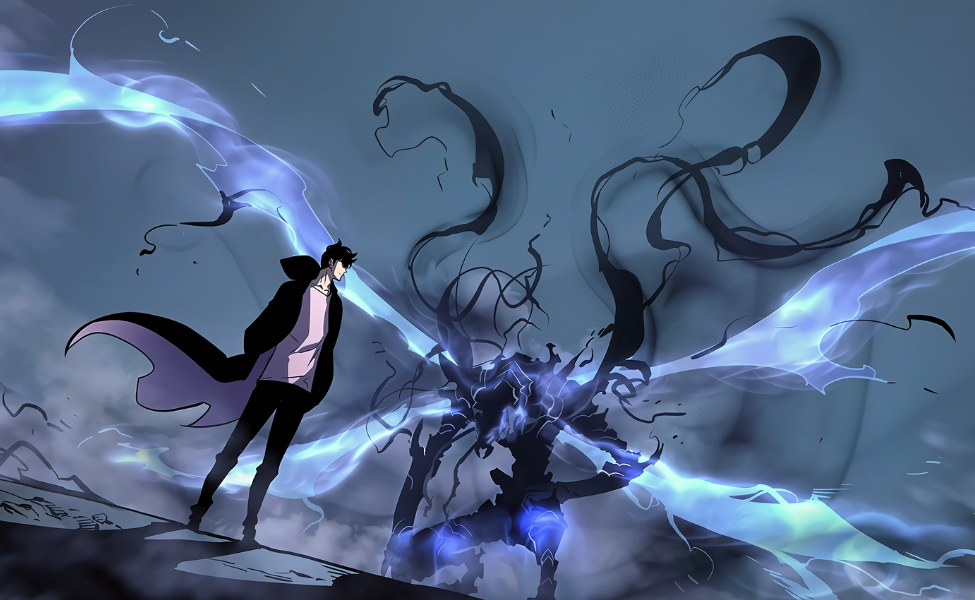 A-1 Studios, the same studio handling the animation of Nier: Automata Ver1.1a, is also working on another highly anticipated anime, Soul Leveling. Based on the hit manga, the story follows Sung Jinwoo, a hunter struggling to survive in a world of deadly monsters. When a cryptic program called the System gifts Jinwoo a rare enhancement to his strength, he sets out to fight all kinds of enemies to discover the secrets of the dungeons and the true source of his powers. The official trailer from Crunchyroll boasts 4.5 million views, and dedicated fans of the manga anticipate amazing effects.
See all Solo Leveling costumes…
---
Video Games:
God of War: Ragnarok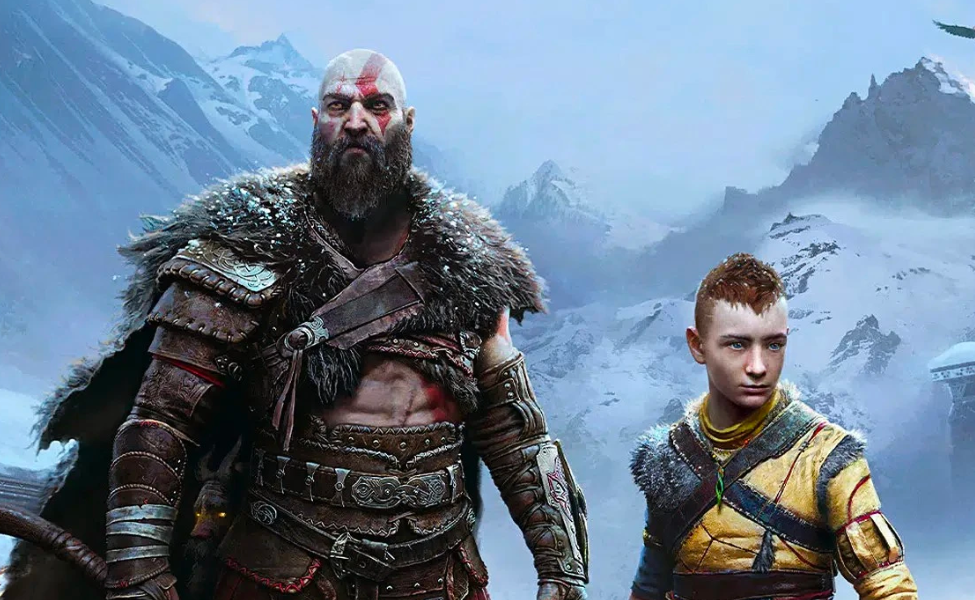 Moving onto video games, God of War: Ragnarok is set in ancient Scandinavia. Taking inspiration from Norse mythology, the Kratos, and his son, Atreus, navigate Ragnarok, which had been foretold due to the conclusion of the previous game. Ragnarok earned praise for its storytelling, characters, visuals, and level design. On top of winning numerous awards, the game sold 5.1 million units in its first week, reigning as the fastest selling first party game in Playstation history! Kratos will become an even more popular cosplay, perhaps now featuring dads and sons as Atreus.
Pokemon Scarlet & Violet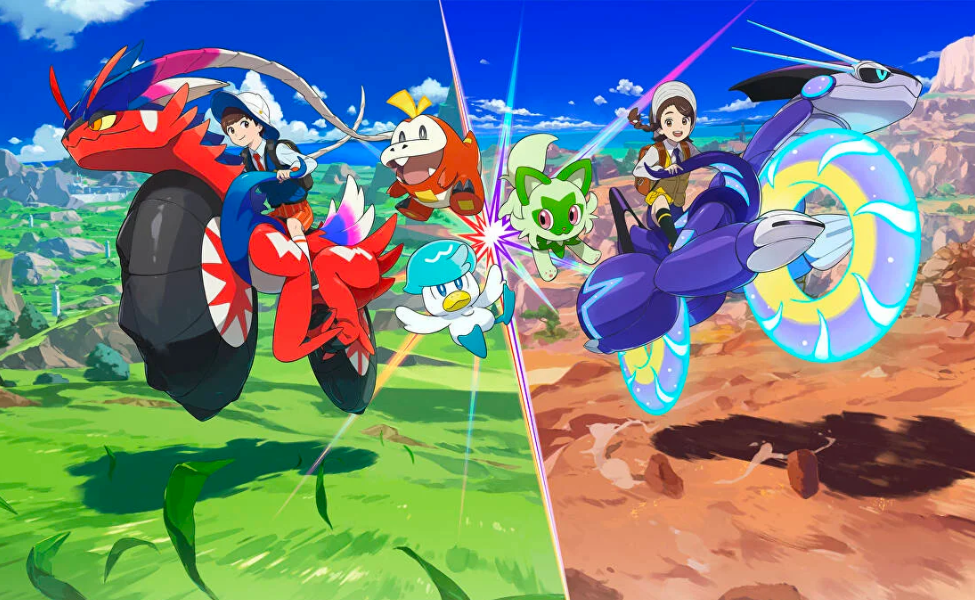 Gotta catch em all! The latest Pokemon series, Scarlet and Violet, came out last November. Available on the Nintendo Switch, players can choose from Fuecoco, Sprigatito, or Quaxley as their starter. Whether Ash Ketchum or Team Rocket, it's not a convention without Pokemon cosplay. It's not uncommon for people to throw together a quick trainer cosplay either.
The Legend of Zelda: Tears of the Kingdom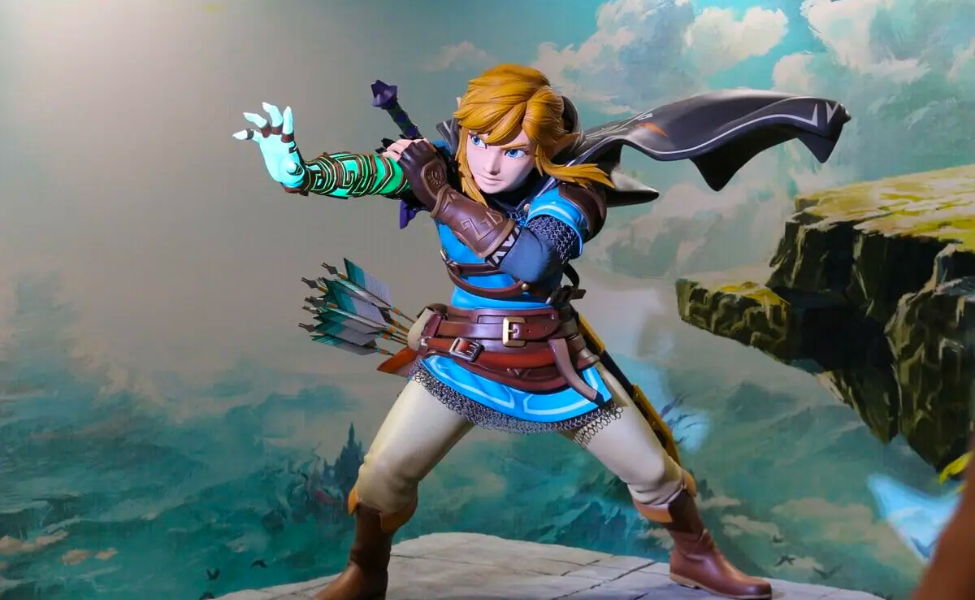 Voted the most wanted and the most anticipated video game in 2022, The Legend of Zelda: Tears of the Kingdom is set to release on May 12, 2023. This sequel to The Legend of Zelda: Breath of the Wild, will be available on the Nintendo Switch, which means you can play the game on the go as you cosplay! Anticipate lots of Links – but hopefully not lots of Navis.
See all Legend of Zelda costumes…
---
No doubt about it, some of these picks will make their mark on pop culture. Which titles still remains to be seen.
Check out our cosplay predictions for 2021 to see how last year panned out!
There are no comments yet, add one below.
Stay connected. Don't miss out!
Get new costume guides in your inbox once a month.
And don't worry, we hate spam too! You can unsubscribe at any time.