Yaron from Wet Hot American Summer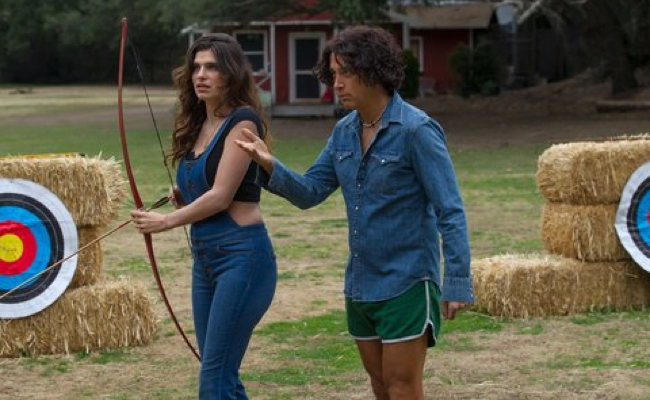 Yaron (David Wain) is the visiting Israeli soccer counselor who exudes cool. He has the exotic accent, the great hair, and the athletic abilities that he shows off with the diablo. Plus, he can play a mean shofar. He even makes the short shorts look good. It's no surprise that girls like Donna can't resist him.
There are no comments yet, add one below.