Dracula from Hotel Transylvania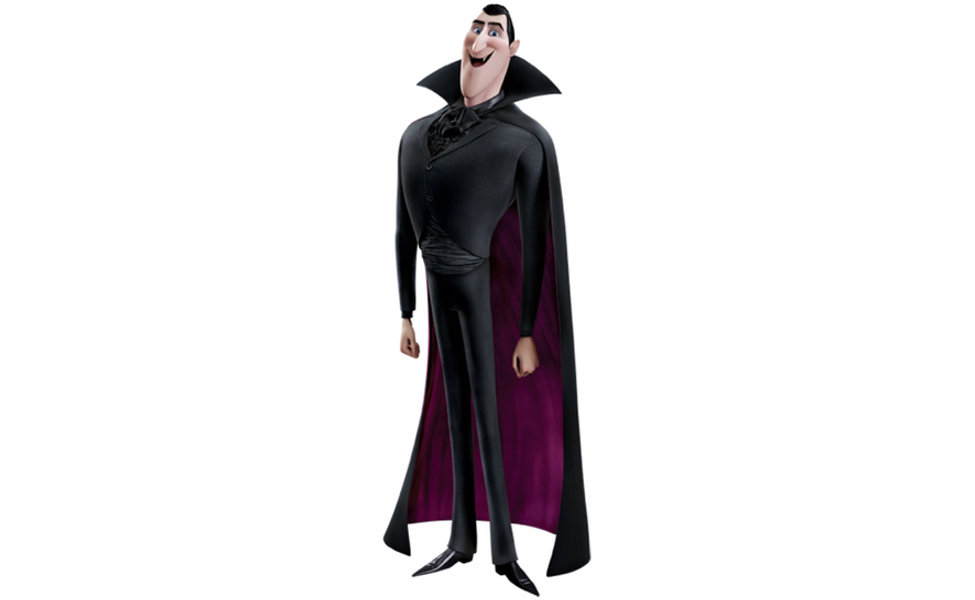 Though Dracula usually has a reputation of being reserved and cold-blooded, the Dracula (voiced by Adam Sandler) in Hotel Transylvania couldn't be more different. He's a big softy when it comes to his daughter Mavis and builds a hotel to keep her and other monsters safe from humans.
There are no comments yet, add one below.