Keystone Comic Con 2019 and the Keystone Championships of Cosplay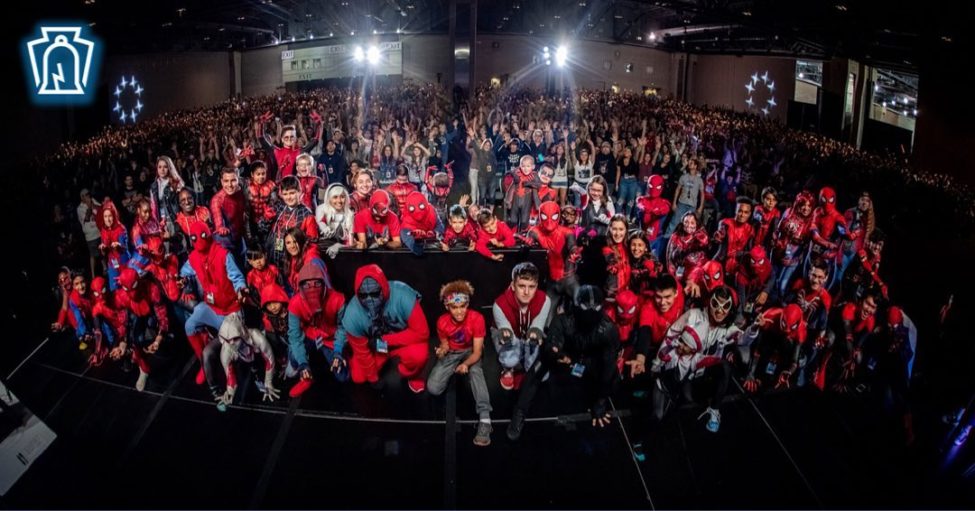 This year's Keystone Comic Con, held in downtown Philadelphia, was headlined by Tom Holland and the Spiderlings were out in full force. Along with Spidey was a star-studded lineup of special guests, talented artists, and most exciting for us, cosplayers! Here's a roundup of our favorite cosplays at Keystone Comic Con 2019 and the contestants of the Keystone Championships of Cosplay that followed on Saturday night. Jump down to see the contestants.
Keystone Comic Con 2019
All kinds of cosplays were roaming the floor. But if Keystone is any indication, "Into the Spiderverse" Spidey will absolutely huge this Halloween. Batman villains, Overwatch heroes, and Captain Marvel were also popular cosplays this year.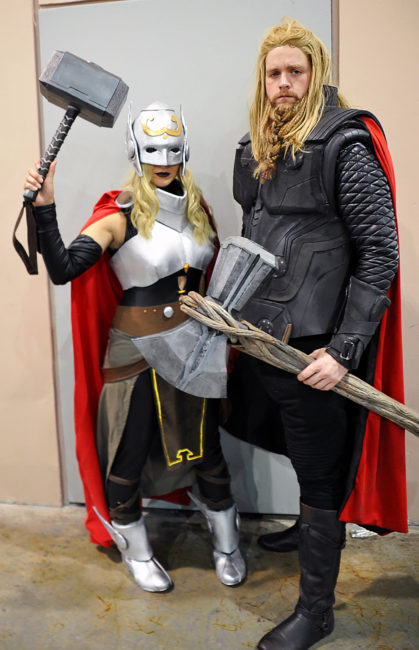 Original Thor and Jane Foster Female Thor by Broke Cosplay. See our Thor costume guide.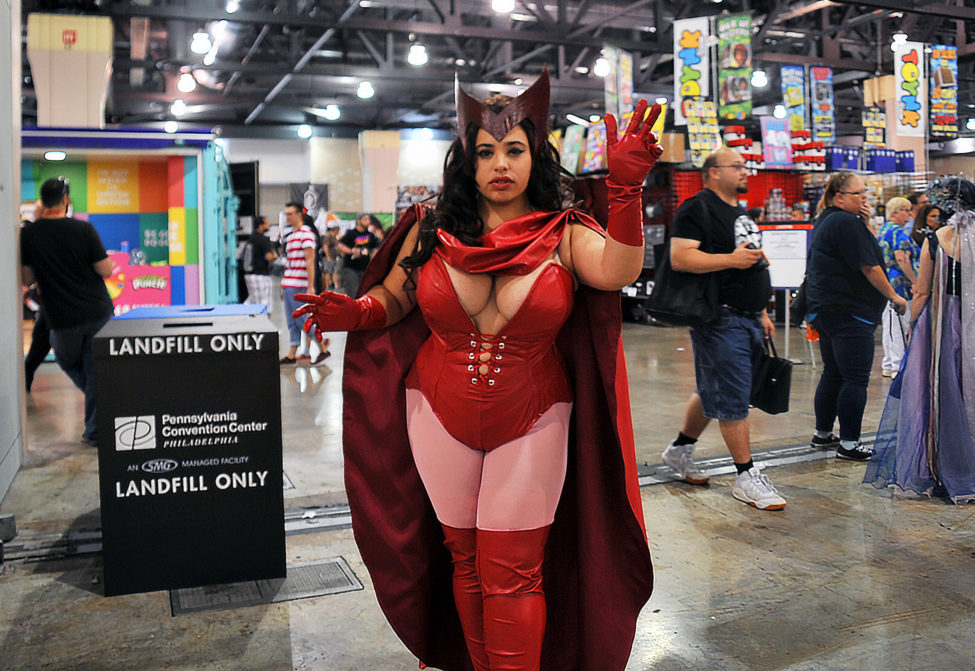 Scarlet Witch by @cin_von_quinzel. See our Scarlet Witch costume guide.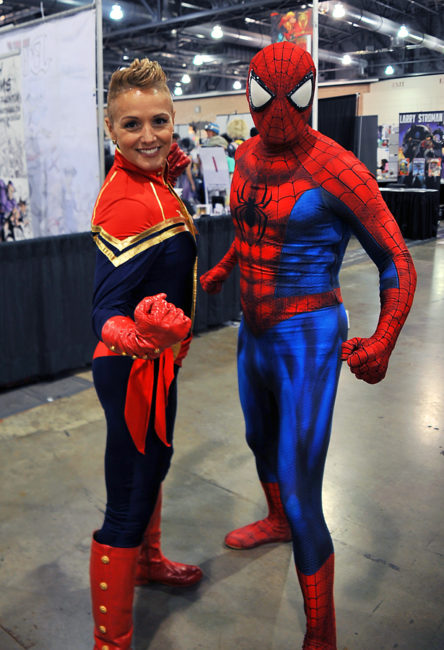 Captain Marvel and Spider-Man. See our Captain Marvel and classic Spider-Man costume guides.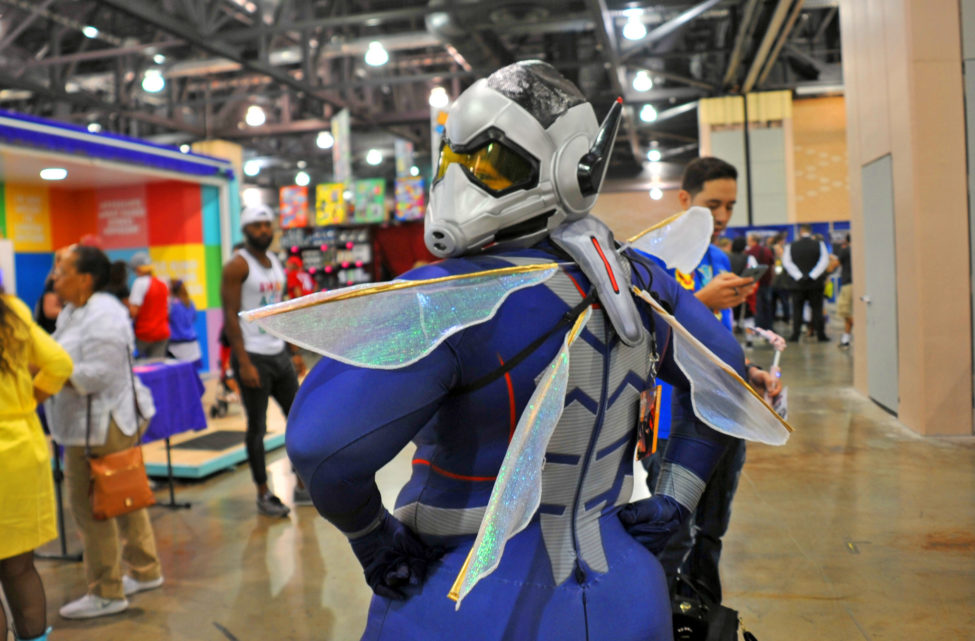 Wasp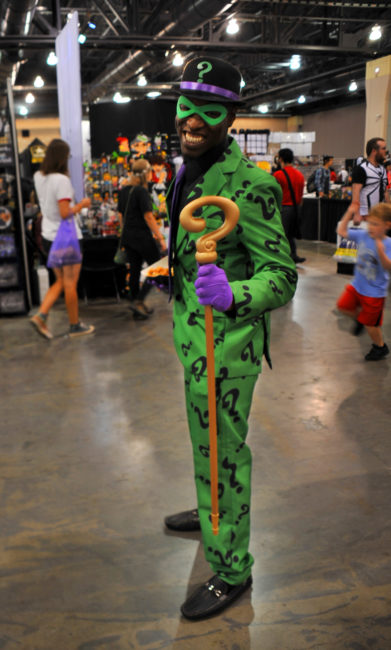 The Riddler. See our own Riddler costume guide.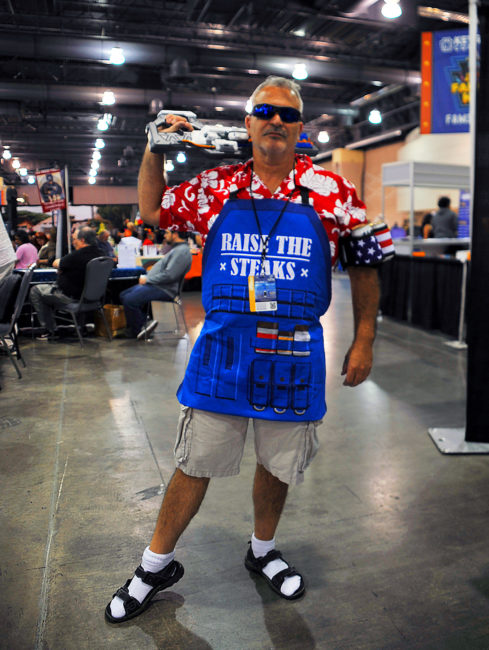 Dad Soldier:76. See our Grillmaster: 76 costume guide.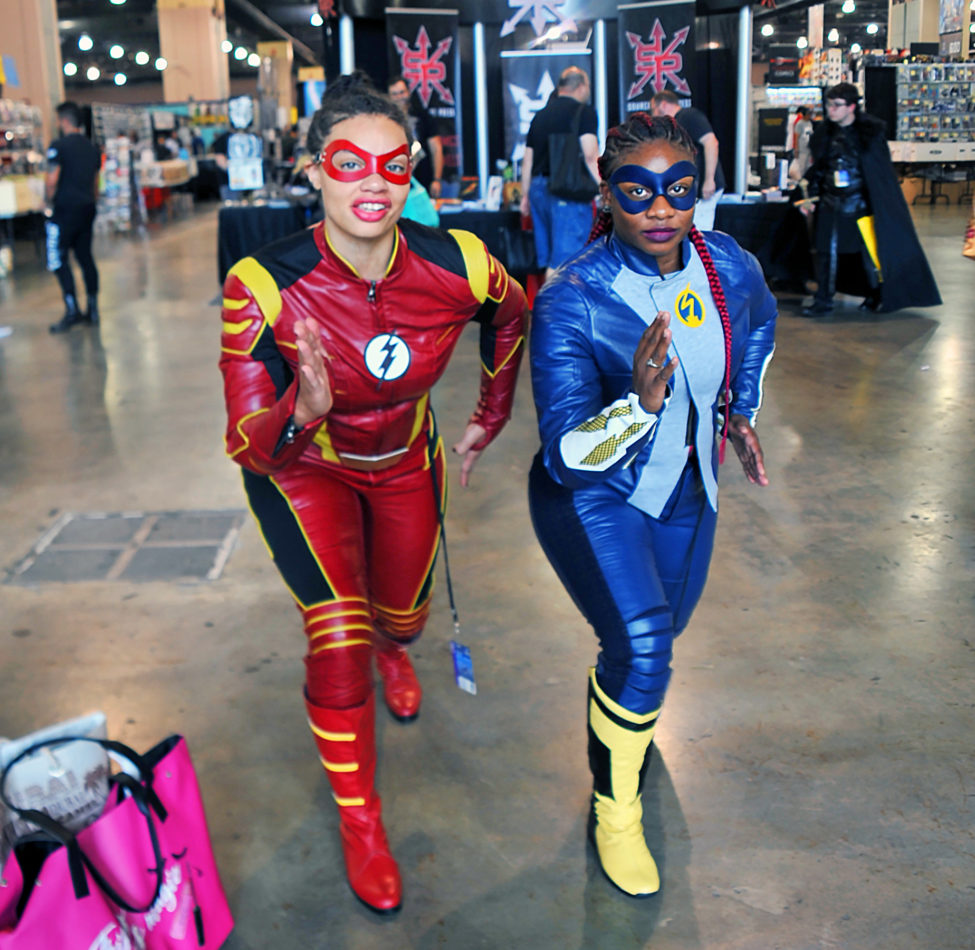 The Flash and Blue Flash from Zenamorph Cosplay. See our Flash costume guide.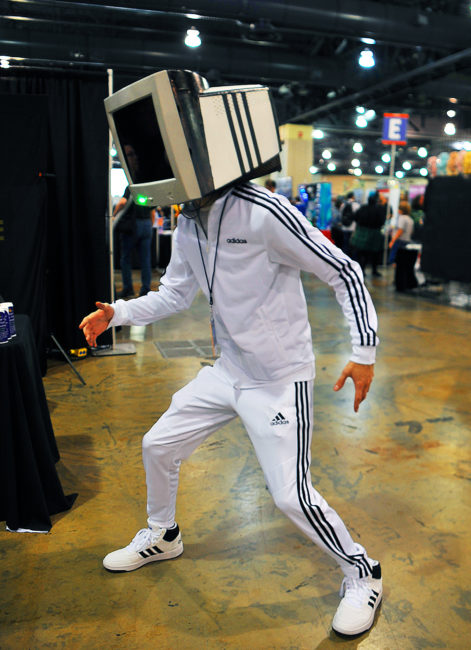 Computer Head by samos__05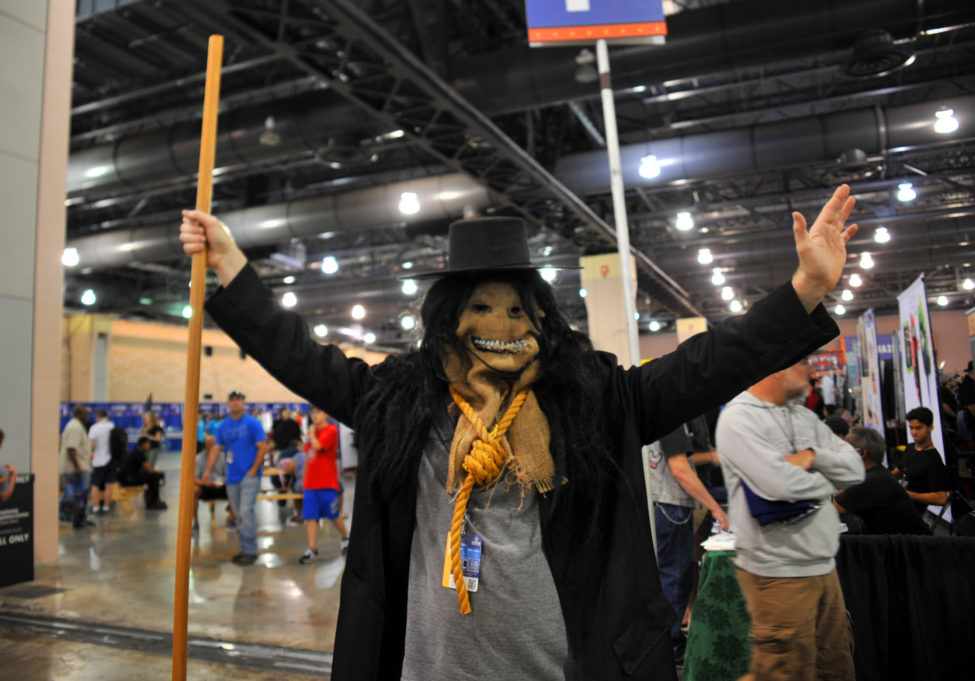 Scarecrow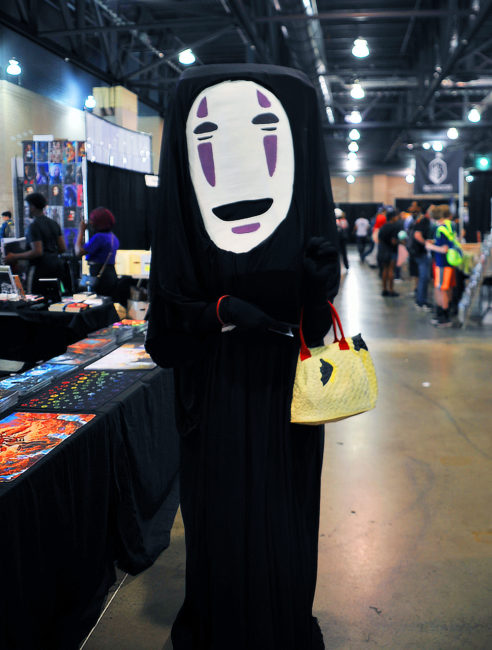 No-Face from Spirited Away. See our No-Face costume guide.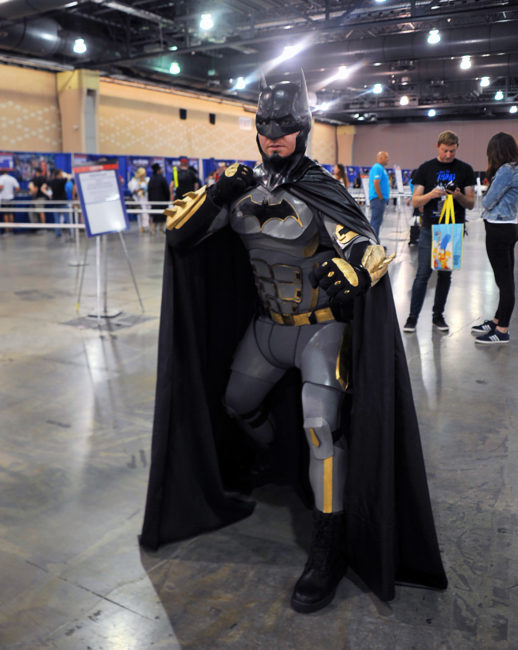 Batman. See our Batman costume guide.
Keystone Championships of Cosplay 2019
Here are the contestants for the Keystone Championships of Cosplay. The winners, with Elizabeth from Bioshock and Ciri from Witcher costumes (see below), are moving onto the national and then global stage. Good luck to them!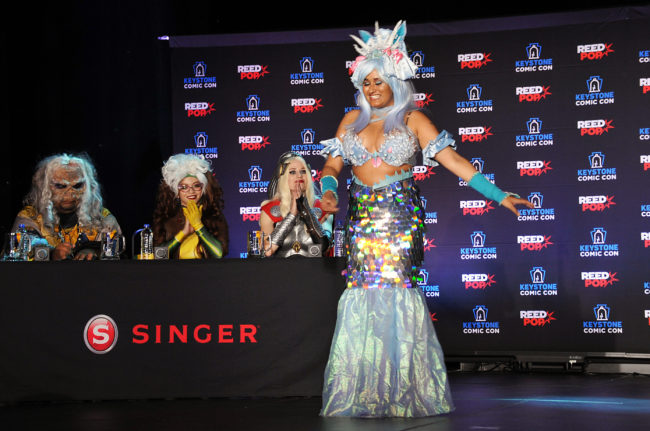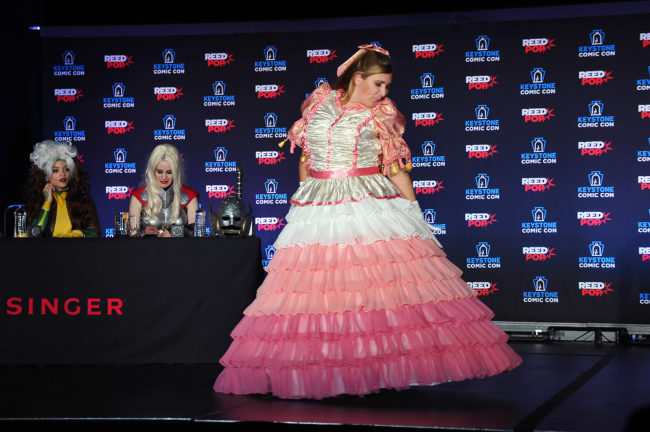 Kaylee Frye from Firefly by Kristin from Vale of Shadows Cosplay. See our Kaylee Frye costume guide.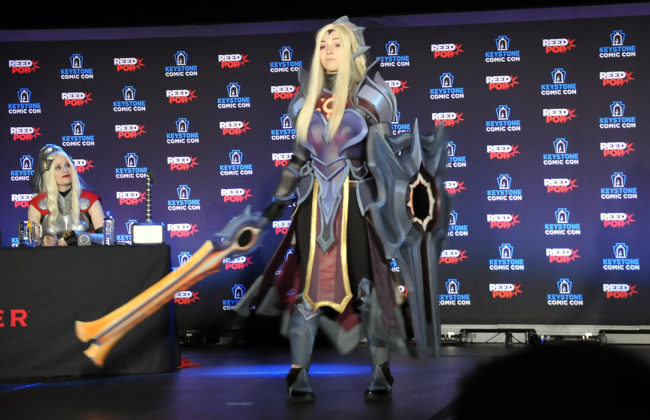 Solar Eclipse Leona from League of Legends by Cobalt Cosplay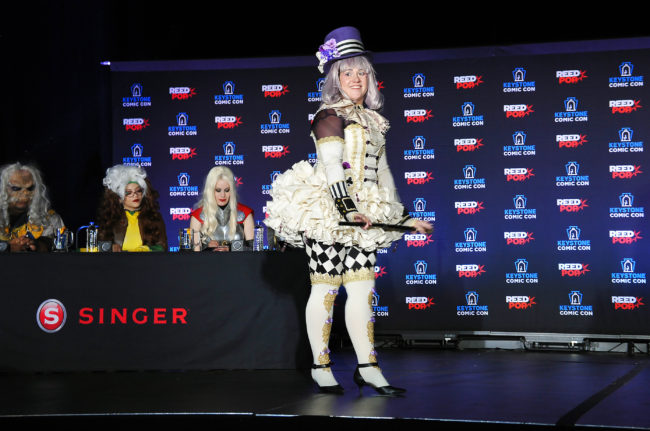 Sakizou's Magician from Sakizou Artwork by Jayuna Cosplay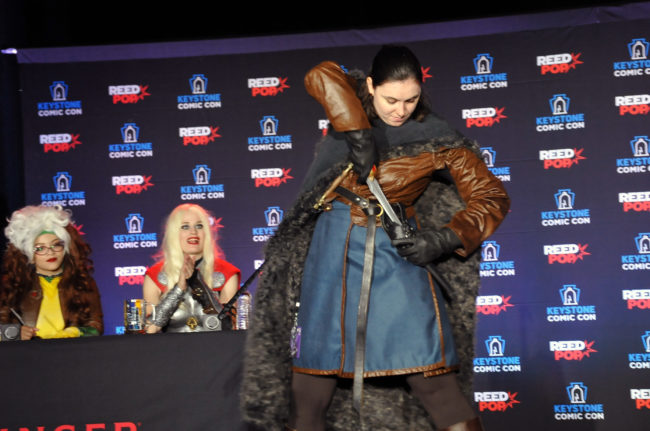 Arya Star from Game of Thrones by Jackie Diferdinando. See our Arya Stark costume guide.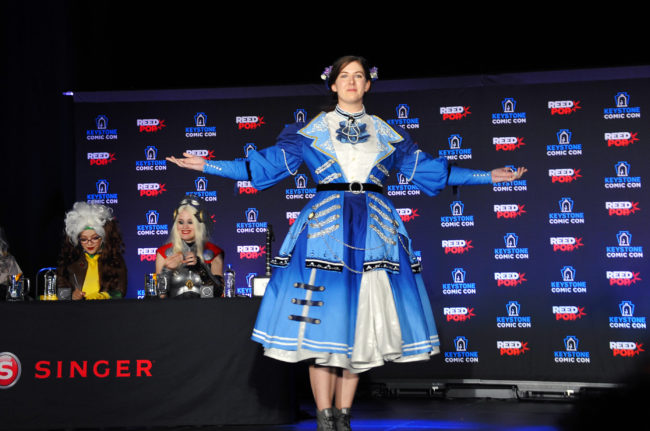 The second place winner was Elizabeth Redesign from Bioshock by Sweet Potato Cosplay. Elizabeth from Bioshock costume guide.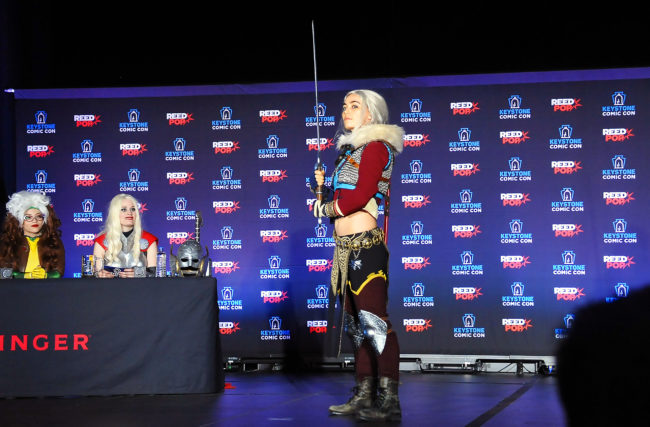 Congrats to the first place winner, Ciri from The Witcher 3 by Gillian Conahan. See our Ciri costume guide
Bonus Baby Nala
And here's a bonus photo of Baby Nala, who won the dance contest that entertained us while the judges were tabulating their votes. DJ Elliot, cue the Lion King theme.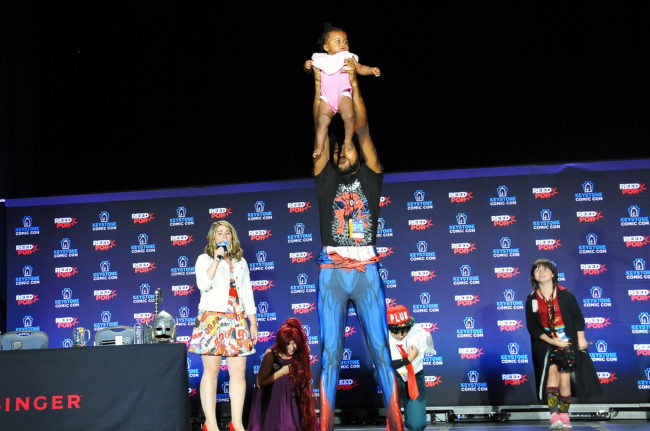 There are no comments yet, add one below.
Stay connected. Don't miss out!
Get new costume guides in your inbox once a month.
And don't worry, we hate spam too! You can unsubscribe at any time.