Daniel Bruhl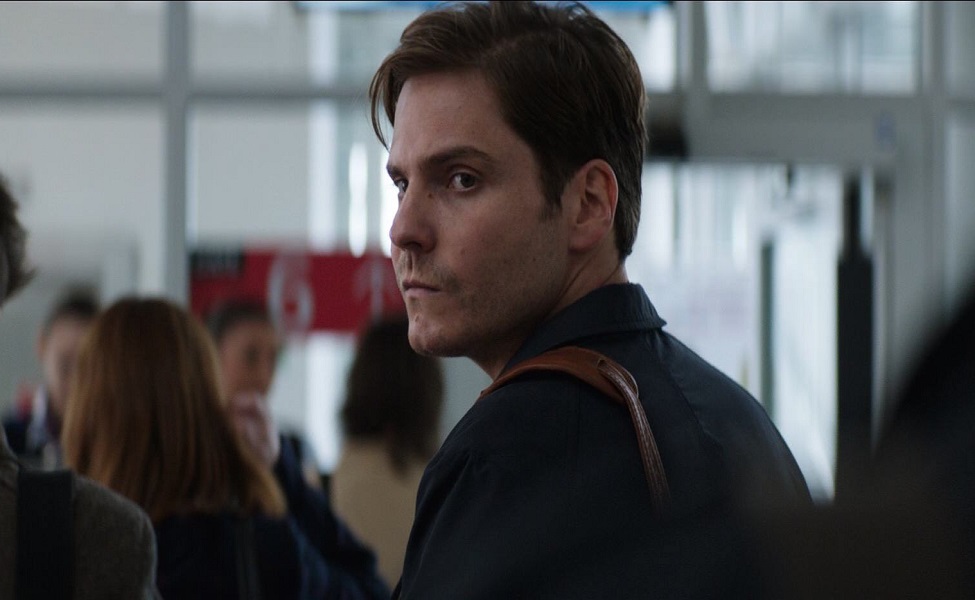 Baron Helmut Zemo is a classic Marvel villain. He was brought to life in Captain America: Civil War by Daniel Bruhl. And though his character is not quite so evil in the movie as in the comics, his impact is just as strong. After all, who can't relate to the desire to stop those we blame for our family's deaths?
Zemo's costume in the movie is much simpler than in the comics. He wants to blend in and so he wears clothes that are easy to ignore. A grey sports coat and matching dress pants. A black button down, black leather belt, and black leather shoes. He has a little bit of stubble growing in but nothing noteworthy. And his brown hair is styled with a simple side-sweep.
His only visible accessory is a brown leather shoulder bag. But the bag isn't as important as what's inside. To really complete a Zemo costume you need the red notebook that contains the code words that give you control of the Winter Soldier. You can also get a copy of Mission Report: December 16th 1991 if you want to add a bit more to the bag.
Of course this costume also makes it easy to pay Zemo's comic origins a little homage. A purple ski mask and a golden circlet crown is an easy – if a bit cheeky – addition to the costume.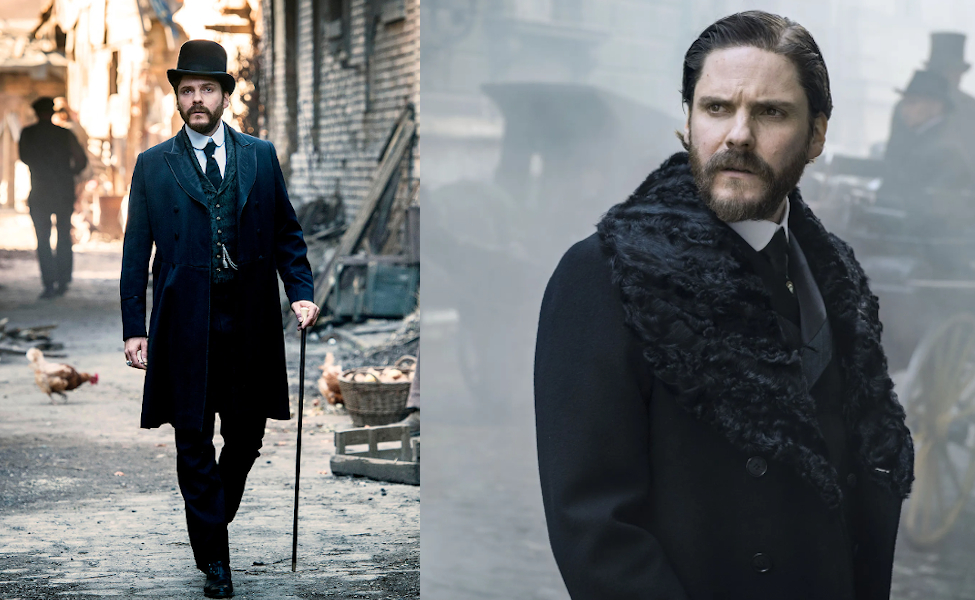 Dr. Lazslo Kreizler (played by Daniel Brühl) is the criminal psychologist at the center of The Alienist.  Kreizler provides expert testimony for the police force when required to determine whether a person should be remanded to prison or asylum, or be returned to their daily life.  Kreizler also operates an institute for abandoned children.  He enlists the help of his friend John Moore and the first female employee of the NYPD, Sara Howard, as he attempts to track down a serial killer.  Kreizler dresses in fine black Victorian suits and jackets, and he uses a cane.