Eddie Murphy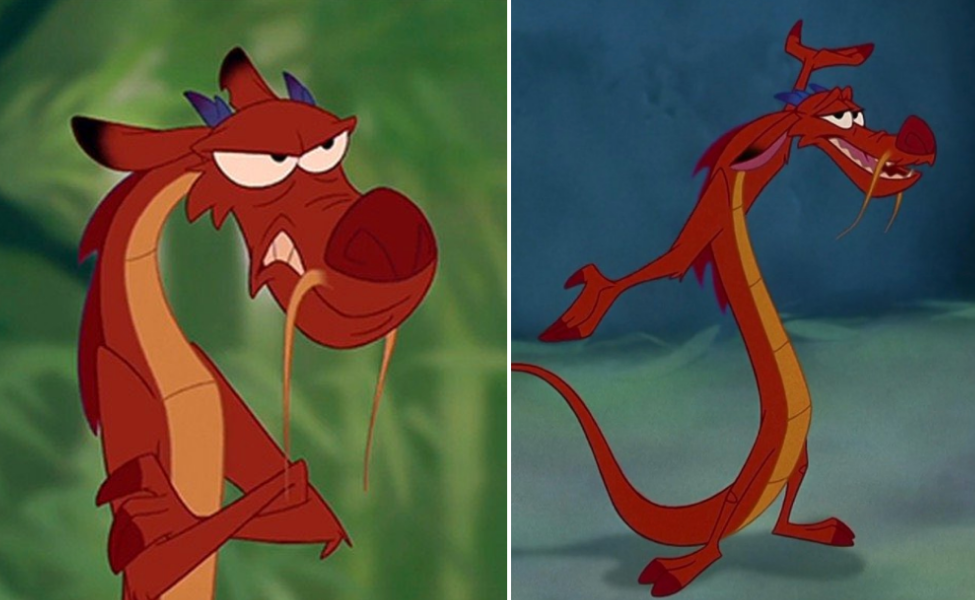 Mushu is a character in the Disney animated movie Mulan. He fits the role of the hilarious sidekick. Mushu appoints himself in charge of getting Mulan back from the Chinese army to restore his title as spirit guardian for the Fa family. Although upon getting to know her, he understands her determination to defeat the Huns. Voiced by Eddie Murphy, Mushu is always cracking jokes and displays a comical sense of pride that often gets him into trouble. If you want to take the comfy route, you can opt for the onesie.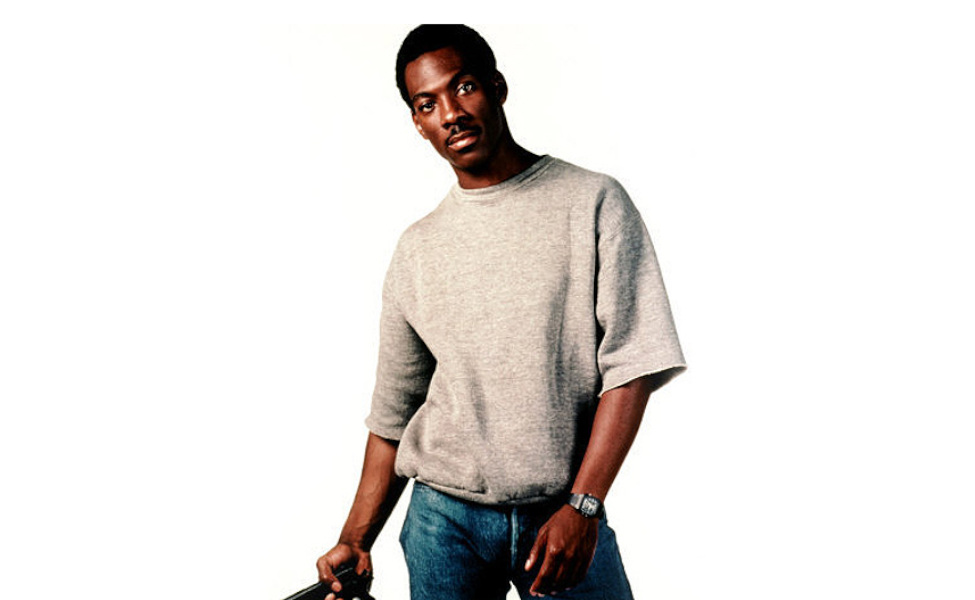 Eddie Murphy has been a household name for decades. And one of the roles that cemented his status was Axel Foley in 1984's Beverly Hills Cop. Murphy brought his usual charm and charisma to a character who could have easily been made bitter by everything he has to face. But when justice for his friend on the line, Murphy's humor just keeps Foley going and made viewers everywhere root for him.
Because Foley knows his job is an active one, he tends to keep things casual. A pair of trainers, jeans, a grey pullover sweatshirt, a letterman's jacket, watch, and a pair of sunglasses make up the bulk of his look. For Foley's jacket you can either go for a generic Letterman's coat or you can get a replica, depending on the investment you want to make. Then grab your badge, gun, and holster and you're ready to solve your own case!