harry potter (character)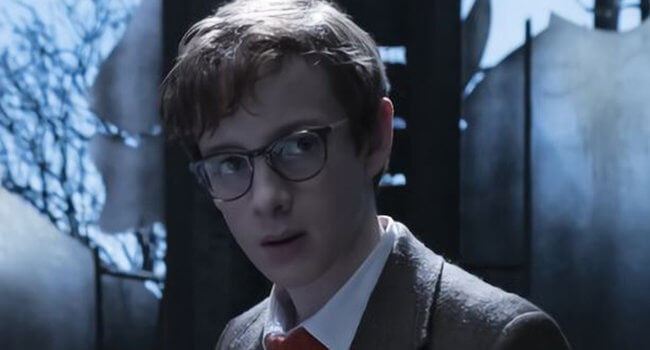 Klaus Baudelaire (Louis Hynes) is one-third of the Baudelaire Orphans, the protagonists of the book series and its movie and TV show adaptations Lemony Snicket's A Series of Unfortunate Events. When the Baudelaire parents are murdered in a mysterious fire, they are put under the care of the sinister Count Olaf, who is after their vast fortune. This causes a series of unfortunate events that leads the orphans on a neverending escape from Olaf's clutches.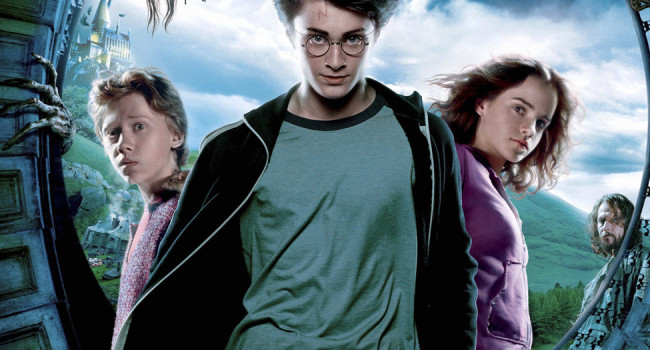 At the end of his third year at Hogwarts, Harry learns the truth behind his parents' deaths and who he can and can not trust while trying to save the beloved hippogriff, Buckbeak. While on this adventure, Harry is out of uniform and in a simple sweatshirt and tee that get a bit roughed up from all of the escaped-prisoner-chasing, dementor-fighting, and time-traveling.