john boyega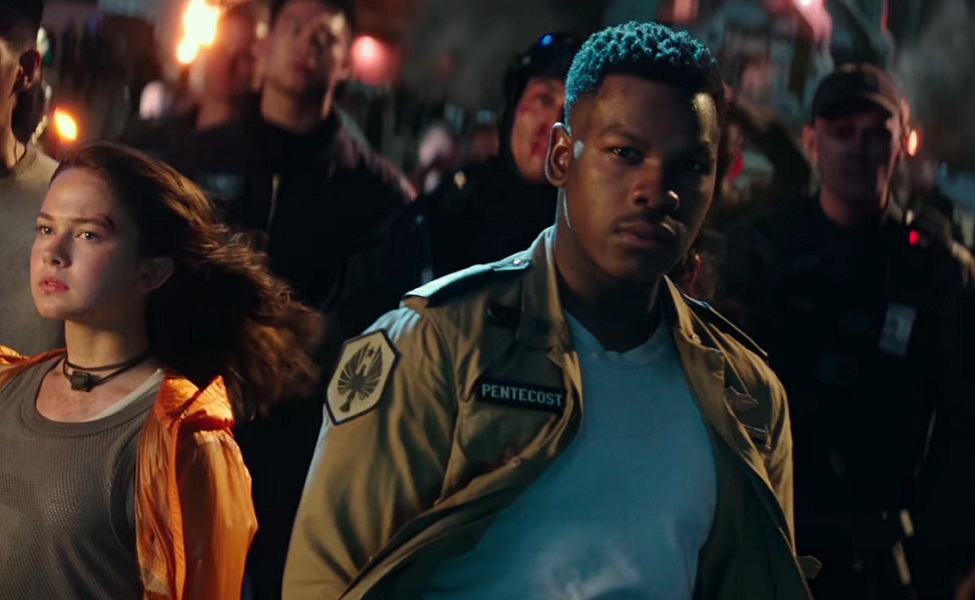 Jake Pentecost (played by John Boyega) is the son of Stacker Pentecost, arguably one of the most famous Jaeger pilots in the history of the program. And that's a big legacy to live up to. It makes Jake reckless. And though that's what got him kicked out of the Pan Pacific Defense League to start with, it's also what might help him save the day in the end.
Like his father, Jake prefers to wear a neatly trimmed mustache. You can either try the fake one listed above or follow this tutorial to draw one in if growing one is not an option.
Jake also follows the uniform expected of a PPDL ranger, though he is a little more casual with it: A tan uniform shirt with the PPDL patch, a name tag, and a pilot's pin. A white undershirt, black pants, and black combat boots. It's a straightforward look expected of rangers in the resurrected PPDL and one Pentecost wears well as he forges a legacy all his own!
(Check out our other Pacific Rim costumes)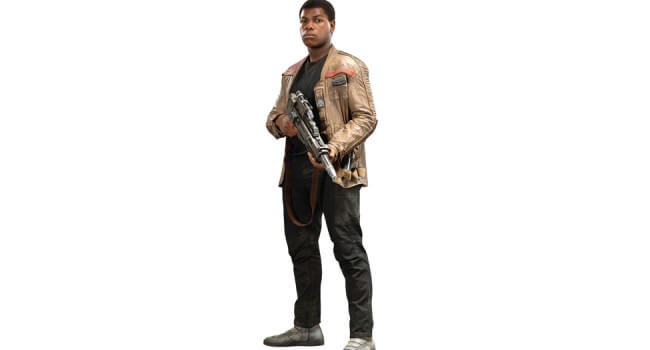 In Star Wars: The Force Awakens, Finn (John Boyega) designation FN-2187, is one of the First Order's best stormtroopers. But what he experiences on Jakku leads him to start having second thoughts.