Monolith Productions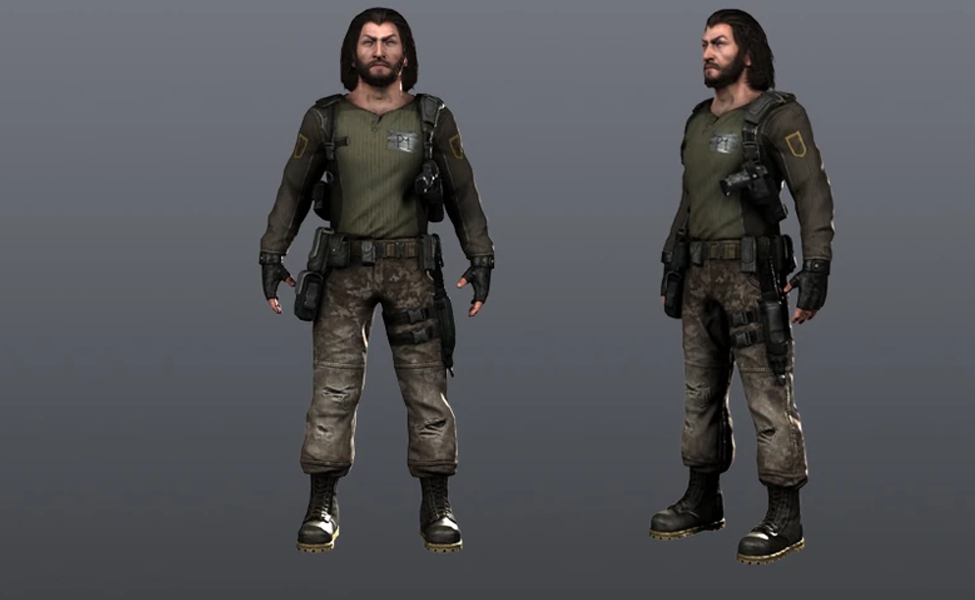 The Point Man (with motion capture by Ron Hippe) is the playable protagonist of the F.E.A.R. video game series.  The son of Alma Wade and the brother of Paxton Fettel, Point Man has served in the Army since the age of 17 and is eventually assigned to the First Account Assault Recon special forces detachment.  In the third installment of the series, Point Man undergoes a bit of a makeover, revealing long, dark hair.  He also wears a green shirt with a duct tape "P-1" patch on it, as well as sturdy tactical pants and boots.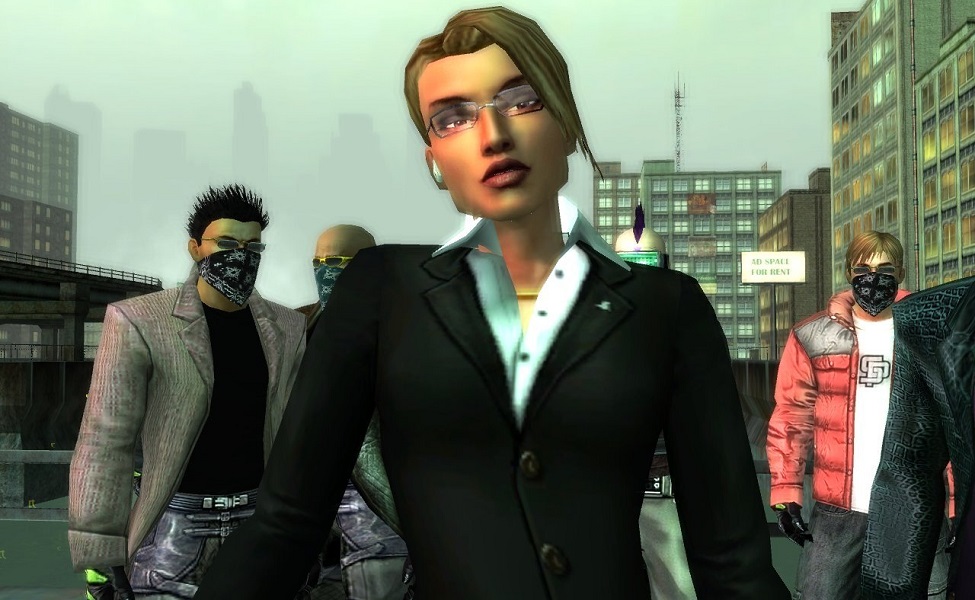 The agents of the Matrix, like Agent Smith, are not known for being unique. And that made Agent Pace all the more remarkable. She was programmed to emote. The beguile and disarm people in an age of Truce. And when that Truce ended, it made her all the more deadly.
Like the other agents, Agent Pace wears clothing similar to what most American federal agents are believed to wear. Some variations are black, others dark green. Here I have listed the black version of one of her outfits, including the black gloves and pistol she carries when she knows she will be in a fight.
Her usual outfit consists of a black blazer, white button down shirt, and black skirt. She wears either black or sheer hose and black shoes. In one incarnation her glasses are clear though her glasses later have dark lenses. And in true businesswoman fashion she wears her long hair swept back in a bun with the bangs styled off to the left. It's not a look easily found premade on wigs but it can be reproduced with the wig listed above. Add in a simple gold necklace and you are ready to act as The Matrix's newest liaison.